Just new a Davido girlfriend or his true love?
Checkout some new and interesting information about Davido and his girlfriend Chioma. The relationship of the couple seems to be serious. Fans are sure that this is the true love of the singer. Read on to find out some interesting facts.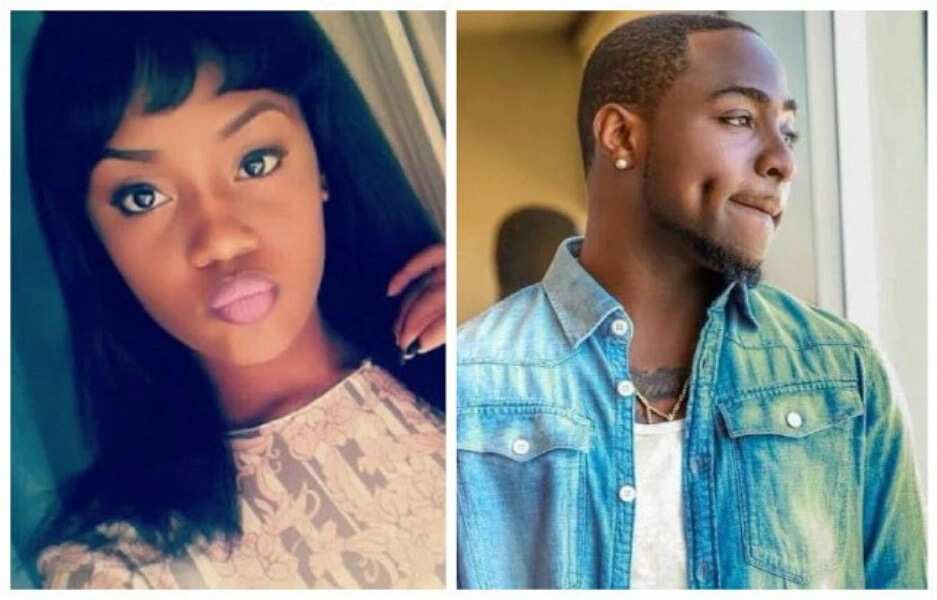 Davido and his girlfriend Chioma Rowland
Davido is a superstar singer in Africa, but he is also known as the one who likes to change girlfriends in a short time. It seems like Davido new girlfriend Chioma can change this situation.
"He's hooked and this is for real" - these are the words of Potpourri, one of the members of Davido's crew. All the friends of Davido claim that this woman stole his heart. As a joke, they say that she proofs the saying that "the way to a man's heart is through his stomach" because all the crew enjoy her cooking talent.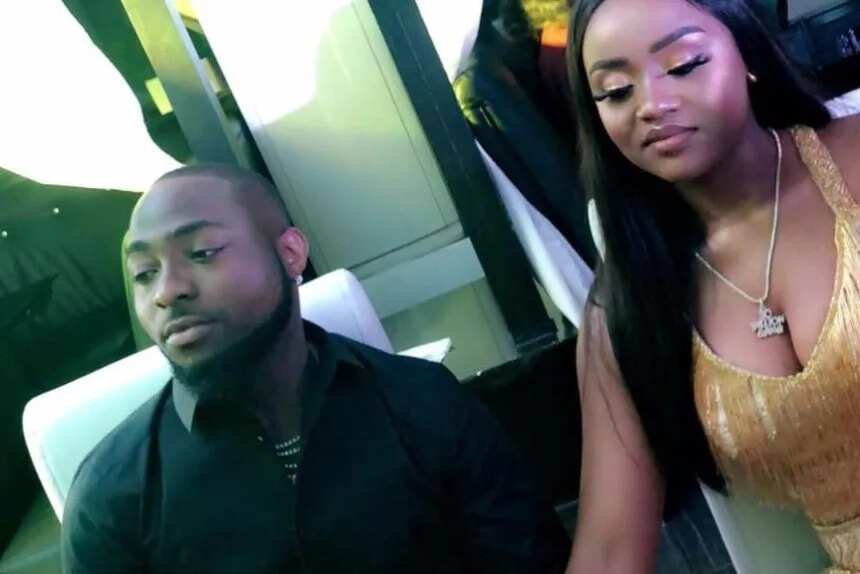 READ ALSO: 3 reasons why Davido and Chioma are not 'relationship goals' for everyone.
Davido girlfriend received new Porsche as a birthday gift. Fans are sure that such a gift is a sign of Davido's serious intentions. Another sign of their love is a new song "Assurance." Such words from the song as "You have got to give your girl assurance" were considered by the fans as a hint of betrothal. It seems like Davido new girlfriend makes him happy, and can become his future wife.
Recently there were some rumors on the internet about the troubles in relationships between Davido and Chioma Rowland. The rumors appeared because the couple do not follow each other on Instagram. But it turned out that it was a fake page of Chioma. This situation forced singer to say one more time, that Chioma is certainly an irreplaceable girlfriend for him.
What do we know about Davido girlfriend Chioma?
Her full name is Chioma Avril Rowland, and she was born on 1st April 1995 in Imo State. She is a 300Level student at Babcock University.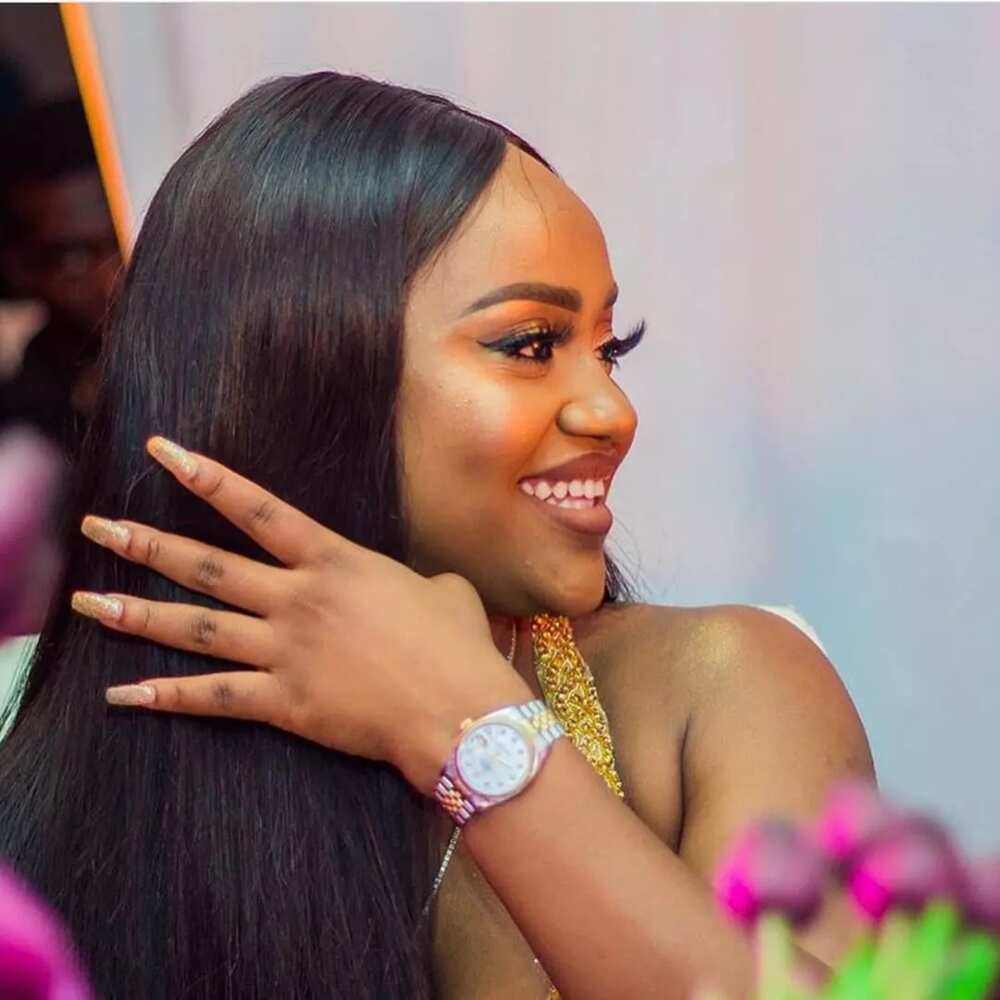 Because she spent a lot of time with Davido, she even missed a year of education. It seems like Davido current girlfriend is his true love and they are very happy together. So we'll continue to follow the news from the couple.
READ ALSO: Davido's girlfriend, Chioma prays to God after being confronted by a troll
Source: Legit.ng