How to obtain international driver's license in Nigeria
If you want to drive private vehicles outside your country, you need an international drivers license. It is an identification document which allows you to drive a car, motorcycles, vehicles over 7,700 Lbs (not exceeding 3.5 tonnes), vehicles over eight seats in foreign countries that may have varying drivers license requirements. We represent you how to get an international driver's license in Nigeria. Learn how to become an international driver quickly.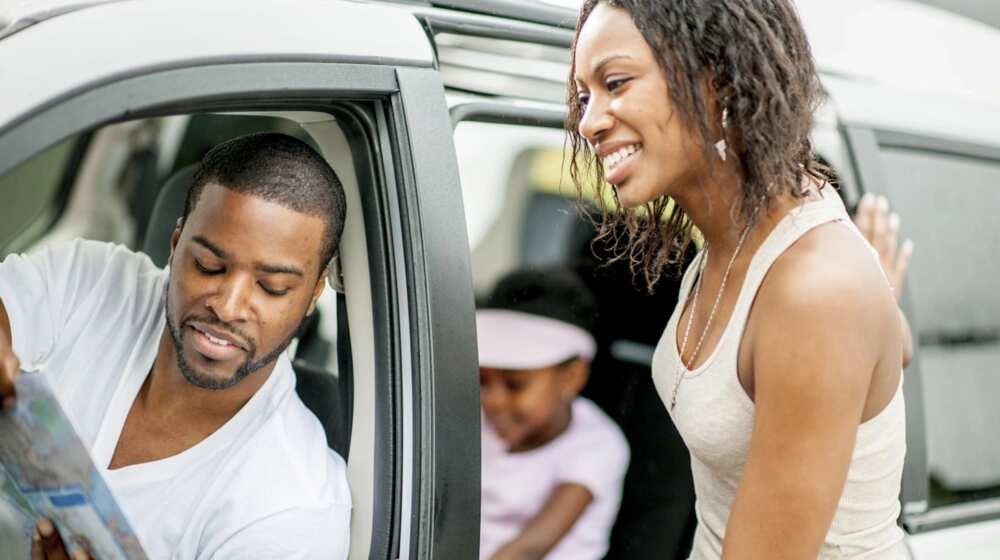 Nigeria drivers license requirements
2 recent passport photographs;
Valid national driver's permit;
Scanned copy of your signature;
Application form;
Proof of payment.
Duration period of international driver's license is three years. International driving permit in Nigeria is valid from one year to three years, therefore if you need more than 12 month license, you need to pay more.
Cost of driver's license in Nigeria
1 year license - 14,378 NGN (39.99 USD)
2 year license - 19,771 NGN (54.99 USD)
3 year license - 25,142 NGN (69.99 USD)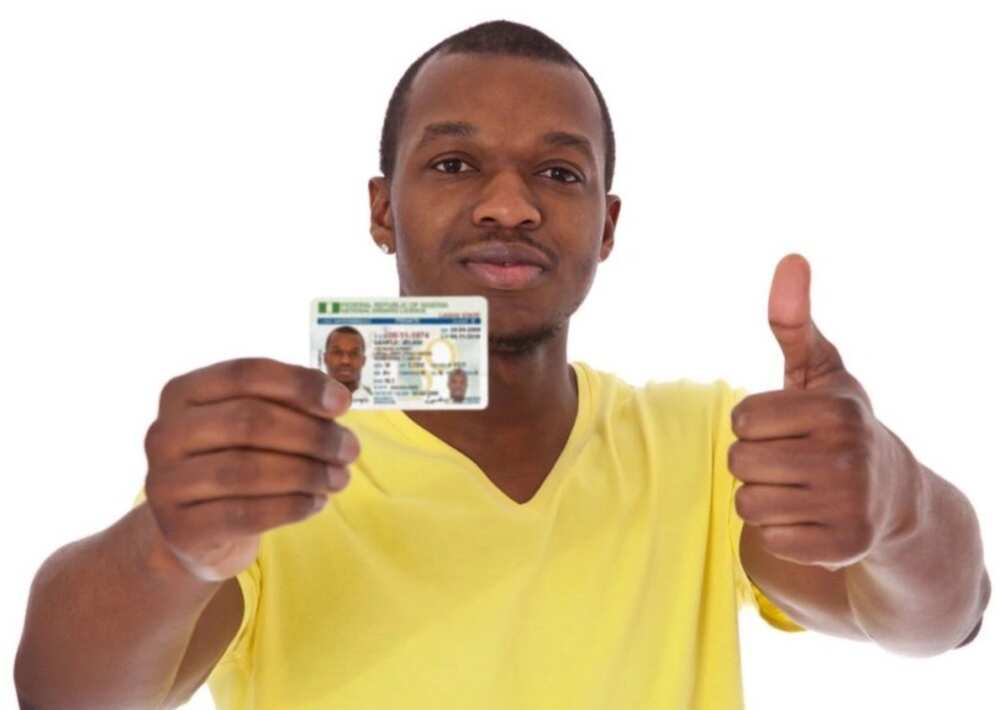 READ ALSO: Top 7 good budget cars you won't go broke buying
How to obtain international driver's license in Nigeria
First of all you need to attend accredited driving school.
Apply for a driving permit at the Driver's License Centre.
Make payment for both temporary and full driving permit and the Vehicle Inspection Office, practical and theory driving test book.
You need make an online booking for a theory test.
Come on the test date and pass a theory test.
Make payment for a practical driving test and make an online booking for a practical test.
If you pass the practical test, you are given with a certificate of competence.
The data earlier collected during the theory test is then sent to the Federal Road Safety Commission (FRSC) for your driving license to be processed.
You shall then be informed on when to collect your driving license.
After obtaining the Nigerian driver's license, prepare an application letter for the International driving Permit.
Get an application form from the Central Motor Registry and fill it.
Make payments for fees and collect all documents (application letter and application form)
The permit is processed when documents are verified and application is received.
Then permit will be sent to the Interpol office at the Nigerian Police Force.
After all these steps international driver's license will be given to you.
READ ALSO: How to get birth certificate Nigeria
Source: Legit.ng