NOUN postgraduate admission requirements
NOUN postgraduate admission requirements were recently announced by the administration of the University. Every year a lot of students apply for postgraduate programs at the National open university of Nigeria. This is one of the most prestigious universities in the country, and the number of students sending applications is enormous. Let's take a look at NOUN, it's campus, facilities and requirements for postgraduate admission company 2018/2019 academical year.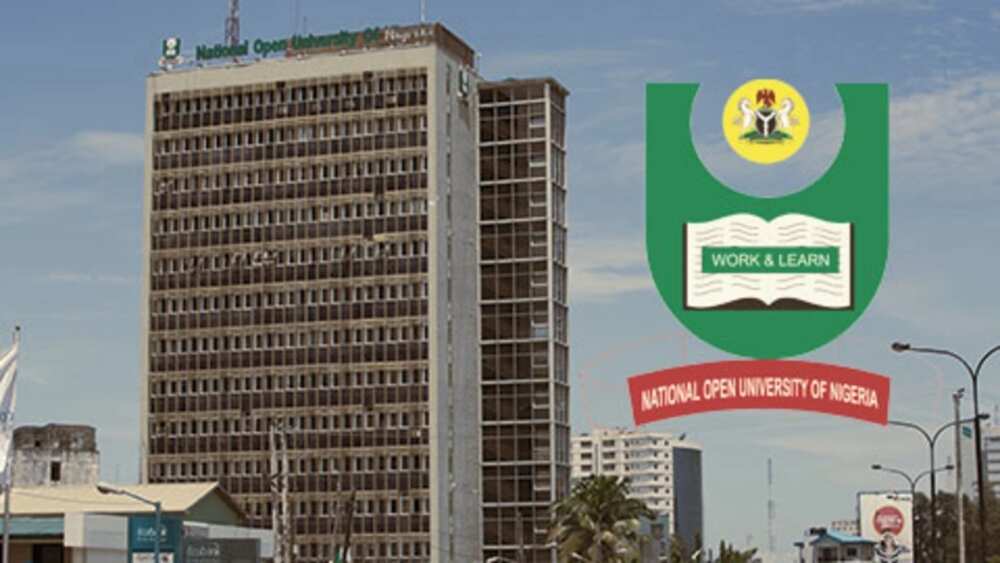 National Open University of Nigeria
The National Open University of Nigeria was established in 2002. It is situated in Lagos city. In 2011 there were almost 150,000 of students studying in the NOUN what is a pretty significant number. Otherwise, this establishment is known for high level of education and high demands to the students.
The National Open University of Nigeria operates an e-library at the headquarters situated at Victoria Island, Lagos, Nigeria. All students have access to it after they got a valid student's identity card. Students have access to both Internet facilities, books, journals, projects, etc.
There is also a NOUN students radio all over the Campus and city on 105.9 FM. The initiative of former students in 2007 gave life to a particular E-courseware project for non-commercial, but strictly educational purposes. This is a big database of educational materials, which you can download in PDF format.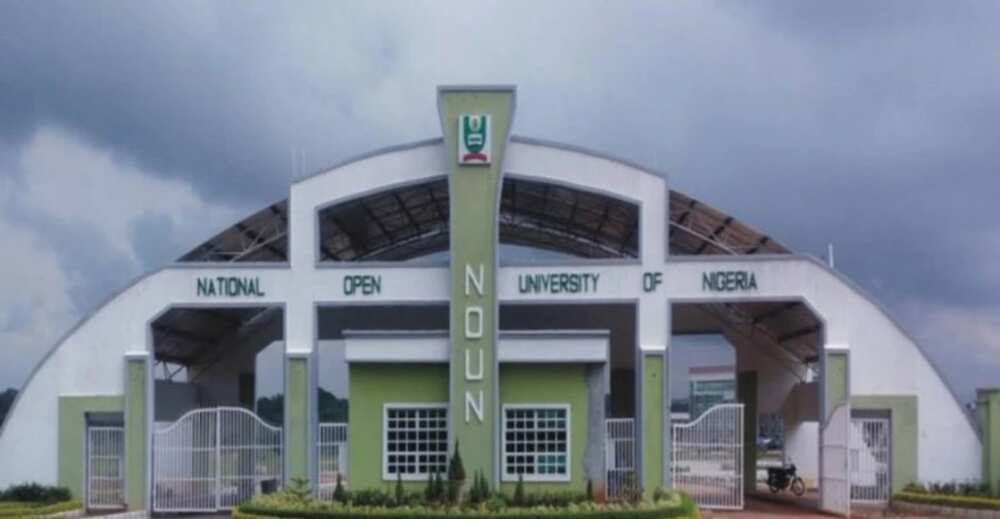 READ ALSO: UNIPORT courses and requirements 2018
National Open University admission requirements
These requirements for entry into the postgraduate courses are almost the same. For all the specialties the primary condition is to be at the level from 700 to 800 or more. Candidates should have the minimum of 3 years of experience in the sphere they want toapply for or in a related field. Moreover, the applicants should have the diploma from the university which is approved by the Senate of NOUN.
You can find the full list of requirements for all the courses on the official website of the National Open University of Nigeria. And as for NOUN postgraduate school fees, you should know that this is the pleasure not for everyone. On the other hand, there are numerous scholarship programs and sponsor proposals for those who want to be a real professional and will be ready to work as a good specialist right after the final exams.
Postgraduate studies in Nigeria
Postgraduate studies have a significant impact on your future here in Nigeria. A lot of students are sending applications for admission to different universities all over the country.
As one of the most prominent universities, NOUN is popular with its postgraduate Ph.D. and Masters courses. The National Open University of Nigeria has the following faculties for postgraduate students:
Information Technology
Digital Communication
Mobile and Wireless Communication Technology
HIV/AIDS
Agriculture and Extension
Financial Management
Business Administration
Public Administration
Master of Business Administration
Public Administration
Public Sector Management
Admin and Planning
Science Education
Education Technology.
READ ALSO: Memorial University of Newfoundland graduate programs
Source: Legit.ng