Are you searching for a good education? Benue state university is a suitable place to get it. The courses offered in university give you an ability to choose your field of study and to become a great professional.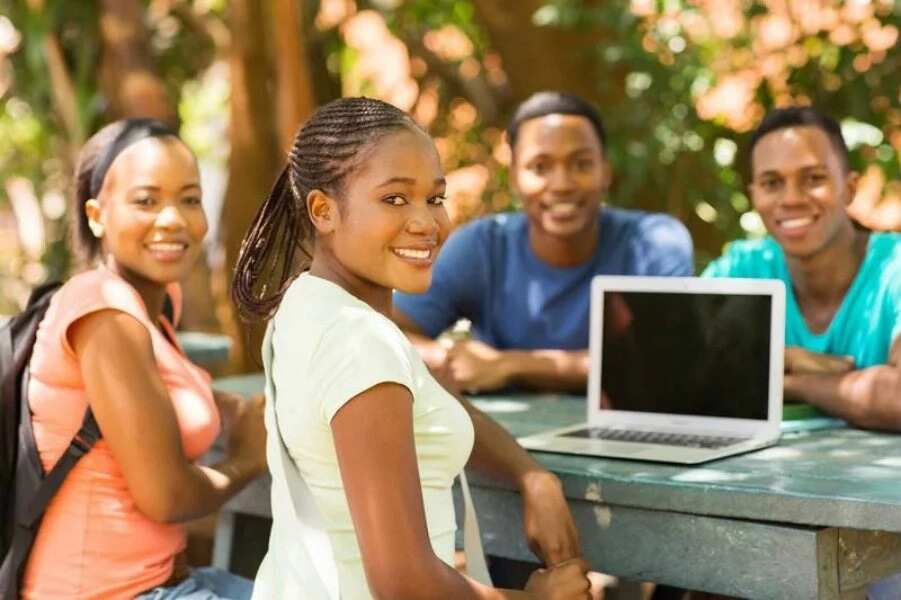 Benue state university Nigeria offers graduate and undergraduate programs. The year of foundation is 1992, and today the university has eight colleges.
Benue state university courses are divided into such units:
Arts
Education
College of Health Science
Environmental Sciences
Social Science
Law
The list of courses in Benue state university
1. Arts And Humanities
Accountancy/Accounting
Public Administration
French History
English Language
Linguistics
Theatre Arts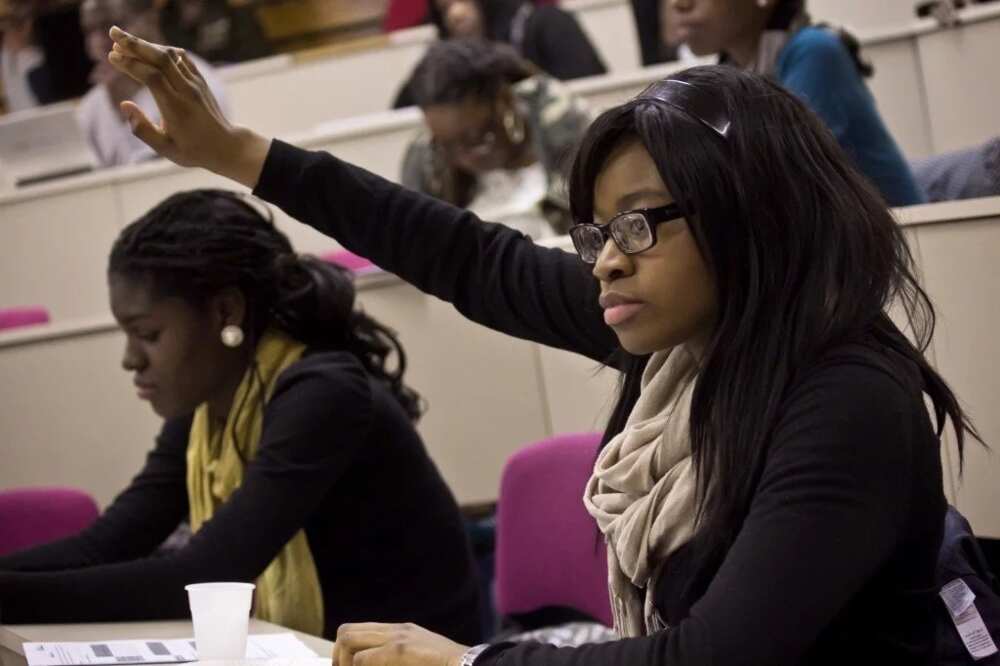 READ ALSO: Best engineering university in Nigeria
2. Education
Business Education
Philosophy
Religious Studies
Education & Computer Science
Education & Mathematics
Education And Biology
Education And Chemistry
Education & Physics
Educational Management
Education And English Language
Education And Integrated Science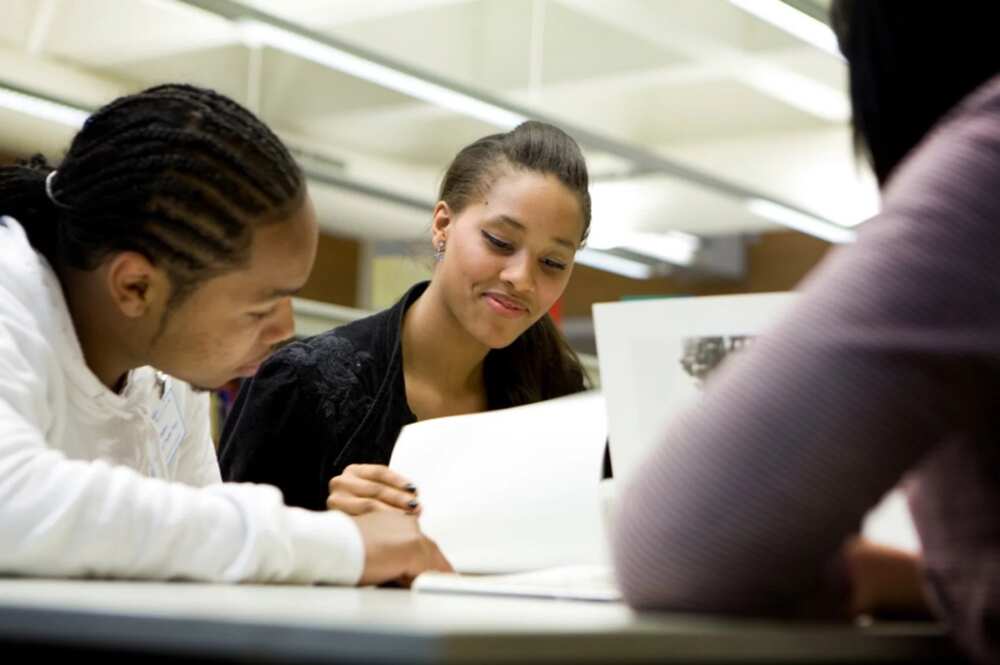 Educational Technology
Physical And Health Education
Pre-Primary And Primary Education
Guidance & Counselling
Home Economics And Education
Vocational And Technical Education
3. Engineering/Tech/Env
Business Management
Urban And Regional Planning
4. Law/Legal Studies
5. Med/Pharm/Health Sciences
Anatomy Human
Medicine And Surgery
Physiology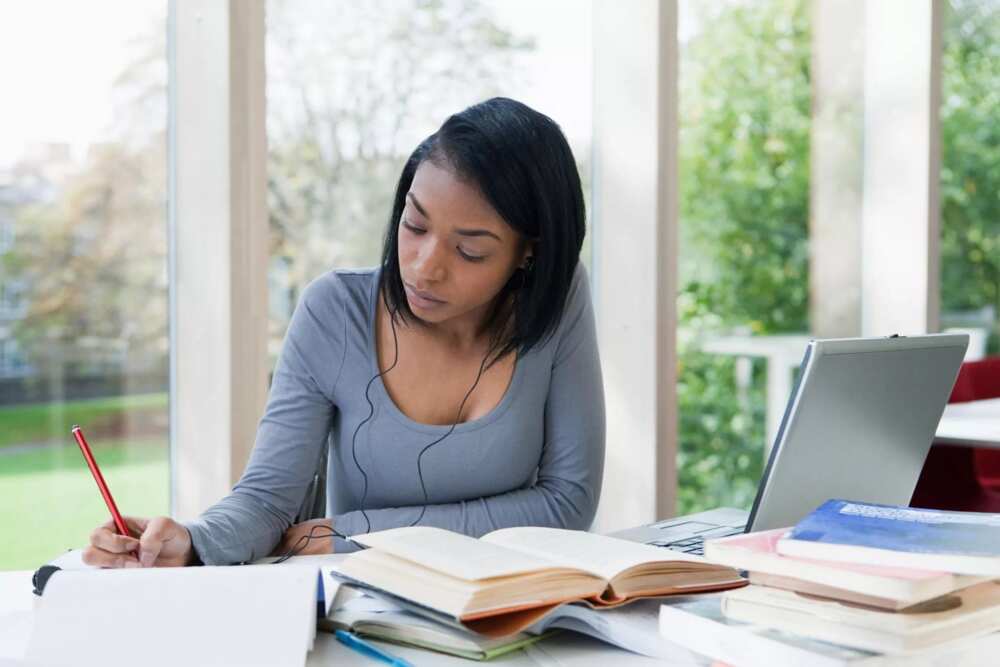 6. Sciences
Biological Science(s)
Computer Science
Chemistry
Environmental Management And Toxicology
Industrial Chemistry
Library And Information Science
Mathematics
Microbiology
Plant Science And Biotechnology
Physics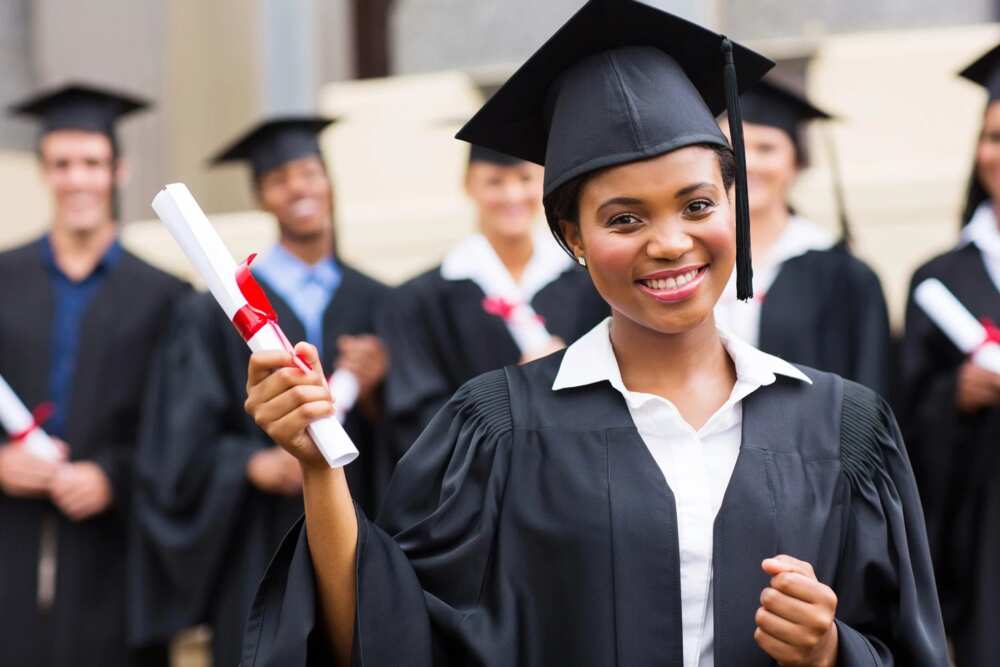 7. Social Sciences
Economics
Statistics
Zoology
Geography
Mass Communication
Political Science
Psychology
Sociology
Benue state university school fees
Now we know all the courses offered at Benue state university, but what is the fee? If you want to study at graduate courses then the admission fee is N400 and acceptance fee is N5500. Application fee of postgraduate courses is N10000 and the additional fee is N2000.
You can find detailed instructions for the method of payment on the official website of the university.
READ ALSO: Vocational education in Nigerian secondary schools and it's main roles