List of Middle Belt states in Nigeria
What is the list of Middle Belt states in Nigeria? The answer to this question has been a subject of contention by many groups for years now. Find out why in the article below.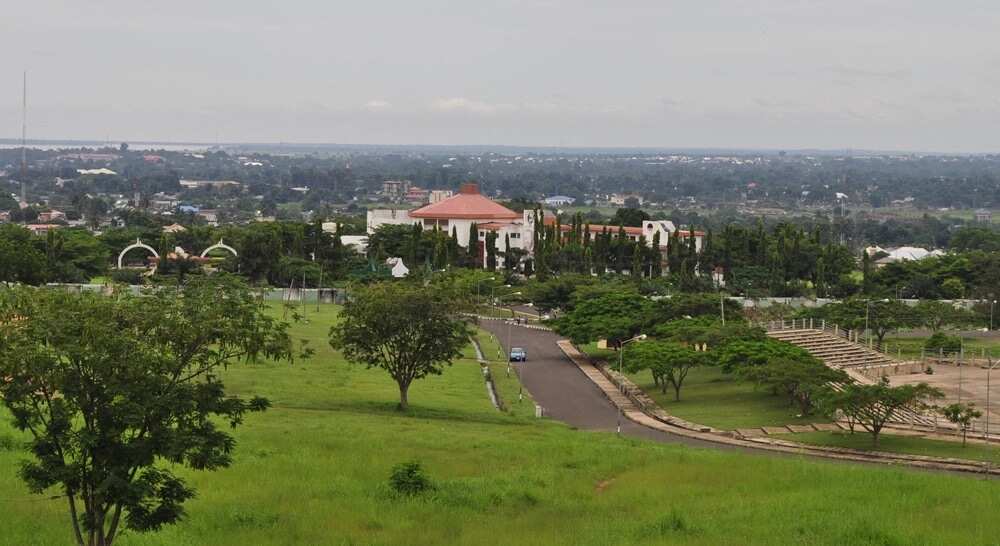 Nigeria is divided into six geopolitical zones. They are:
North West Nigeria region
North East Nigeria region
South West Nigeria region
South East Nigeria region
South-South Nigeria Region and
The Middle Belt of Nigeria which is loosely known as North Central
These zones were created not entirely based on geopolitical location. They were created rather based on cultural similarities, shared history, and ethnicity.
But the Middle Belt Nigeria region which is loosely known as North Central is a region which is a mixture of minor and major ethnic groups coexisting together. This region is mapped at the center of Nigeria and stretches longitudinally from one end of the map to the other, i.e., from west to east. Although the Middle Belt is also referred to as North Central, some groups from this region have claimed that they are not part of Northern Nigeria. So the question now is how many state are Middle Belt in Nigeria.
READ ALSO: Geopolitical zones in Nigeria and their states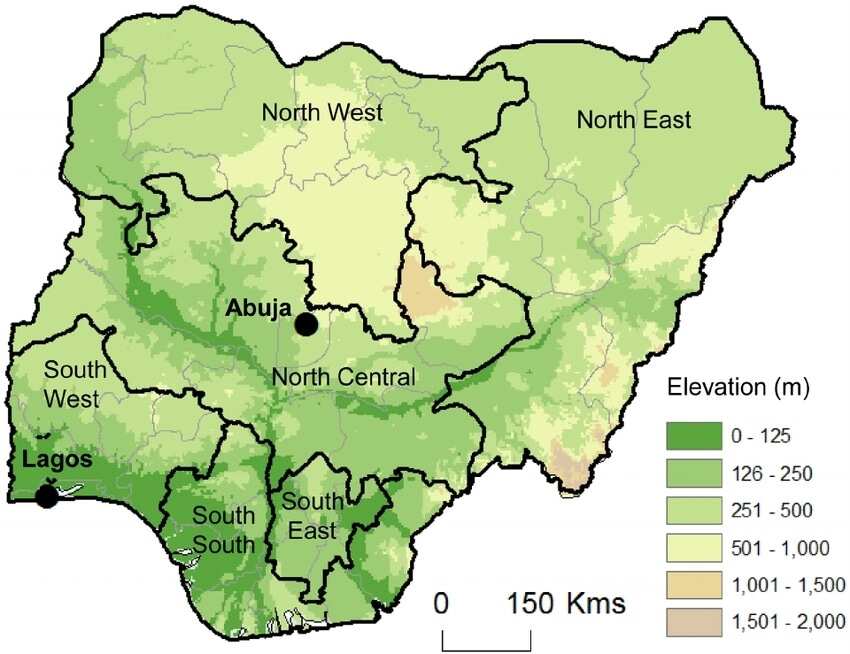 List the Middle Belt states in Nigeria
Based on the geographical representation, the areas that fall in the zone of the Middle Belt on the map include:
Benue State
Adamawa State
Federal Capital Territory
Kwara State
Kogi State
Niger State
Nasarawa State
Taraba State
Plateau State
The southern parts of Kaduna State, Kebbi State, Bauchi State, Gombe State, Yobe State, and Borno State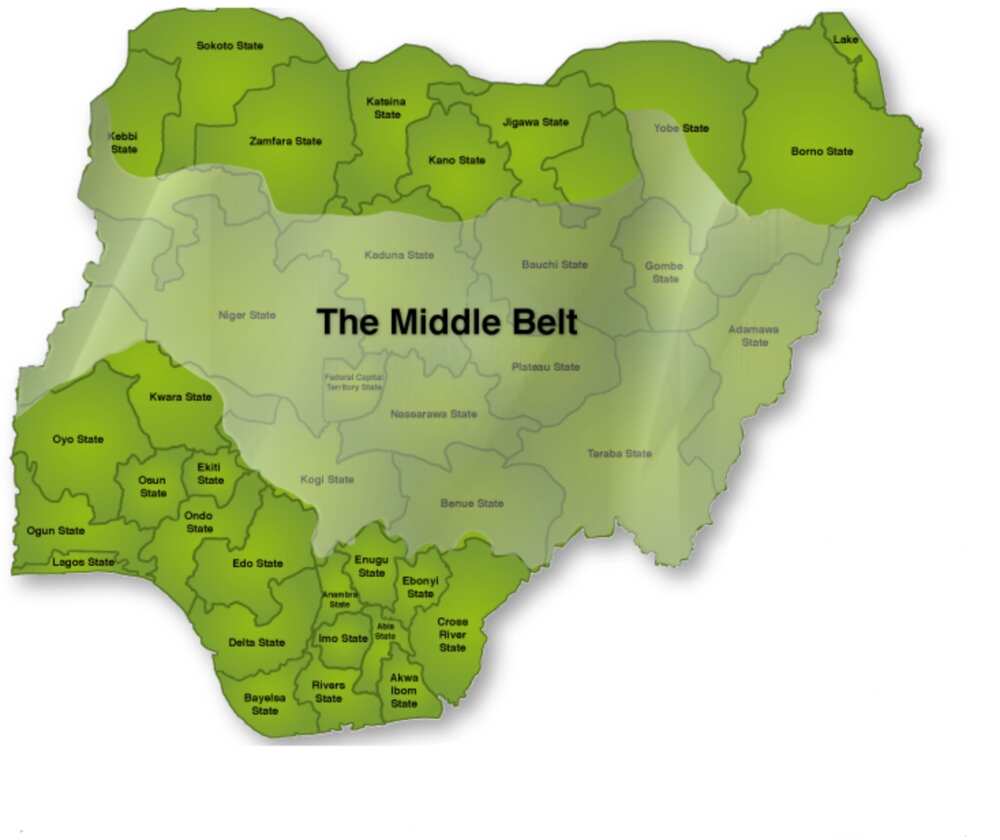 But according to the geopolitical divisions of Nigeria, the Middle Belt states are:
Benue
Federal Capital Territory
Kwara
Kogi
Niger
Nasarawa
Plateau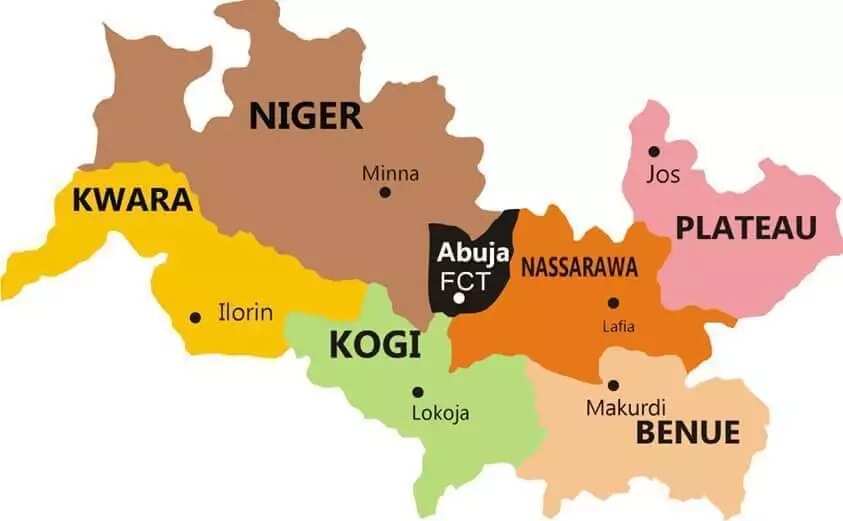 Although some people believe Middle Belt region of Nigeria is still indeterminate because it lacks designated borders. But if you are asked to list the Middle Belt states in Nigeria, this region is officially made up of the seven states mentioned above.
READ ALSO: Which desert's edge is found at Nigeria's northern border?
Source: Legit.ng