Mercy Johnson family background
It is never a bad time to talk about Mercy Johnson, Nigeria's favourite actress. Today, we want to talk a little bit more about Mercy Johnson family background, her relationships with her parents, siblings, husband and children. If you are up for this, then strap in and let's go! We will give you all the facts.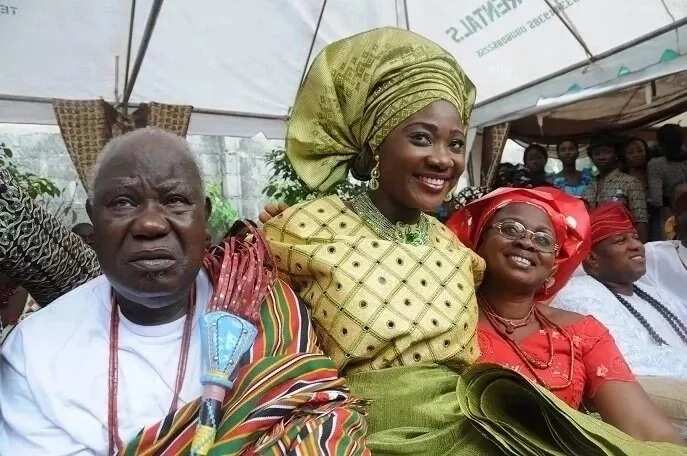 Mercy Johnson family
Mercy Johnson biography begins all the way back on August 28, 1984. On that day, she was born in a loving Christian family of Daniel and Elizabeth in Lagos. Her mother, who worked as a trader, and her father, who was in the navy, both came from Kogi State.
Even though her parents loved her very much and wanted to give her the best they could, they could not shield her from their constant family drama. The actress recalled in one of her interviews that quarrels were frequent in their household.
In addition to the tense atmosphere, the family also had to move around the country a lot because of Mr. Johnson's involvement in the navy. The financial situation was not always great, to say the least. At times, things were so bad that the Johnsons had to sleep in an unfinished building with rain seeping through the cracks and lizards running all over the place.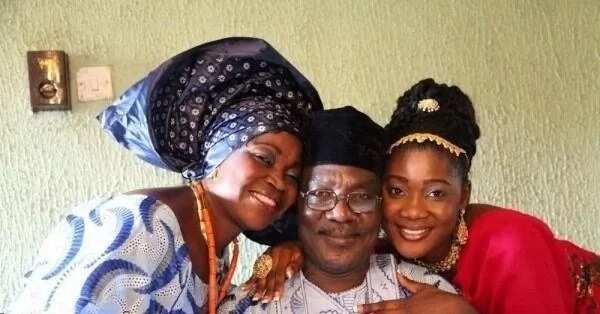 Nevertheless, Mercy was able to successfully juggle her studies and several part-time jobs to help out her family. In the end, she managed to receive quality education and not let her kin hit rock bottom. After she finished school, Mercy decided to venture into acting and boy, was that a good decision.
As you probably know, the big break for Mercy Johnson came with the movie The Maid. Ever since that movie, she has been among top Nollywood actresses. Her growing career allowed her to support her parents and give them a life they deserved. These days, the actress still has a very close relationship with her family, and everything seems to have turned out fine in the end.
Mercy Johnson brothers and sisters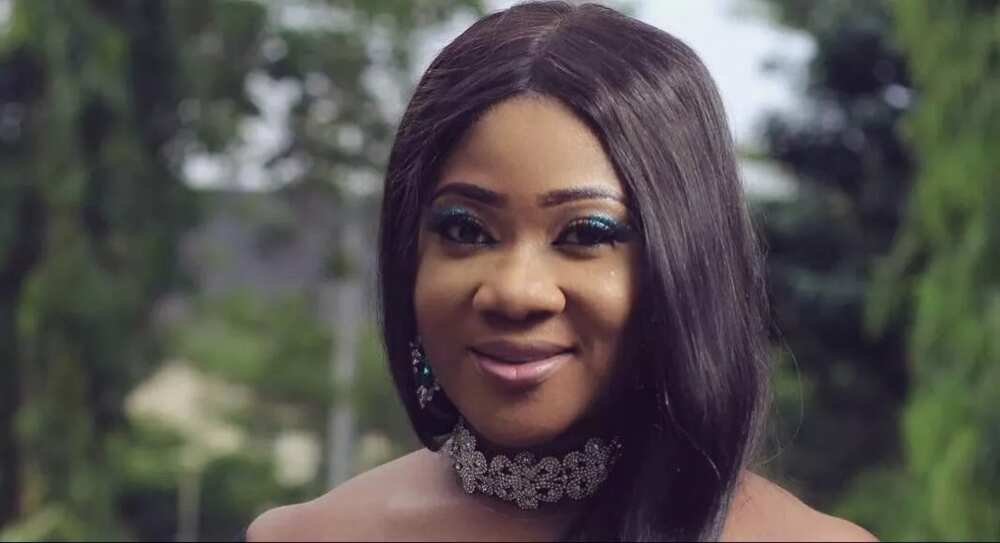 You might have noticed that we have not mentioned whether Mercy has any siblings. Well, she has six of them, three younger brothers and three older sisters. Growing up as the middle child, Johnson was able to find more common ground with her brothers, as was a very active and rather tomboyish child.
When things were tough for their family, all siblings pitched in to help. Everyone did whatever they could, from selling sachet water with moin moin to laying bricks, just so that everyone could eat and have a roof over their head.
These days, it is hard to tell how their lives have turned out. None of Mercy's siblings has tried to live off her fame in any way, moreover, none of them ever appear in the public eye. That is why we know nothing about any of them, not even their names. However, we hope that they are all still just as close now as they were back then.
Mercy Johnson husband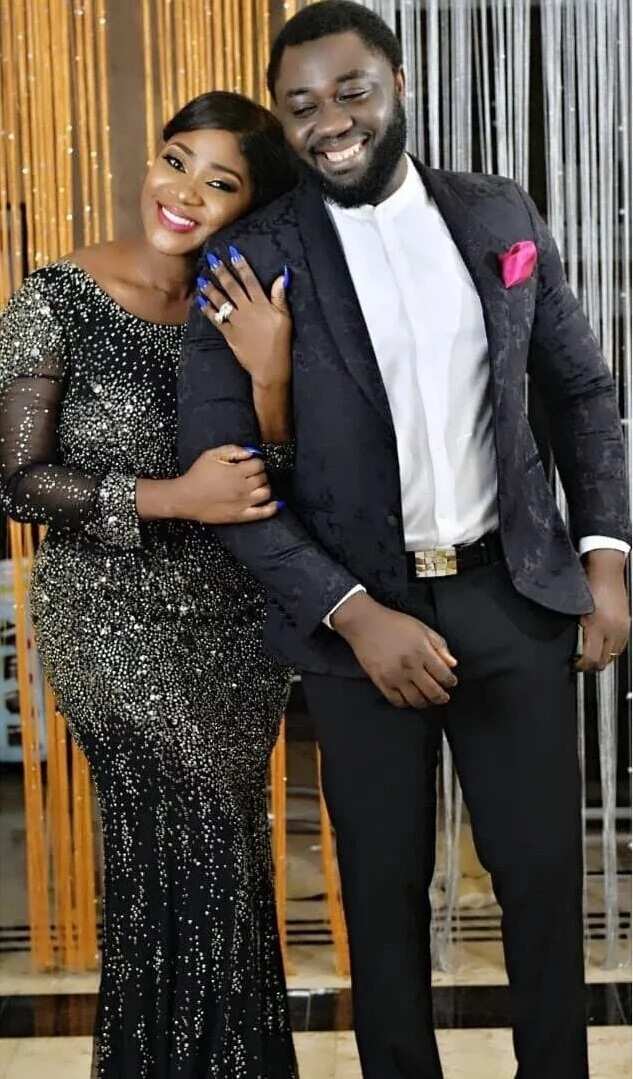 We could not talk about Mercy Johnson family background without mentioning the family that she has made for herself. For almost 7 years now, she has been Mercy Johnson-Okojie. In August 2011, the world saw Mercy Johnson wedding, when the actress married Prince Odianosen Okojie. It was a wonderful ceremony, and Mercy's parents seemed thrilled about their daughter's big day. Her mother's speech was a real tear jerker!
Ever since that day, Mercy has not stopped gushing about her hubby. We think that there is not a single interview where she does not mention her wonderful loving husband. The actress looks positively glowing in their lovey-dovey couples' photos, and it is evident that the two make a perfect couple.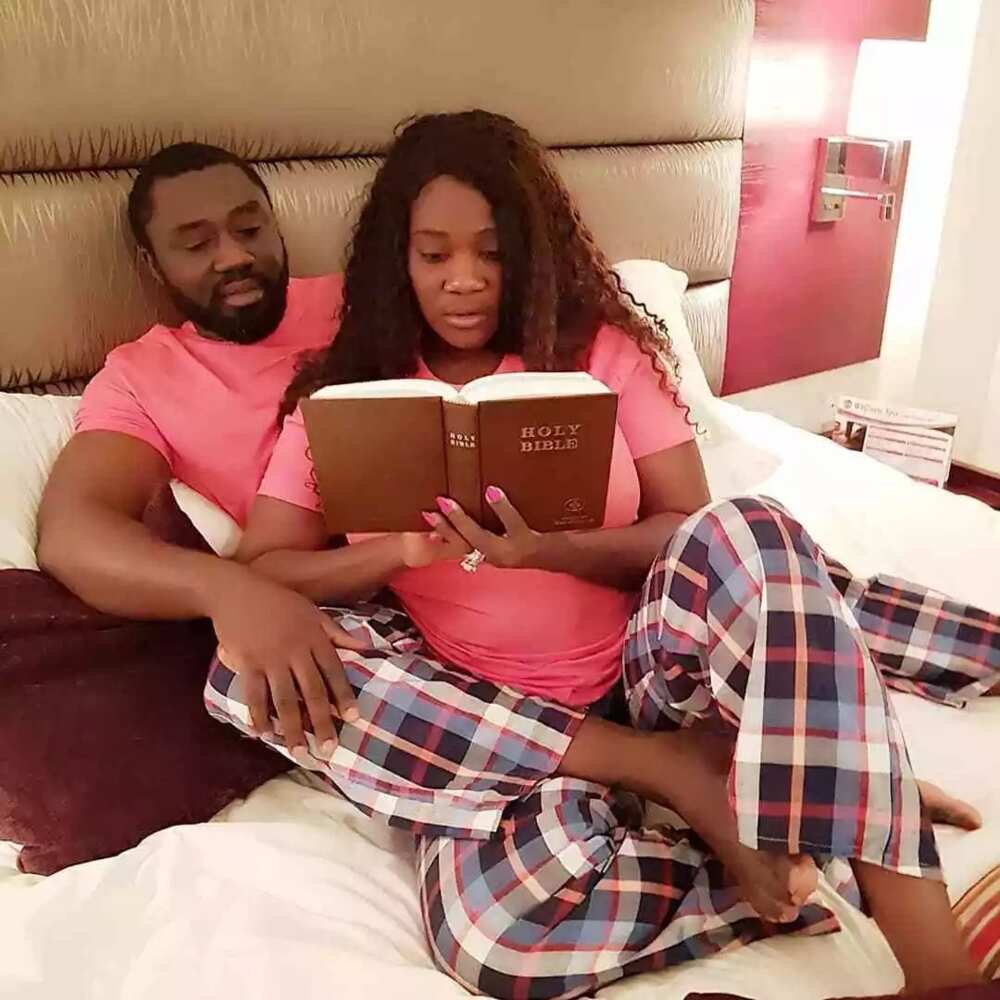 READ ALSO: Bella Naija wedding pictures of Mercy Johnson
There was one time back in January 2018, when Mercy and her husband gave fans a scare. For some reason, all of the photos of Mr. Okoje disappeared from the actress' Instagram page, which pushed fans towards speculation as to whether everything was fine in the Johnson-Okoje household.
Thankfully, Mercy was quick to respond, as she put everyone's mind at ease with a new photo. It turned out that it was just a regular old cleanse, where she deleted old pictures to make way for the newer and prettier ones.
Other than that, it seems that there is no trouble in their paradise. You can see from the pictures that they love each other very much, and that nothing is going to tear them apart. Prince Okoje has made our Mercy very happy!
Mercy Johnson children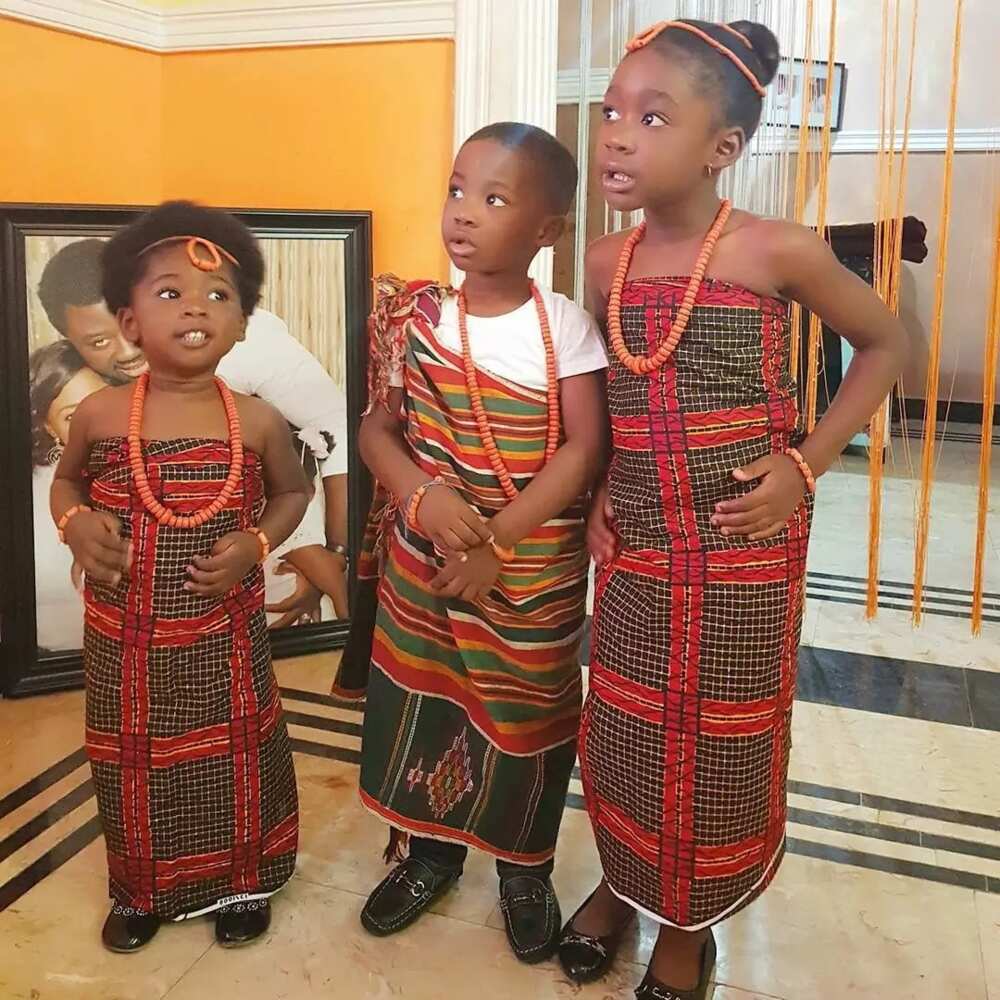 Bu you know what makes Mercy Johnson even happier? Her lovely children! And she has three of them. She had her first daughter Purity Ozioma on December 20, 2012, little Henry on October 15, 2014 and her youngest daughter Angel on December 11, 2015.
After receiving quite a backlash for not spacing out her pregnancies, Mercy finally decided to give her body a break before the next big thing, as she wants to have twin boys. Instead, she is currently focusing all of her attention on the adorable kids she already has.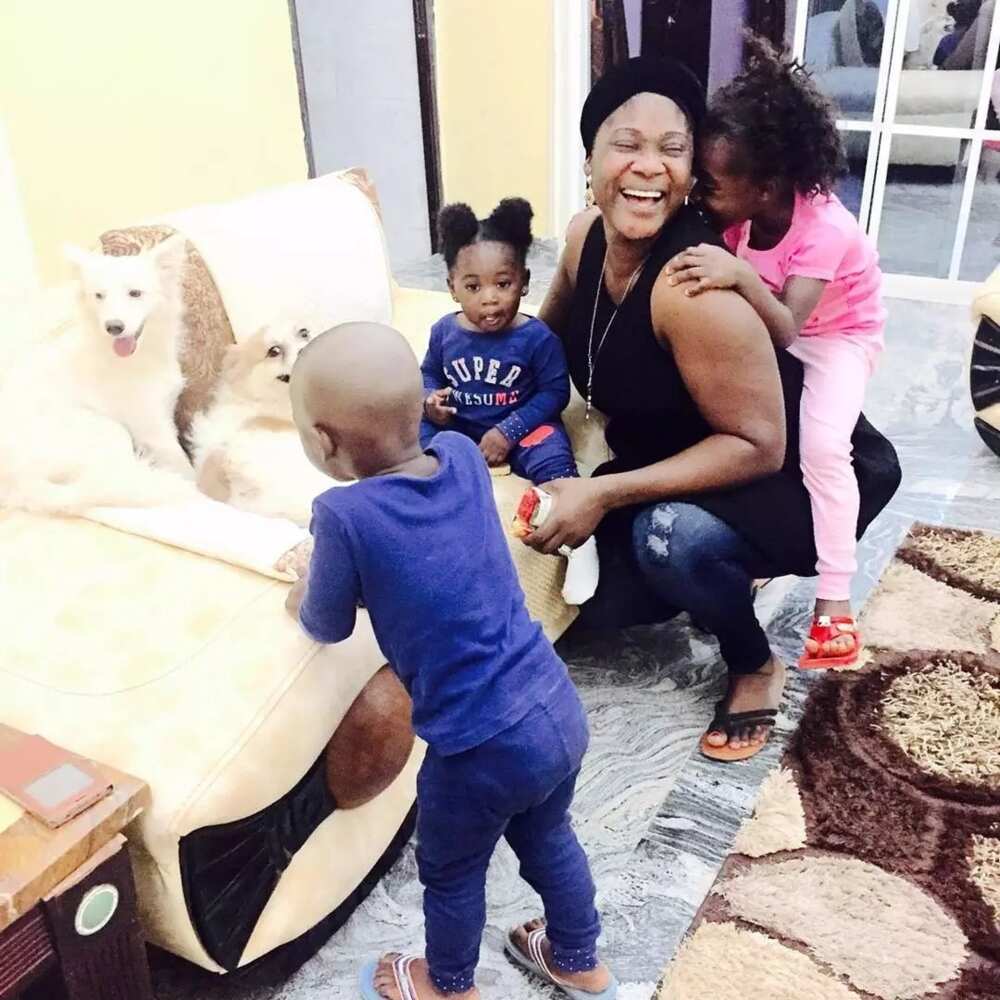 Thanks to all the people that have surrounded Mercy over the years, she has become the person she is today. A vibrant, talented actress with the heart of gold who probably has enough love in her for every person she comes across. Nollywood is lucky to have her!
READ ALSO: Mercy Johnson husband: Is she happily married?
Source: Legit.ng