PayPal is an extremely popular financial service all across the world. Millions of people use it every day for making payments online and receiving money. Many Nigerians are still wondering how to receive money through PayPal in Nigeria.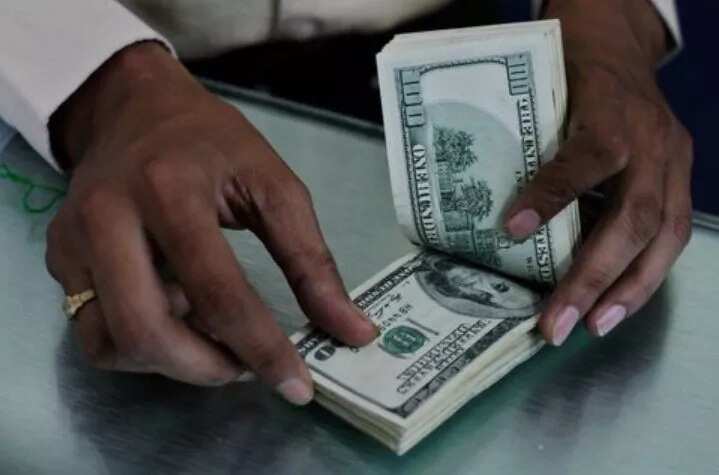 With a big selection of various online payment companies, more and more people prefer working with PayPal. It is trusted by millions. It is reliable and fast in terms of payments and getting your finances form all over the world. Still, there are some limits to using a PayPal Nigeria account. What are they?
The main question is, 'Can I receive money through PayPal in Nigeria?'. We are about to give you an answer, to whether you can send money from PayPal to your bank account..
PayPal Nigeria
Just like in many other countries all over the world, all Nigerians who are at least 18 years old can open a personal PayPal account. Of course, most of us think of how to receive PayPal payment in Nigeria when it comes to creating this account.
Being established 20 years ago, PayPal has a long history and supports online payments in many countries. The payment service's credit card and debit card usefulness cannot be overlooked. Citizens of the USA, Canada, the UK and from many other corners of the world can easily send and receive money through PayPal. Nigerians can also use this payment system, but with very limited options.
There is a big problem in Nigeria and some other countries with receiving online payments through this system. Can you receive your money if you have a Nigerian account with PayPal? The answer is still, 'No, you cannot.'
As a Nigerian, you can easily send your money through PayPal, but you are not able to receive funds using your account in 2018. It is hard to say when the famous international company is planning to provide all the services in Nigeria. Right now, it has no plans to enter the local financial market.
At the same time, you should be very attentive because while PayPal does not offer you an option to receive money in Nigeria, some websites assure you can do this. Don't believe scammer-sites and don't send your money to them.
Here is what you can officially do once you open a PayPal account in Nigeria:
Pay for goods online using your Nigerian bank card tied to your PayPal account
Send your money to friends, family and relatives
Make donations to different charity companies
Luckily, PayPal is not the only method of how to receive money in Nigeria. There are other legal companies you can use for this purpose.
READ ALSO: Top 10 online payment platforms in Nigeria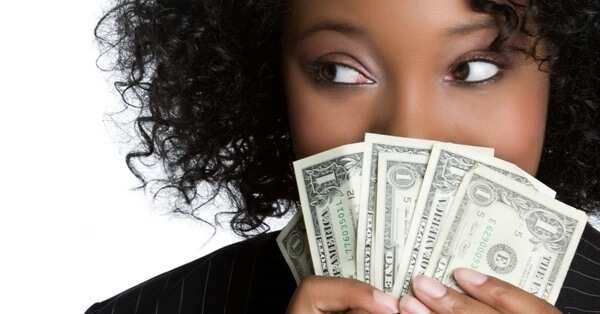 Online Payment in Nigeria
You need to know these alternative online payment services that would let you receive your funds in Nigeria:
Western Union
Payoneer
Cheque
Bank Wire Transfer
Money Transfer
2Checkout
Skrill
They cannot fully replace all the features offered by PayPal, but they can help you get your money from foreign companies and your overseas friends.
We would also advise you to keep an eye on all the updates from PayPal Nigeria. Maybe one day this service will work fully in Africa and let you not only pay using your account but also receive your funds to your bank account without problems.
READ ALSO: How to fund my PayPal account in Nigeria