How to check Baba Ijebu lotto result
Playing lotto games is fun and can bring you some money. Lucky Nigerians even win good money while playing Baba Ijebu lotto. Would you like to know how to check your Baba Ijebu lotto result easily? We are ready to share two main methods you can use to figure out whether you have won something or not.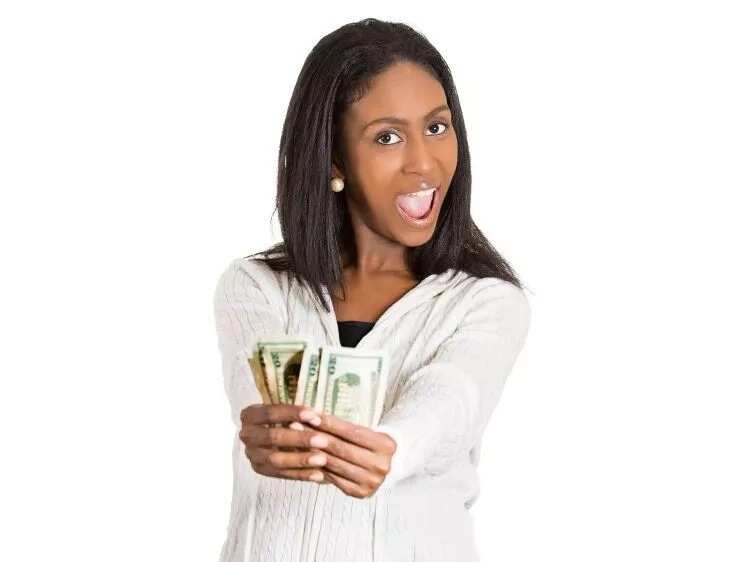 So let's say you have imagined some numbers and played a game in Baba Ijebu lotto also known as Premier Lotto Limited or PLL. Now you would like to know what the winning numbers are to compare with your choices and hopefully become a winner. What is the easiest and quickest way to get your lotto result?
Baba Ijebu result on mobile
Nigerians with mobile phones can get all the game results right on their devices. There is a way how to follow all the news and get draw results right away. It works for Glo and Airtel users. So if you are using one of these mobile networks, here is what you should do
Gamers who are planning Baba Ijebu periodically can purchase the PremierCard. It can be used for getting all the draw numbers right on your smartphone.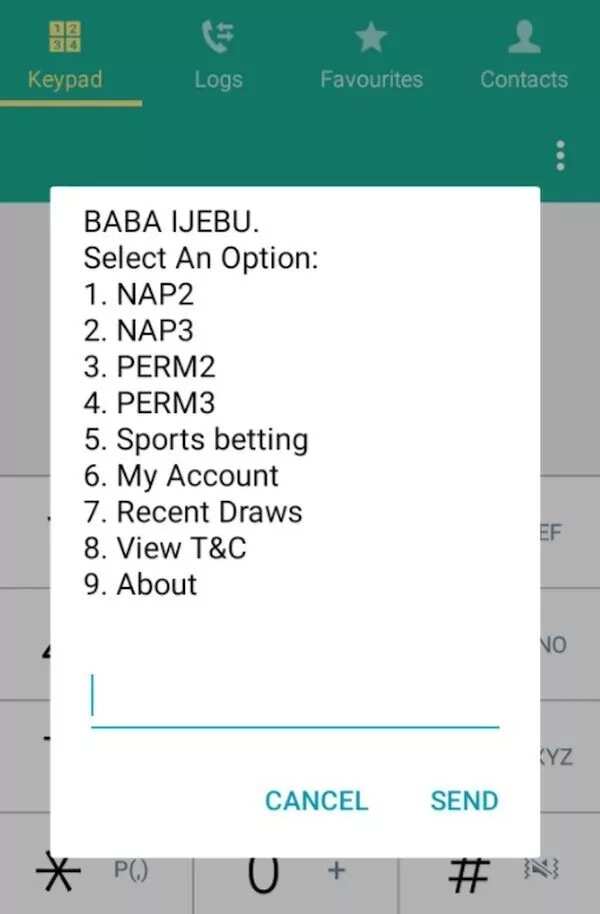 The step by step guide will be written on the card's back. Read them. You'll be asked to scratch off the field and reveal the PIN number.
Just send SMS with this PIN to the code 32240 if you are subscribed to Glo or Airtel operator or send it to 07030000280 if you are subscribed to MTN carrier.
Now the responding SMS will arrive to your phone. It will confirm that you are subscribed to getting all the latest draw results directly on your gadget.
Follow the SMS with draw numbers and you'll know if you are the winner or not. In case you have won, there will be instructions on how to receive your money.
You can also try out your luck by checking out:
1XBet
BetWay
BetWinner
22 Bet
It is true what they say: you can't win without trying. Why not to try it out today? Now that you know all there is to know about betting, it should be easier for you to play and even win. Why don't you start by looking for a bet that works for you? It is easy to apply, play, and win. All you need is your smartphone or laptop, and you are good to go.
READ ALSO: Bet9ja: check coupon betslip with this easy guide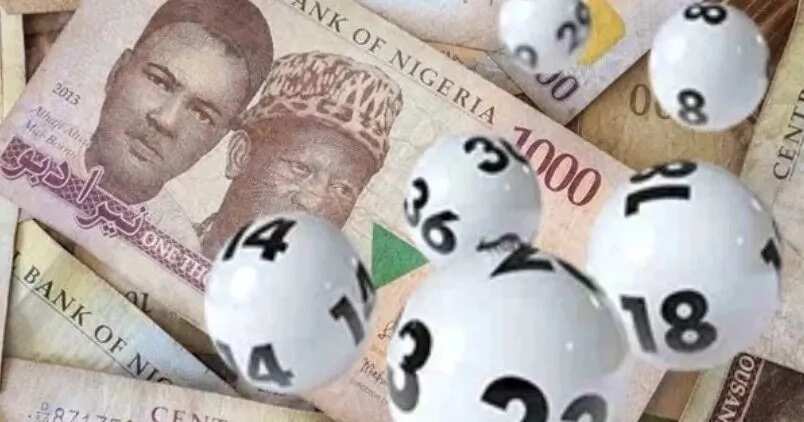 Nevertheless, the Premier Lotto Limited has been around since 2001. Millions of Nigerians trust it. No wonder many people like to play this game.
Now you know how to check Baba Ijebu lotto result so you can continue or start playing the game, guessing numbers and winning. Would you like to challenge your fortune?
READ ALSO: How to play Baba Ijebu lotto?
Source: Legit