A Nigeria National Population birth certificate is the very first document a person receives at once after being born. However, the situation is such that not every person in Nigeria has a birth certificate since they were been born Sometimes, it's necessary to receive it later, and let's see how it can be done.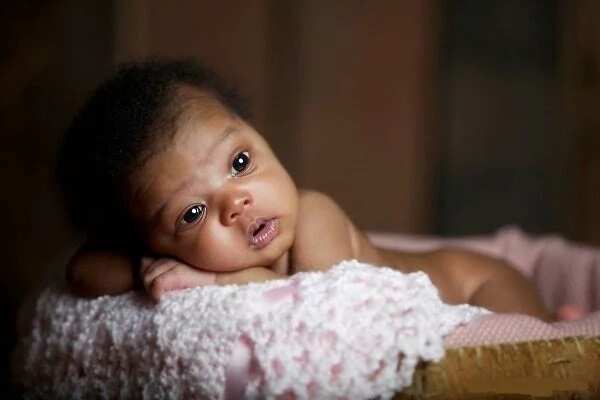 Who executes the Nigeria birth registration process?
In Nigeria, the only official body that registers births and deaths is the National Population Commission. This is where you should turn to in case you want to receive a birth certificate, no matter whether it's for you or your baby, or another relative. The process of registering somebody's birth is not complicated, especially if you know useful tips or have precise guidelines.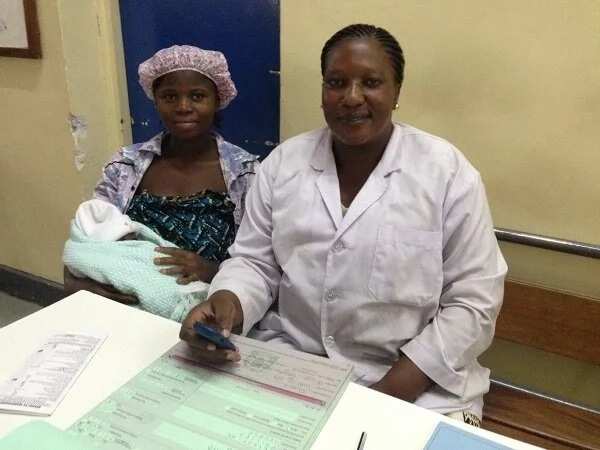 READ ALSO: Woman reveals how she conceived a baby boy using natural remedies after 14 years of marriage without a child
Apart from the actual birth, you may need to receive a birth certificate in a range of other situations:
You (or another person) were born in some rural regions where people have no medical records and are not registered at birth by doctors
You have had a birth certificate but eventually lost it or got it damaged in some way
You have changed your name and your old birth certificate has become invalid this way
It's very important that birth certificates can be given not only to those people who are physically in Nigeria. All those who were born in Nigeria can have their birth certificates even if they are already abroad. However, you need to understand that the documents that are given to people as birth certificates are somewhat different depending on the age of the applicants.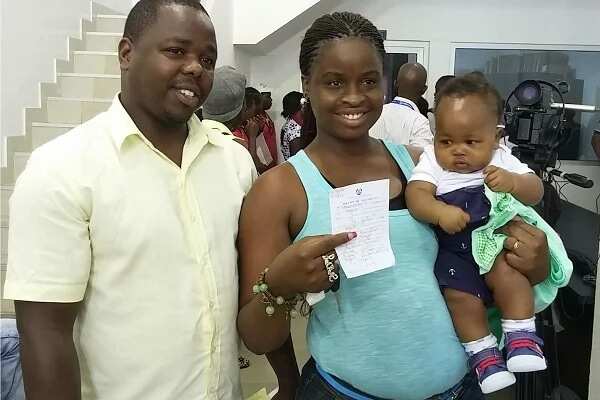 If you are under 18, you will receive a birth certificate as is. If you are older than 18, in most places, you will receive an Age Declaration Affidavit. The affidavit on it's own used to be a sufficient document years ago but now it's necessary to provide an attestation letter issued by the National Population Commission.
However, in some regions, local governments are allowed to issue birth certificates even for people who are elder than 18.
How to get birth certificate Nigeria?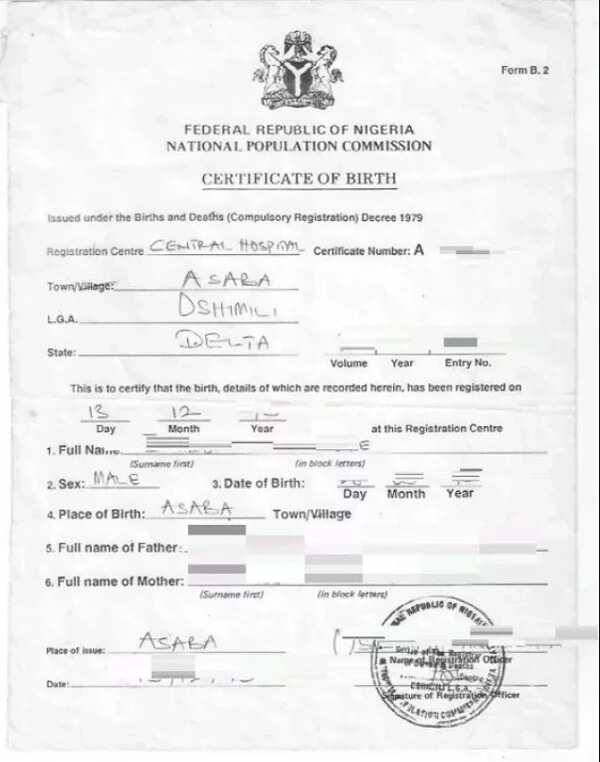 If you need to register a newborn child, the procedure is as follows: it's necessary to turn to the nearest affiliate of the National Population Commission no later than 60 days after the baby is born.
Some time ago, if you turned to the NPC later than the 60-days' time, you would be forced to pay a penalty. Now, the penalty has been cancelled because the NPC is striving to embrace bigger parts of the population and register more births.
Nowadays, the National Population Commission cooperates with UNICEF to issue as many birth certificates as possible to all those who are under 18 and have none for various reasons. For those who are interested in NPC birth certificate cost: these birth certificates are free of charge to all those who are eligible to obtain them.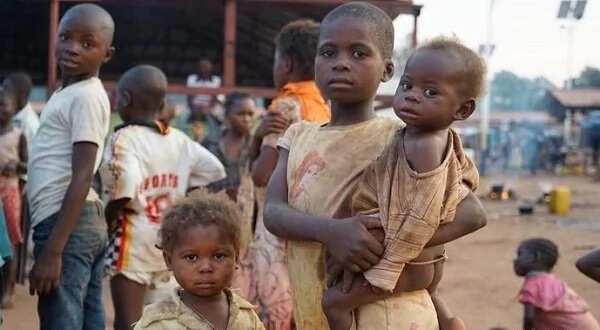 It's very interesting that some people use baptism certificates issued by Catholic priests in Nigeria instead of birth certificates and they have practically equal validity. Such certificates contain all the necessary information, including a person's date of birth, place of birth, names of parents, and so on.
How to get birth certificate from NPC if you are older than 18?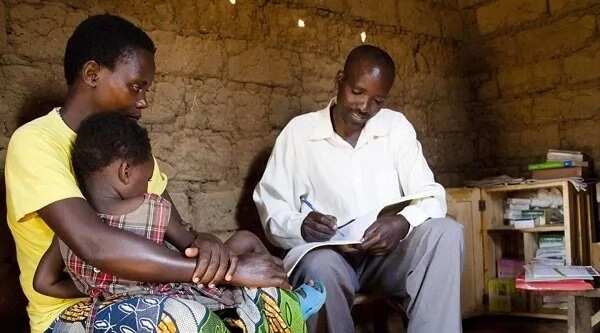 You can obtain it in anywhere local authorities or NPC affiliates are allowed to issue birth certificates for applicants of all ages.
You will to take the following steps:
Go to the local secretariat of the government and find out whether the National Population Commission has an operating affiliate there. If it does, you will receive a special form, which you will need to fill out. The form costs N100 and the price is subject to revision at any moment. The document that you will receive as a result of the procedure will cost you N2,500.
When you fill the out and submit it, you will be sent to a court to receive the Age Declaration Affidavit. This can be done in any court nearby. There's no special court that deals with such matters. After this, you will receive the birth certificate issued by the National Population Commission.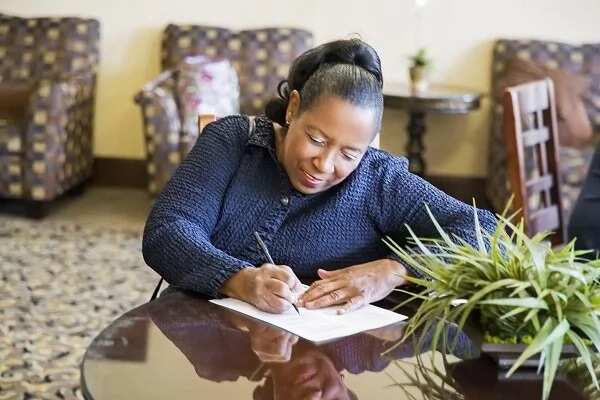 You need to remember that in some cases and in some regions the only document you will be able to receive will be the attestation letter, which backs up the Age Declaration Affidavit. In order to receive this attestation letter, you will need to got to a High Court and declare your age under oath. This is called an affidavit of "sworn age declaration".
The procedure will be as follows:
You go to the High Court
They give you a form, which requires from you the information on the date of your birth, its place, and your family
Besides that, you will need to claim that there was no National Population Commission at the time of your birth and in the place where you were born (or that it simply did not exist because it was created by the federal government in 1988)
It will take you several hours to receive a stamped Age Declaration from the High Court
With it, you can turn to any National Population Commission affiliates (there are 774 of them in different locations) and receive the attestation letter. It will cost you N2,000, however, all the prices tend to vary in different regions.
How to receive a birth certificate from NPC from abroad?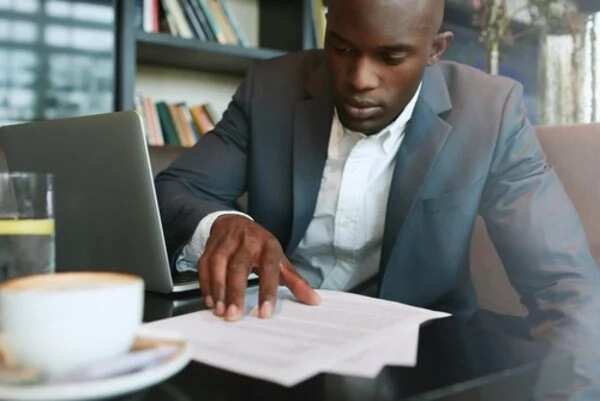 The process is practically the same, experts claim. The only difference is that you will need a trusted person to provide your passport pictures and personal details to the local government where you are applying. You can choose your parents to be your representatives. You only need to make sure that your representative knows all the necessary details about you.
Your representative can also collect the document on your behalf when it's ready in case there's a request from the applicant, i.e., from you.
As you can see, there's nothing too difficult in the process and it's very easy to have a birth certificate even if you are an adult already.
READ ALSO: Ways of acquiring citizenship in Nigeria
Source: Legit.ng