Francis Antetokounmpo bio: who is Giannis Antetokounmpo's brother?
Francis Antetokounmpo is a basketball player, soccer player, and musician. He is one of the Antetokounmpo brothers, who are famous for their basketball skills. Of the five brothers, two are associated with the National Basketball Association, the most famous one being Giannis Antetokounmpo.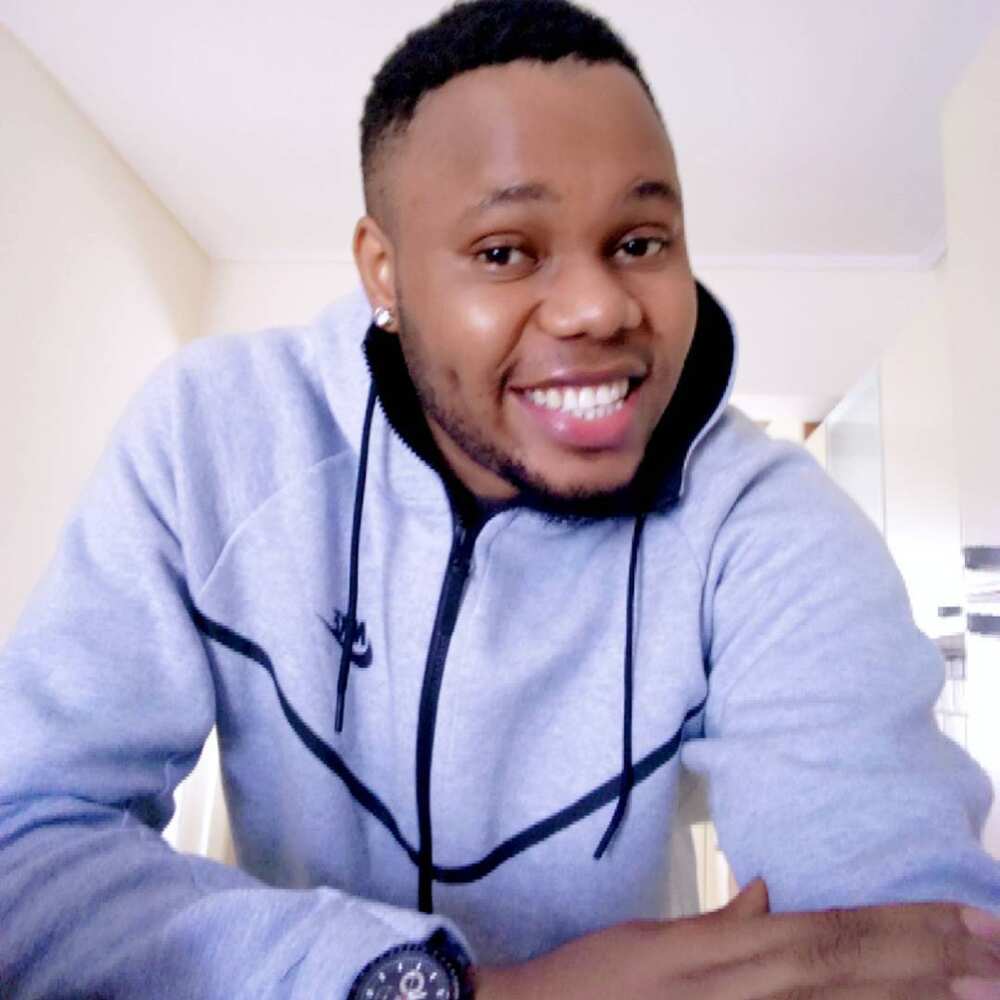 Francis' musical prowess is a unique trait that sets him apart from his brothers. What more is there to know about this athletic star?
Profile summary
Full name: Francis Olowu Ofili Adetokunbo (Antetokounmpo)
Alias: Francis Antetokounmpo
Date of birth: October 20, 1988
Age: 32 (as of 2021)
Nationality: Nigerian
Famous as: Basketball and soccer player, musician
Height: 6ft 5in
Francis Antetokounmpo biography
Francis was born in Lagos, Nigeria, and is thus a Nigerian citizen. He was born on October 20, 1988, to his parents Veronica and Charles Antetokounmpo. Francis Antetokounmpo age is 32 as of 2021.
When Francis was still a young boy, his parents moved to Athens to look for greener pastures and improve the quality of their lives. They desperately needed to create a better future for themselves and their children, to the extent of leaving Francis under his grandparents' care in Nigeria at their time of moving. The rest of their sons were born in Greece.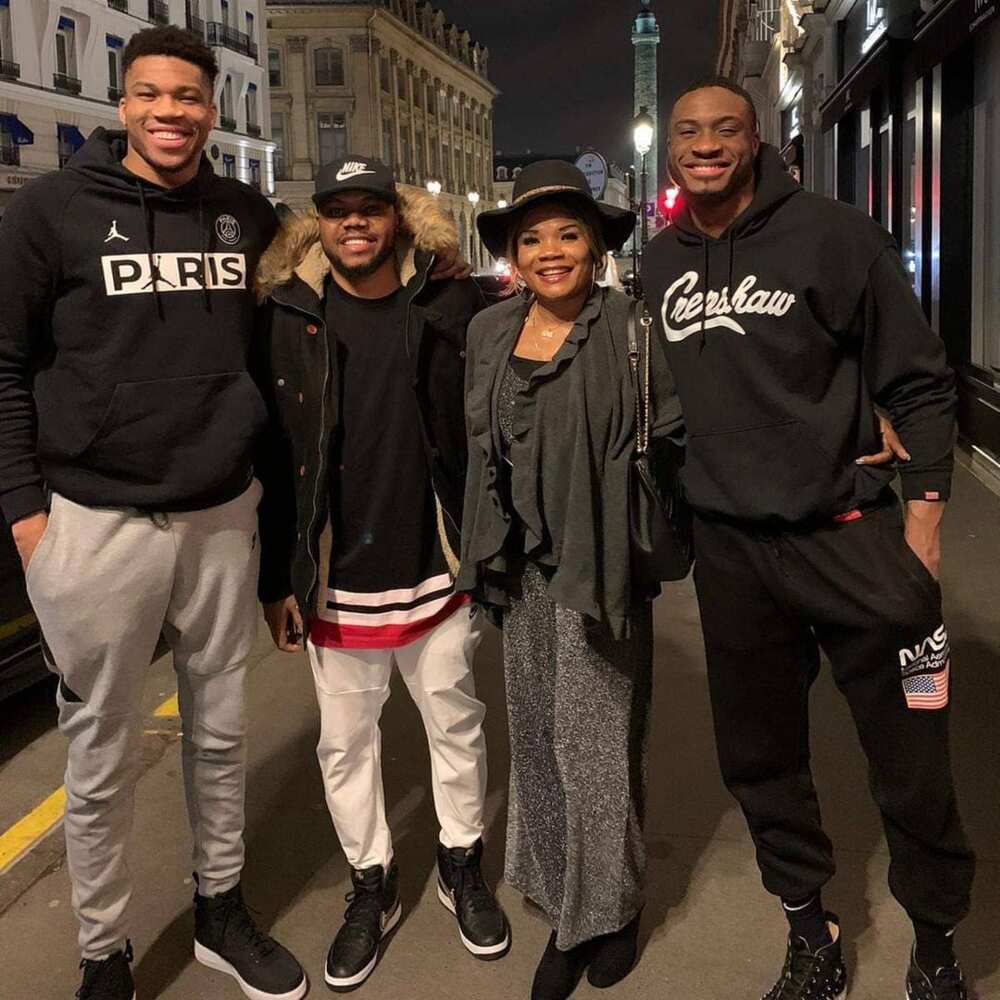 Francis Antetokounmpo siblings
The musician and soccer player is one of five brothers, and he is the oldest one of them. The brothers are known for their excellent basketball skills, as they are all basketball players. They must have inherited their parents' athletic traits as their dad was a soccer player while their mum was a high jumper.
It must be quite fascinating for a parent when their children become what they may have desired to be, or even more than what they dreamed to achieve. The children must also be happy to have parents who understand their passion to pursue their dreams and grow in their talents, since it is something the parents resonate with.
One of Francis' brothers, Giannis Antetokounmpo, is a top NBA star who plays for the team "Milwaukee Bucks." The rest of Giannis Antetokounmpo brothers are Thanasis, Kostas, and Alex. Thanasis is also an NBA star and has played for various teams, including the Milwaukee Bucks.
Kostas has played for great teams such as the Dallas Mavericks and LA Lakers. Alex, , the youngest of the brothers, has had a great start at basketball in high school. The young Giannis brother is expected to do exceedingly well in his basketball career.
Even though Giannis Antetokounmpo siblings were brought up in Greece, they were taught to stay true to their Nigerian culture.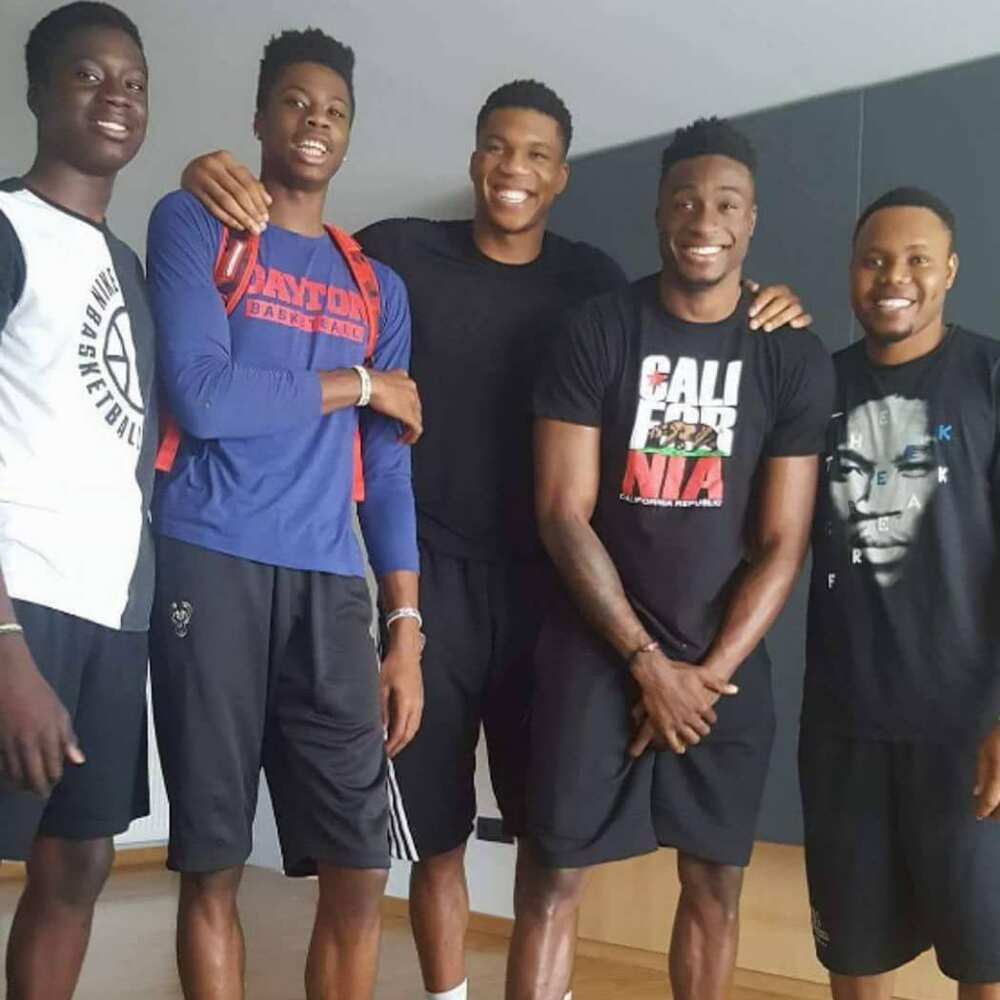 Career
The first born among Giannis Antetokounmpo brothers is a semi-professional basketball player. He has played for a small team known as Filathlitikos, which some of his brothers played for as well.
Francis has been in professional soccer, and he seems to be more into soccer than basketball. His love for the sport can be attributed to his father. The soccer star has played for various clubs in Nigeria and Greece, including AE Sparti and Aititos Spaton.
Francis is also into music, which is something unique about him among his brothers. In 2020, he released a song titled Shekosi, his first single. He is already shining in the music industry, as his song already has hundreds of thousands of views.
The decision to refer to himself as Olifi in his musical endevours may just show how attached to his roots the Nigerian is. The name is of Nigerian origin. It also shows his determination to make it in the music industry based on his skill without necessarily leveraging on the famous Antetokounmpo identity.
Francis Antetokounmpo net worth
Francis has earned a decent income from the various things he has done for his career. His net worth is approximated at $1 million. According to Celebrity Net Worth, his brother Giannis has a net worth of a whopping $70 million.
Charity
The Antetokounmpo brothers conducted a 5km charity run in Athens, Greece, partnering with Nike. They ran with many people who came out to support their course. The goal was to support a non-profit organization that helps mums and kids in need.
This goes to prove that the brothers have been raised with great values that taught them to care for others in need, and it is quite remarkable.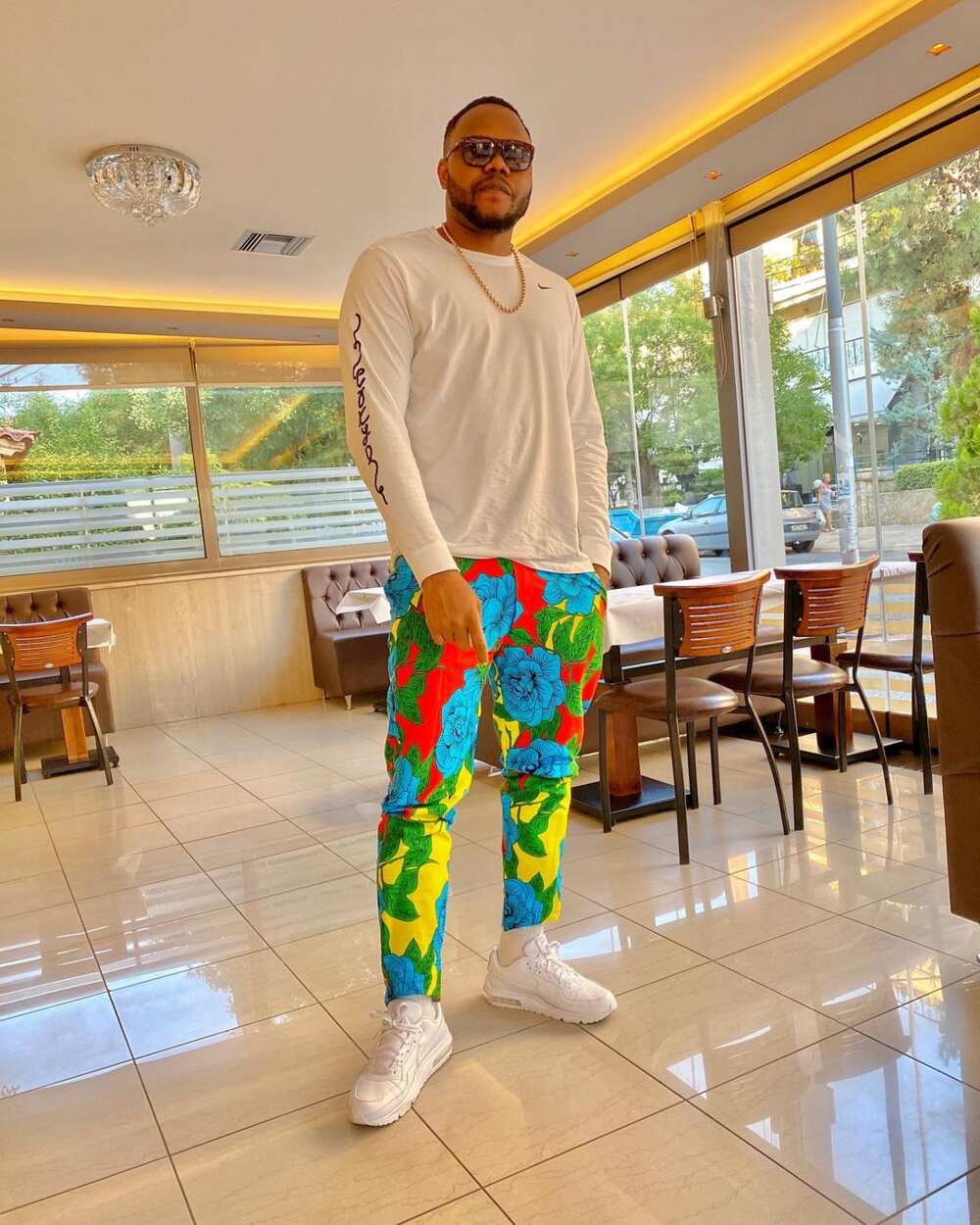 Personal life
Francis is good at keeping his private life away from the public light. He has not shared anything about his personal life, and it is hard to tell whether he is dating or single.
Francis Antetokounmpo height
Francis is 6 feet and 5 inches tall. The basketballer is quite tall compared to the average person, but, interestingly, he is the short one among his siblings. Thanasis and Alex are 6 feet and 7 inches tall, while Kostas and Giannis stand tall at 6 feet and 5 inches.
Francis Antetokounmpo is a remarkable man. He has tried different things in life which he feels passionate about. He has also not shied off from saluting his brothers for their victories in the basketball industry despite his not being fully involved in it.
READ ALSO: Taina Williams bio: age, height, nationality, father, net worth
Legit.ng recently published the biography of Taina Williams. Creating your own identity is not usually easy, especially if you have a celebrity parent. However, this is not the case for Taina Williams. She is a social media influencer, internet celebrity, and a reality TV star. The star has appeared alongside her mother in the hit reality TV show Love & Hip Hop. What else is there to know about the star?
From a young age, Taina Williams was interested in modeling. She has been able to live up to her childhood dream as she works for one of the world's best lingerie lines as a model. Here is everything you need to know about Taina Williams, including details about her age, height, nationality, father, relationship, and more.
Source: Legit.ng