Take part in Nigeria Police Force recruitment in 2018. Don't miss your chance to become a Police officer. Check the information below to find out important details about requirements and application process.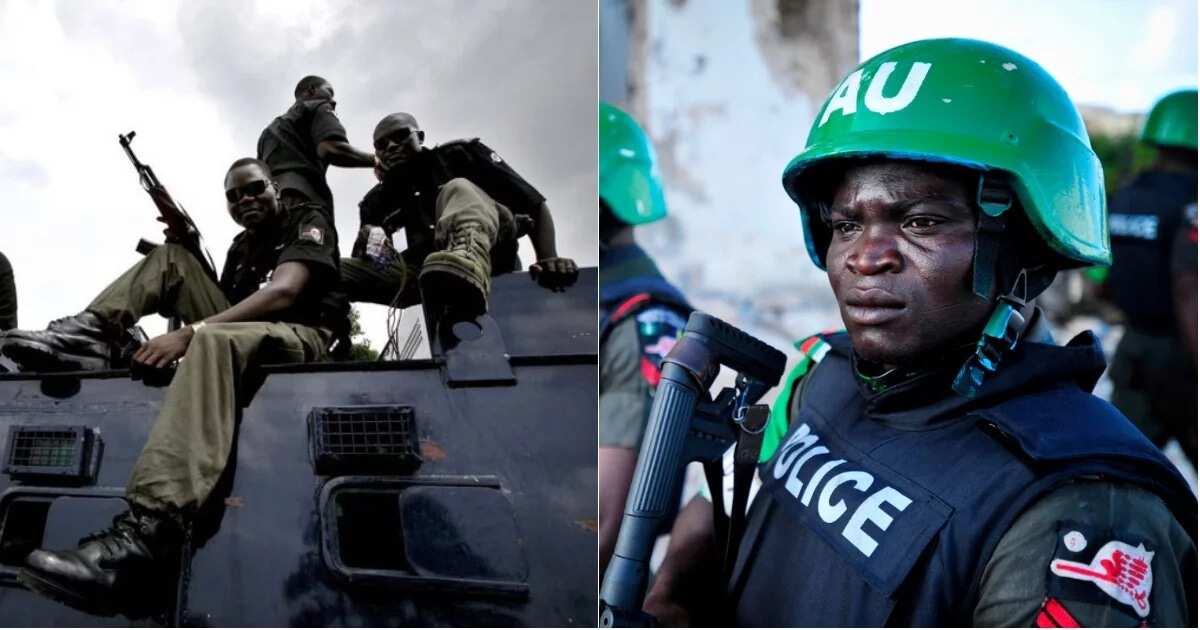 Nigeria Police Force recruitment was announced in a statement signed by Police PRO, Jimoh Moshood. Within the next six weeks, applications will be received from prospective officers.
Requirements for NPF recruitment
Applicants must have the desire to work in the Nigerian police and take into account the following conditions:
Nigerian indigenous citizens born in this country are considered only.
You should produce a National Identity Number.
The age of candidates must be 18-25 years.
It is necessary to have 5 or more credits. Among them must be Mathematics and English. They may be obtained at West African School Certificate Examination/General Certificate of Education, National Business and Technical Examination Board, National Examinations Council.
READ ALSO: Who was the first inspector general of police in Nigeria?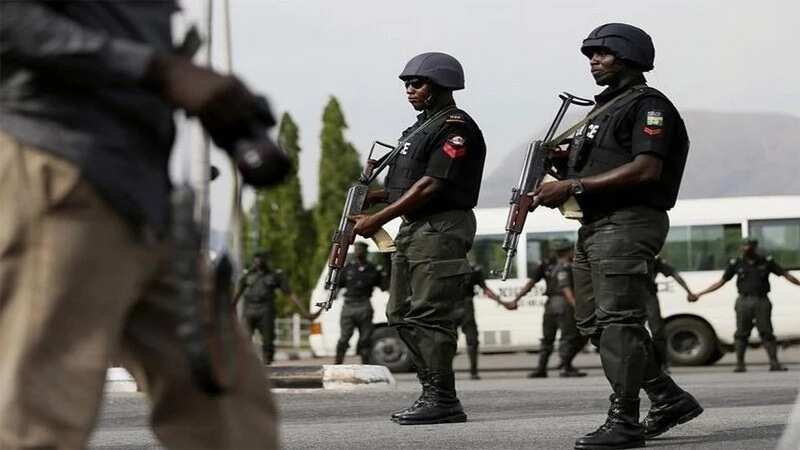 Marks of a sufficient level should be collected during maximum 2 sittings.
In addition, you must be a law-abiding citizen without any criminal offenses in personal history.
The height of male candidates should be more than 1.67 m. Women should be above 1.64 m.
The chest girth of all applicants should be at least 86 cm.
Your speech is to be clear and understandable without any flaws. Teeth should be in good condition and look healthy.
The following flaws can be an obstacle for enrolling to the police: knock knees, deformed hands, bent knees, bow legs, flat feet, squinted eyes/defective eyesight, amputation, and bodily scars. In addition, there should be no tattoos on your body.
Deal with all your debts before recruiting.
Pregnant women are not accepted for consideration.
You must have a guarantor who will download and fill out the documents on your behalf. Such person can be a local authority's chairmen, traditional ruler, educational institution's head, magistrate, a civil servant with not less than 12th grade, a police officer not lower than Chief Superintendent and military personnel no less than the lieutenant colonel.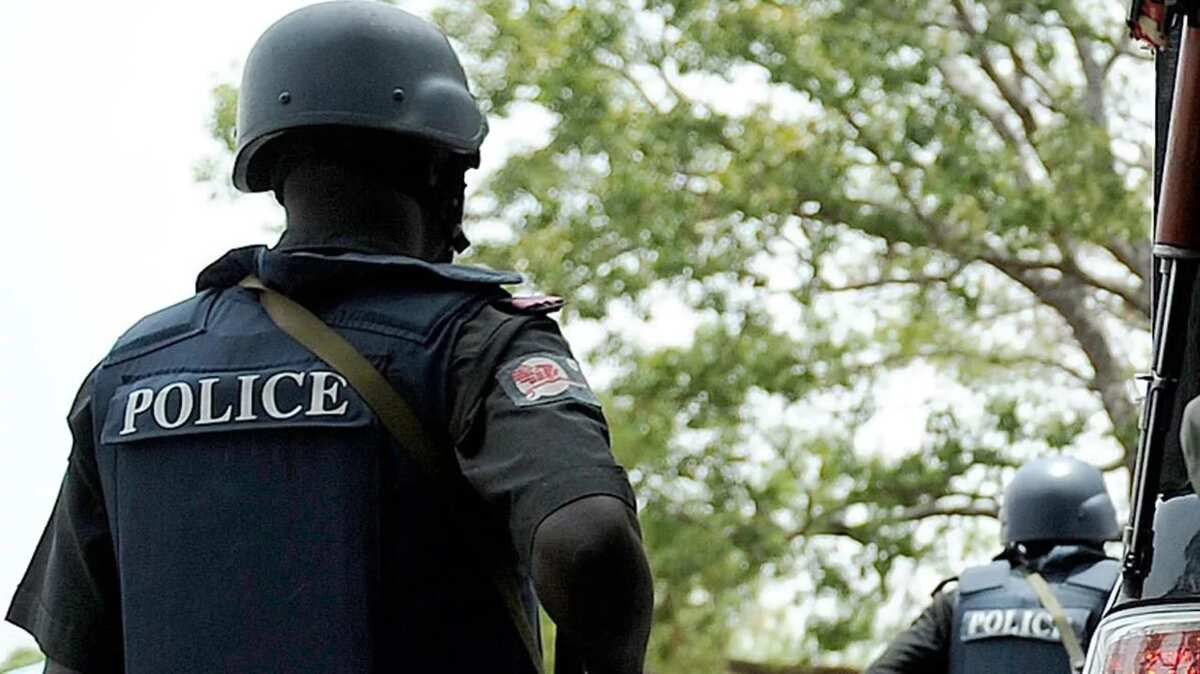 An important advantage is the presence of a driver's license. Be sure to pay attention to this.
Before the final stage of the selection, it is necessary to complete the medical examination.
How to apply?
The registration can be performed online in any place convenient for you. The main thing is to have a connection to the Internet, a valid email, and a phone number.
It is necessary to visit Nigerian police recruitment site www.policerecruitment.ng, fill in the application form and send it previously checking all the details.
The information will be automatically sent to your email address. It must be printed out. Copy and save the registration number so you do not have to search it at the last most responsible moment.
Applicants will need to produce printed copies of messages received by e-mail. Only after that, will they be able to proceed to the next stage of selection.
It is worth considering that the email address and phone number can be used just once. the police representative said that candidates with several applications will be disqualified.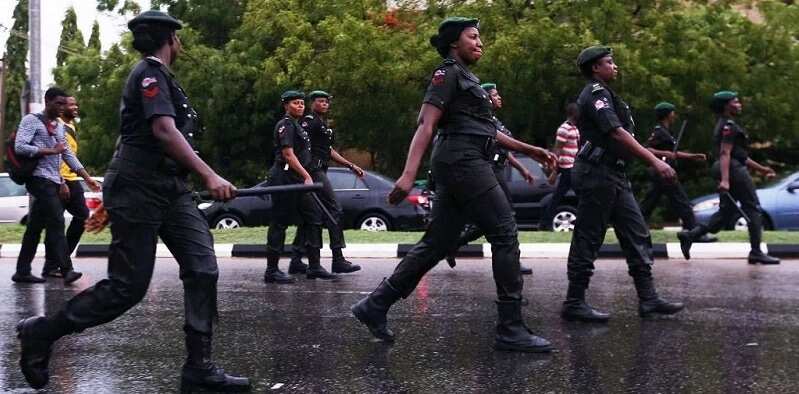 We hope that this information was useful. If you meet all the above requirements, strive for your goal and become an employee of Nigeria Police Force. We hope that the selection will be successful for you. Good luck!
READ ALSO: Who is the current Inspector General of Police in Nigeria?
Source: Legit.ng