Television has been the source of news and fun for decades. Throughout the years we had the chance to observe the creation of different TV channels, and TVC News is one of them. Popularly referred to first Pan-African new agency, TVC News has definitely made its mark on news broadcasting in Africa. Though this agency is located in Nigeria, a lot of Nigerians do not know who owns TVC News. Well, let's figure that out.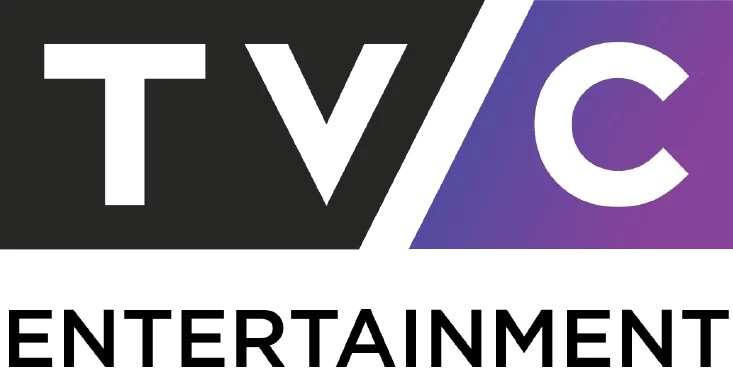 Who is the owner of TVC station?
TVC News is a broadcasting service which reports news round the clock and it is owned by Continental Broadcasting Service Nigeria Ltd., located in Lagos. The network refers to themselves as the "first Pan-African new agency," and they planned to expand with plans to have their offices in Johannesburg, Accra, Nairobi, and Dakar.
And also, the channel air on British Sky Broadcasting Group Plc in the United Kingdom, Naspers Ltd. (NPN)'s DStv and Startimes in Nigeria and Multi TV in Ghana.
The current TVC Nigeria CEO is Andrew Hanlon, and its deputy CEO is named Lemi Olalemi. The network aims to provide a whole different perspective to lots of the stereotypes provided by the foreign media regarding Africa.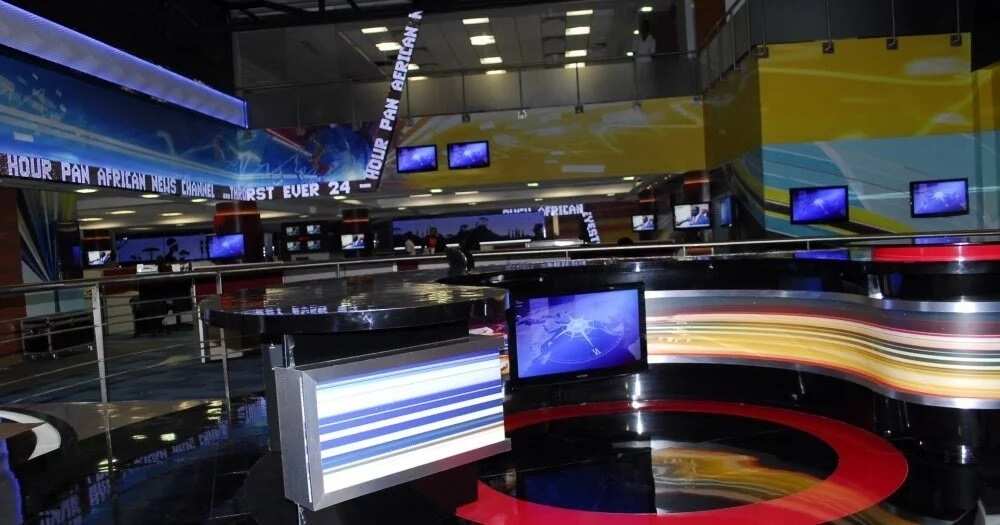 The former CEO of the channel who was Nigel Parsons once stated that they do not want to avoid topics of corruption or the wars, but they also want to spread positive news and stories about coming from Africa. And these stories have to be told from the perspective of an African.
It was February 28 in 2013, when the network aired the very first public programme. The channel began airing on BSkyB in the UK on June 17 in 2013. And after just a few months the staff of the network has won a couple of awards from different organizations and associations. As at 2014 it is said that the station reached around five million households located in Africa and Europe.
Who owns TVC news in Nigeria?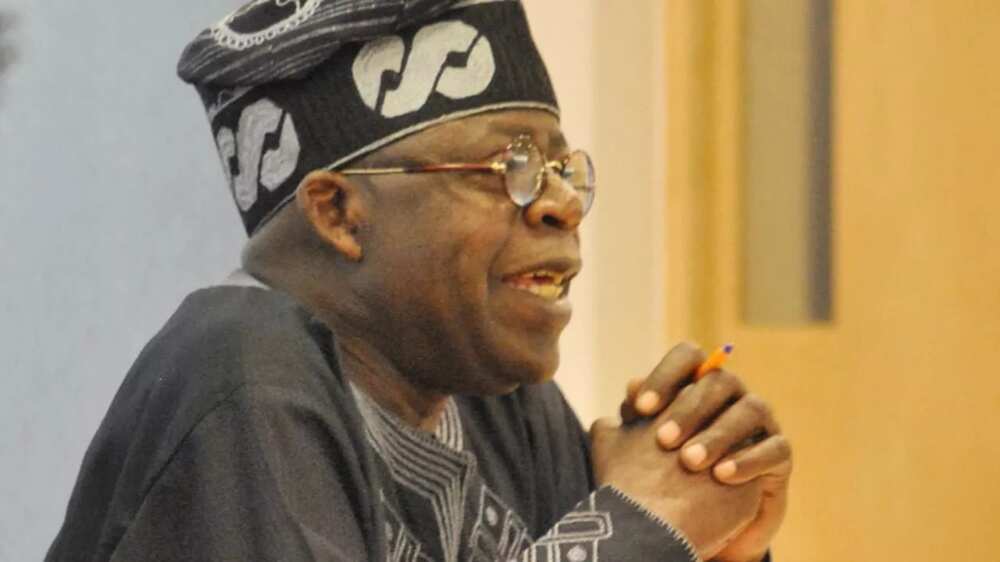 READ ALSO: MultiChoice Nigeria bouquet options
The actual owner of TVC Nigeria is a National Leader of APC named Bola Tinubu. This person can be referred to as one who brought different revolutionary changes to the Nigerian political system. He is the one who created an opposition party called APC. Here are some things we can tell you about Bola Tinubu.
Let us start with the fact that Bola Tinubu went to St John's Primary School located in Lagos and Children's Home School which is in Ibadan. After that Bola studied in the US, where he attended Chicago State University in Chicago, Illinois. Well, this sounds pretty impressive. In 1979 he received a degree in Business Administration.
Speaking about his early career, Bola was not a politician. He worked in different places, one of them is Mobil Oil in Nigeria. He joined politics in the early 1990s. It all started with the joining of the Social Democratic Party.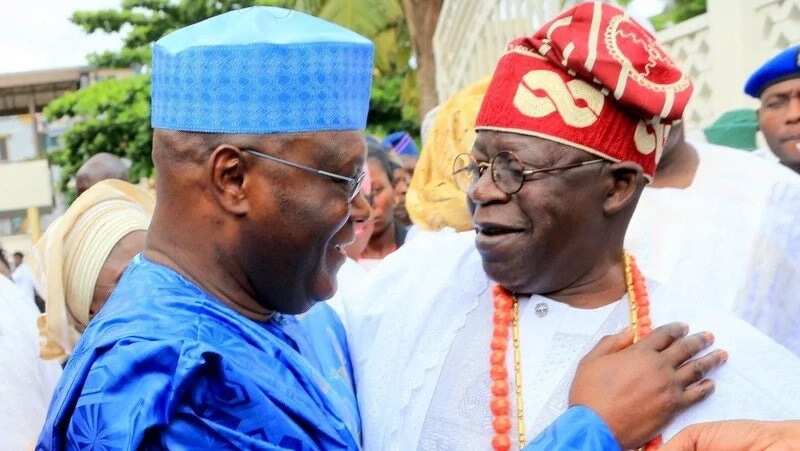 Tinubu clinched the party's primary ticket there which gave him the right to contest the Lagos West Senatorial District election. And he won it, snatching triumph from the candidate from the National Republican Convention. And that's how Bola Tinubu's path in politics began.
But the journey was not that pleasant as some may have expected. Bola criticized the government on an on-going basis. This ended with him being arrested many times for anti-government stance.
Later, Bola Tinubu managed to become the third governor who was elected democratically in Lagos state under the Alliance for Democracy (AD). This happened in 1999 when Nigeria returned to democracy governance.
READ ALSO: TStv Africa - Meet new Pay TV operator
Source: Legit.ng