If you want to build a successful commercial farm there are things you should know, before you will start to grow or breed something. One of such important things is the farm structure. There are different types of farm structures and their uses that you need to know about. Keep reading the article to know more on the subject.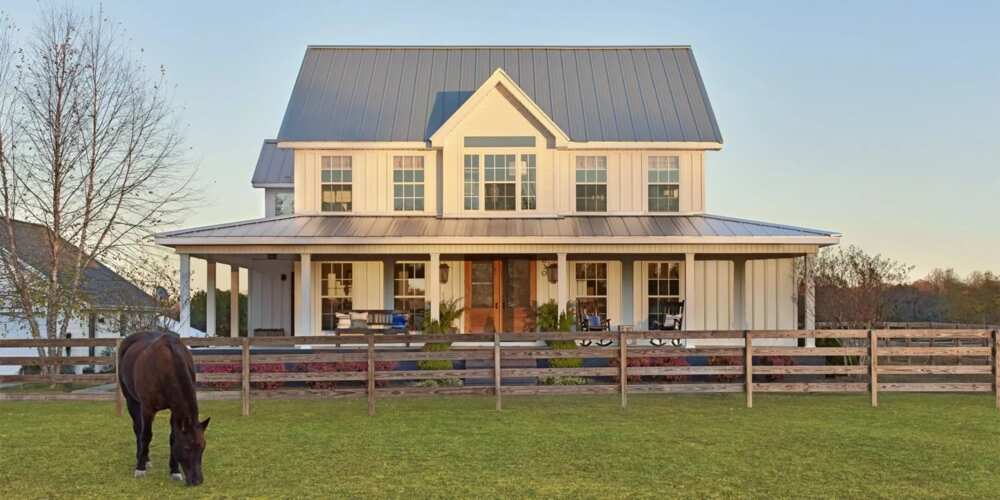 Farm structures are also known as farm buildings. A farm structure is a building or facility built on a farm, especially big farms, and is used for farming operations. There are many types of farm structures used for different purposes. Some are used for the housing of farmers and their families or workers of the farm. Some can be used for crops, livestock or equipment. Below are types of farm structures and their uses.
1. Farmhouse
A farmhouse is a structure used primarily as a residence for families, farmers, and workers on a farm. It can be connected to a barn sometimes.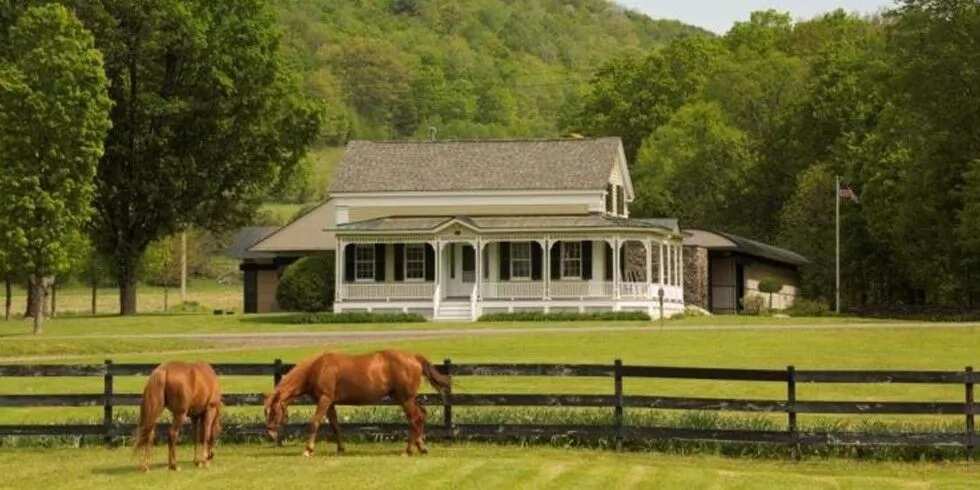 2. Barn
A barn is another popular type of farm structure and it is used for more than one purpose. A barn can serve as a shelter for livestock or livestock feeds like hay, grains etc. It can be also used for storage of farm produces, farm supplies, and machinery. There are different types of barns. They are named according to their purpose.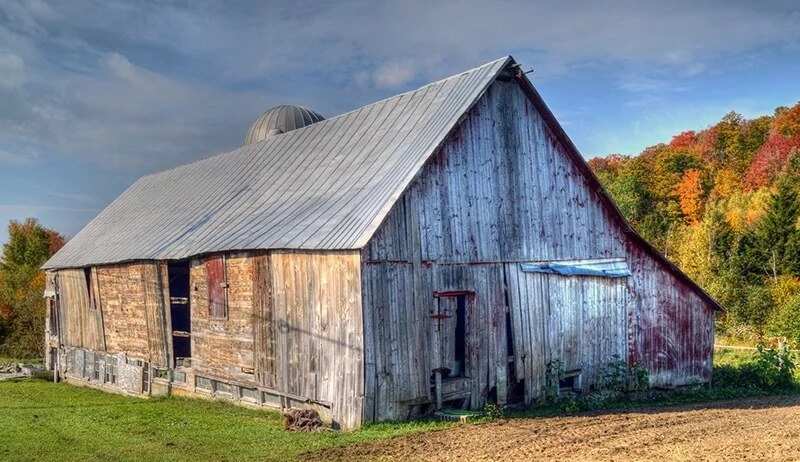 3. A chicken coop or chicken house
A chicken coop or chicken house is a small structure used for keeping chickens especially the female ones. It is built basically to protect them from bad weather and also a place where they can lay their eggs for easy collections. The chickens are not kept in the coop or house all day. The chicken house has a door which allows the chicken to come outside during the day and absorb sunlight. And they sleep in the chicken house at night.
READ ALSO: Advantages and disadvantages of integrated farming system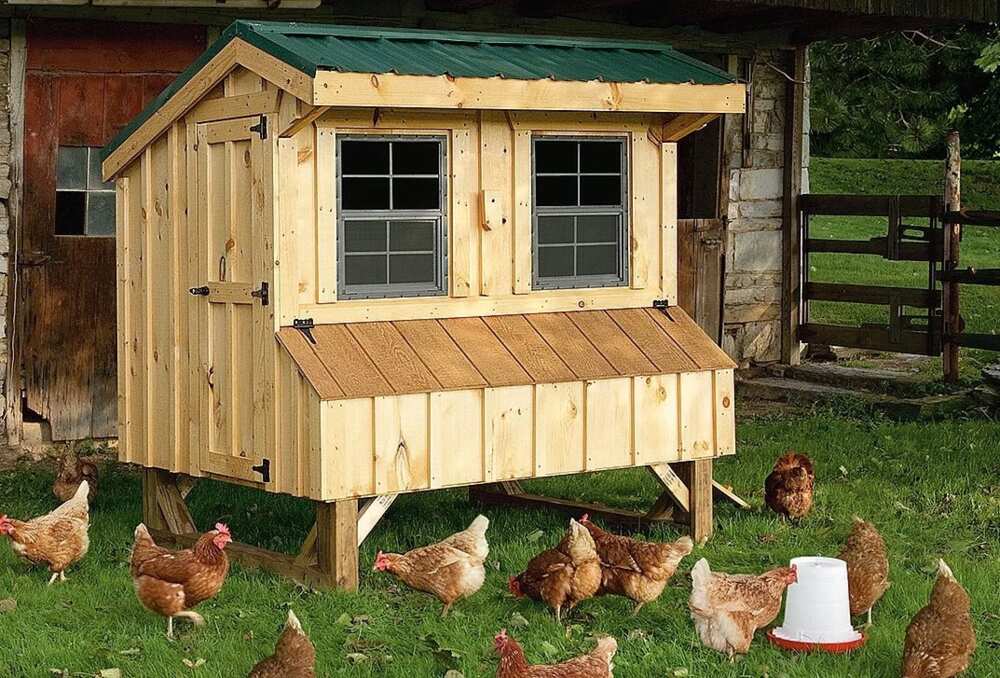 4. Brooder house
A brooder house is a farm structure used for keeping young livestock especially poultry. This structure is a heated enclosed shelter.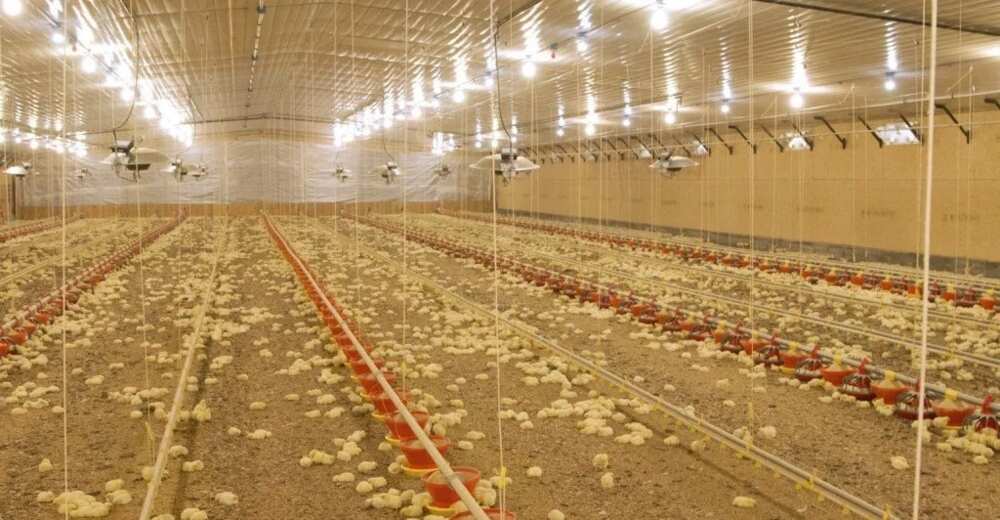 5. Cow-shed
A cow shed can also be referred to as a barn. But it is only designed for the purpose of keeping cows.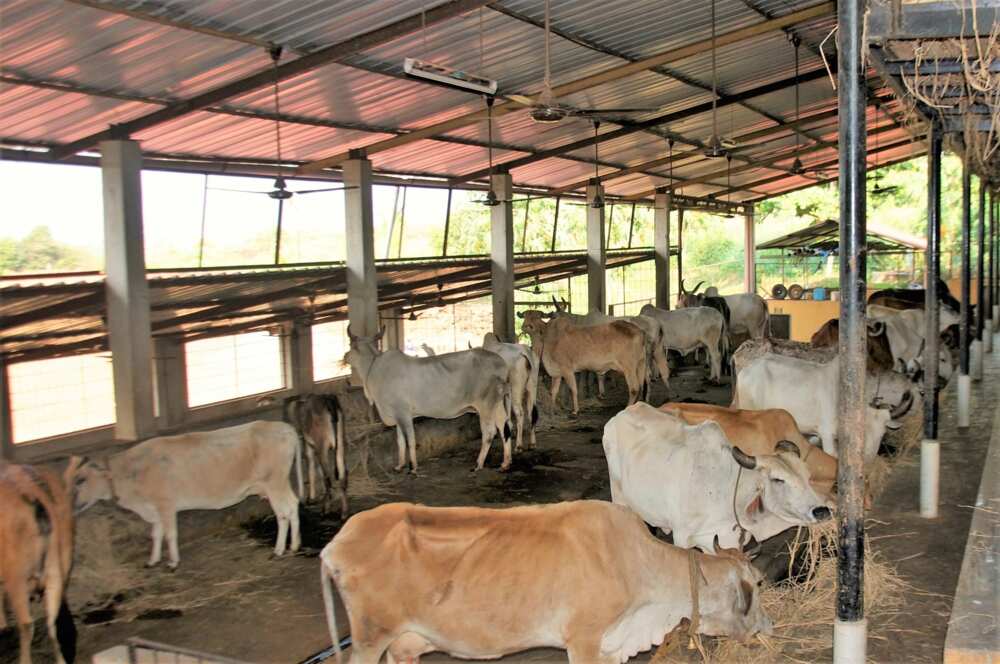 6. A shed
A shed is a simple structure used for storage of equipment or as a workshop.
7. Stable
A stable is a structure used for keeping horses, although it can also be used for keeping some other types of livestock.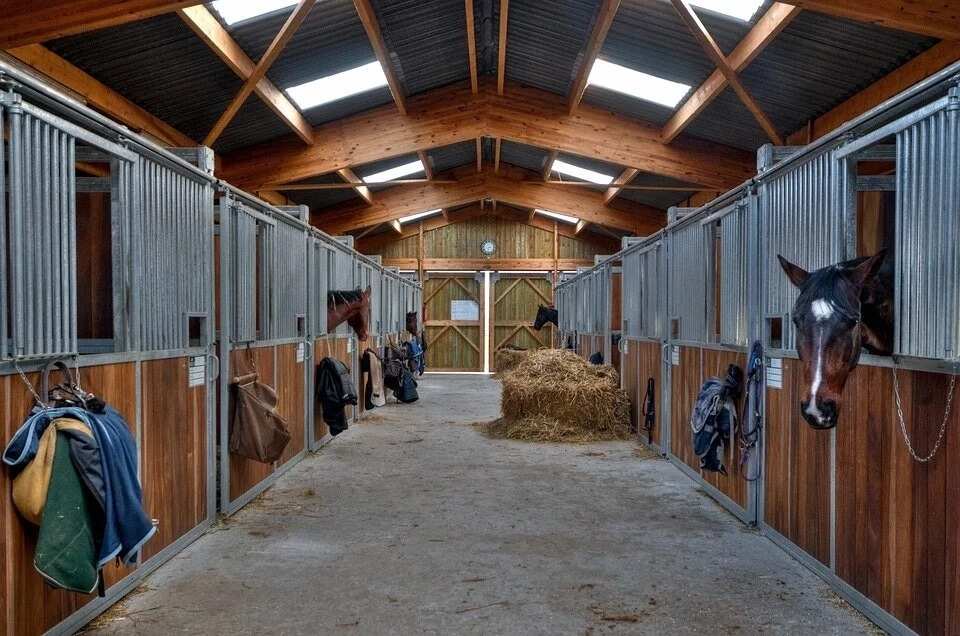 8. Silo
A silo is a storage facility for storing of grains such as corn, rice etc. such or silage. A silage is a fermented feed i.e. dried hay or straw for cattle and other livestock. The silo keeps the grains dry and protected from rodents and insects. There are different types of silo such as tower silos, bunker silos, bag silos, concrete stave silos, fabric silos, etc. The most common types of silos used in modern day farming are the tower, bunker and bag silos.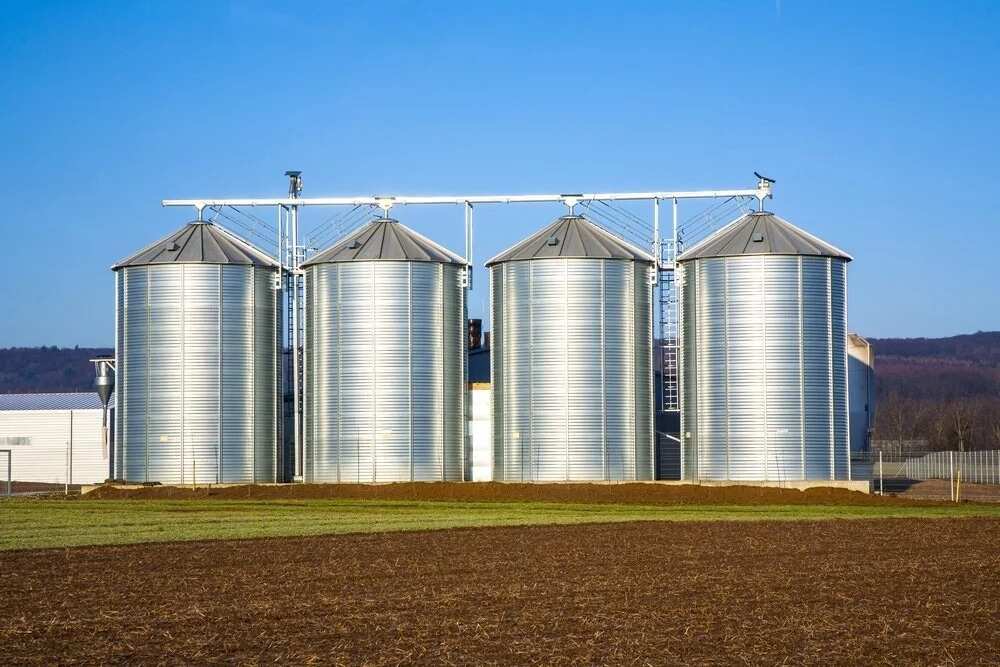 9. Greenhouse
A greenhouse is a special type of farm structure used for cultivating plants and crops which require regulated weather conditions. The walls and roof of a greenhouse are constructed majorly with glass or other transparent material. Most of the commercial greenhouse structures are high-tech structures used in modern day farming.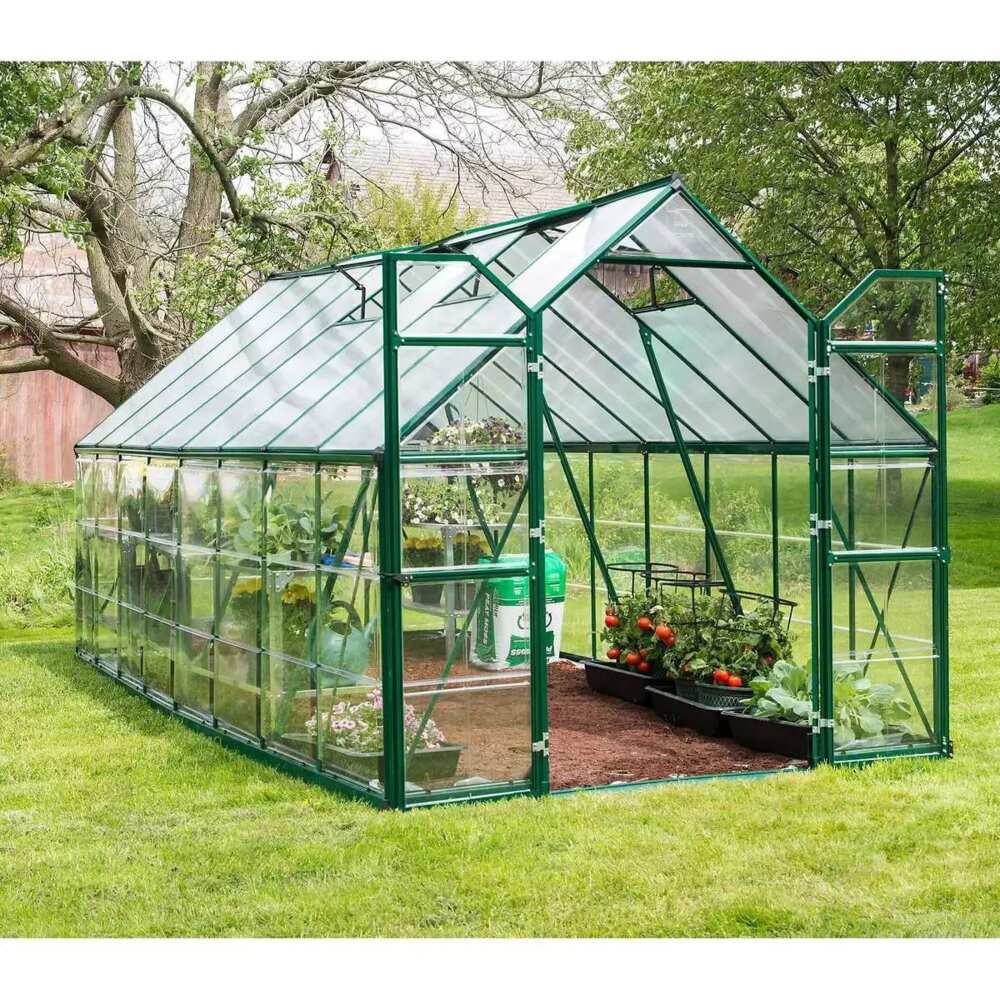 10. Milking Shed
A milking shed is a farm structure with a very high hygienic standard used for milking. This structure is very important in places where the milk is not pasteurized.
11. Root cellar
A root cellar is not very common in the modern day farming . It is an underground storage facility used for storing fruits, vegetables and other foods. It also has been helpful in places where they experience winter so the can keep the foods safe in that climate
12. Pigpen or sty
A pigpen or sty is used for rearing domestic pigs. It is also known as a hog pen or pig parlour.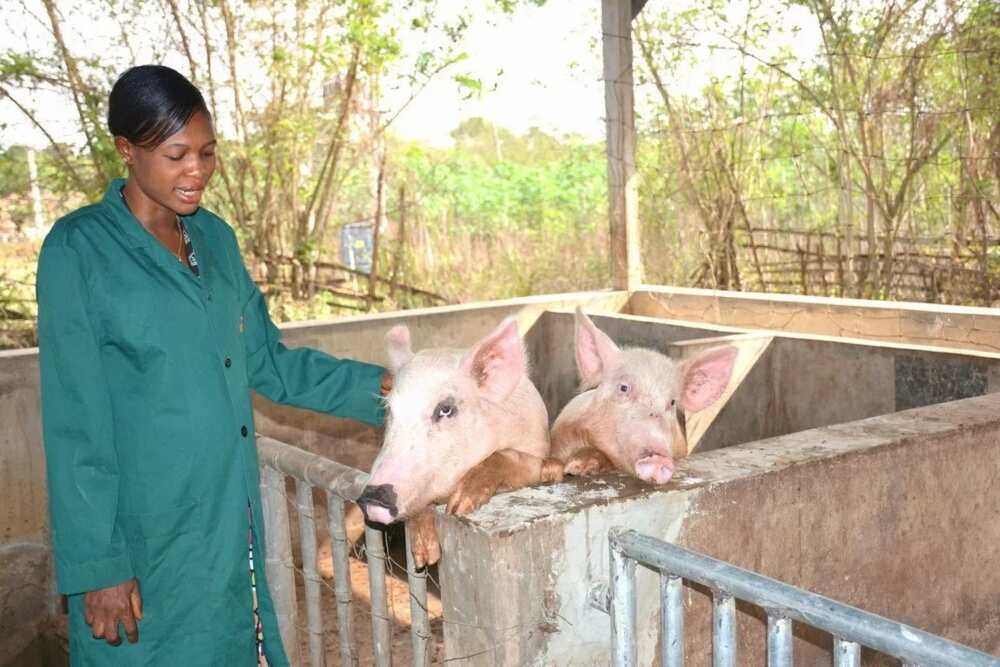 13. Abattoir or slaughterhouse
An abattoir also known as a slaughterhouse is a farm building where animals for consumption are killed before being moved to packaging department.
These are just some of the very important types of farm structures. You can learn more about each of them to know about their specifications and how to construct them. You don't need to have all of them on your farm. Only according to the type and size of your farm.