How to join Pepsi football academy in Nigeria
Every talent needs refining including football skills. Most of the successful footballers of today passed through a football academy where their talent was well honed. As a youngster, you need to enroll in a football academy where you can develop your football skills in order to enhance your career as a footballer. This post will enlighten you on how you can join Pepsi football academy in Nigeria.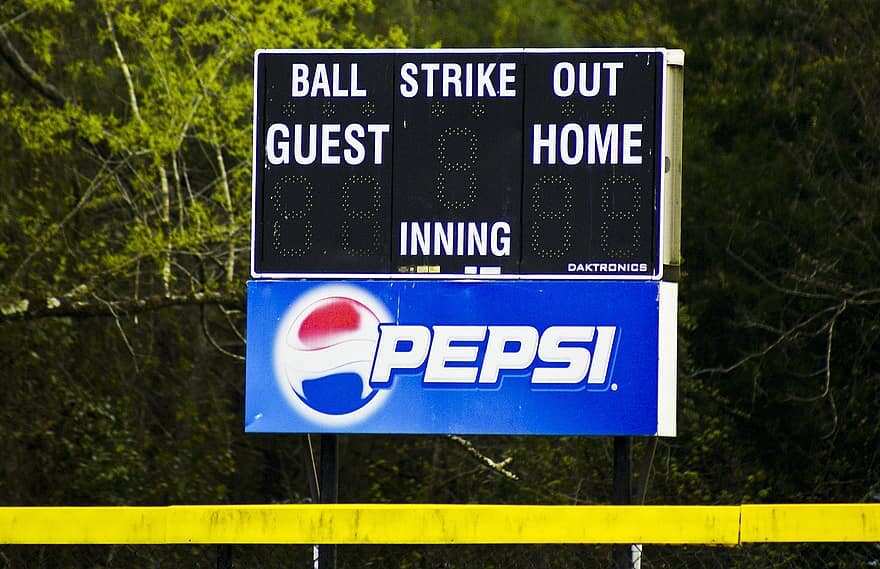 Pepsi Football Academy in Nigeria has produced some of the country's finest and successful football stars. Some of them include John Obi Mikel, Elderson Echiejile, Peter Osaze Odemwingie, Isaac Promise, Onyekachi Apam, Solomon Okoronkwo, Joseph Akpala, etc.
The football academy was founded in 1992 and got the full backing and sponsorship of Pepsi in 1994. Currently, Pepsi Academy has more than 3000 registered students, 13 training centres and fifty-four coaches across the country, with its office located at Agege Stadium. Application into the Pepsi Football Academy is open to both boys and girls between the ages of 5 to 16 years.
The exact date of the emergence of football is not known, but it is safe to say that the history of football goes back more than one century and has affected many countries. Ball games were popular on all continents, as evidenced by the ubiquitous finds of archaeologists.
How to join Pepsi Football Academy
Applicants who want join the Pepsi Football Academy must first go to any of the academy's training centre and introduce themselves to the coaches. For your convenience, we have prepared the list of the training centres below.
The coaches will make an assessment of the applicant's football skills and attributes such as, touches. balance and speed.
If the coaches are satisfied and believe that the applicant has what it takes, he/she will be given the Application and Registration form for the Pepsi Football Academy.
Applicants are allowed to take the forms home and complete them.
Eligible applicants are to go with their parent(s) during their registration.
Applicants are to submit their forms with other required documents. You will find the list of the documents also below.
Once your application has been accepted, you can proceed to pay the necessary fees at the bank. Find information about the fees below.
READ ALSO: How to join Barcelona football academy in Lagos?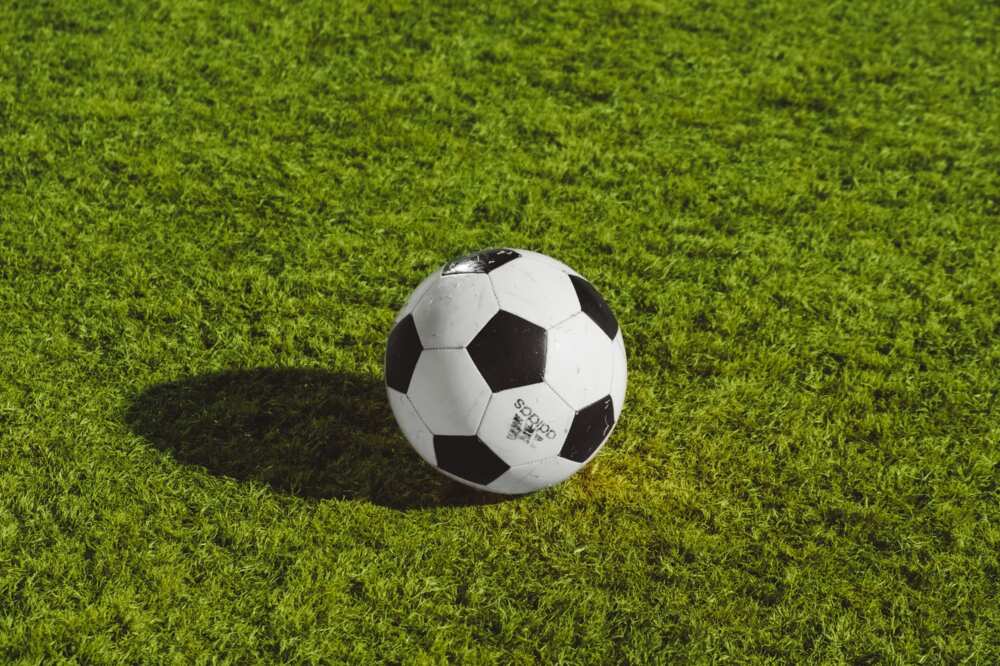 Documents to be submitted along with the forms
The original and photocopy of the applicant's birth certificate.
Three passport photographs of the applicant and one passport photograph of one of the parents.
Photocopies of applicants school results.
Applicants who have completed their secondary school education and their Senior Secondary School Certificates Examination such as WAEC or NECO should come along with their result. Applicants should have at least five credits in Mathematics, English Language, and any three other subjects.
Applicant medical reports/history.
Training centres
1. Lagos Training Centre
Address: Cocoa Industries Field, Off Akilo Road, Ogba
Phone Numbers: 08023108335, 08032451880, 08023543676
2. Orile-Imo Training Centre
Address: The Football College Km 4, Sagamu/Abeokuta Expressway
Phone Number: 08023108335, 08032451880
3. Sagamu Training Centre
Address: AUD Primary School, Opposite Awolowo Market Makun
Phone Number: 08034092523
4. Ibadan Training Centre
Address: Olubadan Stadium Iyaganku
Phone Number: 08034657553
5. Ilorin Training Centre
Address: Kwara State Stadium Complex
Phone Number: 08032083789
6. Aba Training Centre
Address: Enyimba Int'l FC Stadium
Phone Number: 08035451812
7. Enugu Training Centre
Address: Rangers Stadium Nkpokiti Street, Independence Layout
Phone Number: 08037127050
8. Owerri Training Centre
Address: Dan Anyiam Stadium Imo State Sports Council
Phone Number: 08034347538
9. Benin Training Centre
Address: Western Boys High School Ikpoba Hill
Phone Number: 08038183097
10. Abuja Training Centre
Address: Government Senior Secondary School Tundunwada Zone Four
Phone Number: 08023266411
11. Kaduna Training Centre
Address: Murtala Mohammed Square Independence Way, Opposite the Hamdala Hotel
Phone Number: 08025940317
12. Jos Training Centre
Address: Methodist Primary School
Phone Number: 07093144959
13. Kano Training Centre
Address: Rumfa College, Along Buk Road, PMB 3079
Phone Number: 08036511010
All the training centres train on Saturday mornings. Training during weekdays depends on the coaches at the centre.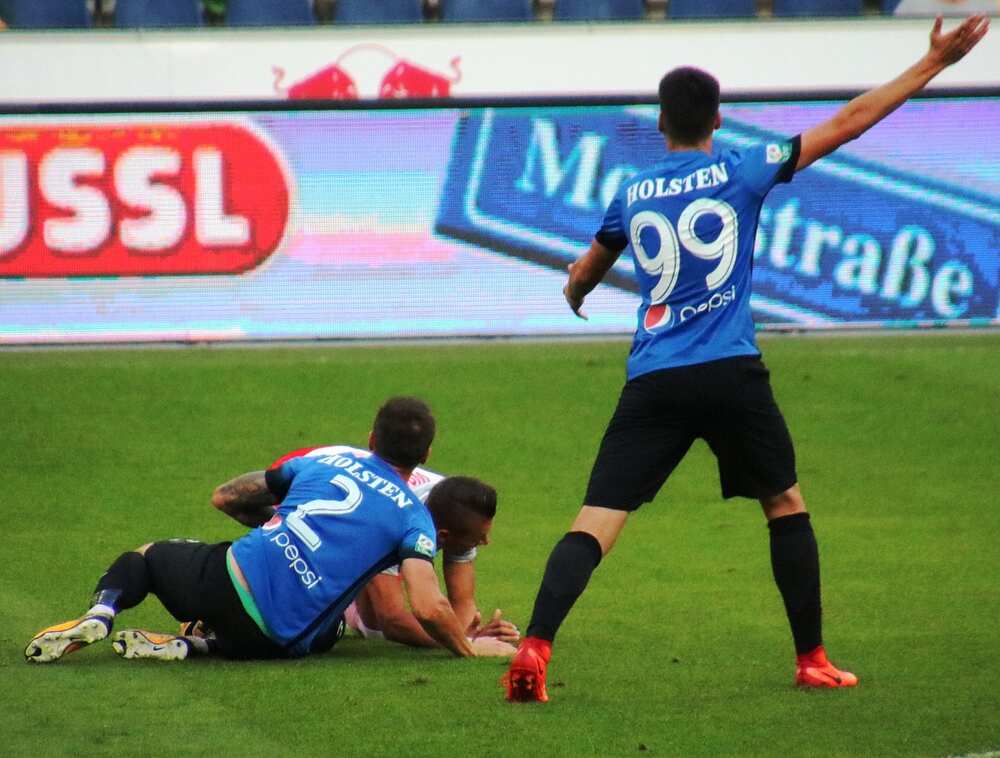 Registration fees
Applicants are required to make payment of the fees at the bank. Bank details are to be requested at the training centre.
The registration fee for the age from 5 to 14 years
Registration: 1,000 Naira
Quarterly fees: 2,000 Naira
Training uniform: 2,000 Naira
Identity card: 500 Naira
Training bag: 500 Naira
Total fee: 6,000 Naira
Registration fee for the age from 15 years and above
Registration: 3,000 Naira
Quarterly fees: 3,000 Naira
Training uniform: 3,000 Naira
Identity card: 500 Naira
Training bag: 500 Naira
Maintenance fee: 2,000 Naira
Total fee: 12,000 Naira
Important Notification: Pepsi Football Academy does not provide accommodation or academic education for its students. For a combination of education and football development, you have to apply to the Football College, Orile-Imo. You can visit the Football College or check the "The Football College" segment on the Pepsi Football Academy website. Also, you can find more information about the academy at their official website at http://www.pepsifootballacademy.com/
READ ALSO: How Nigerian striker Taiwo Awoniyi made it to the top
Watch the story of how Eris became a professional footballer through Pepsi Football Academy
Source: Legit.ng