Mo Abudu husband and children
She is on the list of "Africa's Most Successful Women" named by Forbes. The Nigerian talk show host and TV producer Mosunmola Abudu is the most well-known media personality in Africa. Aside from her media career, she is managing to do her own business and organize charity events. But is there anyone in Mo Abudu's life to support her? Let' find out, who captured the heart of Africa's Oprah. Keep reading to learn about Mo Abudu husband and children.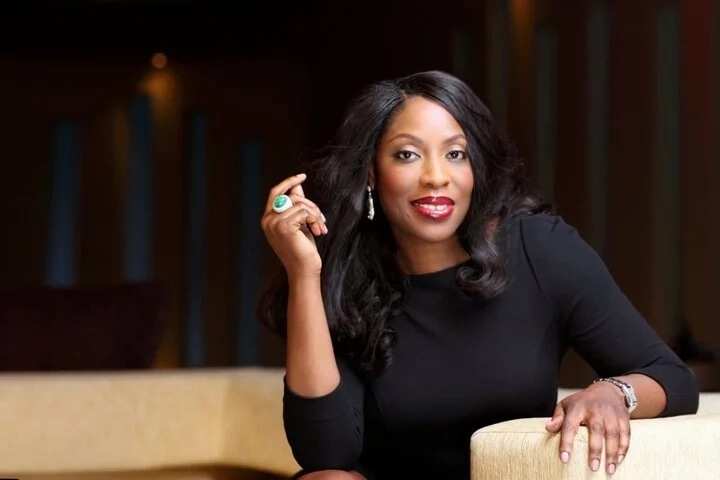 The first place: love or career?
Mo Abudu is known as a media star and the most recognizable personality in Nigeria. However, back in 1964, she was not even in Africa. Abudu was born in the United Kingdom and only when she was seven, did her family decided to move to Lagos. After her family's return to Africa, Mo Abudu was left to stay with her grandparents. At an early age, future media star learnt a lot about African culture and got inspired. She wanted to show the entire world what true Africa is.
READ ALSO: Mo Abudu dazzles in Gucci dress
Happy Mom Mo Abudu
Mo Abudu lives in Lagos with her son and daughter. The children were born during a short-lived marriage with Tokunbo Abudu. The details of Mo Abudu marriage remain a secret. Although Abudu got divorced and now is not married to anyone, she is very close with her ex-husband and of course close to their children.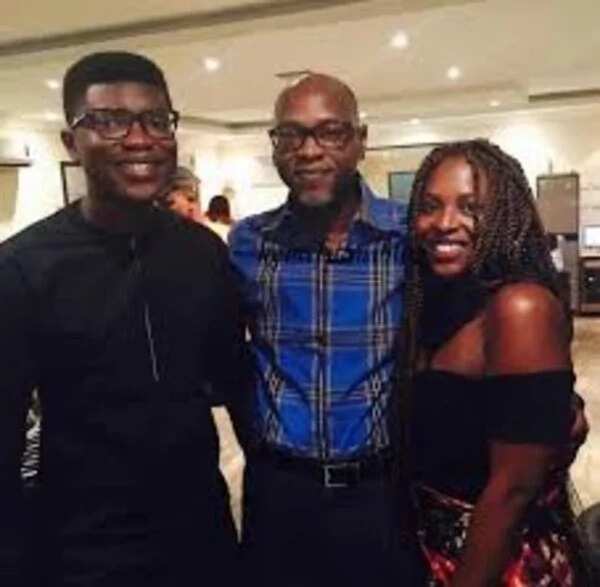 Mo Abudu doesn't hold anything against the father of her kids and even shares some nice posts about him on her social media page. Lately, she shared a very cute photo of her two kids, Temidayo and Adekoyejo with their dad. Under the photo, she wrote: "Dear Toks, Happy Father's Day. Thank you for being such an awesome dad to our kids. May God continue to bless you and increase you."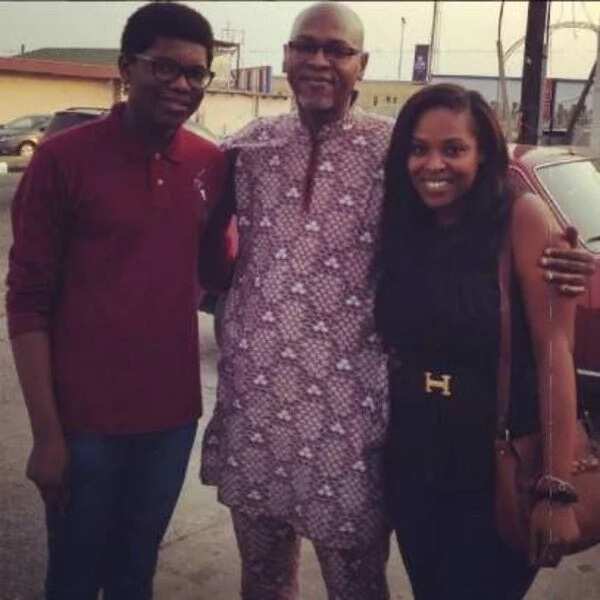 Mo Abudu and Tokunbo Abudu 's children are also very close to their parents. Tokunbo lives apart from the whole family and the kids understandably miss him very much. From time to time, Mo Abudu's daughter will share something nice about their dad.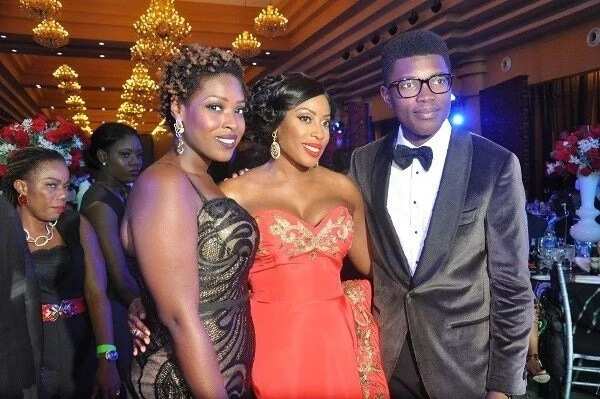 Mo Abudu 's marriage did not last for a long time, but the media star does not have any regrets. Her heart is free now. Her work now requires her to travel around Africa a lot and also make trips to Europe, and the United States. But most of all, Abudu enjoys motherhood. When talking about her children and family, she always says: "I love them so very much; I can't get over the fact that I am a mother."
READ ALSO: Mo Abudu rocks hot ankara piece for interview with Richard Quest
Source: Legit.ng