Being the top-paid world's soccer player, Lionel Messi has a very luxurious and exciting life. Do you want to take a look at the fashionable and comfortable Lionel Messi house? Do you want to peep into his collection of awesome cars? Keep on reading to understand how this famous football star earns and spends millions of U.S. dollars.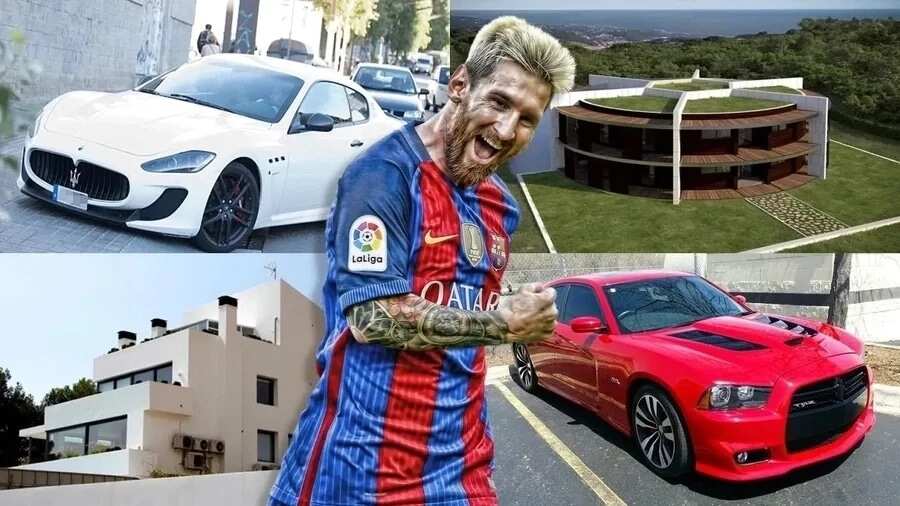 Being just 30 years old, Lionel Messi is very talented and wealthy. He plays for Barcelona football club. Messi represents Spain as a forward and Argentina as a captain. Experts share unbelievable numbers for his net worth of approximately 400 million U.S. dollars. As stated by Forbes, Messi earned over 100 million U.S. dollars over the past year.
Can you imagine Messi house now?
Exactly! He can afford the most expensive houses and cars. Everything depends on his taste and likes at this particular moment of time. He has enough money for anything most people can only dream about.
As a big football fan, you might wonder about Lionel Messi house and cars. Where does he live? What does he drive? We have the answers below.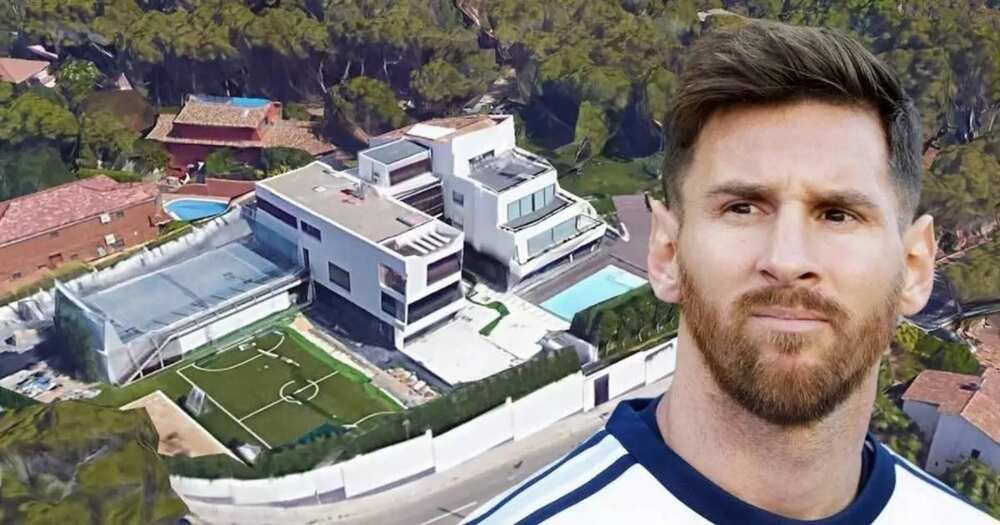 Messi houses
It is said that Messi invested a lot in real estate in Spain and France.
How many houses and what kind of property does this legendary football player have? Unfortunately, no one knows or shares all this information with the public. Only Lio himself and his family keep this secret.
Still, we want to share pictures of Lionel Messi house that leaked on the web.
READ ALSO: Lionel Messi net worth and property
#1 House in Castelldefels
It is believed that Lionel Messi owns two amazing houses in Barcelona (Spain) plus one house in his homeland (Argentina).
One Lionel Messi house overlooks the Mediterranean coast and is located in the luxurious, expensive and prestigious suburb of Barcelona, Castelldefels. It's a gorgeous house built in the environmental-friendly area with the special restrictions set for planes to fly over it.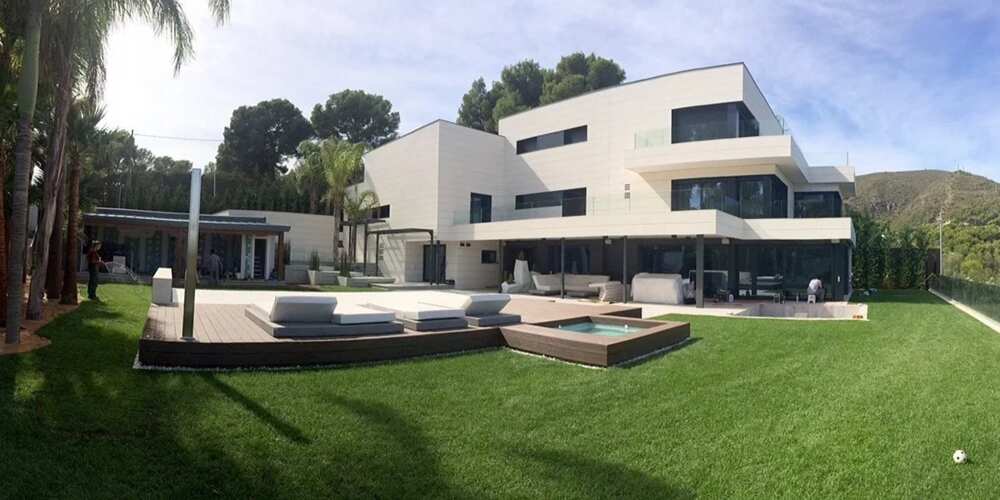 The light-colored house is a three-story and quite a large building. As you can see in the picture of Lionel Messi house, almost all around its perimeter are open terraces and large panoramic windows. This allows a lot of sunlight into the rooms. The interior and exterior of this house are decorated in the beautiful Mediterranean style.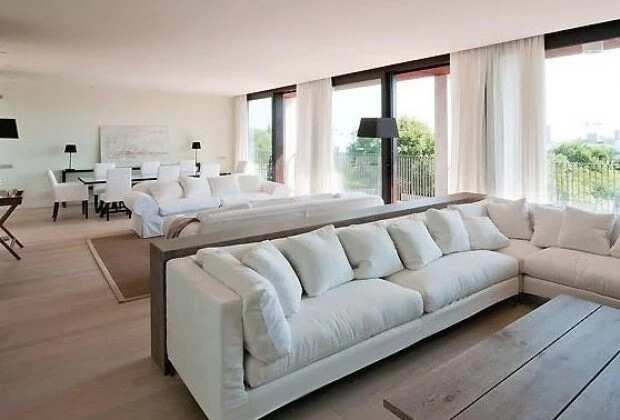 The high ceilings and walls are painted in milk colour. The floors in the rooms are dark brown and wooden. The floors' colours are the light nut or light beige.
In some areas in the house, the walls are decorated with beautiful patterns. The furniture is dark brown or light walnut. The upholstered furniture is made in milk colour or dark brown and dark gray. Textiles are in the same colour scheme.
The kitchen is very modern. The house has a gym, which the well-known football player uses to stay fit.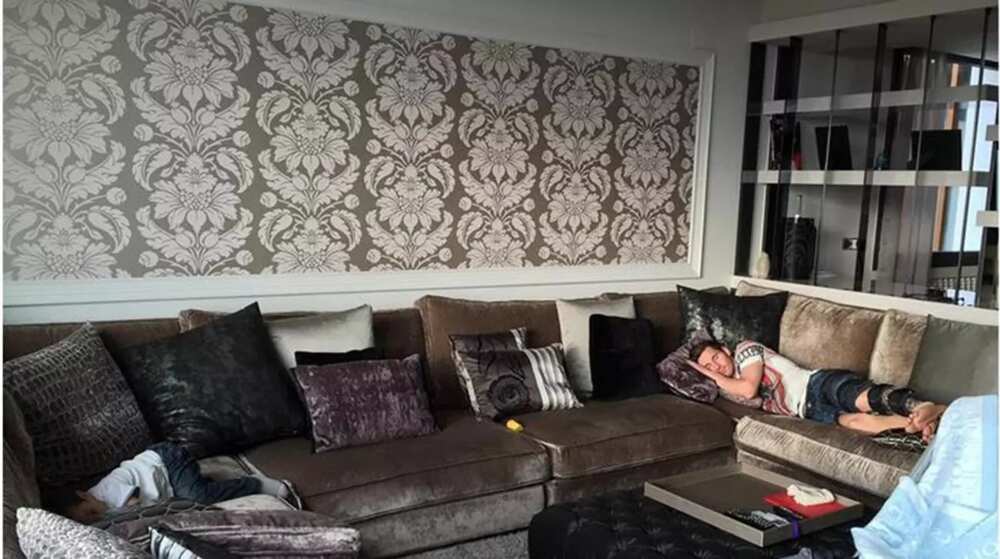 For the interior, there are not a lot of frills. Everything is uncomplicated and really basic. Designers must have worked very hard to make Messi's house comfortable and very modern.
In the yard, there is a large open wooden terrace perfect when the football star wants to get some rest. Also, there is a spacious alcove with a fireplace for barbecue and an outdoor dining room. And of course, in such a luxurious villa, there is a swimming pool. We can't imagine a luxurious house without it, can we?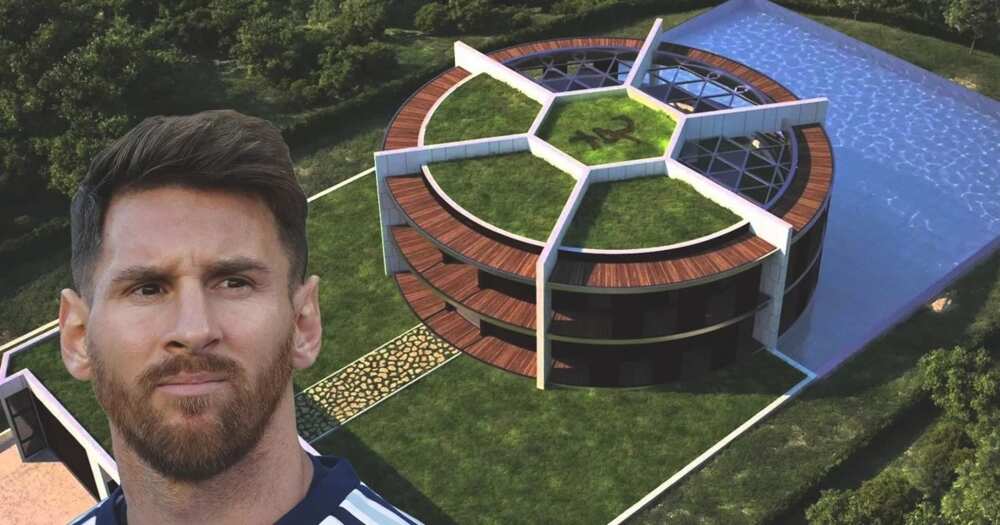 #2 One Zero Eco House
This is a very unique and unusual Lionel Messi house. It has its own name 'One-Zero Eco House' and you'll love learning more about this building.
People just cannot stop talking about this amazing mansion in Barcelona. It is beautifully built and designed. Together with a famous Spanish architect Luis Garrido, Messi conceived the idea of creating this stunning masterpiece.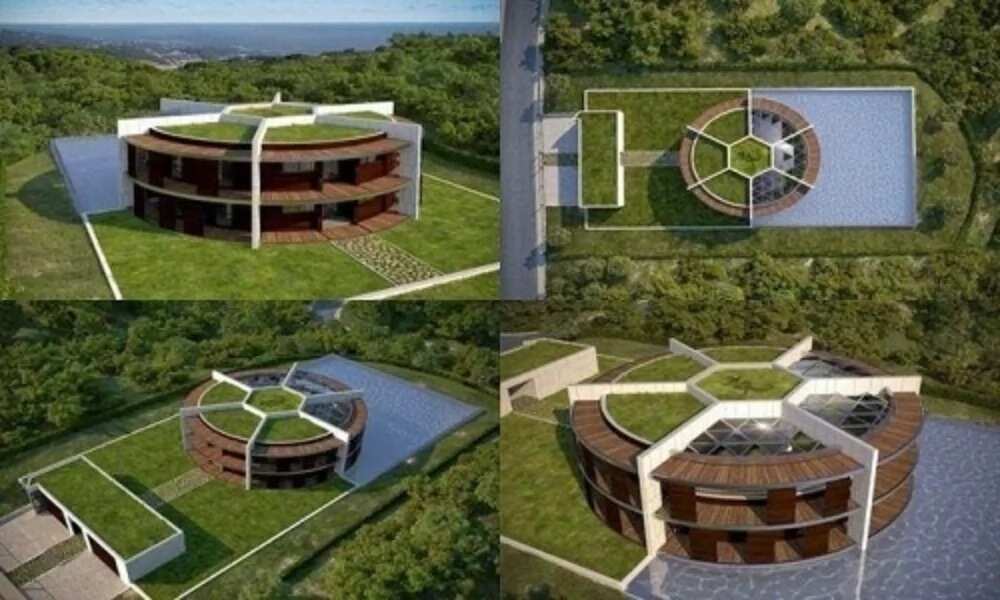 The house is in the form of a soccer ball on what looks to be a design of a football field. It is believed that the famous footballer lives here with his family.
The two-story wonder house costs the player about seven million euros. It is located 22 miles from Barcelona and overlooks the Catalan Mountains. The Eco-house fits perfectly into the natural landscape of the surroundings. One half of the football field where the house is placed is filled with grass. The same grass is also on the roof at the front entrance.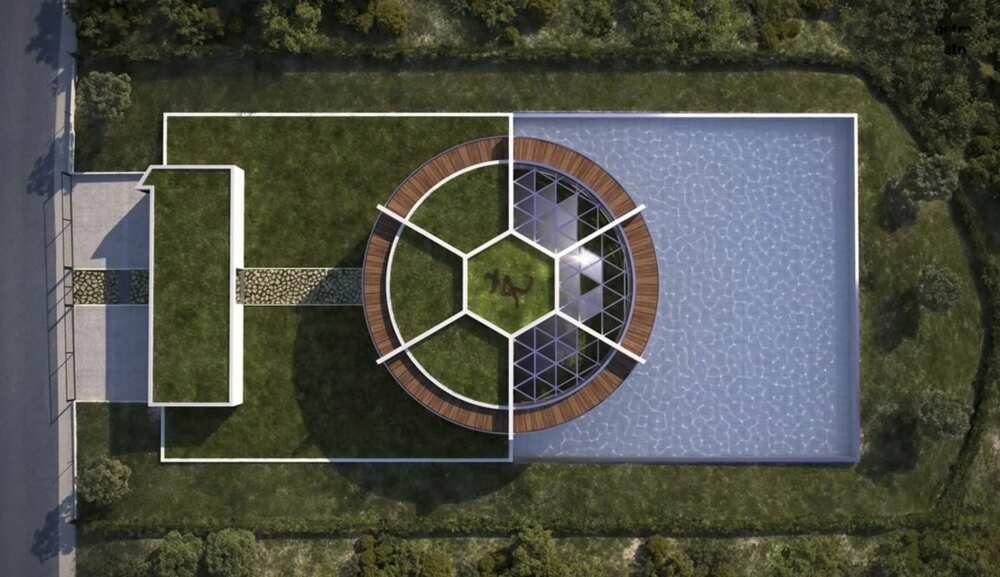 If you look from the above, you can see the number 10. Lio plays number 10 on his team. The "one" is the main entrance, and the "zero" is the house itself.
One half of this Messi house is covered in grass, while the other half is lined with glass. The One Zero Eco House has a lot of modern windows from were the football star and his family can enjoy awe-inspiring views. The house is also surrounded by terraces for relaxation.
READ ALSO: Lionel Messi wedding - What was wedding of the century like?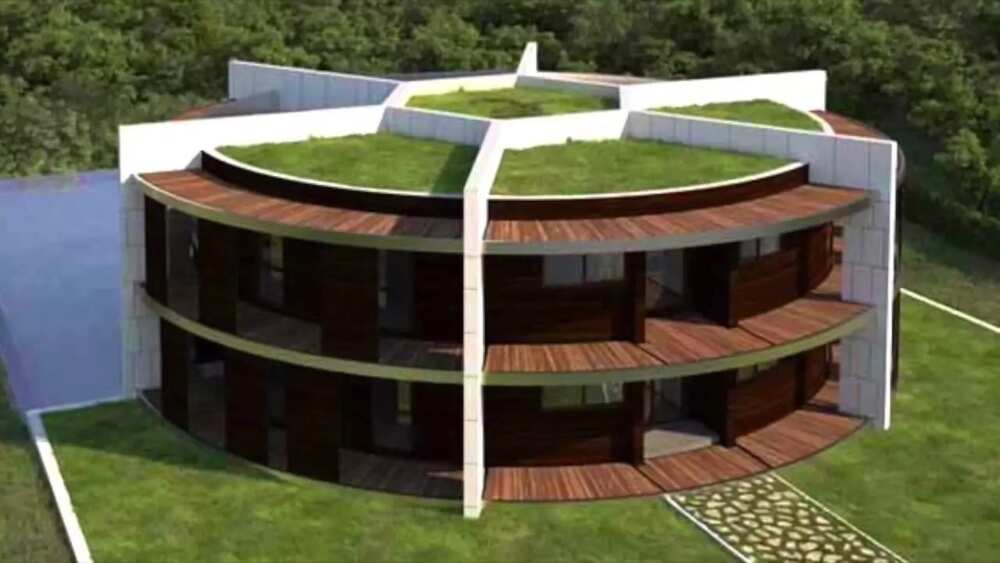 The house is divided into six identical segments. The partitions are made using some light stones, and the walls and terraces are made of wood.
At the front entrance to the house is a lawn. The backyard is a huge marble-lined pool. It takes half of the nominal football field. The division between the grassy lawn and the pool symbolizes separation of the football field for two teams during a match.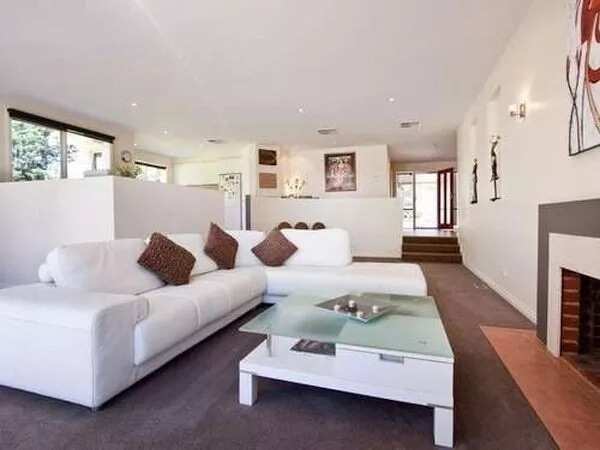 They say that Messi's new home is equipped with all the latest technical innovations.
Messi cars
Being the face of many expensive companies, including Adidas, Huawei, Pepsi and others, Messi earns additional millions to his 'football' salary. He loves luxury cars, and that is clearly understood.
Are you ready to see which vehicles are on his list of favorites?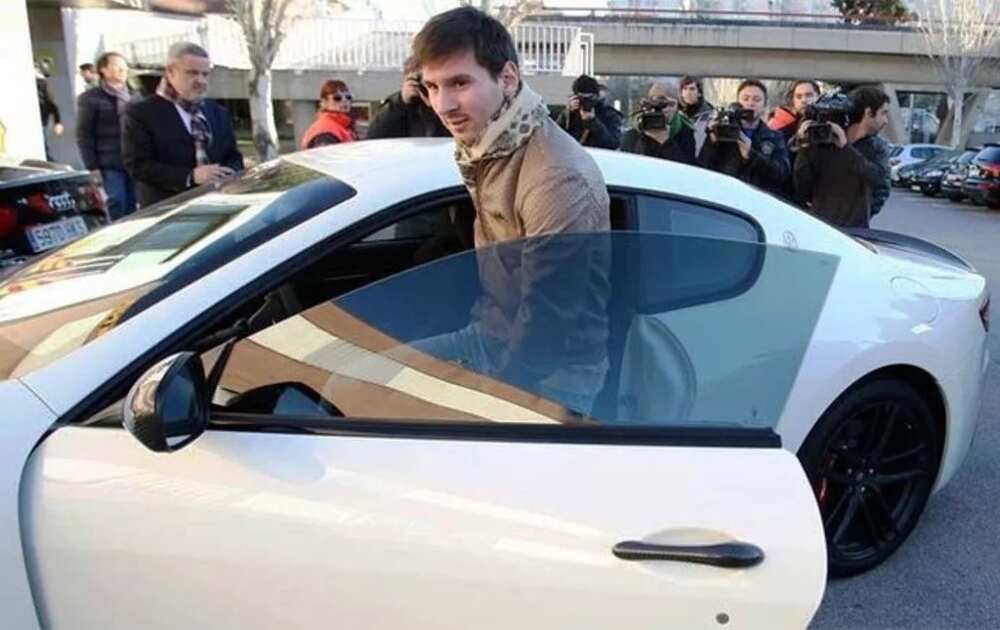 READ ALSO: Lionel Messi new look 2017
Messi cars list includes fantastic brands from the world's most expensive manufacturers:
Maserati
Ferrari
Audi
Mercedes
Lexus
Chrysler
Toyota
Dodge
Cadillac
Range Rover
He bought some of his cars, and the others were given to him by sponsors. Anyways, his impressive collection of vehicles is worth approximately 3.5 million U.S. dollars.
Let us highlight some of the vehicles owned by this wealthy footballer.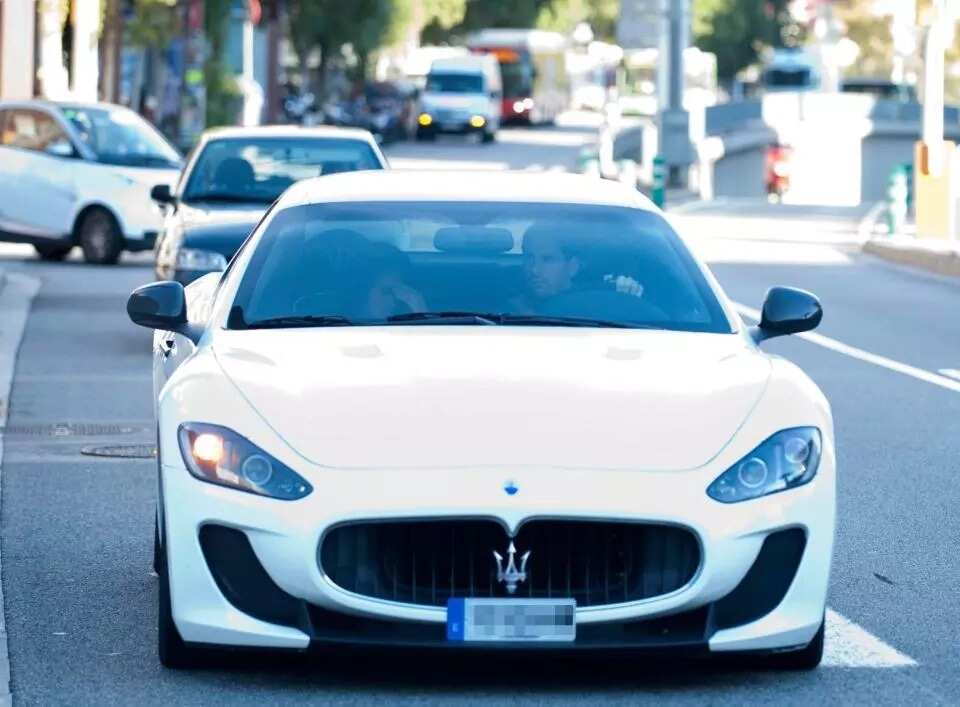 1. One of Messi's Maserati GranTurismo
Messi actually has two GranTurismo cars.
One Maserati GranTurismo MC Stradale accelerates to 187mph and at a 0-60mph speed in 4.5 seconds. As you can see, Messi's cars run as quickly as he does. It looks like a regular sports car of its class and has a 4.6 liters V8 engine. The price of such a vehicle is about £ 100,000.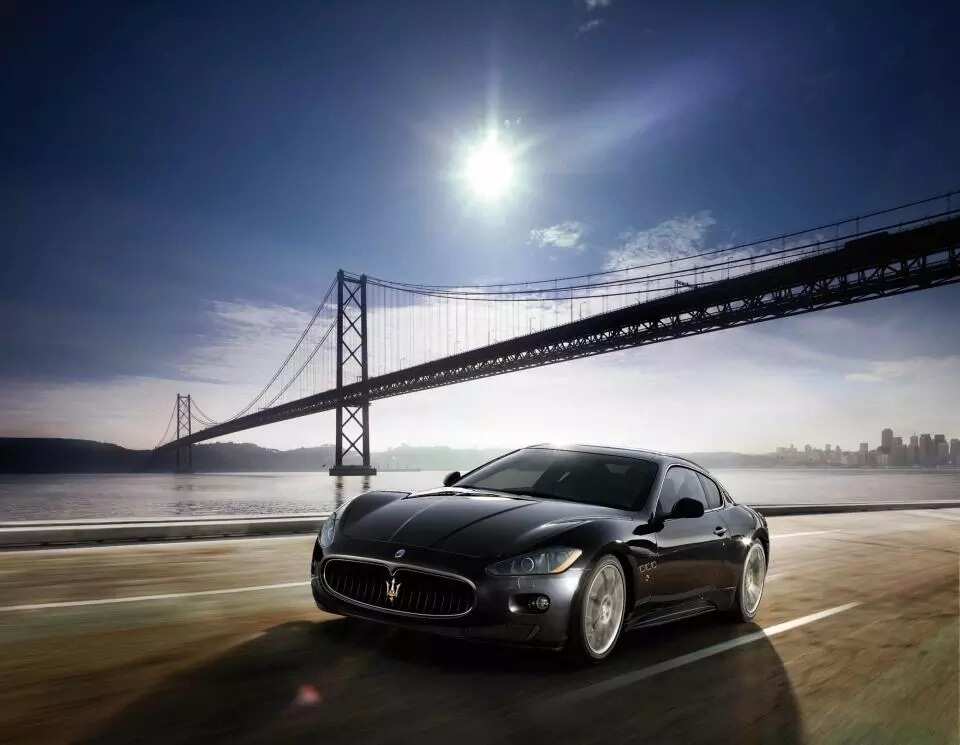 2. Maserati GranTurismo S
The other one, Maserati GranTurismo S is equipped with a 6-speed sequential semi-automatic transmission. It also has 47% front and 53% rear weight distribution. It accelerates to 0-60mph in 4.8 seconds. The car has quite the spacious inside, which is not typical for a compact sports car. The machine is equipped with a six-speed robotized manual gearbox, 20-inch alloys. Besides, it has a thicker rear anti-roll bar and 10% stiffer dampers.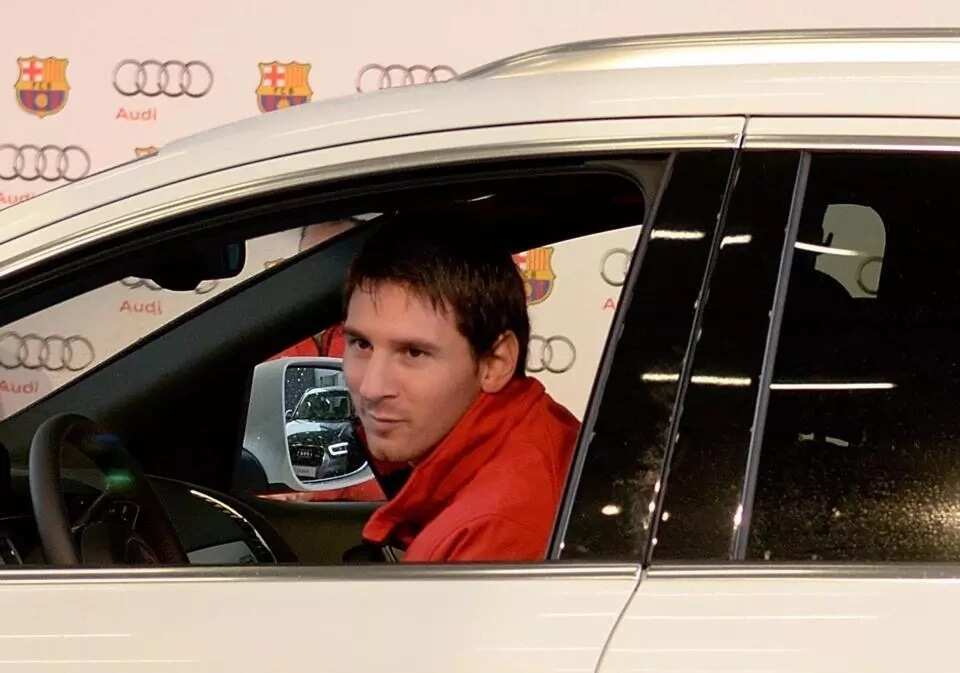 3. Audi R8 V10
Priced over £ 109,000, this is a comfortable car for any celebrity.
The sporty two-seat vehicle is great for a quick drive without a family. Family life, of course, needs bigger cars, and the famous soccer player has many choices for different days of the week.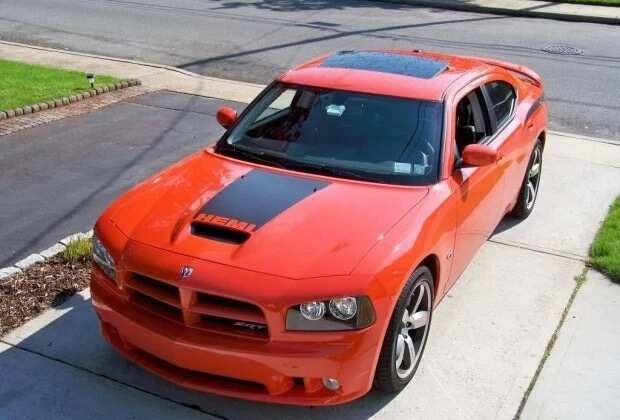 4. Dodge Charger SRT8
The Dodge Charger SRT8 has a 6.1 L Hemi engine with a capacity of 425 hp and improved brakes. It is the best car ever produced by Chrysler.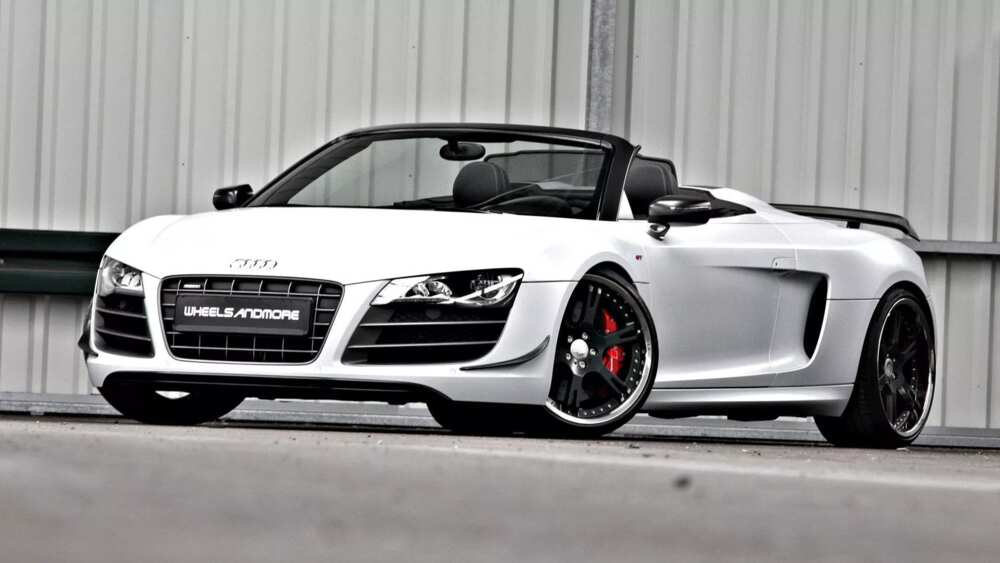 5. Audi R8 Spyder
His Audi R8 Spyder is a two-seater sports car. It uses Audi's permanent all-wheel drive system. It has sports suspension with dynamically installed spring and damper combination.
Audi R8 Spyder costs around £ 100,000.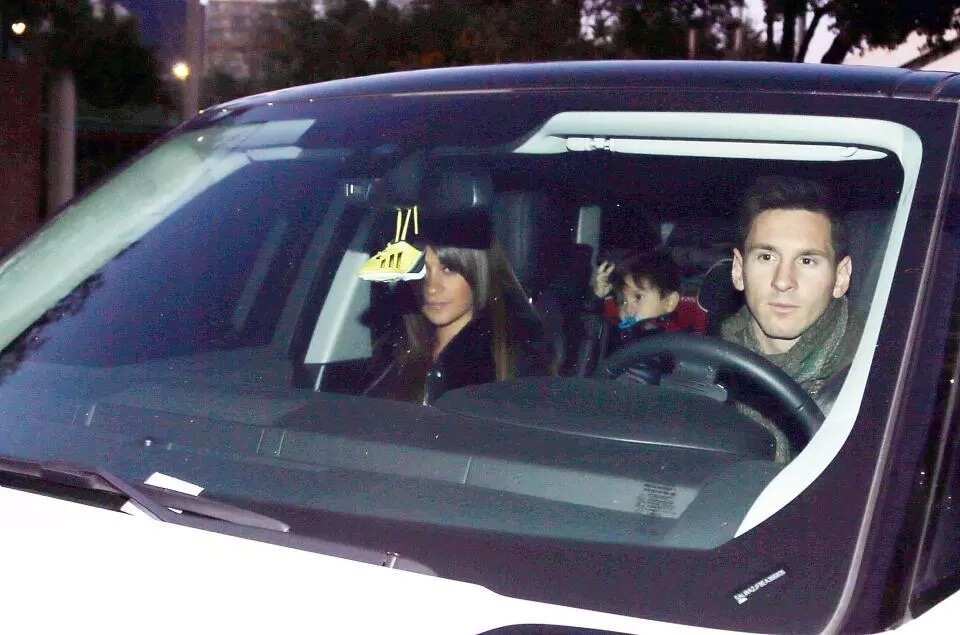 6. Audi Q7
Audi Q7 is an excellent family car. Thanks to the cooperation with the Audi brand, every Barcelona player has this car and Messi often with his wife and children in this car. It is quite comfortable and safe.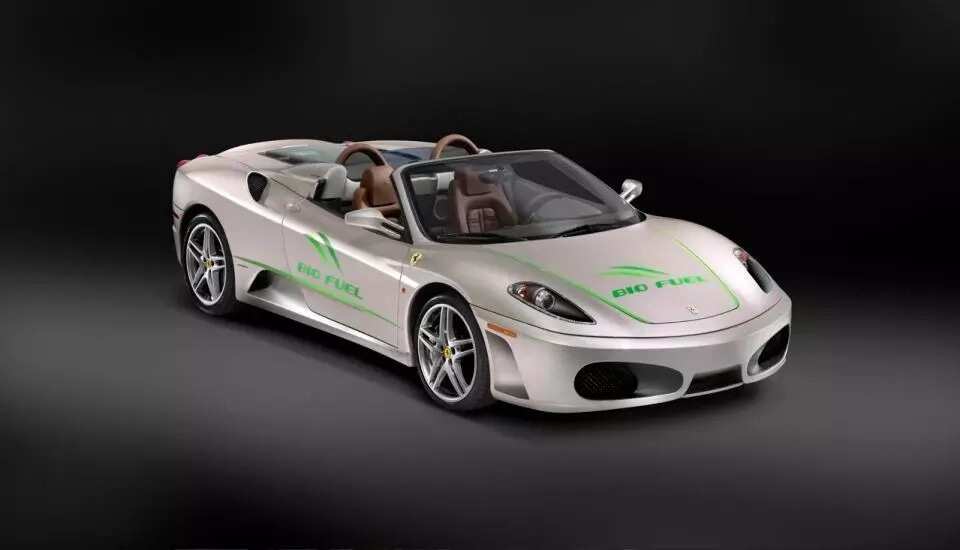 7. Ferrari F430 Spider
Messi car Ferrari F430 Spider is an improved version of the standard Ferrari F430 sports car.
The machine is equipped with aerodynamic simulation programs. The inside of the car looks simple. But the cabriolet outside view is gorgeous.
Here are other Messi cars:
8. Lexus RX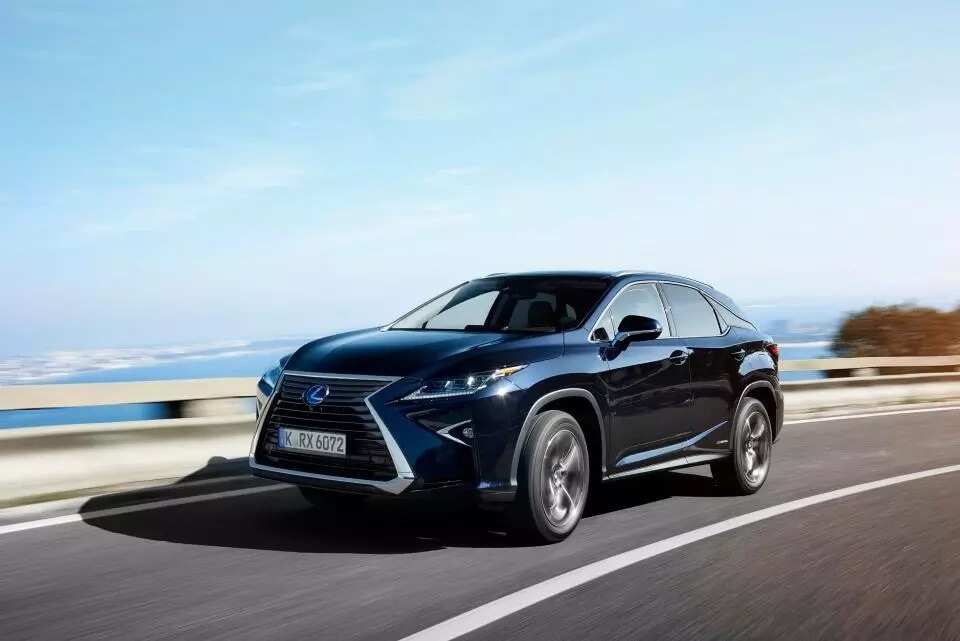 9. Cadillac Escalade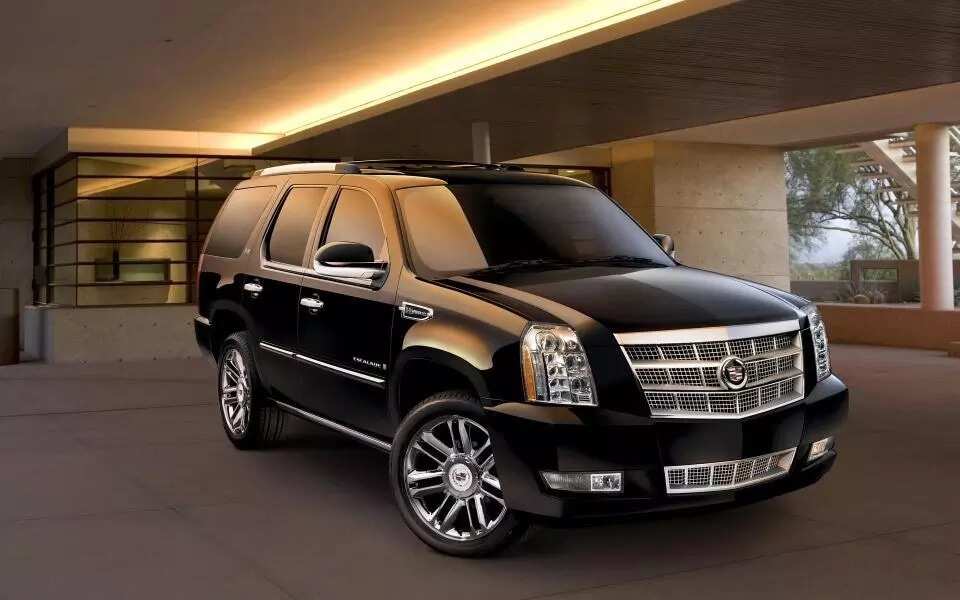 10. Mini Cooper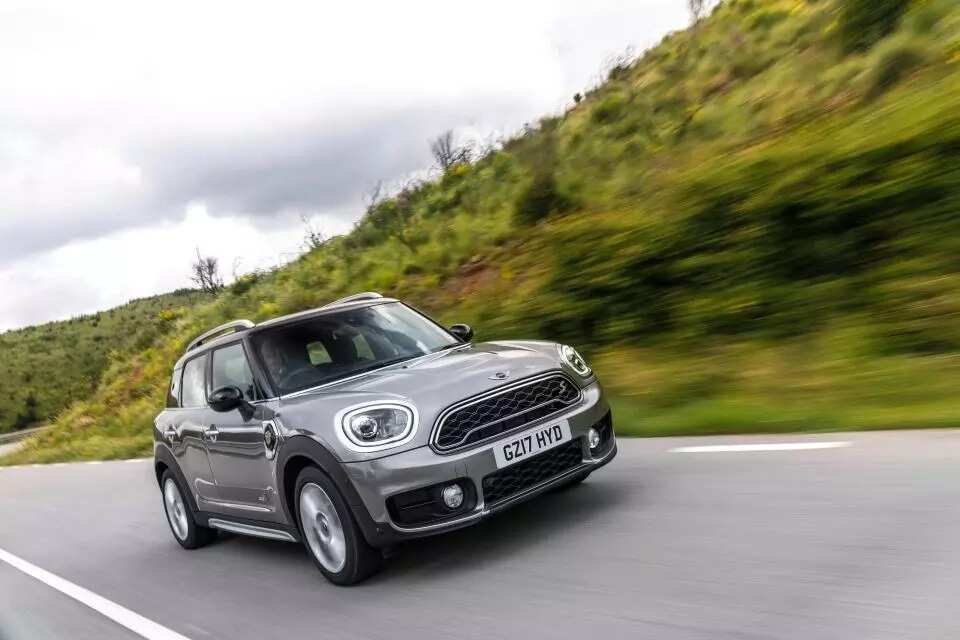 11. Range Rover Vogue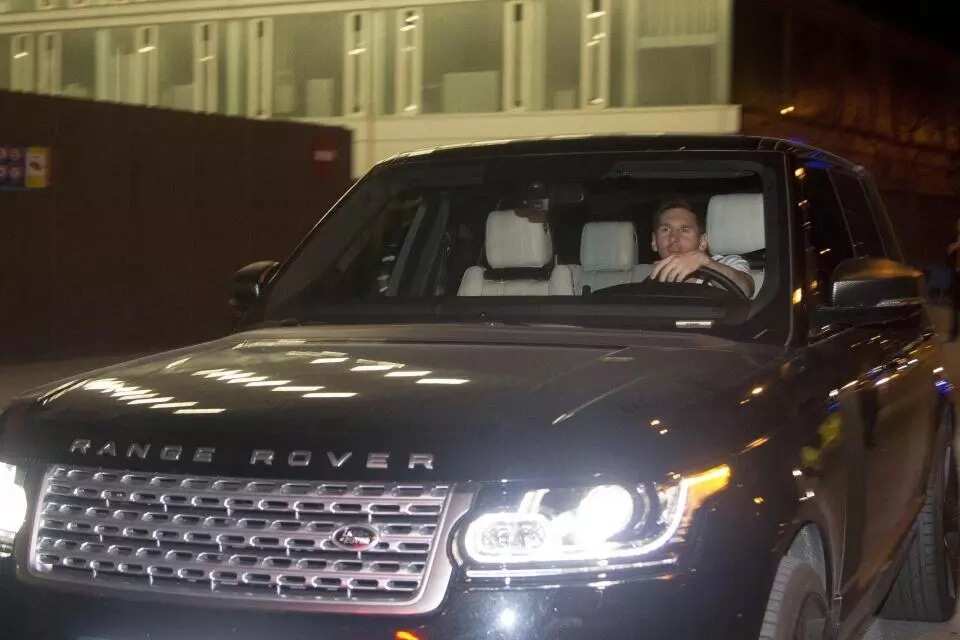 12. Toyota Prius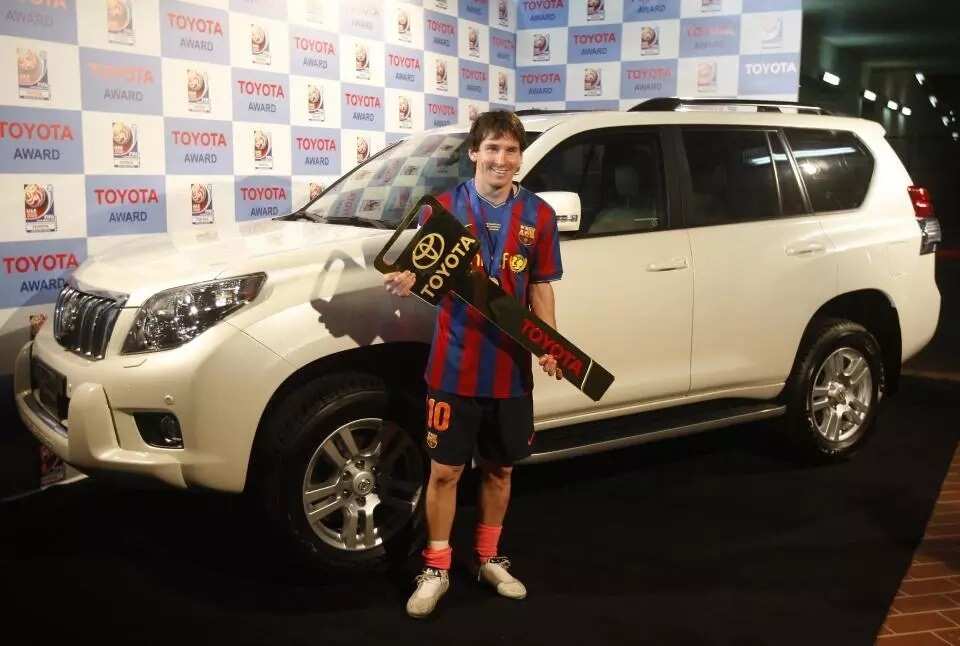 Incomparable Lio has all the attributes of a luxurious star: expensive real estate and decent car fleet. No doubt, Lionel Messi house and cars are worthy of a world football superstar.
READ ALSO: Lionel Messi signs new Barcelona contract