Do you know which Nollywood celebrities have died recently? Check out their names and career achievements right HERE.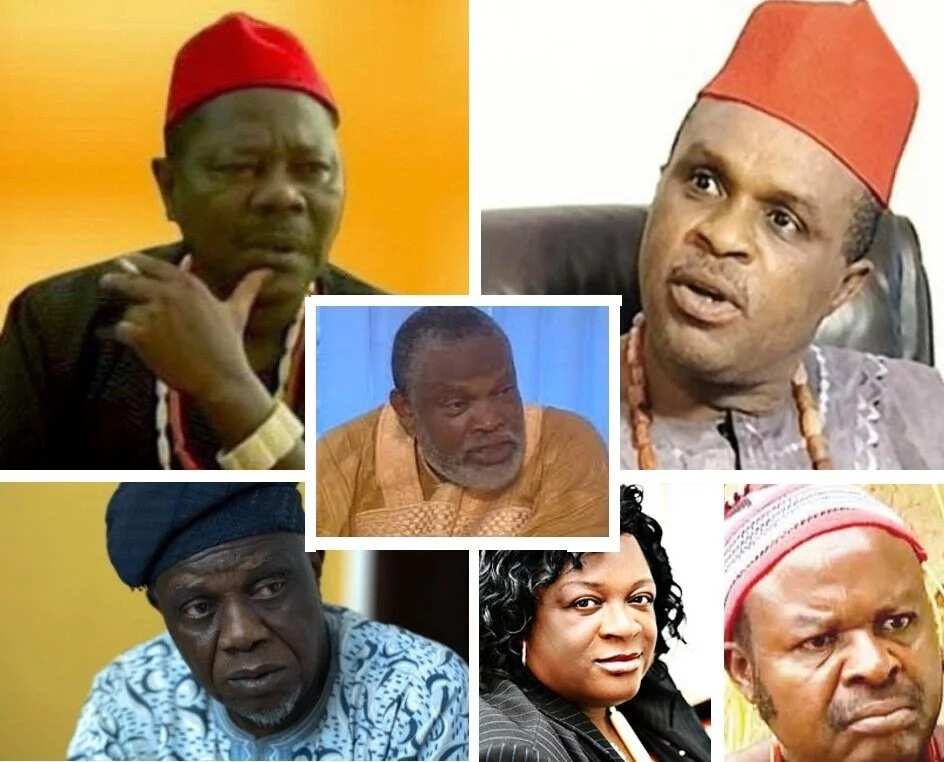 2016 and 2017 are characterized by a great number of achievements when it comes to movies production and development. Unfortunately, these years weren't marked only by performance successes, but also by a great number of losses, I mean Nollywood actors that died recently.
Here is a list of dead Nollywood actors and actresses whom we lost in 2016/2017:
Bukky Ajayi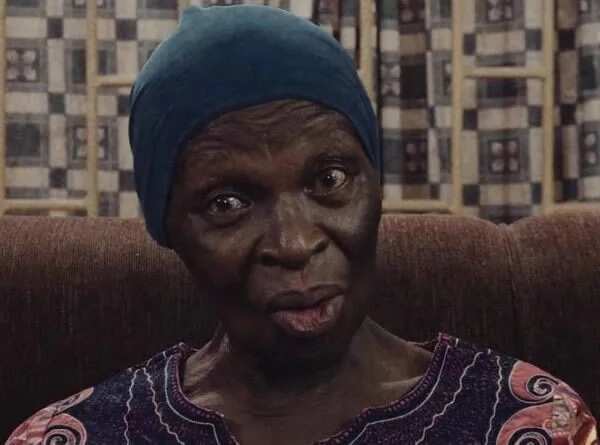 This Nigerian actress died on the 6th of July in 2016. Bukky Ajayi is famous veteran actress. The cause of her death was heart-related problems.
She rose to fame in Nollywood since in the 70s, having performed the role of Village Headmaster. Not long before her death, she was honoured with the Industry Merit Award.
Festus Aguebor
This Nigerian actor died on the 23rd of February last year. He was among Nigerian actors who were adored by fans. He acted in such movies as Igbodo and Family Contract. All his admirers were in a complete shock, he left us at the age of 70.
Fred Ebhoria Ekata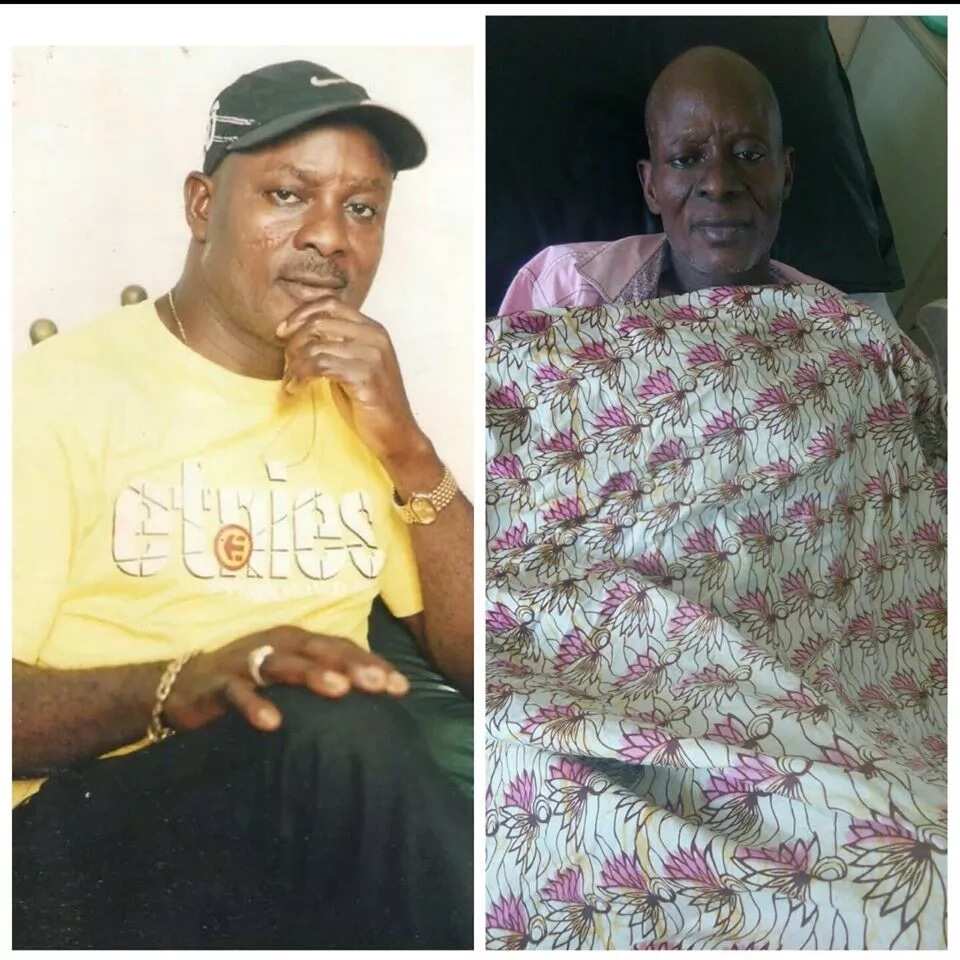 He left this world in May last year. During the whole year, he suffered from kidney-related disease and was urged to spend most of his time in bed.
Henrietta Kosoko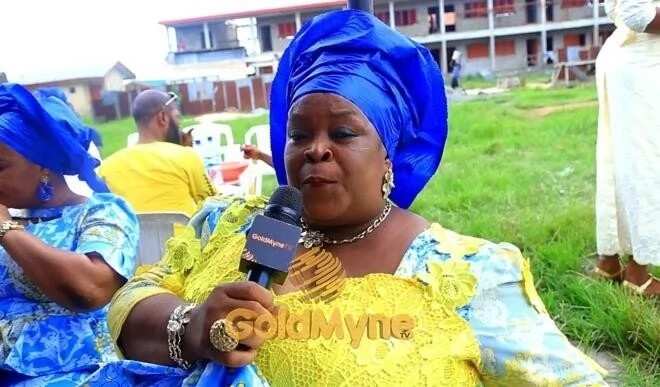 This Nigerian actress died at the age of 53. Nollywood veteran actor Jide Kosoko was her dear husband. She starred in the film called Omolade. Her husband was the producer of this film. Unfortunately, the beloved Nollywood actress died at a Hospital.
Abdul-Lateef Titilope Ashimiyu aka Alfa Lateef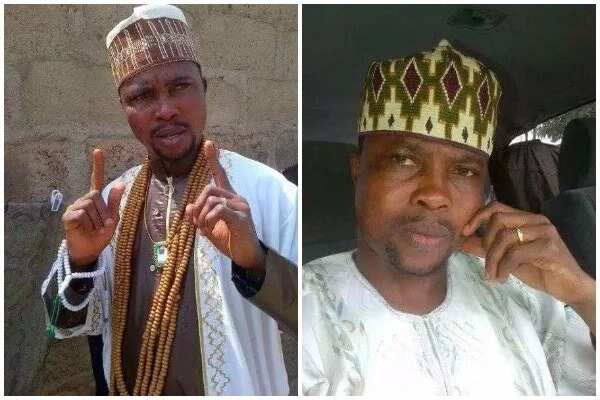 His death has deprived us of his excellent performance since June 2016. The majority of the roles he played were in Odunlade Adekola's movies. The cause of his death was Malaria. Now he has been buried in his family house.
READ ALSO: Dead actors 'comment' on rising exchange rate
Isiaka Adewale Najeem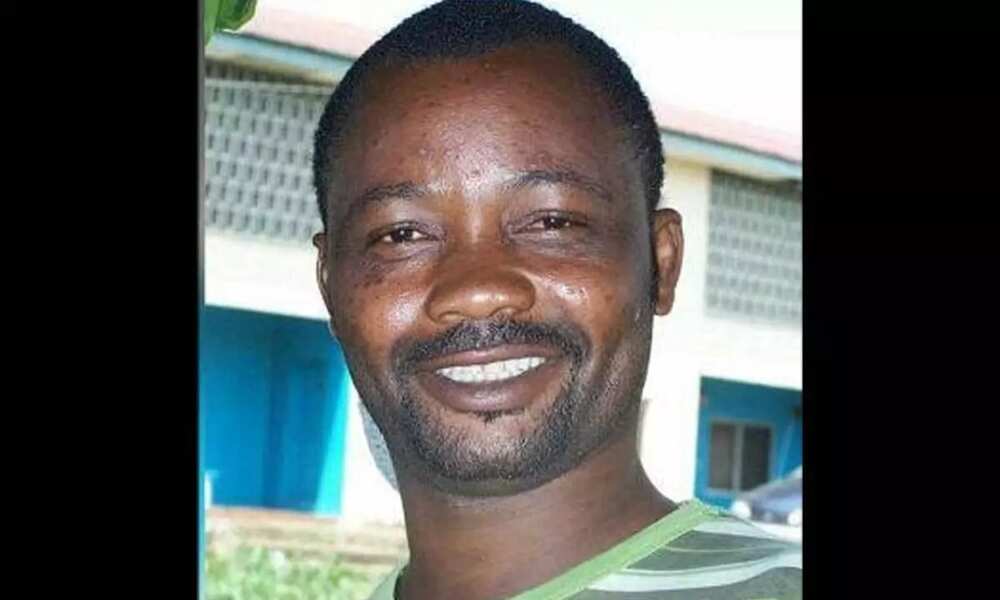 We unfortunately had to grieve Isiaka's death on the 7th of August in 2016. His death was sudden, Isiaka Adewale Najeem died in a church and was buried on the same day.
Elder Maya Martins Njubuigbo aka Elder Maya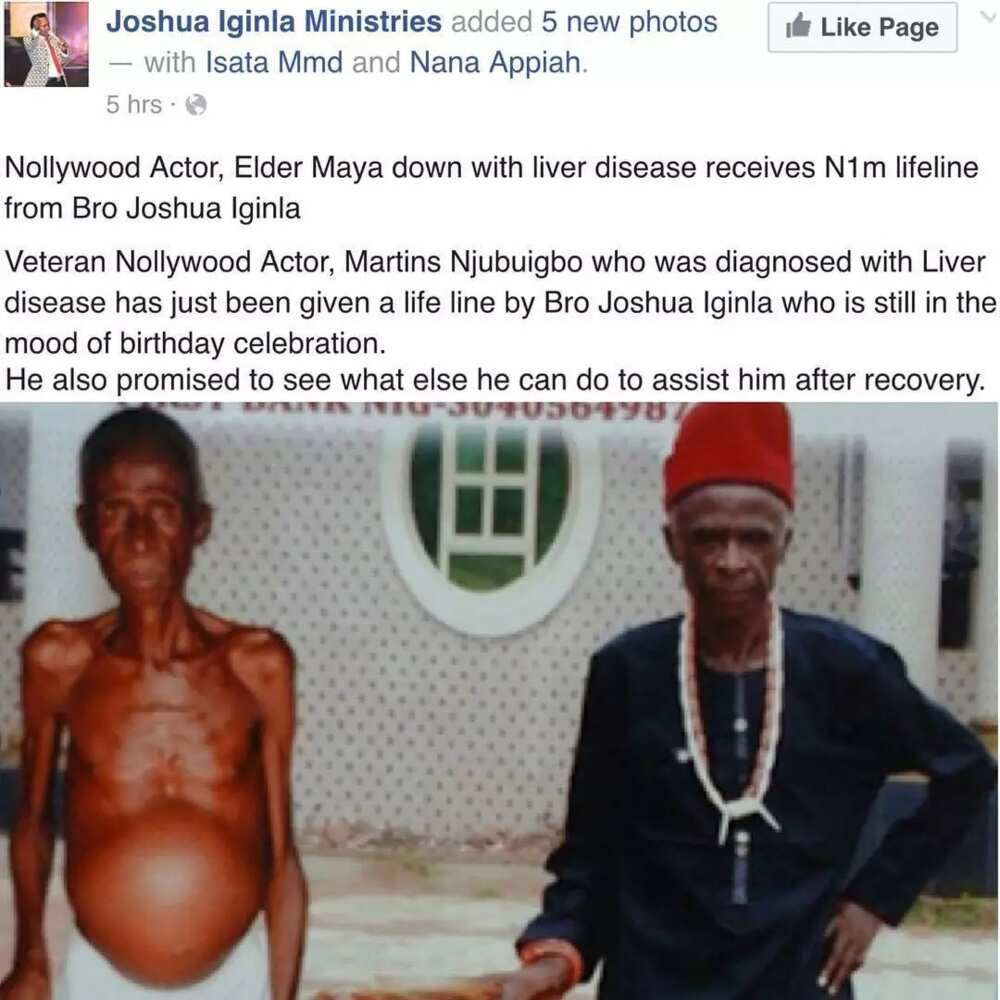 This Nigerian actor passed away after a long battle with liver disease. He died on the 30th of September, 2016.
Olumide Bakare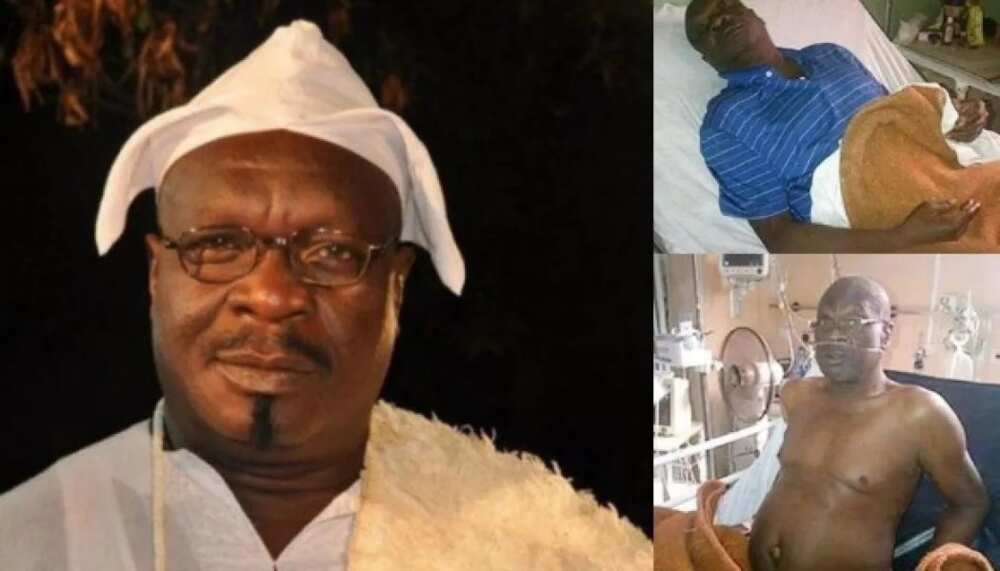 This Nigerian celebrity died on the 23rd of April, 2017 at the age of 65. He suffered from respiratory disease and this actually led to his death.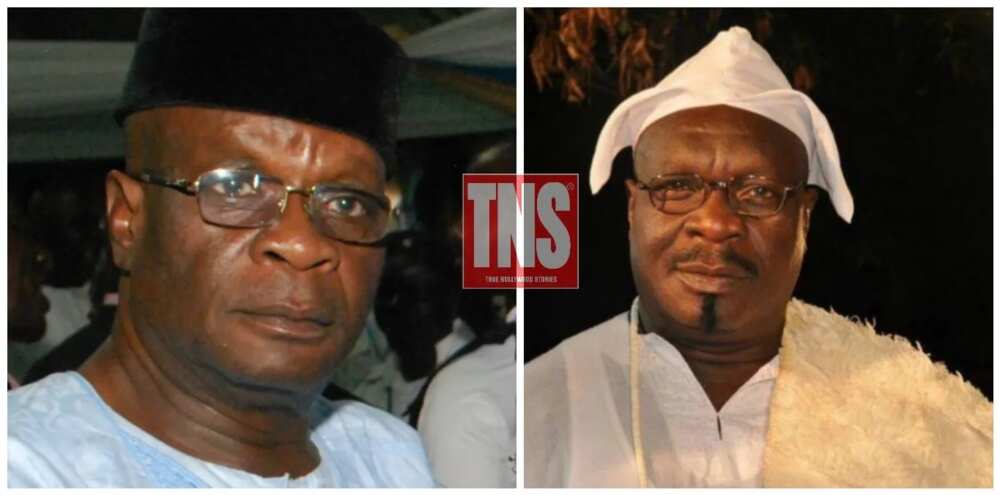 Prince James Uche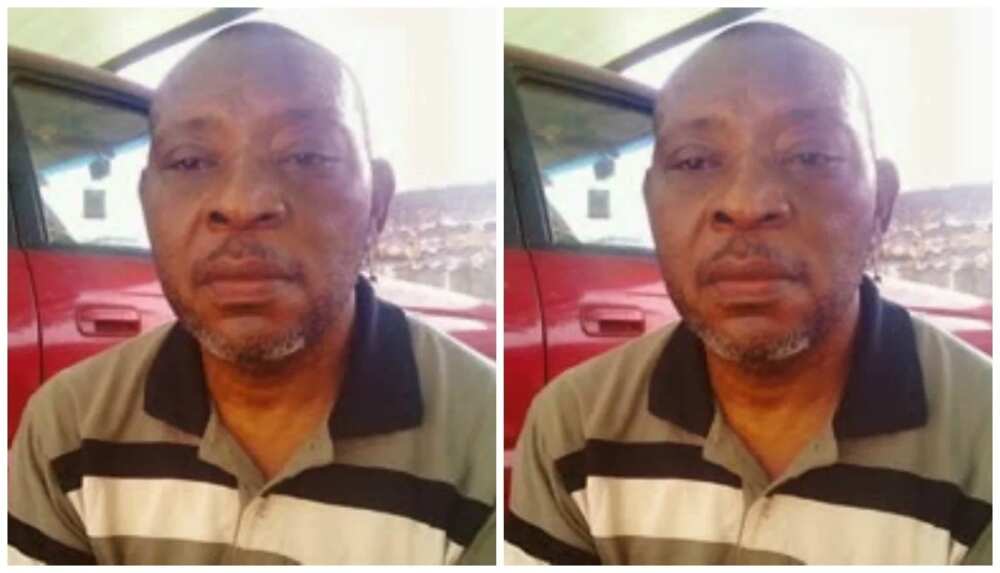 Veteran actor Prince James Uche passed away after a long battle with diabetes and kidney problems. Unfortunately, he died just two days before his intended surgery in India.
You can recall his memory by watching films in which he acted such as Igodo, Coronation, Lost Kingdom and The Councillor.
Chike Bryan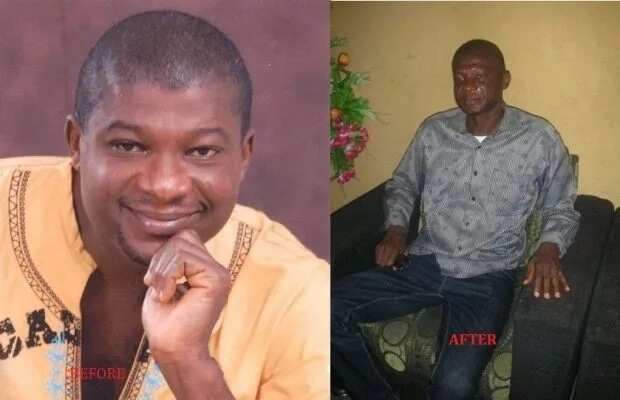 The President of Scriptwriters Guild of Nigeria isn't alive anymore. After realizing that he had chronic renal failure, he began treatment, but this didn't help.
3 years ago Goodluck Jonathan donated nearly N10 million for his operation – kidney transplantation. It was successful. But he died in his friend's car as a result of a stroke caused by some unpleasant information he heard during a telephone conversation.
Adeshina Adesanya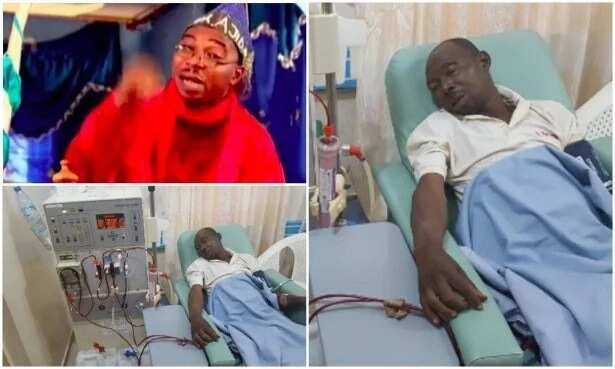 Popular Nollywood actor, also known as Pastor Ajidara, died some time after his comrades begged for some money for the treatment of his kidney failure.
This actors and actresses will continue to live in our hearts through the movies they have starred. May they rest in peace.
READ ALSO: 4 facts about veteran actor, Elder Maya