List of art courses in Nigerian universities
There are a lot of different art courses that can be studied in Universities in Nigeria. You can choose different languages, arts, design, music or anything that you prefer - as long as you have enough points! We will tell you about all of the courses that are taught in various Nigerian Universities.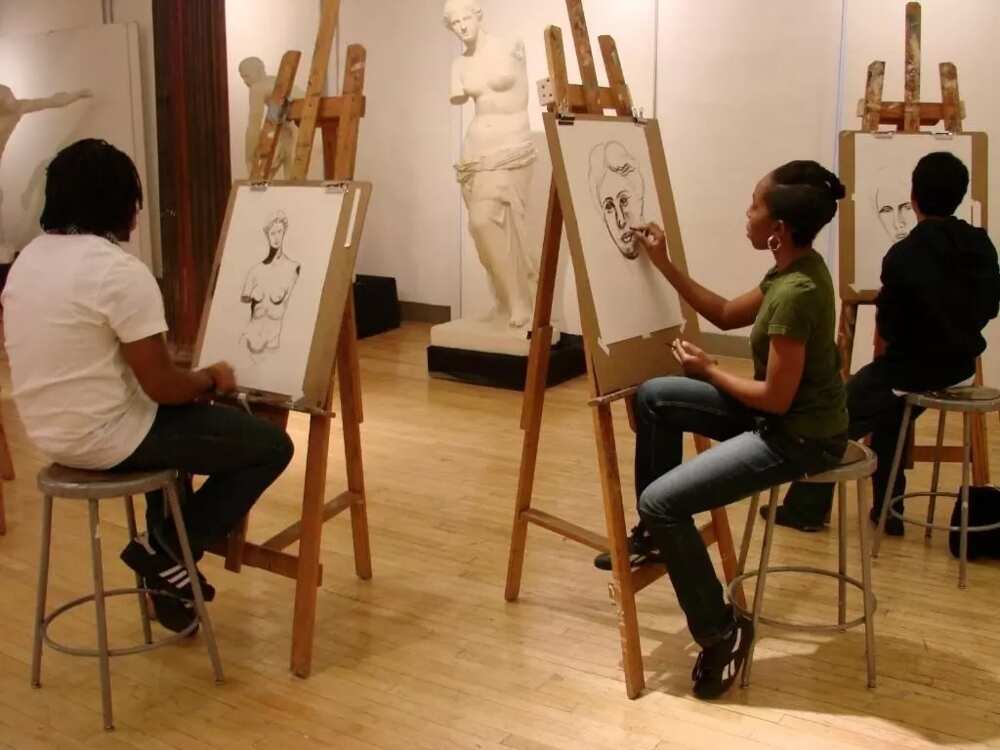 Art Courses in Nigerian Universities
Art courses are becoming more popular among Nigerian students. And no wonder - a lot of them are more marketable than some other courses. Usually English, Foreign Languages, Music or Law are in high demand among employers.
If you choose an English course, you can work as an editorial assistant, newspaper or magazine journalist, writer, primary or secondary teacher. If you go for Law, you may apply to work as an investment banker, police officer, probation officer, commodity broker, MOD police officer, trading standards officers, pension scheme manager, company lawyer and a lot of others. Choosing Music will give you the opportunity to become a record producer or an actor.
After graduating in any foreign language, you can work at embassies or as a teacher. You can also travel abroad and find a job there - it will be easier.
It is worth mentioning that the courses listed below are accredited and approved.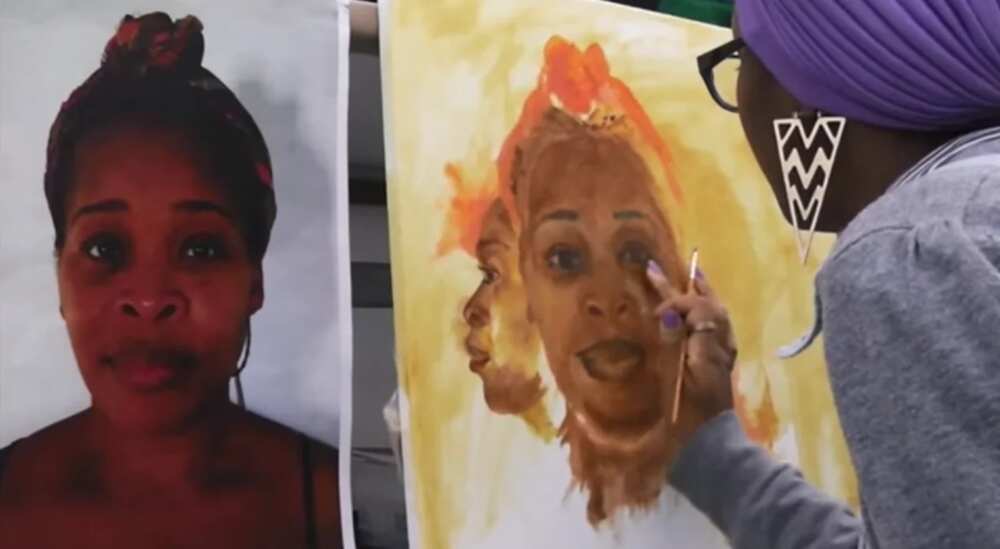 1. African & Asian Studies;
2. Arabic and Islamic Studies;
3. Arabic Language;
4. Arabic Language and Literature;
5. Arabic Studies;
6. Archaeology;
7. Archaeology and Tourism;
8. Arts (Combined Honours);
9. Arts Education;
10. Chinese Studies;
11. Christian Religious knowledge, Studies or Theology;
12. Classical Studies;
13. Communication and Language Arts;
14. Communication Arts;
15. Communication Studies;
16. Comparative Religious Studies;
17. Counseling and Psychology;
18. Creative and Visual Arts;
19. Creative Arts;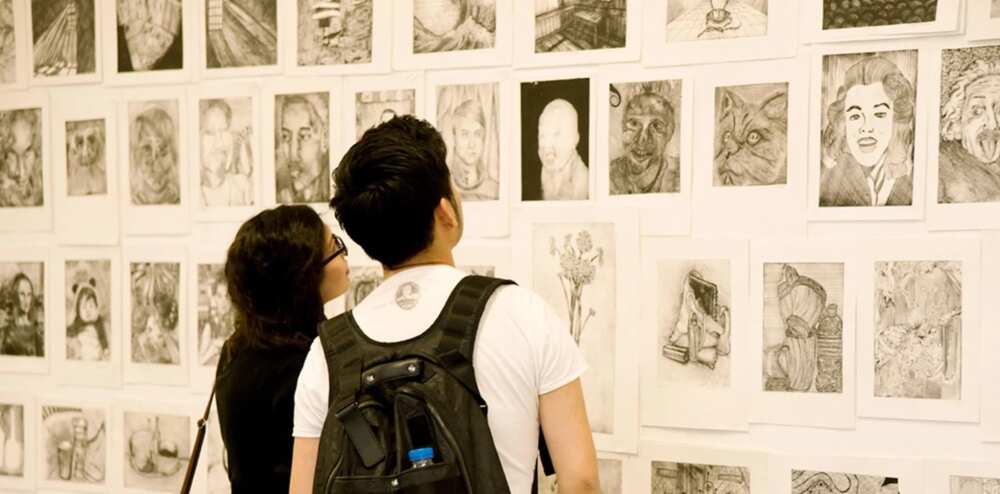 20. Criminology and Security Studies;
21. Drama, Dramatic or Performing Arts;
22. Economics;
23. Economics and Development Studies;
24. Education Arts;
25. Efik-Ibibio;
26. English and International Studies;
27. English and Literary Studies;
28. English Language;
29. English Language and Communication Studies;
30. English Language and Literature;
31. English Studies;
32. European and Nigerian Language;
33. Film Arts;
34. Fine Art and Applied Arts;
35. Fine Arts and Design;
36. Foreign Languages and Literature;
37. French;
38. French and International Relations;
39. French and International Studies;
40. French with German or Russian;
41. Fulfulde;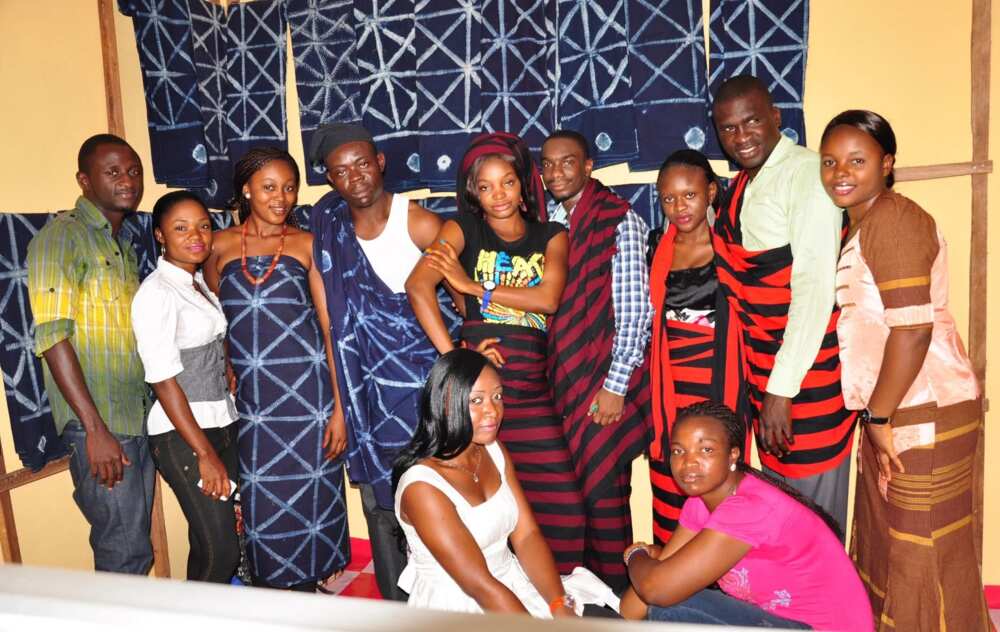 READ ALSO: Imo State University Owerri courses 2017
42. Geography;
43. Geography and Environmental Studies;
44. German;
45. German Combined with French or Russian;
46. Guidance and Counselling;
47. Hausa;
48. History;
49. History or Sociology;
50. History and Archaeology;
51. History and Archeology;
52. History and Diplomacy;
53. History and Diplomatic Studies;
54. History and International Relation;
55. History and International Studies;
56. History and Political Science;
57. History and Strategic Studies;
58. Igbo;
59. Igbo or Linguistics;
60. International and Comparative Politics;
61. International Relations and Diplomacy;
62. International Studies and Diplomacy;
63. Islamic Studies;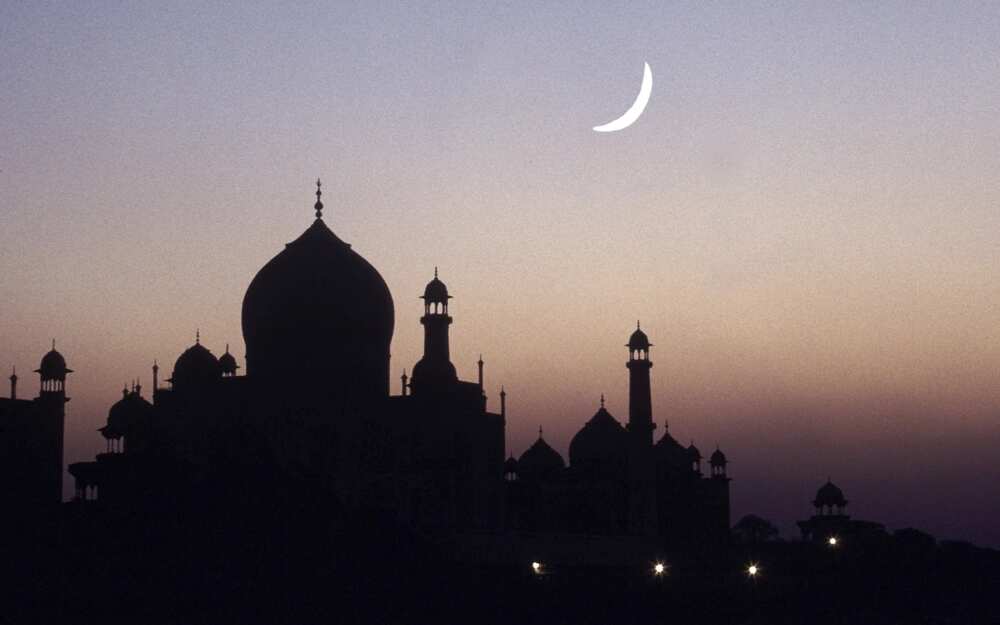 64. Kanuri;
65. Kiswahili;
66. Languages;
67. Languages and Linguistics;
68. Languages and Literature;
69. Languages Arts;
70. Languages Arts and Yoruba;
71. Library and Information Science;
72. Linguistics;
73. Linguistics or Edo;
74. Linguistics or Urhobo;
75. Linguistics or Yoruba;
76. Linguistics and African Languages;
77. Linguistics, Igbo and other African Languages;
78. Literature in English;
79. Mass Communication;
80. Media Studies and Mass Communication;
81. Modern and European Language;
82. Modern Language and Translation;
83. Music;
84. Nigerian Languages;
85. Peace Studies and Conflict Resolution;
86. Performing Arts;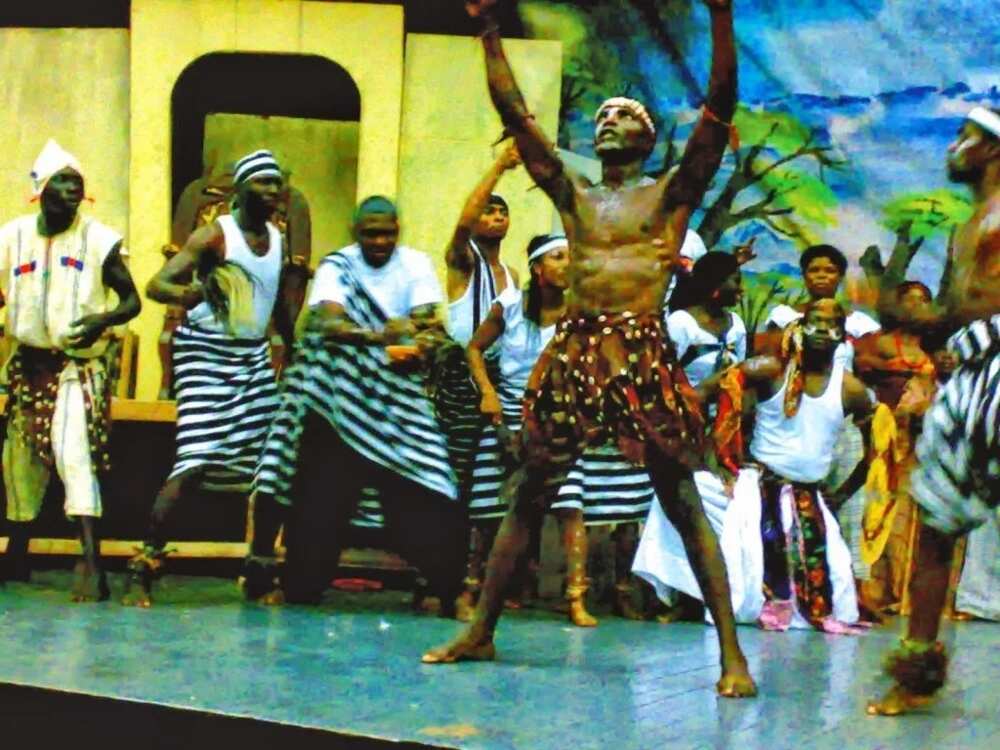 87. Performing Arts and Culture;
88. Philosophy and Religious Studies;
89. Philosophy;
90. Political Science;
91. Political Science and Conflict Resolution;
92. Portugues;
93. Psychology;
94. Psychology and Human Development;
95. Religion and Science;
96. Religious and Cultural Studies;
97. Religious and Human Relations;
98. Religious and Philosophy;
99. Religious Studies;
100. Religious Studies or Theology;
101. Russian with French or German;
102. Russian;
103. Sociology;
104. Sociology and Anthropology;
105. Theatre and Film Studies;
106. Theatre and Media Arts;
107. Theatre and Performing Arts;
108. Theatre Arts;
109. Theology;
110. Visual and Applied Arts;
111. Yoruba;
112. Yoruba and Communication Arts.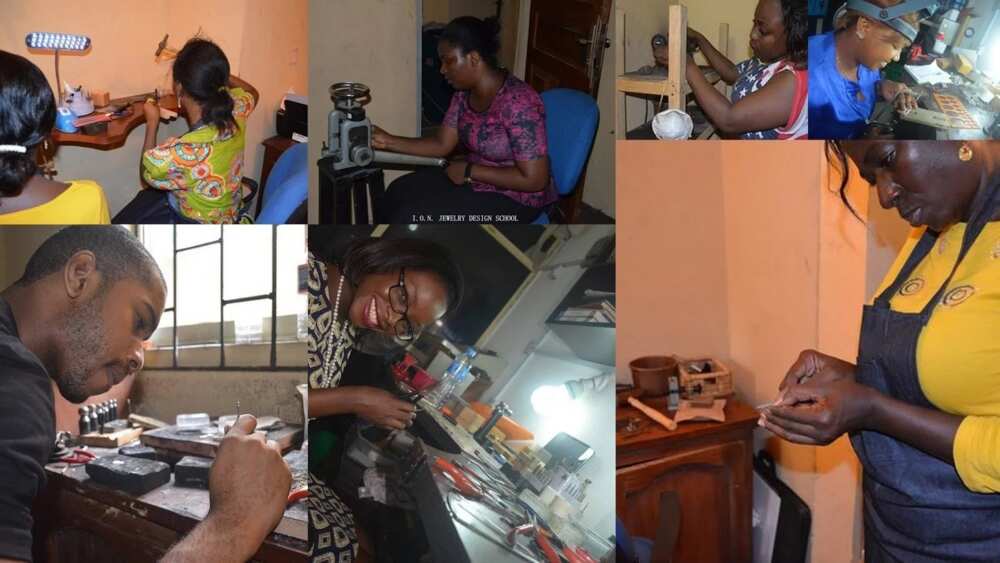 Whew! A huge list, right? At least you have a lot of options and can choose anything as long as you have enough points. Now you know the Art Courses that different Universities can offer. But wait! Do you know the Universities that offer these courses this year? Don't worry, you can find the list of some of the Universities below.
Delta State University, Abraka;
University of Nigeria, Nsukka;
Ambrose Alli University, Ekpoma;
Uthman Danfodiyo University, Sokoto;
Covenant University, Ota - the American University of Nigeria;
Ignatius Ajuru University of Education, Port-Harcourt;
Ladoke Akintola University of Technology, Ogbomoso;
Ahmadu Bello University Zaria;
University of Ibadan, Ibadan;
Alvan Ikoku Federal College of Education, Owerri;
University of Benin, Ugbowo;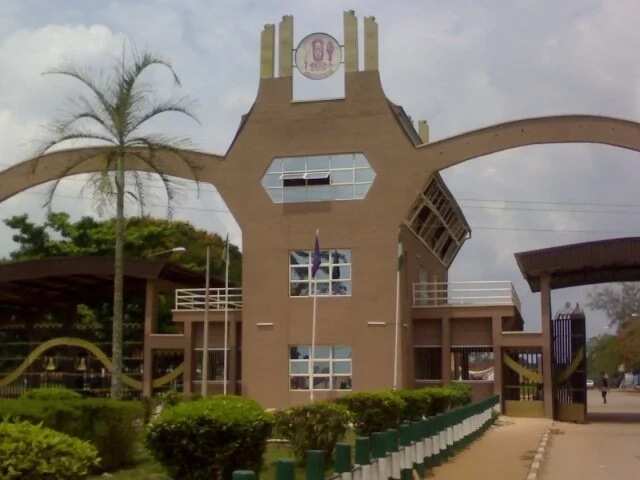 University of Uyo, Uyo;
Bayero University, Kanol;
National Open University of Nigeria;
University of Ilorin, Ilorin;
Obafemi Awolowo University, Ile-Ife.
Remember that in order to study a course in Nigeria you need to pass the cut-off mark in your UTME. You need to have at least 180 points (the cut off mark of the University), but courses may require different points. So it's better to have about 200-220 in order to feel safe in your position. Try hard, learn and you will be successful. Good luck, applicants!
READ ALSO: Unilorin post UTME cut off mark
Source: Legit.ng