Nigerian made cars and their prices
The automotive industry plays a pivotal role in the economic activities of any given nation and it's currently one of the world's most important economic sectors. Companies and organizations whose activities embody design, development, producing, marketing, and commercialism of motor vehicles, make up the automotive industry. Most industrial countries possess the ability to manufacture cars using endemic technology and the accessible resources among their disposal. This capacity has enabled them to create jobs that helps to boost the life of the masses, thereby driving the economy forward.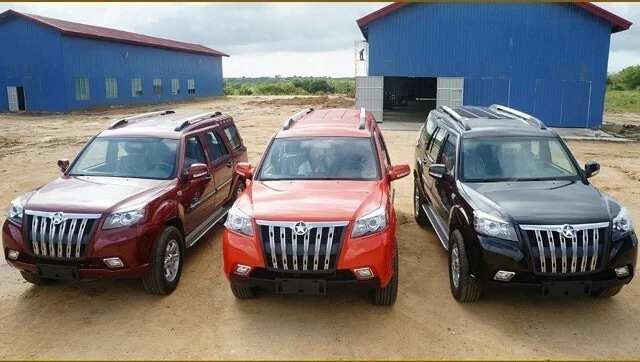 Nigerian made cars and their prices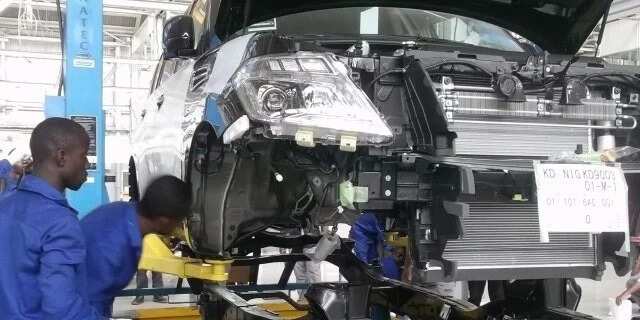 Nigeria isn't omitted in the global pursuit of economic relevance and industrial enterprise. Over the years, the Nigerian government has facilitated the setting up of native automobile manufacturing and assembly plants. They achieved through the enactment of favorable laws and tax policies that can help make changes in the industries.
Top 5 autos you can afford
One of such policies includes the new automotive policy introduced in October 2013. It was created to discourage the importation of wholly assembled automobile. No doubt, automobile manufacturing corporations have taken advantage of these government policies to roll-out locally designed, or assembled cars and a few of these corporations include:
1. IVM 6490 A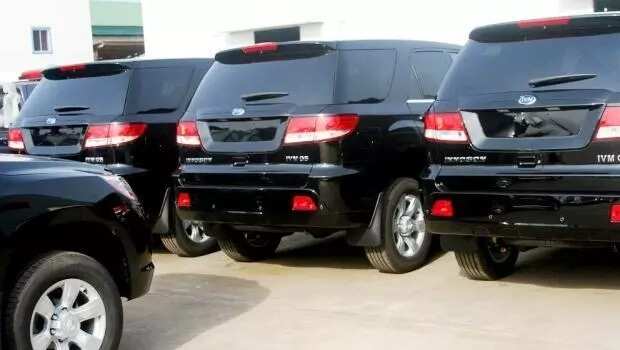 Innoson Vehicle Manufacturing Company is the 1st wholly indigenous automobile producing company in Nigeria. The company unveiled what it called the first actually made-In-Nigeria automobile in the last quarter of 2014. Most Nigerians might even be wondering if IVM Company is the first autochthonous automobile manufacturing company in Nigeria, and the reason is understandable. The ones they previously had information about, were not automobile producing companies. They were basically automobile assembly corporations that are controlled by international companies.
The IVM 6490 A is an SUV that packs state-of-art facilities and design. At first glance you'd wonder if this SUV was actually produced by Nigerians in Nigeria. It just shows how much Nigeria has evolved in the field of science and technology.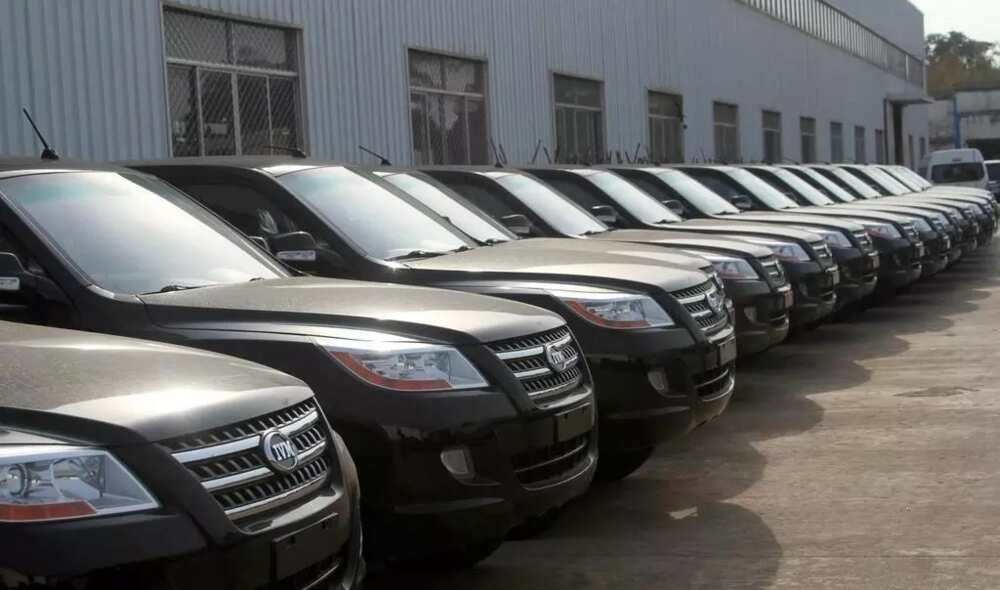 Maintenance Parameters
Seat Number – 5 to 7;
Wheel Base – 3025;
Engine Model – JM491Q – ME;
Fuel – Gasoline;
Max Power (km/rpm) – 76/4200 ῀ 4600;
Max Torque (NU/rpm);
Tank (70 liters).
Price Range: N1.4million to N3.5million
2. Kia Rio, Optima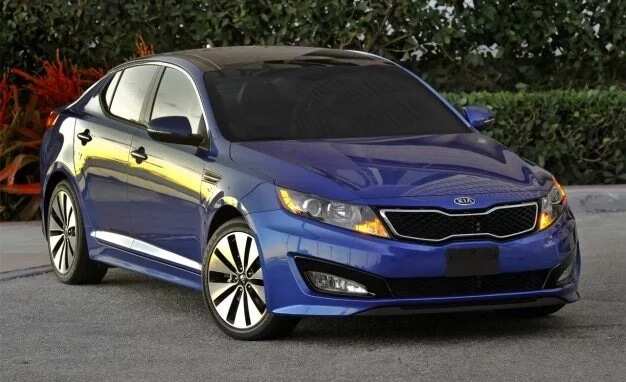 KIA Motors Nigeria has joined the bandwagon of car manufacturers in Nigeria with the launch of its Made-In-Nigeria vehicles at the auto fare show held in October 2014, at the Eagle's Square, Abuja.
The KIA Rio Optima and Kia Rio Cerato were unveiled during the event. That was a testament to the current government's commitment to improving the lives of the populace further by remodeling Nigeria into a completely developed economy. The KIA Optima has a sleek, ultra-modern style with its additional dynamic sculpted backside and an aggressive front fascia.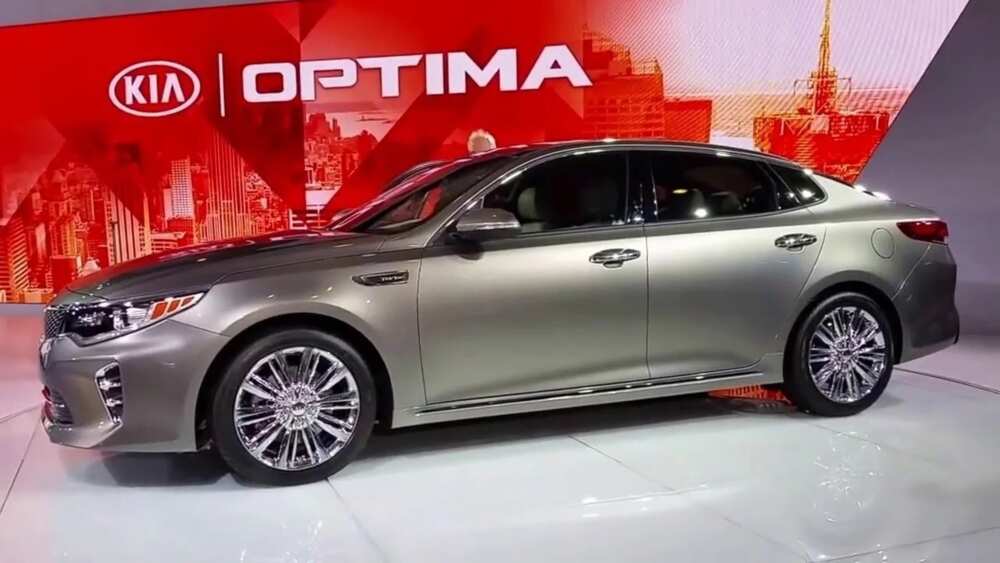 Important Specs
Chrome front Grill;
Sculpted Front and Rear Valence;
Solar Control Glass;
Bluetooth Wireless Technology;
Horse Power: 192 horsepower @6300 rpm;
Fuel Tank Capacity – 70.03 ltrs;
Dual front Advanced Airbags;
Dual Front Seat Side mounted Airbags.
Price Range: N1.98million to N2.1million
3. Hyundai Grand i10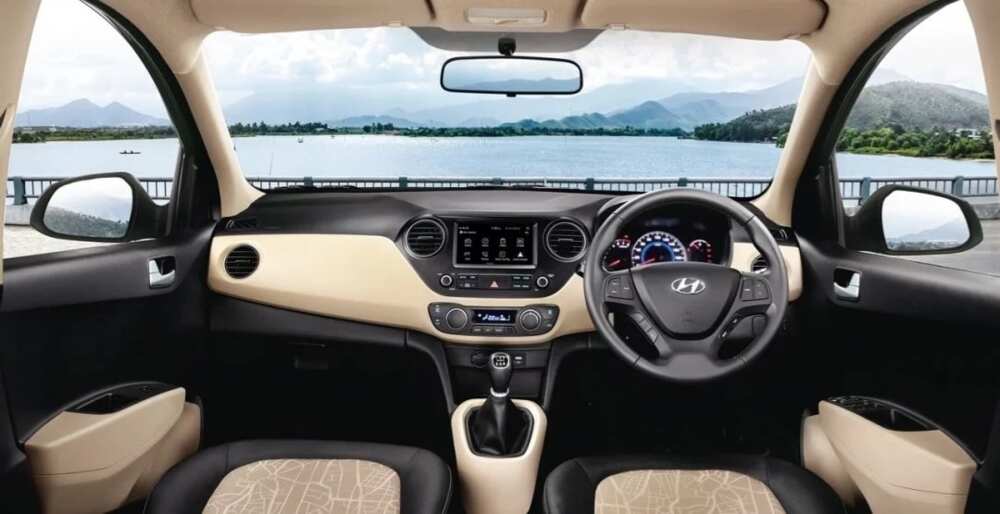 According to the Stallion Group, the made-in-Nigeria Hyundai vehicles have gone into commercial sales in the country.
They are being sold for between N1.5 million and N1.9 million, according at the group managing director of stallion Automobile Division, Aprvir Singh.
Stallion group Chairman Sunil Vaswani mentioned that the vehicles being assembled at the Hyundai Motor Plant in Lagos were "affordably priced", so as to grant Nigerians a break from the strangle-hold of wholesale vehicle importers.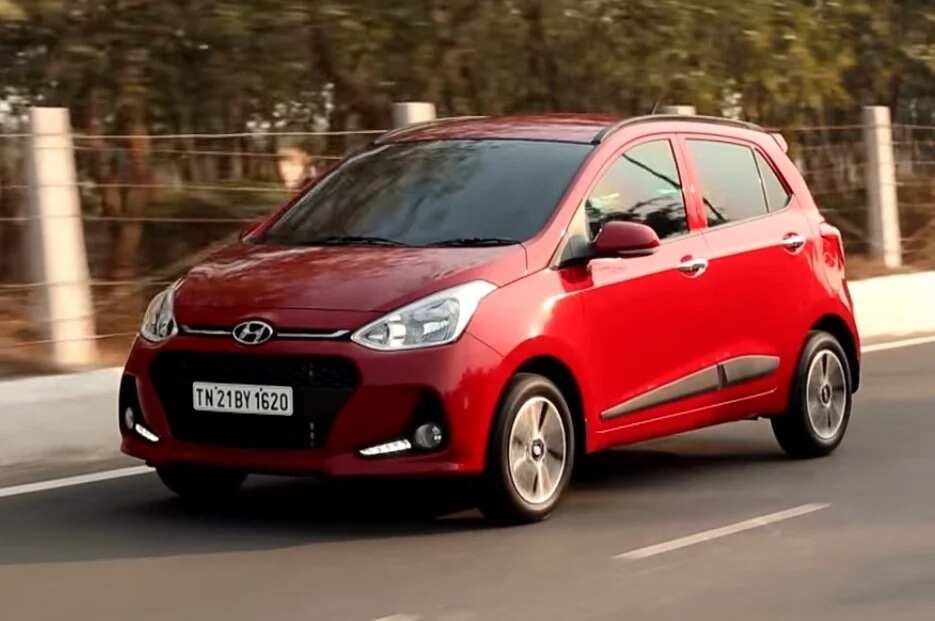 READ ALSO: Innoson motors price list: cheap cars in Nigeria
Some of the Hyundai passenger cars that are priced between NGN1.5m and NGN1.9m are i10, Grand, Accent, Elantra, and iX35.
In the truck and bus segments, the 10-ton HD160, seven-ton HD 120, five-ton HD78 and three-ton HD65, as well as 28+1 seater Hyundai County bus and 30-seater Stallion County bus, are now being supplied to the market.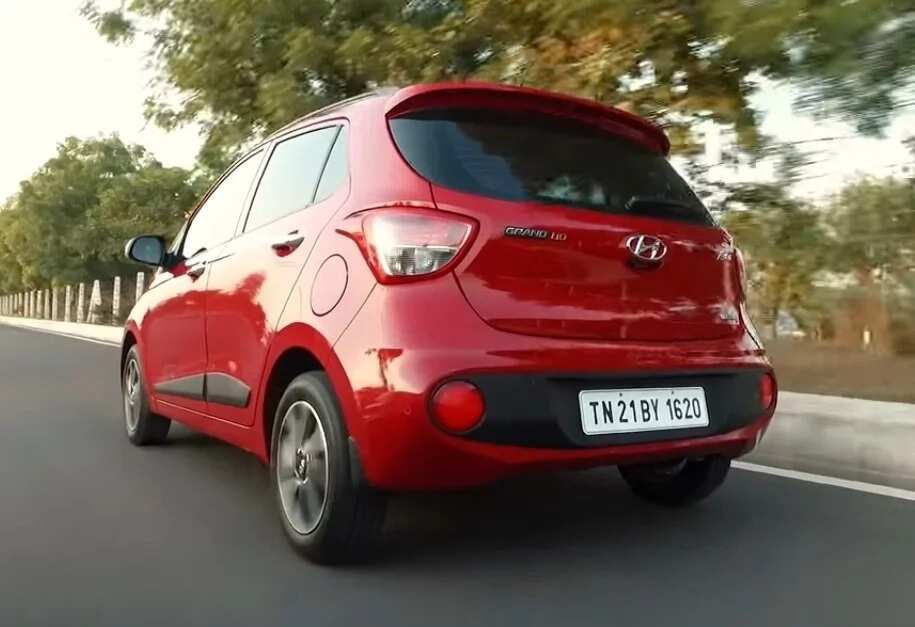 Hyundai Motors Nigeria Limited's plant Managing Director Tokunbo Aromolaran said the vehicles were certified to the world's highest automotive operating standard - ISO/TS 16949. ISO/TS 16949 is the highest automotive operating standard in the world. Its benefits include improved quality processes at the facility along with streaming supply chains both leading to a better overall product.
Stallion Motors dealers in Lagos, Warri, Asaba, Anambra and Abakaliki have also commended the initiative, saying that this would expand customers' options of below N2 million range of vehicles.

Stallion Motors recently unveiled the Hyundai Grand i10 to Nigerians, and it should be noted that the Hyundai Grand i10 was created in Nigeria. This family Sedan is elegantly designed and it comes in two variants with a 4-speed automatic and a 5-speed manual transmission powered by Dual VTVT and 1.25 Kappa engine respectively.
Features and Specification
Blue interior illumination;
Front and rear power windows;
Keyless entry;
Chrome package;
Litre iRDE2 engine;
Manual transmission.
Price Range – N1.5million to N1.9million
4. Peugeot 301

The launch of the Peugeot 301 Made-in-Nigeria has consolidated Nigeria's position as one of the foremost industrial economies in Africa. The federal government has used measures that can encourage the continuous development of the automotive sector of the economy. The launch took place at the Peugeot manufacturing plant in Kaduna, Nigeria. The Peugeot 301 is a tiny Sedan that optimizes the essentials of a family automobile – Space, Safety, and Storage.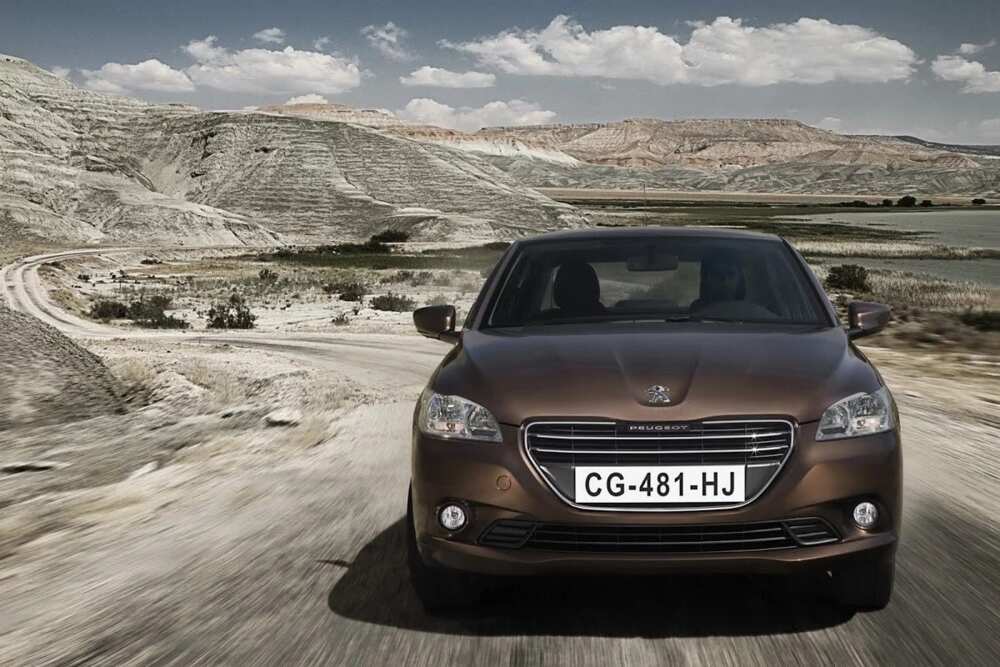 Features and Specifications
Seats – 5;
Horse Power—115;
Fuel Tank – 50ltr;
Number of Cylinders – 4;
Torque – 150/4000;
ABS—Present;
Dual front Airbags.
Average Price: N3million – N 3.5million
5. Nissan Almera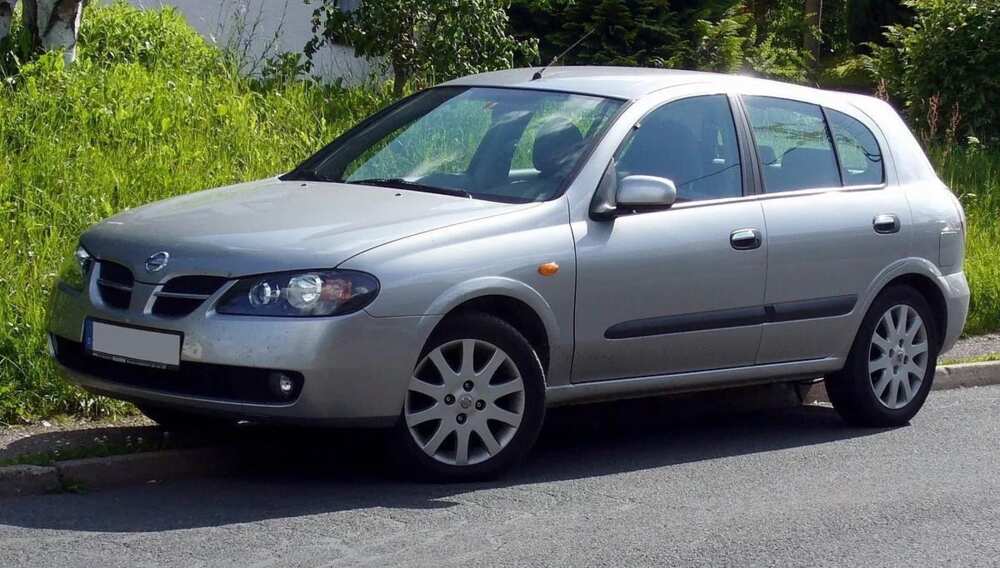 Nissan also benefited from the centralized automotive policies. One of which was the maintenance of viable surroundings for automobile makers to thrive. The new Nissan Almera sedan comes with an ultra-modern exterior styling and design that sets it apart from other cars in its class. The Nissan Almera was launched into the Nigerian market in April 2015.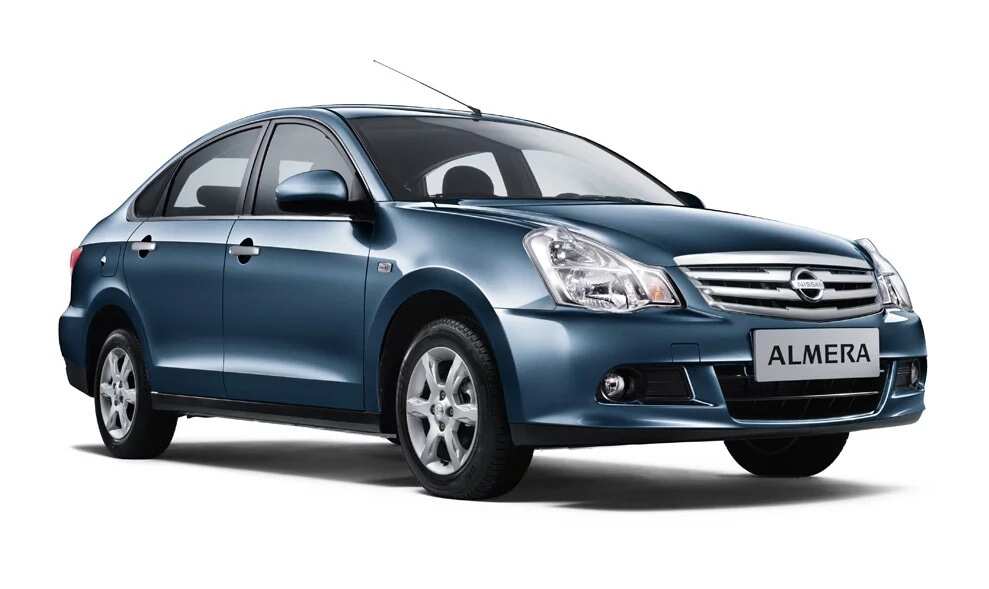 Features and Specifications
1.2 ltr petrol engine;
Dual SRS Airbags;
Four-speed automatic transmission;
Back Sensor;
ABS, EBD and BA;
Bluetooth Dialup connectivity;
Intelligent key, immobilizer and panic alarm.
Average Price: N2million – N3.5million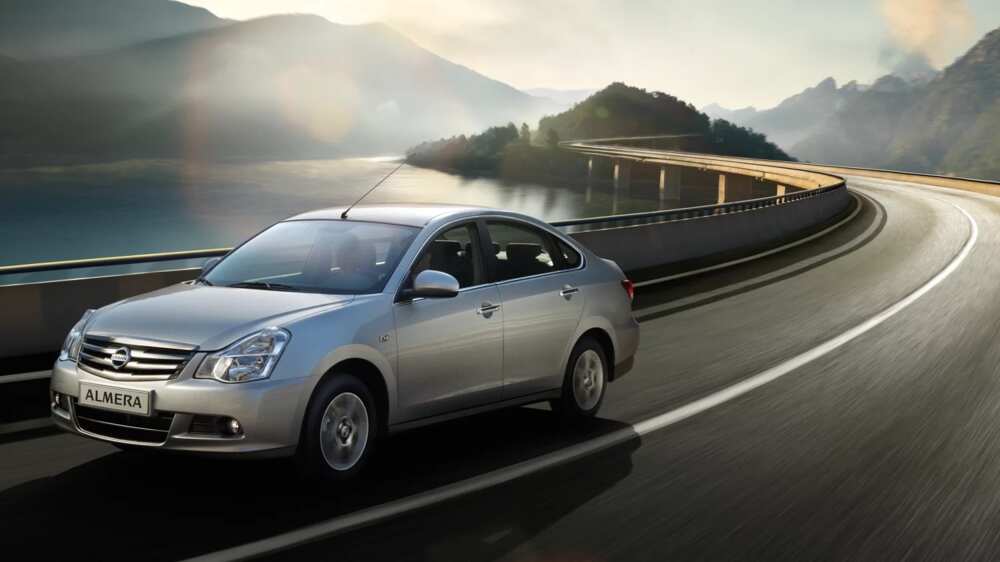 Although most of these vehicles were made in Nigeria, a lot of them were basically assembled in auto plants in Nigeria, with the exception of Innoson Vehicle Manufacturing Company. During the recent years, the surge of international and endemic automobile manufacturers lends credence to the effectiveness of the updated automotive policy. This will result in the creation of jobs for the youths as well as serve as a source of foreign exchange.
READ ALSO: Check out Esther Mahlangu's BMW art car
Source: Legit.ng