These are the latest Ankara styles for men. Choose from these cool and fashionable designs so you can look trendy and handsome.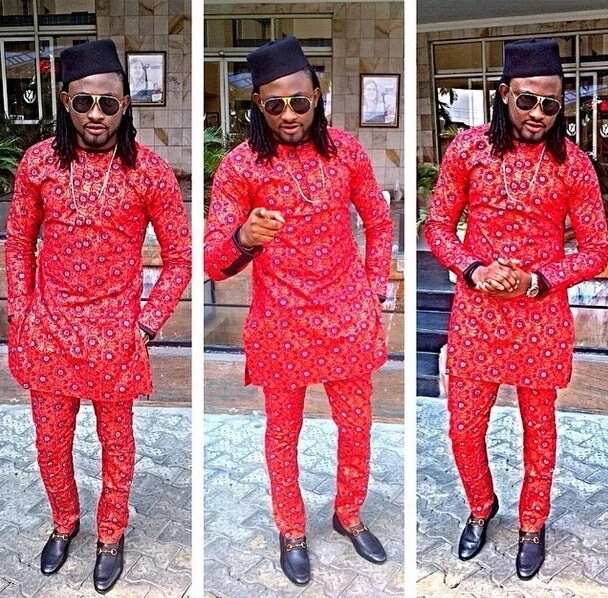 These days, Ankara fashion has become popular, not only among Nigerian ladies but Nigerian men as well. More men are wearing Ankara and looking very stylish.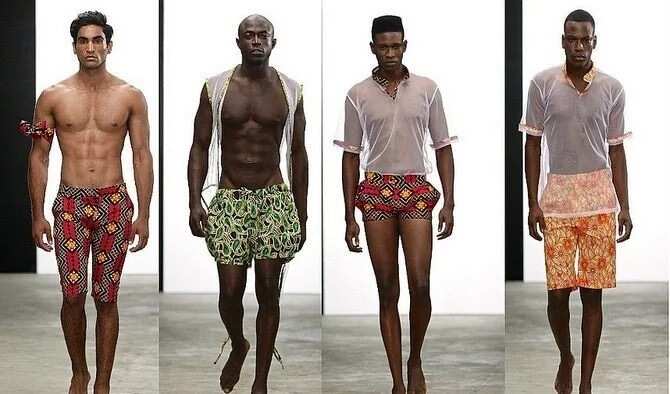 Fashion and style: best ankara styles for men
Nigerian celebrities are also not left out of this cool fashion trend. Many male stars can be seen rocking this style and they look pretty good.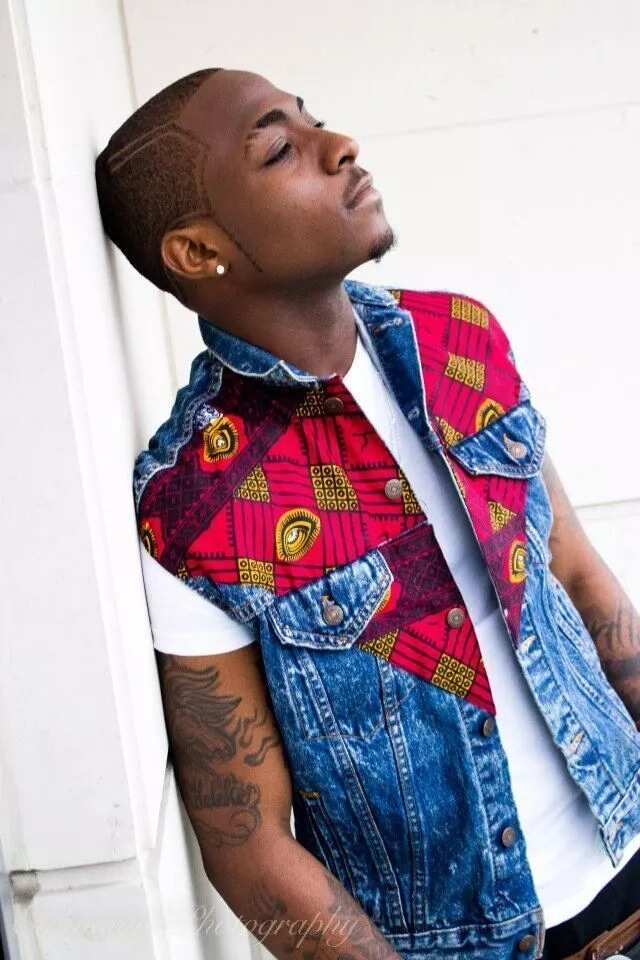 Check out these phtos to see the most suitable ankara styles and designs specifically for men.
Jacket and pants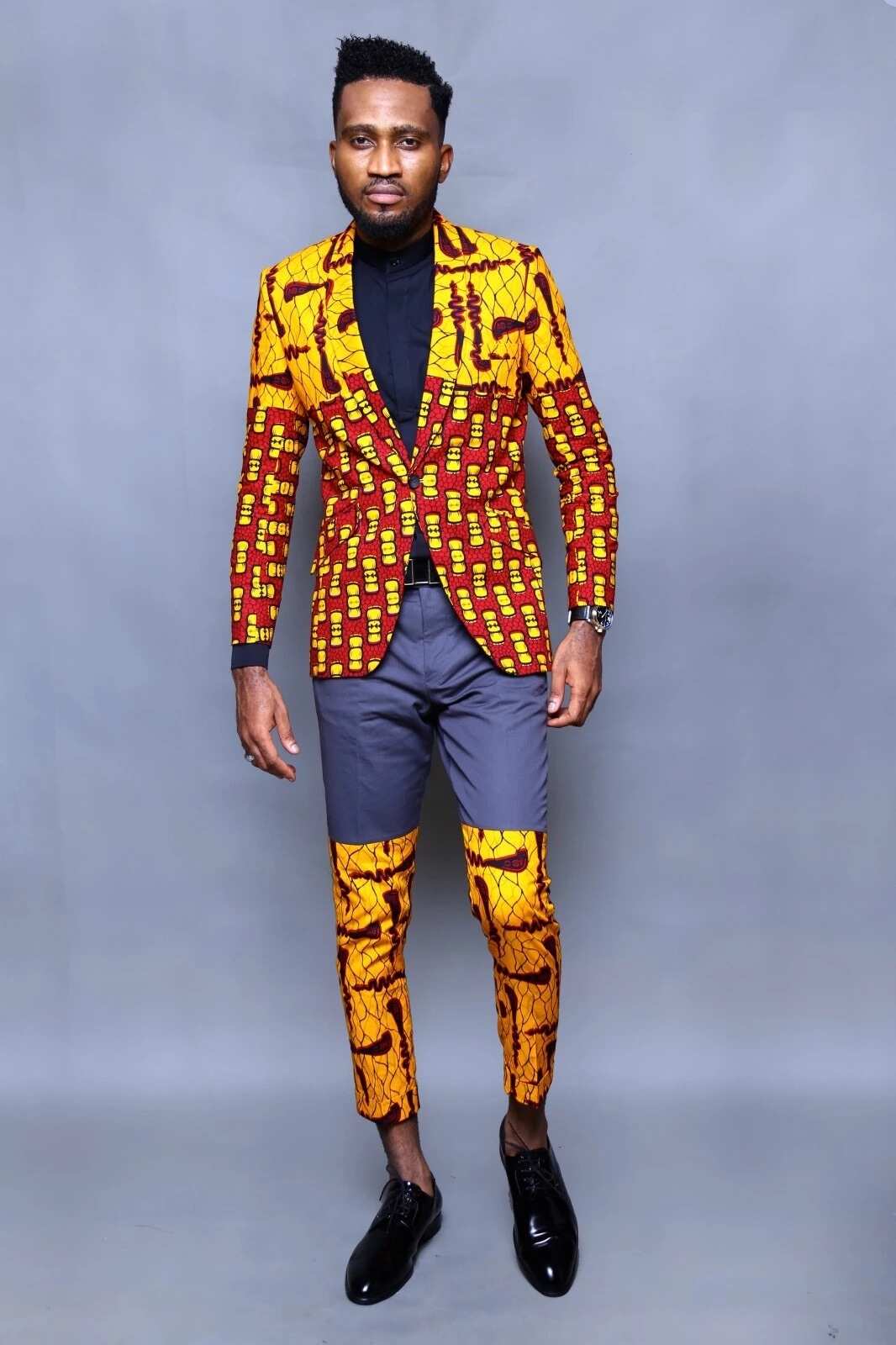 You can combine an Ankara design with a simple black or white shirt. To look cooler, you can even wear a tie. It is a great way to blend African traditional outfits with Western style.
Another perfect combination will be wearing an ankara jacket with jeans or some plain trousers.
Ankara jacket and shorts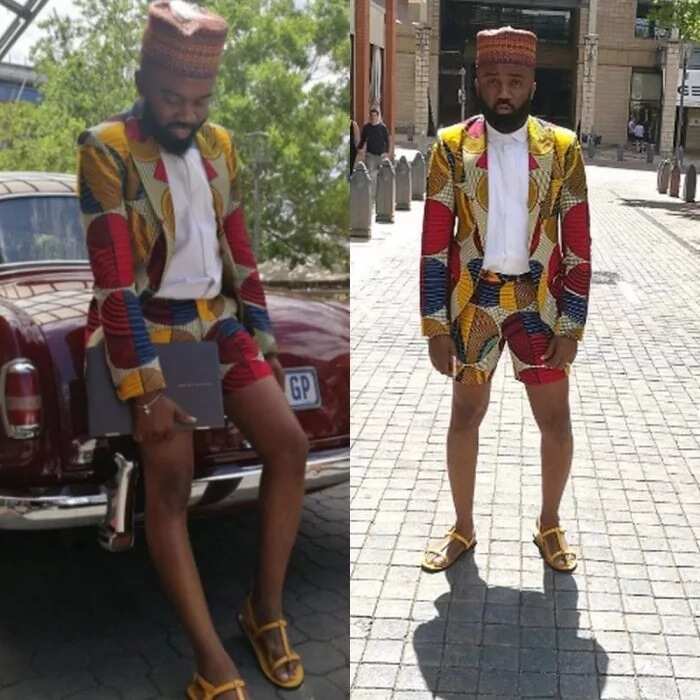 These Ankara style combinations might make you a little less formal but they look really good. So, while you might not wear it to work that way, you can show off your fashion sense for other events.
Ankara trousers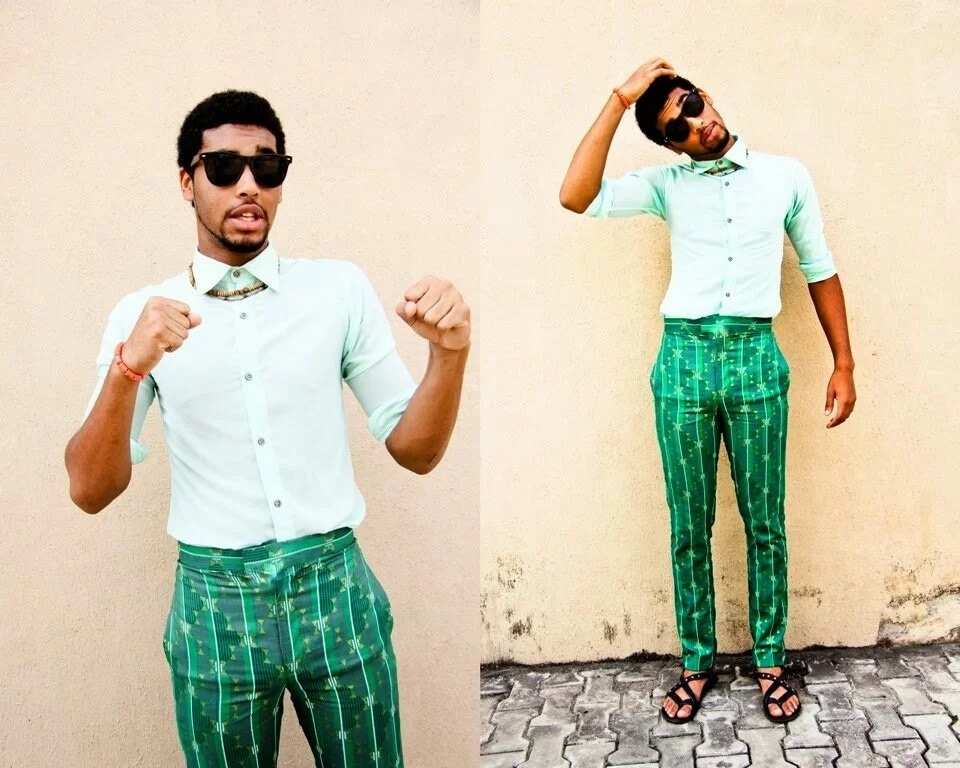 This variation of Ankara can make you look more attractive and fashionable. The trend is growing popularity really fast.
READ ALSO: Senegalese fashion styles
Ankara shorts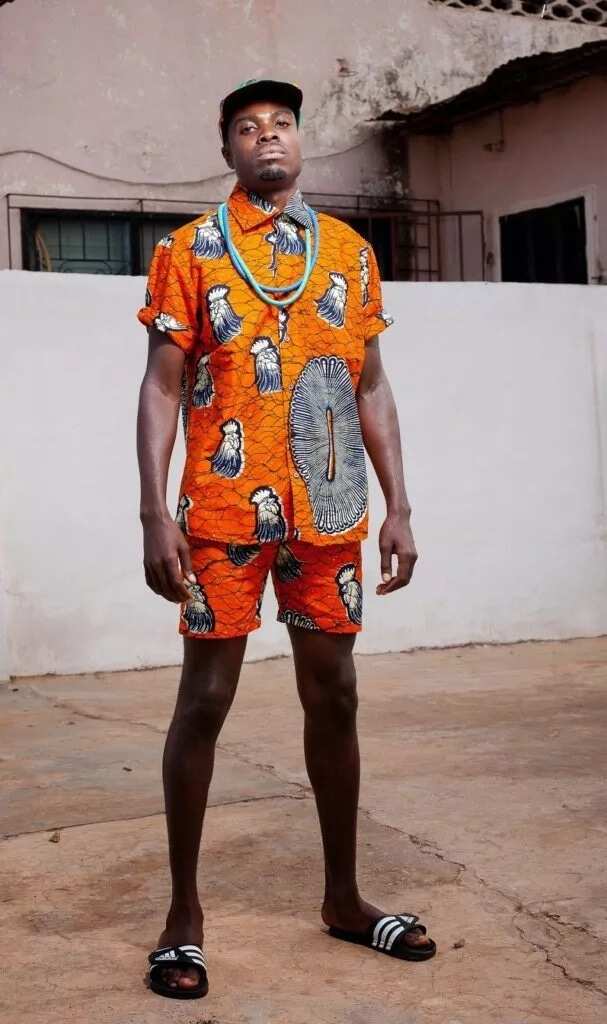 Combine the trousers with a bright T-shirt and you will absolutely get the right kind of attention. Who doesn't love a trendy guy.
Ankara ties
Want something better? Then put on an Ankara tie. It will not only attract attention but will also make you feel more confident and happier.
As you can see. Ankara styles for men are very diverse and you can choose the variation that suits you the best. Be bright and stylish!
READ ALSO: Ankara styles for kids