In 2015, the president appointed the new Minister of Education in Nigeria to watch the development of the sector of education in the country.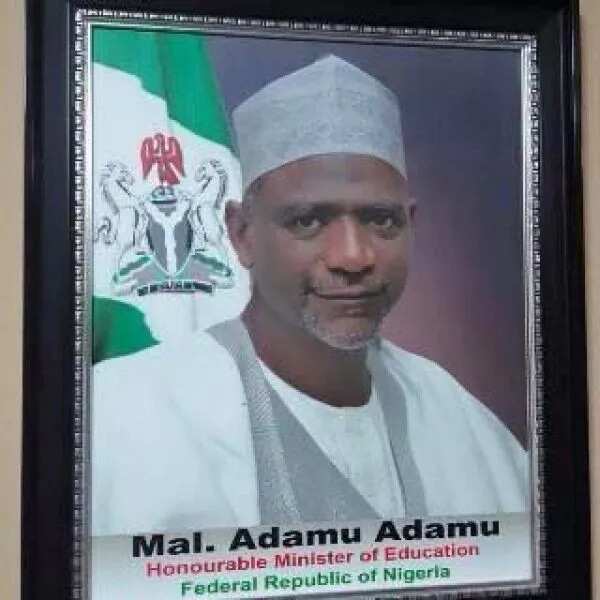 Minister of state for education in Nigeria
President Buhari appointed Mallam Adamu Adamu as the Minster of Education and professor of Anthony Anwuka as Minister of State for Education.
Mallam Adamu who was born in Bauchi state has graduated Ahmadu Bello University (ABU), Zaria, where he studied accounting. He is also the famous writer and the public analyst.
Mallam Adamu was regularly mentioned as the public commentator with excellent style and intelligence. People often praised the fact that he is fearless, educated, and rather courageous to express his opinion and opinions of other people not only in local scale but also at the international level.
READ ALSO: Nigerian Ministers List 2017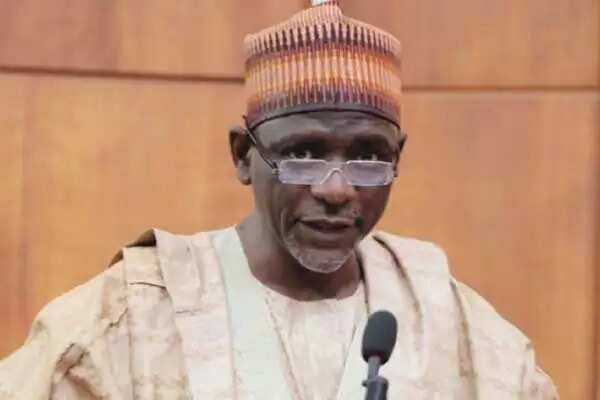 He was the personal assistant of Solomon Lar who was the first National chairman of the People's Democratic Party (PDP) and the former governor of Plateau state on the Nigerian People's Party (NPP) platform during the Nigerian Second republic.
Many years he was a follower of the president Buhari and, therefore, many people believe that it has influenced the choice of the president when he appointed Adamu to this position.
He was one of the attendants of General Buhari to Bauchi State during elections of 2007 to support Isa Yuguda as governor's candidate of ANPP at that time.
He also was the minister of education in 2016 and still holds this position today.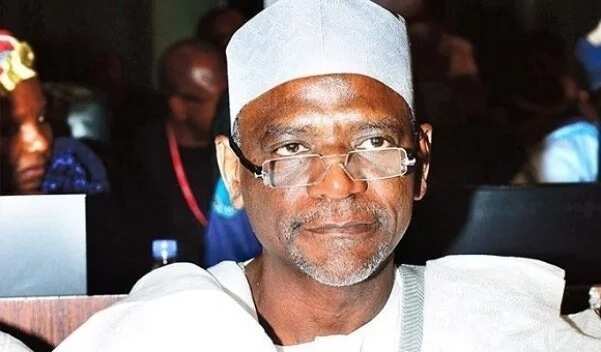 Conclusion
Today Mallam Adamu Adamu is the minister with one of the longest services in Nigeria. We don't know his term for certain, but he will be on post a half a year at least.
READ ALSO: This Is One Thing Next Nigerian Education Minister Must Do