E-Money is one of the richest persons in Nigeria. How did he become one of the richest men in the country? What is the secret of his success?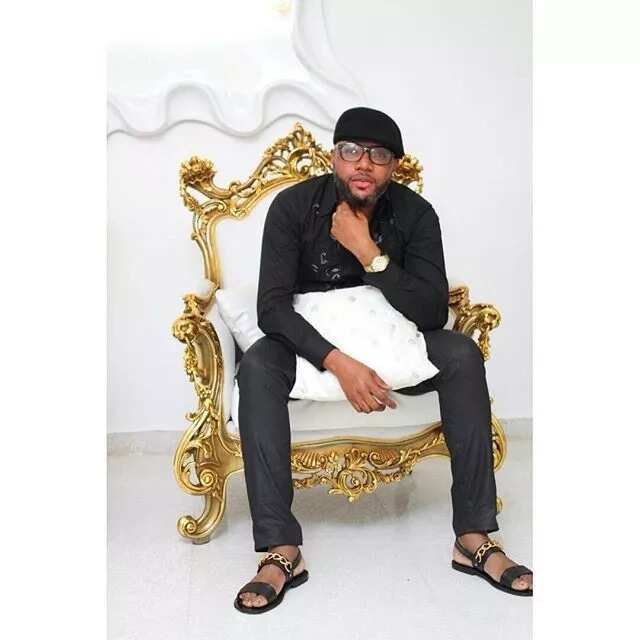 Who is E-Money?
He is a business mogul. His real name is Emeka Okonkwo. He was born on 18th of February 1981. Emeka Okonkwo is a CEO of Emmy Cargoes Limited. People call him E-Money due to his luxury lifestyle. He is the younger brother of Kingsley Okonkwo, who is a famous musician in Nigeria known as Kcee.
READ ALSO: P-square house in Banana Island
E-Money work and love of the life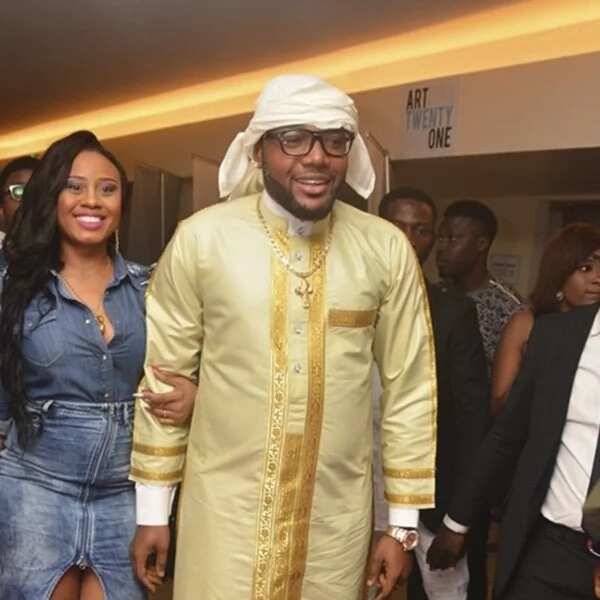 According to his own words, he did not have much money at the beginning of his adult life. He was always struggling to make ends meet. Even his traditional marriage was a financial problem for him. He did not have much to create something astonishing with the wedding ceremony. His life changed with a $2 million contract which provided him a path to the better future.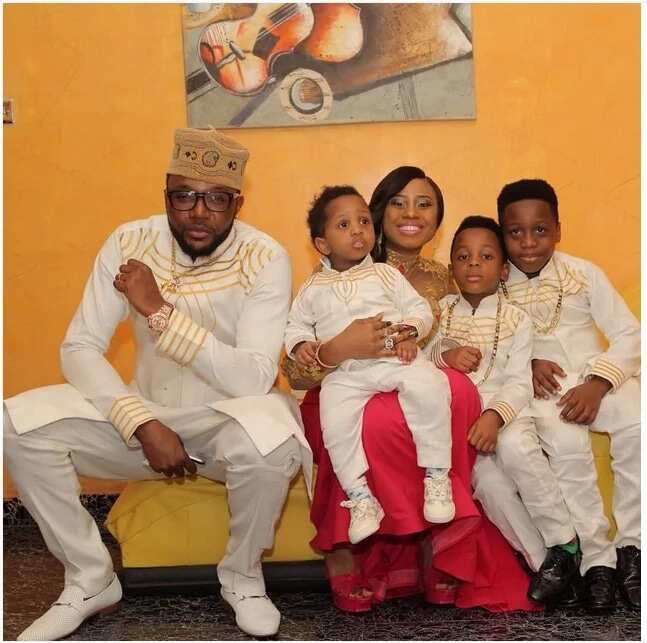 He met his wife when they were young students. According to his words, his wife Juliet was the first woman in his wife and the first love. He tried to find a faithful woman, and she found her. Juliet says that they did not have much at the beginning, but with time he earned enough to provide a luxury living for the family. She now lives with their three kids in the UK. E-Money visits them every two weeks.
E-Money Net worth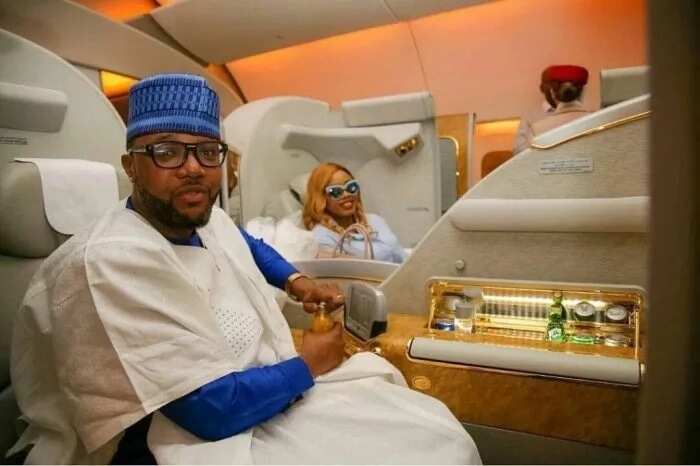 E-Money is the proud CEO of Emmy Cargoes Limited. He is also called Arab Money due to his luxury lifestyle. E-Money is one of the biggest players in gas industries, oil production and shipping of Nigeria. He is also the CEO of the Five Star Music, which produces artists, like Skibi, Harry Song, and KCee. The estimated price for the Five Star Music Group is around 500 million Naira. E-Money net worth is around 1.5 billion of Naira. Despite the warnings from the state authorities, E-Money does not desire to hide his luxury life. E-Money house and cars are topics for news and media. He prefers to wear white and gold clothes, which makes him look like an Arab Sheikh.
E-Money House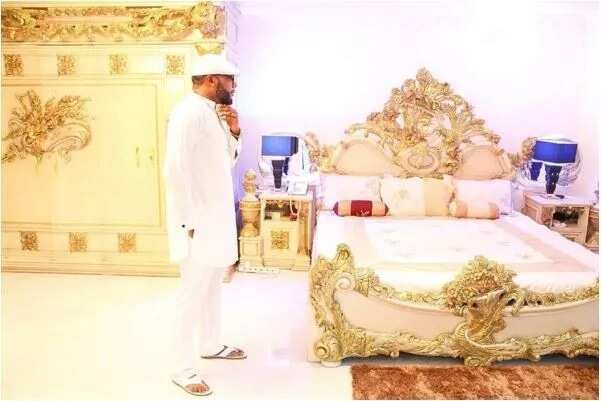 His house is located in Omolo Estate, Ikeja, Lagos. It costs more than 250 million of naira. The house itself is state of the art. There are two main colors in the house. It`s gold and white. The interior of the house resembles the palace of an Arabian Sultan. Every corner of the house is made with Middle-East style. He has a private GYM built in the house. Everything in the house is in harmony with two colors – white and gold. Even the owner of the property seems always to wear white and gold color clothes.
E-Money cars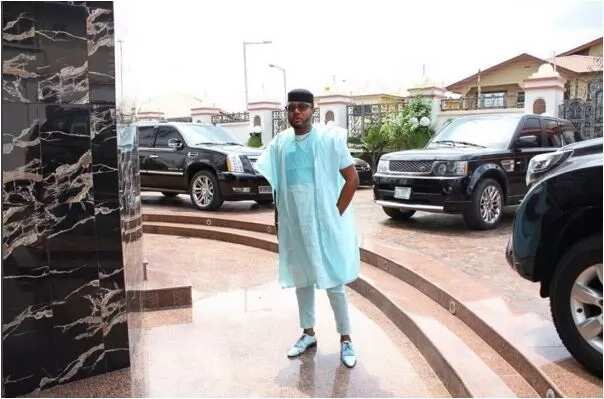 The richness of E-Money does not end with his white-gold palace. Sports cars is another part of his luxury life. He presented a Mercedes-Benz G-wagon which costs around twenty million Naira to his brother Kcee on his birthday. A few weeks ago, E-Money showed up to the public with a brand new armored Lexus LX 570 2017. The current price for this car is around $90 000. He also owns super expensive cars, like Prado Jeeps, Jaguars, Range Rovers Sport and G-Wagons. The overall price of his cars estimates over one million dollars.
READ ALSO: Tiwa Savage Instagram photos - Top 20