Ex-President Buhari's Former Minister Gets World Bank Job
The World Bank has appointed the former Nigerian minister of finance and planning, Zainab Ahmed as an alternate executive director
She joins the list of prominent Nigerian women who have held influential positions on the international stage
Ahmed is billed to resume duties on Monday, July 10, at the World Bank headquarters in Washington DC, United States
Zainab Ahmed, the finance minister under ex-President Muhammadu Buhari's administration, has bagged a new job at the World Bank.
As reported by Vanguard, Ahmed will resume at the World Bank headquarters in Washington, United States as an alternate executive director on Monday, July 10.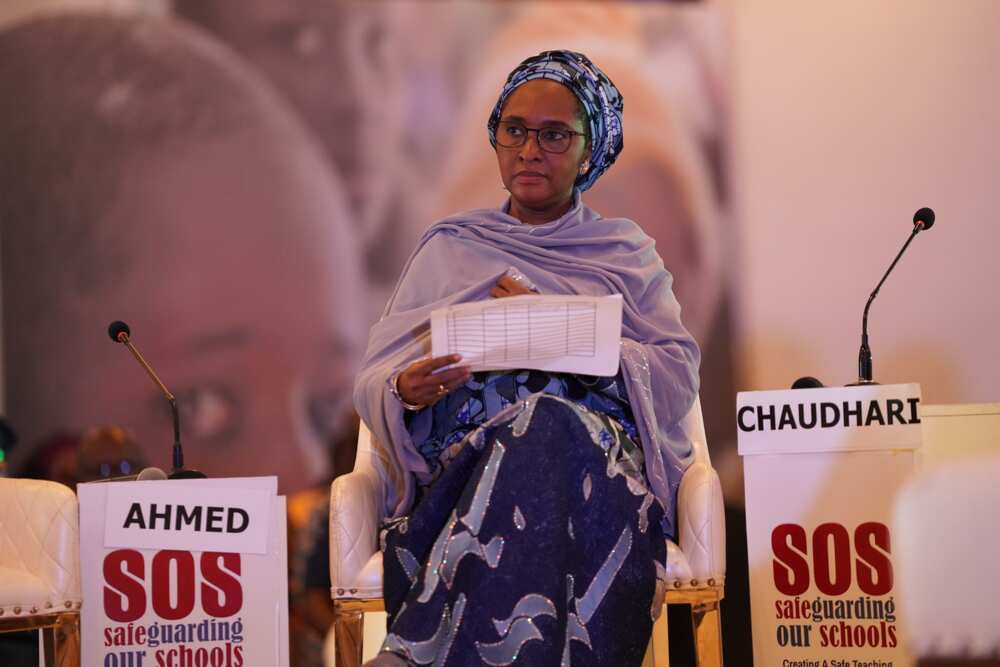 World Bank: Disparities ensue over Zainab Ahmed's appointment
However, there are disparities over the eligibility of the former minister of finance as the rightful candidate for the position.
It was gathered that a report quoting a Washington source revealed that the 63-year-old circumvented appointment procedures by nominating herself.
The report also alleged that her nomination was not approved by her boss (Buhari), nor did it get the approval of President Bola Tinubu.
Countering the allegation, a source in the federal government said Ahmed was spot on in the appointment procedure.
The source said:
"It's impossible (for her to nominate herself). And she didn't. She was validly nominated by the Ministry (of Finance), and President Buhari approved her nomination before he left.
"This type of nomination is routine as a former DG Budget was nominated at the twilight of the Jonathan administration, and nobody made any noise about it. It's truly unfair.
"The former DG Budget was nominated as Executive Director, African Development Bank."
The former minister is slated to work under Ayanda Dlondlo, a former South African Minister who is the bank's executive director.
Zainab Ahmed asks Tibubu's govt to raise VAT to 10%, says Buhari'll end subsidy before May 29
Meanwhile, the former minister of Finance, Budge, and National Planning asked the incoming government to raise VAT to 10%.
The ex-minister said the increase would stimulate economic growth instead of 7.5%.
She also said President Muhammadu Buhari would remove the petrol subsidy before May 29, 2023.
Source: Legit.ng