King Charles III's Coronation: List of Properties New England Monarch Inherited From Late Queen Elizabeth II
King Charles III of England is being crowned at Westminster Abbey today, following his pronouncement shortly after the late Queen Elizabeth II
World leaders have gathered in the United Kingdom to bid farewell to Queen Elizabeth II at Westminster Abbey on Monday, September 19
The Queen reigned for 7 decades before she passed away on Thursday, September 8, at the age of 96, becoming the longest-reigning monarch in the British history
However, the late Queen left some mouth-opening properties for her successor, King Charles III, to inherit, some of which included Queen Victoria's wedding gown
PAY ATTENTION: Сheck out news that is picked exactly for YOU ➡️ click on "Recommended for you" and enjoy!
The coronation and crowning of King Charles III has commenced today, May 6, months after he was announced as successor of the Late Queen Elizabeth II.
The United Kingdom's longest reigning monarch, Queen Elizabeth II, passed away on Thursday, 8, 2022. She was popularly called zest for life.
As one of the country's wealthiest women, she inherited palaces, crown jewels and estates, BBC Pidgin reported.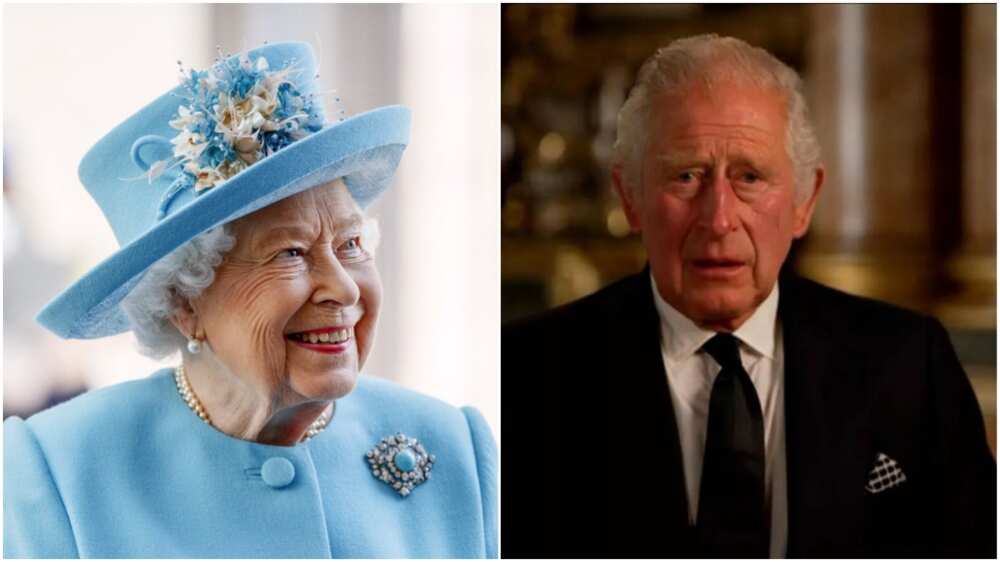 The 96-year-old Queen also owned some unique and unexpected things. All of them became the new properties of King Charles.
PAY ATTENTION: Share your outstanding story with our editors! Please reach us through info@corp.legit.ng!
King Charles III also inherited family properties
The new king inherited the family inheritance that the Queen inherited. This included Queen Victoria's wedding gown.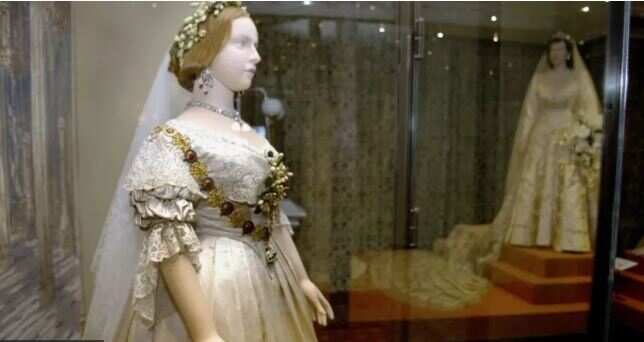 According to Sir Norman Hartnell in an interview with New York Times in 1953 cited by the BBC Pidgin, the Queen and the Queen's mother are not ready to be fashion setters, noting that such is for people who have less important work to do.
On other properties, such as Dolphins and Swans, by law in the UK, all white mute swans without ownership marks in England and Wales belong to the monarch.
Queen Elizabeth II's Dresses
Over the years, the Queen had developed her own wardrobe style that had become a benchmark for many female leaders across the world.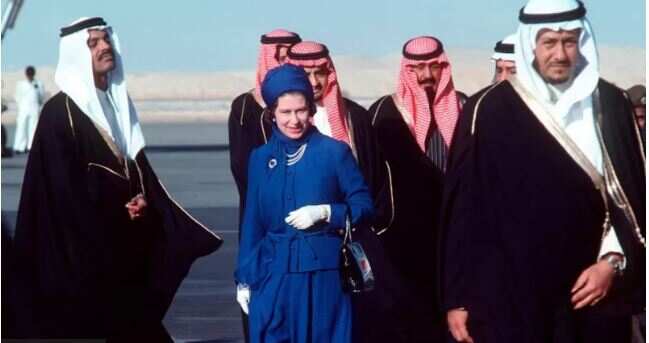 The late Queen wore two-inch (five-centimeter) heels and skirts that hemline below the knee weighed down for a dignified wardrobe.
Her hats are small-brimmed and tall. The Queen was always seen with a headscarf, hat, or tiara unless she is indoors.
It is not yet sure what would happen to her dresses, but dresses of former Queens Victoria, Diana, and Princess of Wales are in museums.
Queen Elizabeth II's Handbags
Her handbags are made by the British brand Launer, and BBC report said that she has about 200. All have elongated straps that allow her to have necessary handshakes.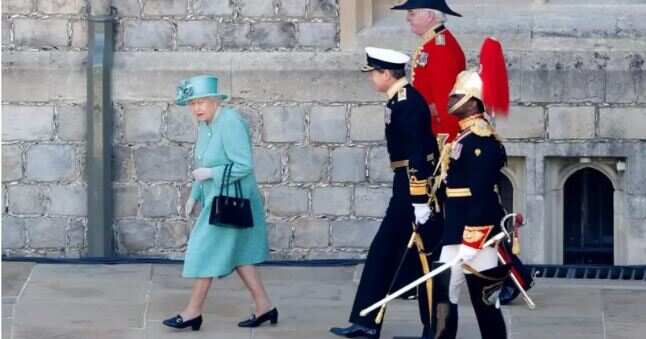 The head of Launer, Gerald Bodme, described the Queen as a "wonderful lady with huge charisma."
She said on many occasions that she had met with her, the Queen would never feel fully dressed without her handbags.
Crown's Swans and Dolphins
Swan upping existed as far back as the 12th century when the crown claimed ownership of unmarked mute swans for open water to ensure a ready supply for feasts.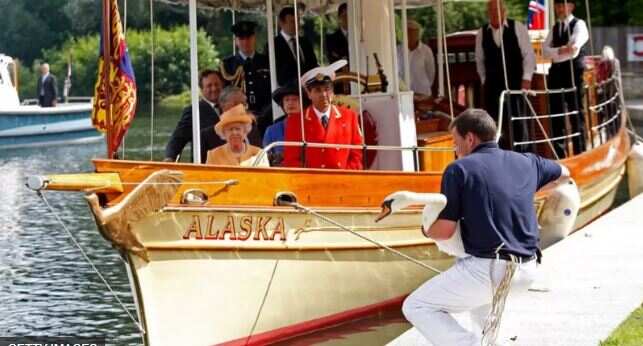 By law, dolphins find within 3 miles of the coast also belong to the monarch, the ownership is dated back to 1324, during the reign of Edward II.
The law stated, "Also, the King shall get whales and surgeons taken in the sea or elsewhere within the realm." The status still remains valid today, and whales and dolphins are recognized as "Fishes Royal."
Queen's Horses
Some news reports said the Queen loves dogs, owing about 30 corgis in her lifetime, but there is another animal that steals her heart: horses.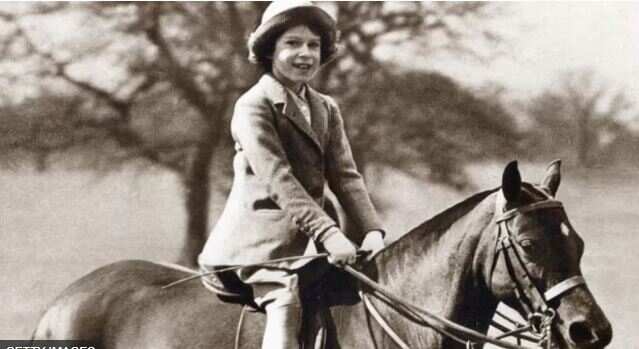 The Queen learned to ride on a Shetland pony called Peggy, the one presented to her on her 4th birthday from her grandfather, King George V.
She later inherited the Royal Stud, one racehorse breeding center in Sandringham that later produce many of her winners.
Queen's Cars
The Queen often used horse-drawn carriages or her custom-made Bentley car for official engagements.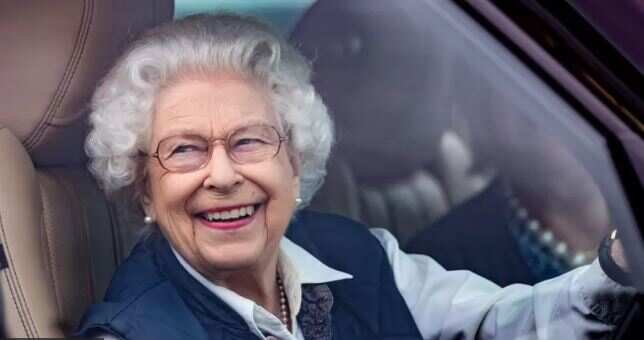 However, she was often seen driving Land Rovers.
According to the British press, as cited by BBC Pidgin, Queen Elizabeth II's car collection was worth more than $10 million, and she owned more than 30 Land Rovers during her lifetime.
Royal Family's Land Holding
The Sunday Times Rich List 2022 estimated the Queen's personal wealth to be £370 million ($426 million). Much of these come from property, jewels, stamps, and artworks.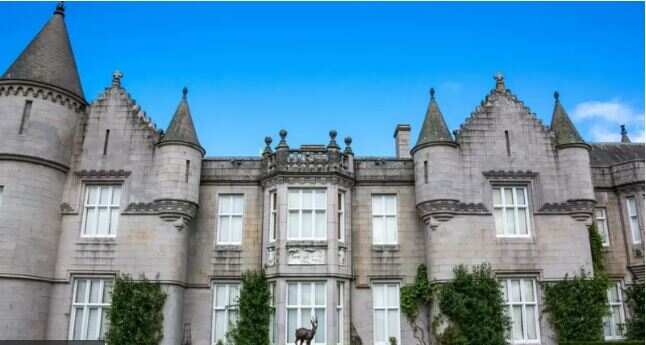 The monarch holds many royal residences and vast tracks of public land, which included London Regent Street and Berkshire Ascot horse racecourse.
The Crown Estates owned the seabed out of 12 nautical miles from the British shore. This means that many companies that build offshore wind farms must pay the monarch royalties.
Jewels, including diamonds and precious stones.
Glittering gold and diamonds have always been associated with the Royal Family, but the British colonial empire, being the biggest in the history of mankind, enabled the Royal Family to take possession of some of the finest diamonds and precious stones.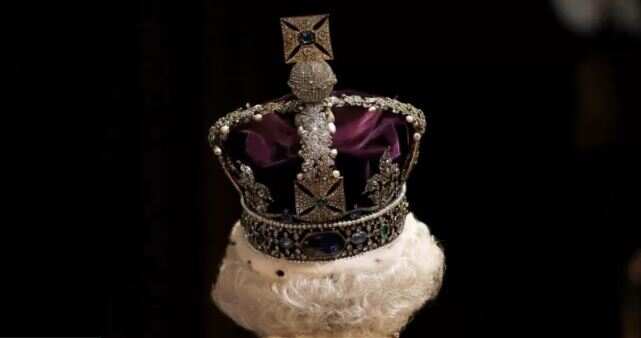 There are controversies about how many of these jewels made their way into the hands of the British crown, and there have been calls to return the Crown Jewels to their countries of origin, such as the Star of Africa and Koh-i-Noor diamonds.
However, there are other collections owned by the Queen, separate from the Crown Jewels, and most of this jewelry will be passed on to King Charles III.
2 Important functions outlined as Osinbajo travels to UK before Queen Elizabeth II's Funeral Day
Legit.ng earlier reported that vice president Yemi Osinbajo has jetted out of the country to represent Nigeria at the state funeral of the late Queen Elizabeth II in London
King Charles III and Queen Consort Camilla will receive Osinbajo, among other world leaders, at a reception in Buckingham Palace on Sunday
Earlier in the day, Osinbajo is expected to meet with the UK foreign secretary, James Cleverly, for a bilateral meeting
Source: Legit.ng