Tragic Loss, Tears as Powerful Former President, Dies at 79
Pervez Musharraf, the army general who seized power in Pakistan in 1999 and ruled the impoverished Muslim-majority nation for nine tumultuous years, has died
The cause of his death has not been made known or reported, but he had been receiving medical treatment in Dubai
Meanwhile, Musharraf who was a dictator, who believed he could save a failing democracy; a U.S. ally in a society with strong anti-American leanings, passed on at age 79
Pakistan's former president General Pervez Musharraf, who took power in a bloodless coup in 1999 and launched a fight against Islamist extremism, has died at the age of 79, Daily Mail reports.
General Musharraf was a controversial military ruler who led a reluctant Pakistan into aiding the US war in Afghanistan against the same Taliban fighters his nation had previously backed, even as Islamic militants twice targeted him for assassination.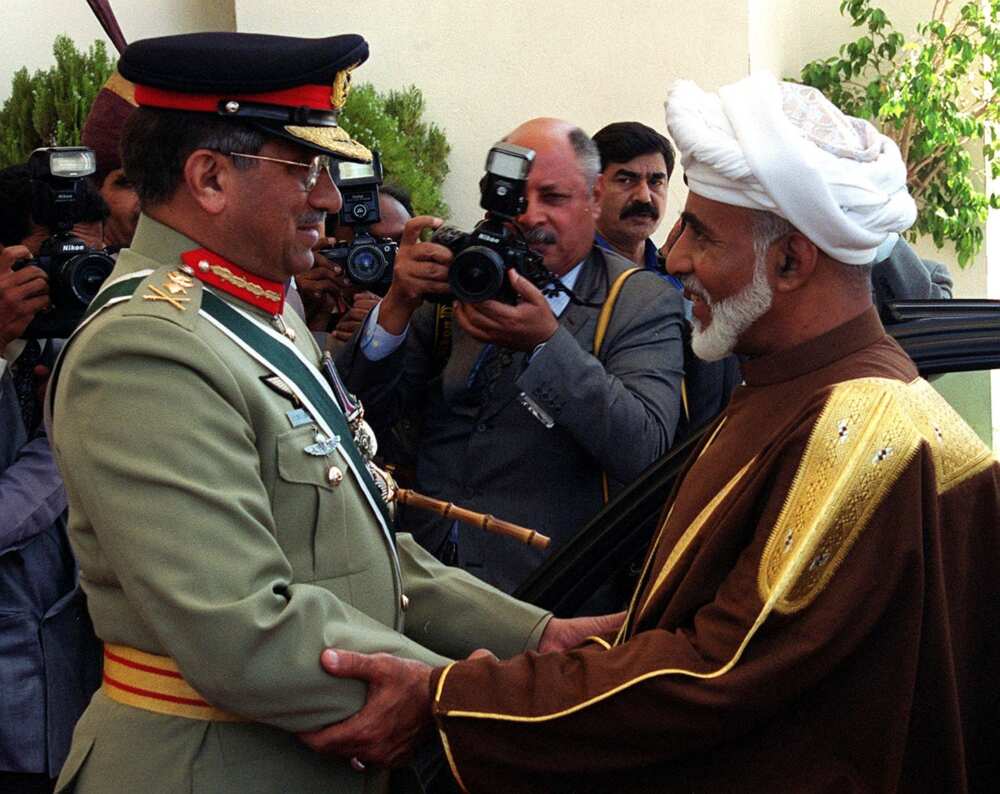 Pakistan's military and the country's mission in the United Arab Emirates announced the death of the former army chief, 79, who was pushed from power in 2008, New York Post report confirmed.
"I can confirm that he passed away this morning," Shazia Siraj, spokesperson for Pakistan's consulate in Dubai and embassy in Abu Dhabi, told Reuters.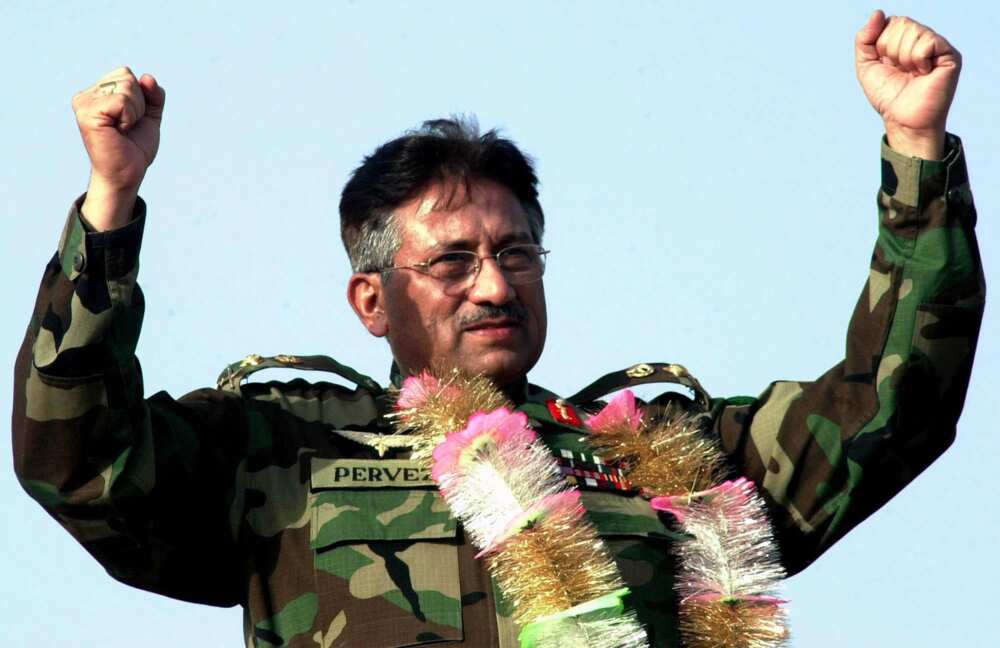 How he died
Pakistani former President Pervez Musharraf died on Sunday, February 5th, 2023, following a prolonged illness at a hospital in Dubai, after years in self-imposed exile.
Reaction
Pakistan Prime Minister Shehbaz Sharif offered his condolences to Musharraf's family on social media.
"May the departed soul rest in peace," he tweeted.
Life and times before death
The former special forces commando became president through the last of a string of military coups that hit Pakistan after its founding amid the bloody 1947 partition of India.
He ruled the nuclear-armed state after his 1999 coup through turbulent times, including tensions with India, an atomic proliferation scandal and an Islamic extremist insurgency, an ALJAZEERA report also confirmed.
Influential African President announces death of vice after brief illness
In a similar report, Vice President Badara Joof of The Gambia was pronounced dead by President Adama Barrow.
President Barrow in an emotional tweet made the announcement on Wednesday, January 18.
His tweet reads:
"Fellow #Gambians, it is with a heavy heart that I announce the passing away of my #VicePresident, His Excellency, Badara Alieu Joof. The sad event took place in India after a short illness. May Allah grant him Jannahtul Firdawsi."
Sheikh Khalifa: Tinubu reacts over death of UAE president, recalls achievements of late leader
All Progressives Congress national leader and leading presidential aspirant, Asiwaju Bola Ahmed Tinubu, described the President of the United Arab Emirates, Sheikh Khalifa bin Zayed Al Nayhan, who died on Friday, May 13, as a great reformer and visionary leader who reshaped the governance and economy of the UAE.
In a condolence message to the government and people of the UAE issued by his Media Office at the weekend in Abuja, Asiwaju Tinubu said as president from 2004 until his death, "Sheikh Khalifa strategically guided the UAE government toward balanced and sustainable development in order to ensure the prosperity of his people."
In a statement sent to Legit.ng by the Tinubu Media office, the presidential aspirant said:
"The passing onFriday of Sheikh Khalifa bin Zayed Al Nayhan, the President of the United Arab Emirates, saddened me. Sheikh Khalifa was a great reformer and a visionary leader who reshaped and improved the governance and economy of the United Arab Emirates."
Source: Legit.ng