Atiku's Ally Slams Supreme Court Verdict Over Shettima's Double Nomination Saga, Gives Reason
The Supreme Court has been slammed for dismissing the double nomination suit against vice president-elect Kashim Shettima
On Friday, May 26, the apex court ruled out the case noting that the Peoples Democratic Party (PDP) lacked the right to file for such a suit
The court said only a party member of the All Progressives Congress (APC) could file for such a suit
The Supreme Court's decision to dismiss the double nomination suit against the vice president-elect, Kashim Shettima, has been greeted with criticism.
On Friday, May 26, the apex court dismissed the suit because it lacked 'locus standi' wherein only an aspirant within the All Progressive Congress (APC) can challenge Shettima in court and not another aspirant or candidate from another party.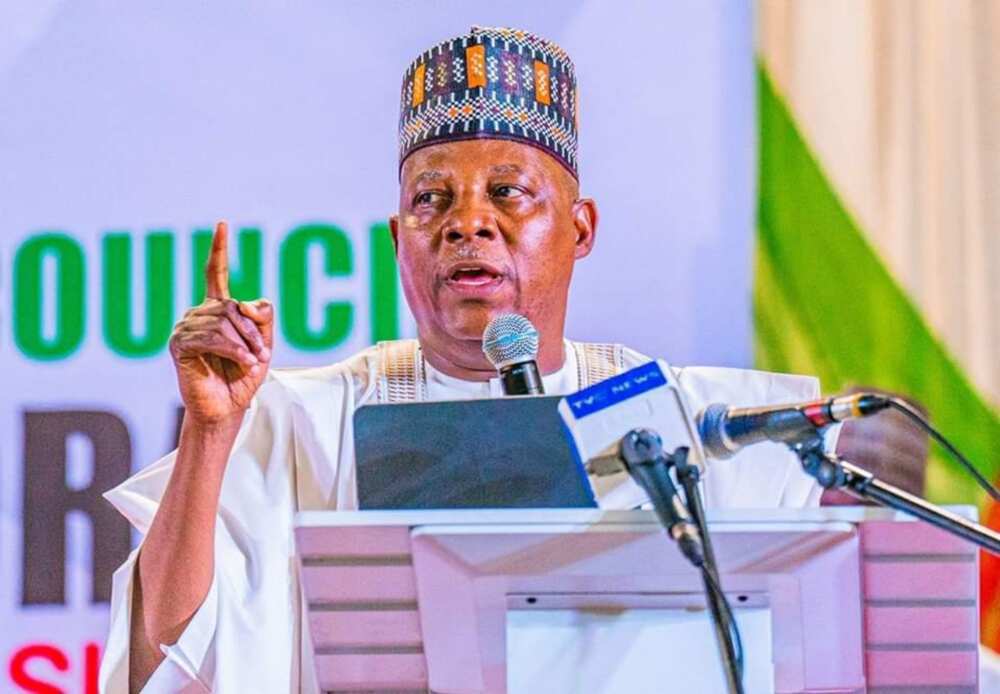 Reacting to this development, the former spokesman of the APC, Comrade Timi Frank, faulted the apex court's decision.
As reported by Leadership, Frank stated that the apex court's decision leaves one to wonder if there will be hope for the electorates and citizens of Nigeria in the ongoing presidential election petition tribunal.
He asked:
"Would we be surprised if the aggrieved parties are at the end of the day described as busybodies?"
He added that:
"It is a sad day in Nigeria. The court that is meant to be the last hope of the citizenry has become a place of the highest bidder. Who did we offend as a country? Where in the world do you see judges jump into the arena in delivering judgments? Why would you not decide the cases on their merit?
"This rulling has clearly shown that they are partisan. The hope of the country has been dashed by this singular act. Why would our court decisions be premised on sentiments?"
Frank further questioned the credibility of the judiciary noting that the ruling party and the Independent National Electoral Commission now confidently tell people to go to court because they that the judiciary has been compromised.
As reported by Tribune, he said:
"It is a fact that in Nigeria of today, the Independent National Electoral Commission (INEC) and the rulling party, the All Progressive Congress (APC) will beg people to go to court because they know our courts have been compromised.
"What happened to the days of Justice Niki Tobi, Justice Anthony Aniagolu, Justice Chukwudifu Oputa, Justice Tabai and many more? – Who stood against the military and many odds to deliver very sound judgments that were seen to be fair and just."
Reno Omokri Reacts As Supreme Court Dismisses PDP's Suit Challenging 'Double Nomination' of Shettima
Meanwhile, Former political aide Reno Omokri has urged the PDP to accept the Supreme Court's judgment and wait for the final determination of their main suit.
Omokri made this assertion while reacting to the apex court verdict's throwing out PDP's suit against Kashim Shettima's double nomination in the 2023 election.
The PDP chieftain noted that the inauguration would go on as planned as he prayed for Bola Tinubu and his vice to lead Nigeria right, going forward.
Source: Legit.ng