Race for 10th Senate President Toughens as Another Powerful Northern Senator Declares Ambition
Another prominent lawmaker, Senator Barau Jibrin, has joined the Senate Presidency race for the 10th assembly
Senator Jibrin, in a chat with journalists in Abuja, disclosed his ambition while noting that an official announcement is already on the way
Jibrin is the second most senior lawmaker in the red chamber, after Senator Orji Kalu, to declare interest in the number one legislative seat
The race for who becomes the Senate President of the 10th National Assembly just got stiffer following Senator Barau Jibrin's declaration of his ambition to enter the race for the number one legislative seat.
As reported by The Nation, the lawmaker representing Kano North Senatorial District made his intentions known during a chitchat with journalists in Abuja, noting that the official declaration will be in a few days.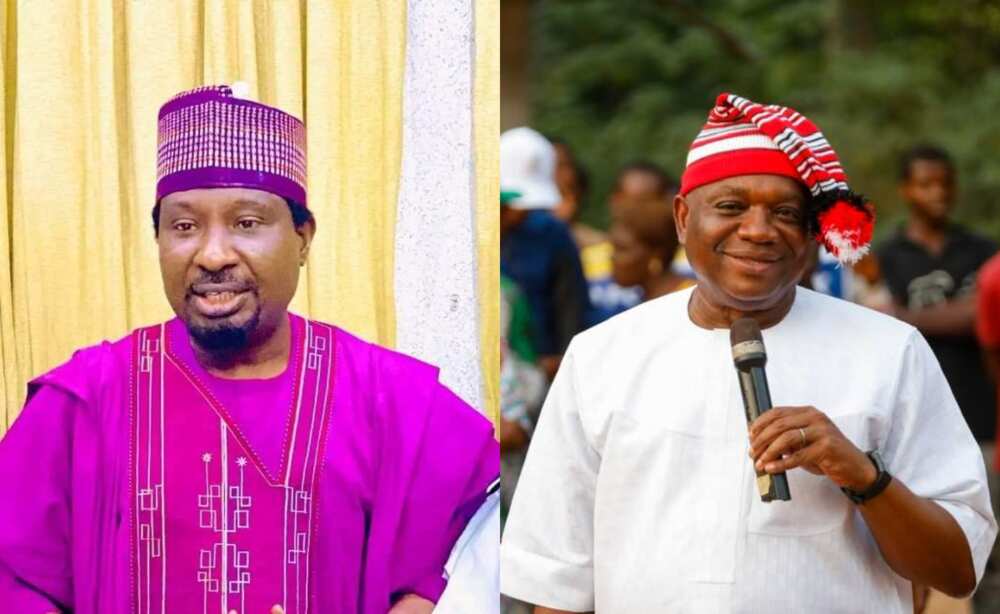 His comment came less than 24 hours after Senator Orji Uzor Kalu said he is the most qualified and experienced person for the Senate President position.
Meanwhile, Senator Jibrin described himself as the most ranking and experienced among Senators-elect seeking to lead the next Senate.
Jibrin further noted that religious nor ethnic sentiments did not spur his aspiration; instead, he is vying for the position of the 10th senate president based on the premise of capacity, competence and experience.
As reported by ThisDay, he said:
"Legislature is a distinct arm of government that doesn't work based on sentiments, it works on your ability to get the job done.
"It is the tradition all over the world and it is also stated there in our rule book and the rules are drafted from our constitutions."
"It's my turn to be Senate President," Orji Kalu makes bold statement
Meanwhile, Senator Orji Kalu has said it is his turn to be the next senate president as the national assembly prepares for transition.
Kalu said it was his turn to be the next senate president, urging the ruling APC to zone the senate presidency to his constituency.
The ex-governor of Abia state stated this on Tuesday morning while speaking to journalists at the national assembly.
Source: Legit.ng