Mikey Lorna Tyson bio: who is Mike Tyson's daughter?
The famous boxer Mike Tyson has been through a few marriages in his life and fathered a lot of children. One of his daughters, Mikey Lorna Tyson, prefers to stay out of the limelight, but sometimes her name appears in the media. Learn a few less known facts about Mike Tyson daughter.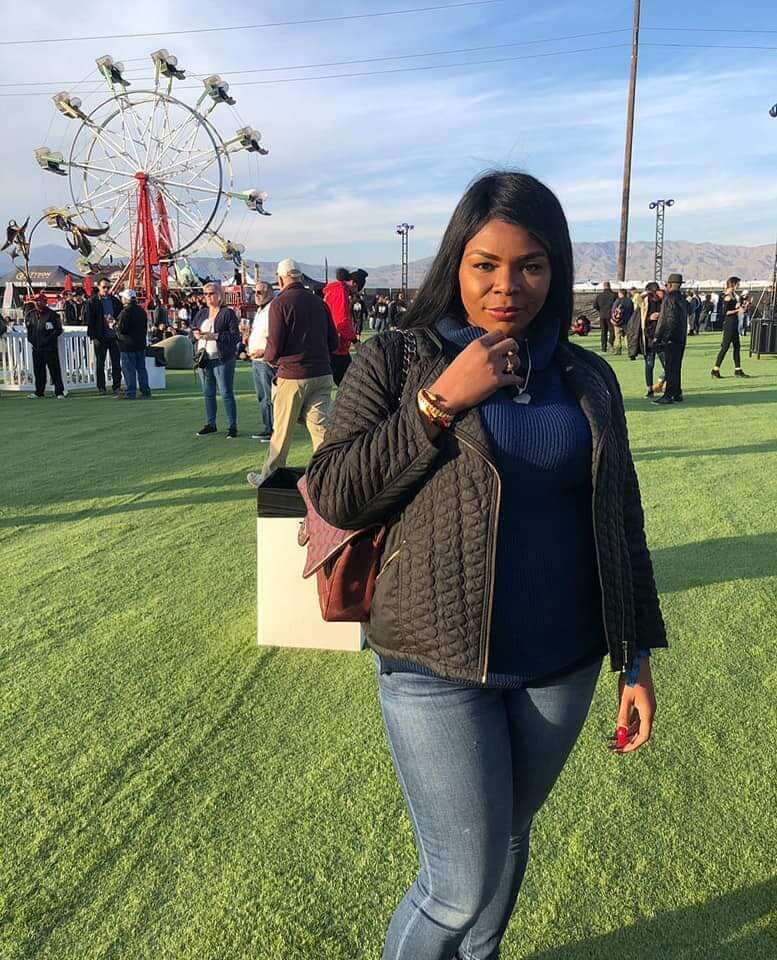 Heavyweight boxing legend Mike Tyson has a lot of victories on the ring. His personal life was full of ups and downs, just like his career. At times, Mike Tyson children also make appearances in public. His daughter Mikey Lorna has made headlines recently, though it was for a very bizarre reason.
Profile summary
Full name: Mikey Lorna Tyson
Age: 30 years old
Nationality: American
Parents: Mike Tyson and Kimberly Scarborough
Siblings: Rayna, D'Amato, Amir, Miguel, Exodus (died in 2009), Milan, and Morocco
Biography
The renowned boxer's daughter is a very private person, unlike her father. Therefore, many things about her are undisclosed to the public. However, it is known that Mike Tyson daughter Mikey is currently 30 years old.
Mikey Lorna Tyson mother and childhood
Even though some people might consider Mikey Lorna Tyson daughter of the boxing legend's official spouse, she is actually the child of one of his flings. Her mother is a former model Kimberly Scarborough, who was once a short-lived romance of the athlete.
When Kimberly got pregnant, she was ready to go to the abortion clinic and get rid of the baby after the legendary boxer told her to do so. She ended up walking out of the clinic at the very last moment. Before she gave birth to her little girl, the famous athlete gave her some money to spend on baby things.
According to Kimberly, he was not prepared to become a father, but he later came to terms with it. At first, Kimberly had to stay quiet about the baby's dad, as his representatives were often contacting her and offering money in exchange for silence. Even her closest friends did not know the truth about the baby daddy's identity. However, Mike had a change of heart and admitted the paternity of his little daughter.
During Mikey's young years, her father was in prison, and she and her mother often visited him. The little girl always wanted to stay with her father, and it broke her heart when she had to leave. He often sent her toys, such as teddy bears and dolls. After he served his sentence, she started seeing him on television and questioning why they often show her dad.
Kimberly mentioned that the father of her child became softer after serving his sentence in prison, and started showing a lot of attention to their daughter. He would call her school to ask how she is doing and care about her diet because there was genetic obesity in his family, which became fatal for his sister.
Mikey Lorna Tyson siblings
The famous athlete's child has got seven siblings of different ages. Their names are Rayna, D'Amato, Amir, Miguel, Milan, and Morocco. Unfortunately, their other sister, Exodus, passed away in 2009 at the age of 4 in a tragic house accident after suffocating with a treadmill cord.
There is no information on whether the young lady is close to her siblings.
Mikey Lorna Tyson height
The exact height of this woman is unknown. However, it is clear from the pictures that she is slightly taller than her father, whose height is 1 m 78 cm.
Mikey Lorna Tyson Instagram
Even though this young woman is a private person and does not seem to enjoy excessive media attention, she has an Instagram page, where she often posts updates from her life.
You can see her current pictures, where she looks stunning, and old pictures from her childhood. She also posts her hangouts with friends and family, as well as her cooking.
Mikey Lorna Tyson latest news
Recently, this lady surfaced in the news after a shocking article about her came out. The article said that her famous father is ready to give $10 million to anyone who would be willing to marry her. A lot of people believed that this rumour is true, and began discussing whether they want to marry the boxer's daughter.
Mikey Lorna Tyson marriage rumour resulted in a controversy between her father and the comedian Michael Blackson, who responded to the article. He said that he was ready to settle down with Mikey and speculated about their future children. Some of the things he said had a sexual nature and were quite inappropriate.
This prompted the renowned athlete to respond to Blackson in a rage, throwing some insults at him. He confirmed that the article about him giving money to his daughter's suitors is not real and was probably started as a meme by some trolls. He also gave some insight into his daughter's personal life, saying that she is currently in a happy relationship with a good-looking man and would not be interested in someone like Blackson. He ended his speech by threatening him to stay away from his family.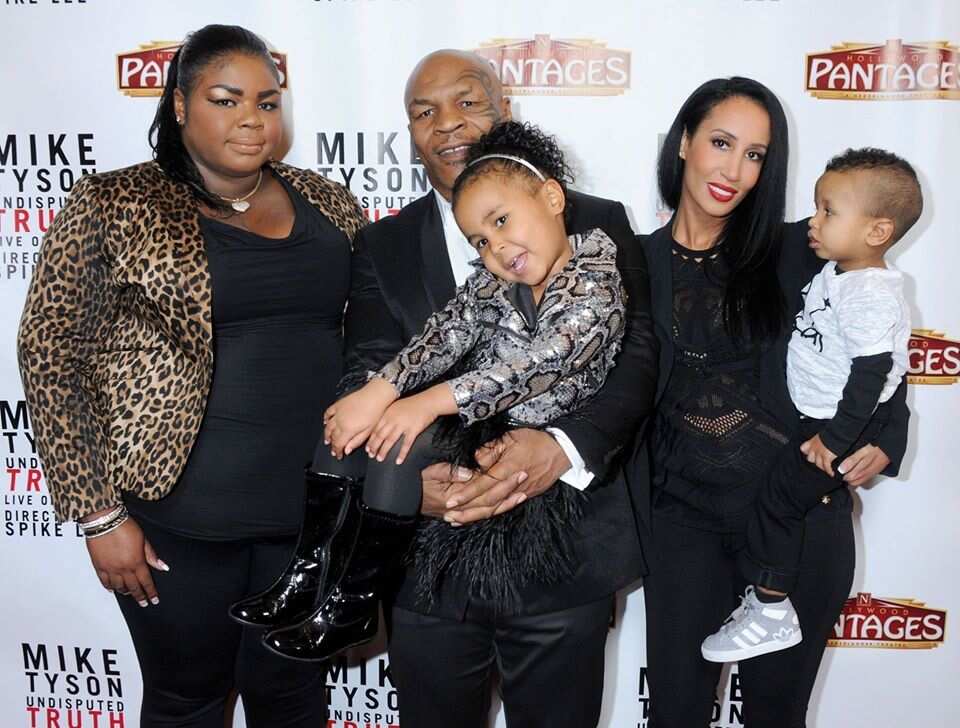 Blackson responded to the boxer with an apology, saying he did not know what he was getting himself into and asking Tyson not to hit him. Internet users were highly entertained by this exchange and agreed that the boxer is quite good at insults, especially when it comes to defending his daughter. This exchange showed that he is very protective of his child.
Mikey Lorna Tyson 2020 is a happy woman who has friends, hobbies, and a beloved person by her side. The latest controversy with her shows us that we should not always believe everything that is written on the internet.
Source: Legit.ng