Taraba Politics: After Supreme Court's Verdict, Aspirant Serves APC, Bwacha Fresh Lawsuit
Senator Emmanuel Bwacha's quest for power in Taraba state has once again experienced a huge setback
This is as an APC governorship aspirant in Taraba state, a few days before the 2023 general election, dragged Bwacha and the ruling party to court
Meanwhile, Bwacha has continued with his governorship campaign in the state, even after the Supreme Court nullified his nomination as the governorship candidate of the APC in Taraba
One of the governorship aspirants of the All Progressives Congress (APC) in Taraba State, David Sabo-Kente, has filed a suit against the APC and Senator Emmanuel Bwacha.
Kente dragged Bwacha and the APC to court for violating the Supreme Court judgement which nullified the candidacy of Bwacha as the governorship candidate of the party and delisted the APC from fielding a candidate for the governorship elections.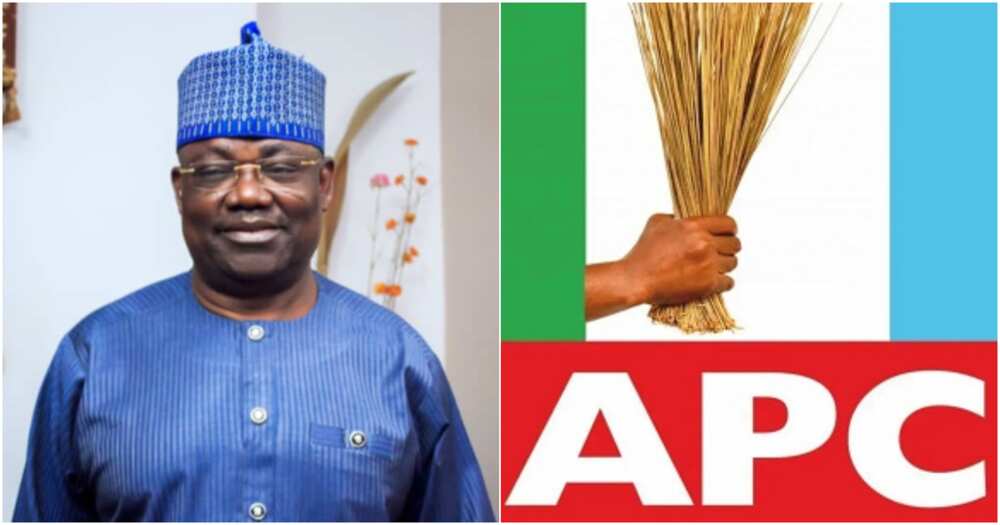 Kente maintains he remain an APC member
Sabo-Kente, addressing newsmen in Abuja including a Legit.ng reporter on Friday, February 17, spoke on the crisis rocking the APC in Taraba State, stressed that he would remain in the party and fight for justice and the enthronement of true democracy in the state.
Kente clears the air
Sabo-Kente, however, dismissed insinuations that his aim was to ensure that APC did not have a gubernatorial candidate in Taraba State.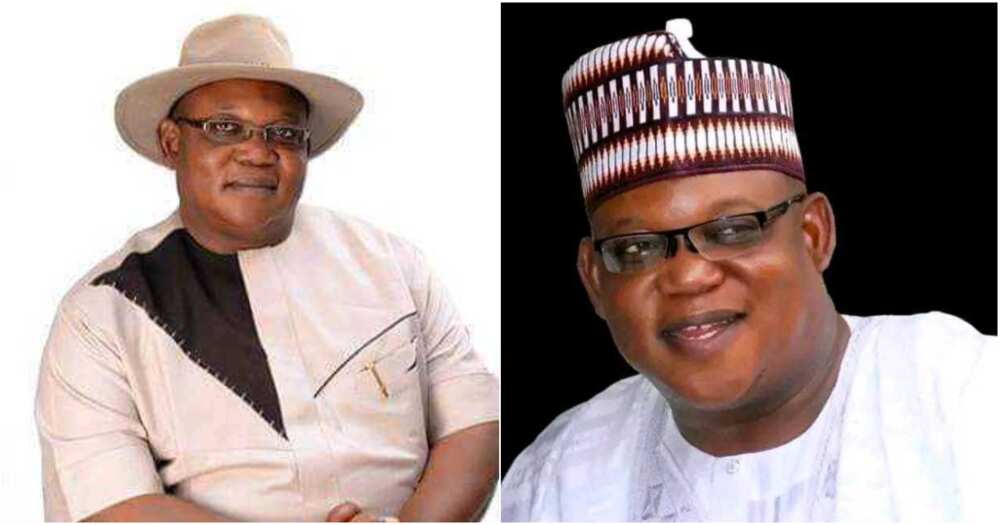 According to him, all the other aspirants were not part of the primary and so it is a sham election.
``The Supreme Court clearly orders if it wants a rerun. Relief number eight was totally granted, but checking relief number eight, it explicitly delisted Emmanuel Bwacha from participating in the primaries and it also delisted our party from participating in the 2023 elections.
``So how will an order from the highest court in the land be flouted by people?''
Sabo-Kente insisted that he was a man who believed in the rule of law and so had returned to the court to file a contempt suit against all the parties in the alleged illegality.
Supreme Court Gives Verdict on APC Governorship Candidate
The Supreme Court has affirmed Reverend Father Hyacinth Alia as the All Progressives Congress (APC) governorship candidate in the 2023 general election in Benue state.
The apex court dismissed Professor Terhemba Shija's appeal against the reverend.
Justice John Okoro-led 5-man panel of justices upheld the candidacy of Alia on Thursday, February 16, after Professor Shija withdraw from the case.
Source: Legit.ng