2023 Elections: Borno State Declares 8-Day Holiday for Schools
The Borno state government has taken a major step to allow the people of the state to fully participate in the forthcoming general elections
The Borno State Ministry of Education has declared eight work-free days for staff and students to vote in next month's election
Meanwhile, the Lagos state government has also declared a four-day work-free day for public servants to enable them to collect their Permanent Voter Cards (PVCs)
The Borno state government has taken a major step to enable the people of the state to participate fully in the 2023 general elections.
The Borno State Ministry of Education has declared an eight-day holiday for schools across the state ahead of the forthcoming polls.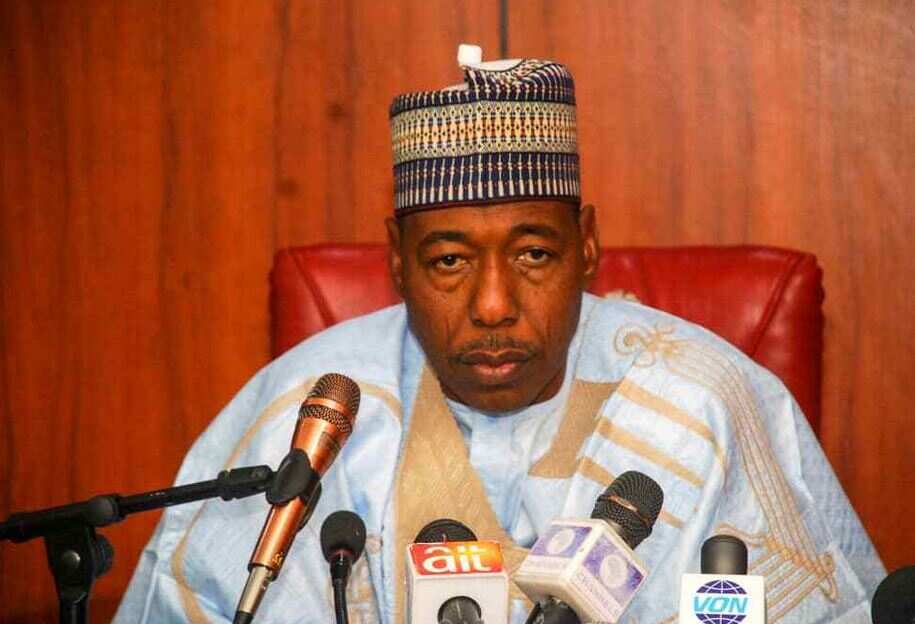 Borno govt gives reason for 8-day holiday
In a letter signed by the director, Schools Management, Ministry of Education, Borno State, Mr Mustapha Umara, explained that the holiday would allow eligible staff and students to exercise their civic rights, as reported by The Punch.
The letter states;
"The eight days holiday is slated between Thursday, February 23 to Wednesday, March 1, 2023, for presidential and national assembly elections and Thursday March 9 to Wednesday March 15, 2023 for governorship and state Assembly elections.
"All schools are to strictly comply with this addendum."
Lagos State Govt Declares Work-Free Days, Gives Reason
The Lagos state government has declared a four-day work-free day for public servants to enable them to collect their Permanent Voter Cards (PVCs) ahead of the 2023 general election.
This was disclosed by the Head of Service, Hakeem Muri-Okunola, in a circular issued on Wednesday, January 18.
Muri-Okunola said the work-free days which have been approved by Governor Babajide Sanwo-Olu would commence on Tuesday, January 24, and end on Friday, January 27, 2023, for different grade levels of workers in the public service.
Atiku Gate: "I am prepared to be jailed", Keyamo vows, gives reason
In another development, Festus Keyamo, the APC PCC spokesperson, has expressed his readiness to go to jail if Atiku Abubakar, the PDP presidential standard-bearer, wins the 2023 election.
Keyamo said he is not relenting in his decision to drag the PDP candidate to court over corruption allegations and other related offences.
Michael Achimugu, a whistle-blower, has alleged that Atiku used SPVs to steal public funds when he was VP between 1999 and 2007, and the APC, as well as Keyamo are reacting to the allegation.
Source: Legit.ng