After 45 Years, Top Nigerian Politician Announces Retirement From Politics
Former presidential aspirant on the platform of the Peoples Democratic Party (PDP), Attahiru Bafarawa has retired from politics
Bafarawa who is also a former governor of Sokoto state is resigning after 45 years sojourn in active politics
According to him, he will never contest for any elective office or accept a political appointment in Nigeria again
In what Nigerians will surprise many Nigerians, a politician has voluntarily resigned from politics.
This comes as Attahiru Bafarawa, former governor of Sokoto state between 1999 and 2007, announced his retirement from politics after 45 years.
He disclosed this while speaking with The Punch.
The former presidential aspirant on the platform of the Peoples Democratic Party (PDP) said he no longer has the will to be in active politics.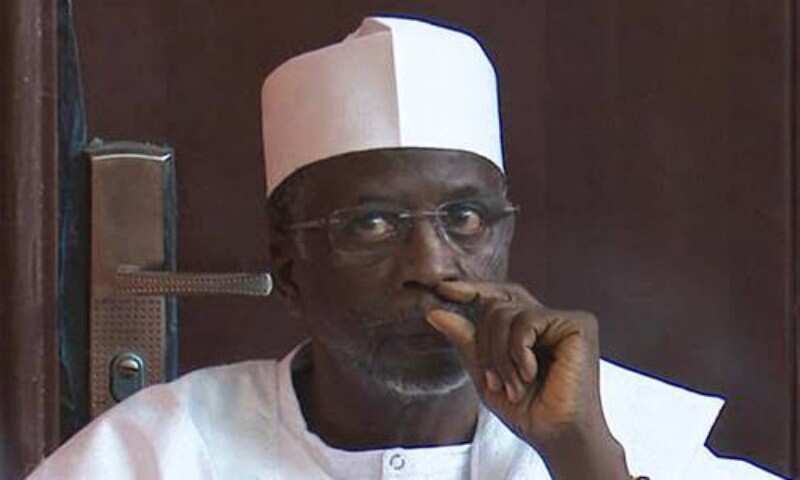 He said:
"There was a time I was in politics, the will to do it was there. Now, I don't have it. I feel I have done my best based on the opportunity given to me and I am grateful for what God has done for me," he said.
"Therefore, I will never go for any elective office for the rest of my life and I will never accept any appointment for the rest of my life. But I will always give my advice whenever it is needed."
One attack too many in Sokoto state
Meanwhile, Legit.ng previously reported that different bandits had launched an attack on the Goronoyo Market in Sokoto state.
The attack was reportedly carried out by the bandits who rode on over 100 motorcycles, witnesses had said.
According to several eyewitnesses, people from various communities of the state had come together at the market for the weekly shopping when the bandits stormed the area killing over a hundred people.
Sources said the bandits had stormed the market area while shooting sporadically into the air leading to the death of many people engaged in either buying or selling of wares.
Nigerian lawmakers react to killings in Sokoto state
Also, lawmakers of the Ninth Senate had observed a one-minute silence for the victims of bandits' attack at Goronoyo Market in Sokoto state.
The lawmakers were informed about the incident by their colleague Senator Ibrahim Gobir through a point of order made during the commencement of the plenary.
Gobir also told his colleagues that residents in various communities in the state now pay taxes between N1 million to N20 million to the bandits to avoid being attacked.
Source: Legit