Jubilation as PDP Defeats APC in Rescheduled LG Election in Kaduna
The Peoples Democratic Party has recorded a landslide victory in the rescheduled local government election in Kaduna
The candidate of the opposition party been declared winner of the chairmanship seat in Zango Kataf local government area
The returning officer announced that Zimbo secured 28,771 votes to defeat John Hassan, of the All Progressives Congress
Kaduna - Francis Zimbo, the chairmanship candidate of the Peoples Democratic Party (PDP) in the Zango Kataf local government area of Kaduna state, has been declared the winner.
The Cable reported that the Kaduna State Independent Electoral Commission declared Zimbo, PDP as the winner of the resheduled chairmanship elections held on Saturday, October 23.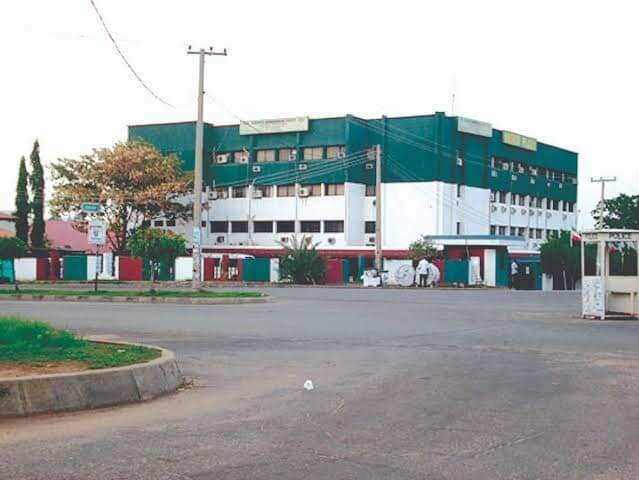 According to Nuhu Garba, the returning officer, Zimbo secured 28,771 votes to defeat John Hassan, the candidate of the All Progressives Congress (APC), who scored 19,509 votes, Daily Nigerian added.
Garba, who announced the result on Sunday, October 24, said the PDP candidate satisfied the requirements of the law and scored the highest number of votes.
It was gathred that the opposition also won nine out of the 11 councillorship seats after the Septer 4, elections were cancelled in some areas due to security concerns.
APC defeats PDP, wins 15 chairmanship seats in Kaduna LGA elections
Recall that the opposition party suffered a major blow as APC won majority of the chairmanship and councillorship seats in the local government council elections held in Kaduna state on Saturday, September 4.
The ruling party won 15 of the 17 chairmanships seats whose results have so far been declared, while the opposition party won the other two.
The polls were postponed in four of the state's 23 local government areas to September 25 over security concerns.
APC massively defeats PDP, clears Plateau LG polls
Meanwhile, in what will be described as a good outing for the APC, the Plateau State Independent Electoral Commission declared the results of the local government elections held in the state.
The chairman of the commission, Fabian Ntung, who announced the result said that the candidates of the ruling party won all the chairmanship seats in the 17 council areas.
Seven parties participated in the election, but the main opposition Peoples Democratic Party was excluded from participating in the poll.
Source: Legit.ng