IELTS, Visa: 5 Things WAEC Students Need to Study in US
There is hope for fresh secondary school leavers who just made their papers in the 2023 West African Examinations Council (WAEC)'s West African Senior School Certificate Examination (WASSCE) in Nigeria and want to study in the United States of America (USA).
According to Scooliply @SchooliplyHQ, there are five things WAEC holders need to study in the United States.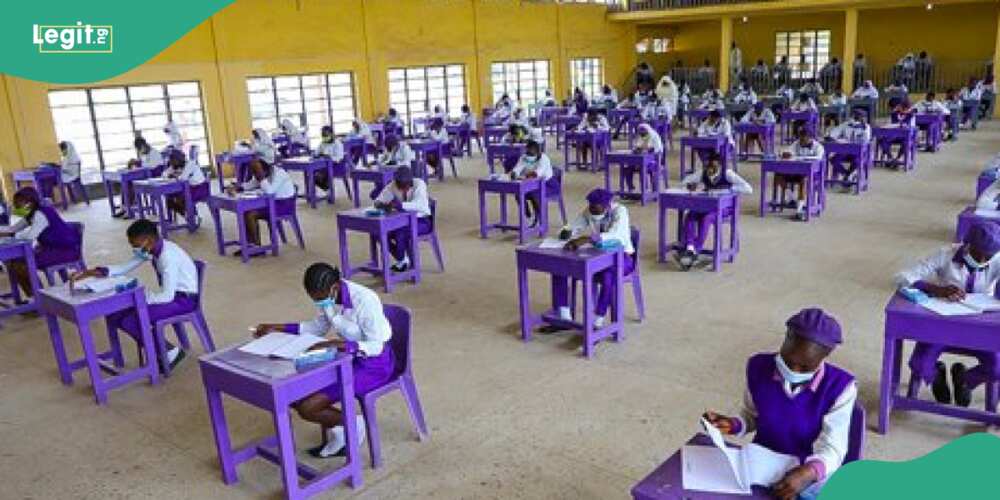 Five things you need to study in the US
1. English Language Proficiency - you would likely need to take an English language proficiency test, such as the TOEFL (Test of English as a Foreign Language) or the IELTS (International English Language Testing System).
2. Standardised Tests – are meant to assess the academic skills of the applicants and are commonly required for undergraduate admissions. Standardised tests include the SAT (Scholastic Assessment Test) and ACT (American College Testing).
PAY ATTENTION: Follow us on Instagram - get the most important news directly in your favourite app!
3. Application Process - the application process outlined by each university or program typically involves completing an application form, submitting academic transcripts, letters of recommendation, and a personal statement.
4. Financial Support – Considering scholarships, grants, and other funding opportunities is essential, as studying abroad can be expensive.
5. Student Visa – You would have to apply for a student visa - F-1 student visa for academic studies once a U.S. university has accepted your application.
Chevening Scholarships release guidelines for Nigerians, other countries
Meanwhile, Legit.ng reported that Chevening Scholarships released guidelines for suitable Nigerians and other applicants for the 2024/2025 programme.
Chevening scholarships, which are fully funded (flights, accommodation, and course fees are all included), are for emerging leaders worldwide to pursue one-year master's degrees in the UK.
3 Scholarship opportunities in Canada for Nigerians
A 2019 report revealed that over 30,000 young professionals left Nigeria to seek greener pastures. Brain drain is not new, especially in countries with a growing youth population like Nigeria.
People are looking for different relocation routes and better opportunities wherever they can find one. While all that is good, doing it in a legal way matters.
International scholarships for Nigerian students
Life in the university is considered to be one of the best times in your life. Therefore, it's not surprising that many people want to study abroad.
Let's look at the top several international scholarships for Nigerian students this year!
Source: Legit.ng