Breaking: President Buhari Writes Senate, Seeks Passage of Crucial 2021 Bill
President Buhari has written a letter to the leadership of the Senate over the Finance (amendment) Bill 2021
The Nigerian leader in a letter read by the Senate president, Ahmad Lawan, asked the upper chamber to consider and pass the bill
According to Buhari, the bill would help support the Budget of Economic Growth and Sustainability 2022
Abuja - President Muhammadu Buhari has written to the Nigerian Senate seeking the consideration and subsequent passage of the Finance (amendment) Bill 2021.
The Nation reports that Buhari made the request in a letter read by the Senate president, Ahmad Lawan, during plenary on Tuesday, December 7.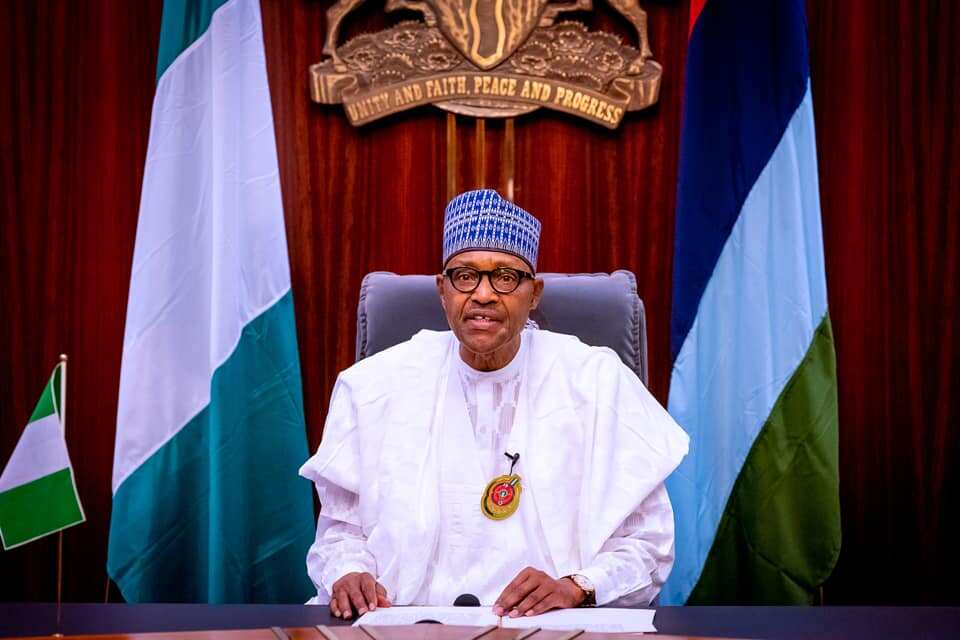 The Nigerian leader in the letter noted that the Bill when passed would guide the implementation of the soon-to-be passed Appropriation Act, 2022.
He added that the Finance bill would also help support the Budget of Economic Growth and Sustainability 2022 presently being considered by the National Assembly, Vanguard added.
According to him, the bill would help to carry out some radical reforms in the finances of the Nigerian government.
Senate president assures passage of 2022 budget before end of 2021
In a previous report by Legit.ng, Lawan, assured President Buhari and Nigerians at large that the 2022 budget will be passed by the National Assembly before the end of 2021.
Speaking during the presentation of the budget by President Buhari, the Senate president said the National Assembly is totally committed to ensuring that the 2022 Appropriation Bill is passed to law by the end of the year.
Noting that the promise was fulfilled with the 2021 budget, Lawan commended the president for an early presentation of the 2022 budget.
World Bank advises Buhari what to do in 2022 to fix Nigeria's economy
Meanwhile, on Tuesday, November 23, the World Bank released its November 2021 Nigeria Development Update.
The report also noted that Nigeria has the worst revenue-to-GDP ratio among 115 countries monitored by the World Bank.
To address the nation's economic challenges, the World Bank recommended some important policy decisions President Muhammadu Buhari and the Central Bank of Nigeria (CBN) should take, starting from the year 2022.
Source: Legit.ng