Nigerian Couple Who Relocated to UK Share Breakdown on How Much Spent, plans for 9 months
A Nigerian couple who recently relocated to the United Kingdom has published what it cost to make the move
The comprehensive estimate provided an insight from visa application to settling down in the first nine months
The number of Nigerians leaving for the UK is at an all-time high, particularly via studies
A Nigerian couple has provided an overview of what it could take to travel to the United Kingdom on a student visa with a dependant tagging along.
Legit.ng previously reported that it might cost between N10 million and N25 million to relocate to the United Kingdom and settle down.
To put a perspective on the figures, a Nigerian has provided a breakdown from application to the airline ticket cost.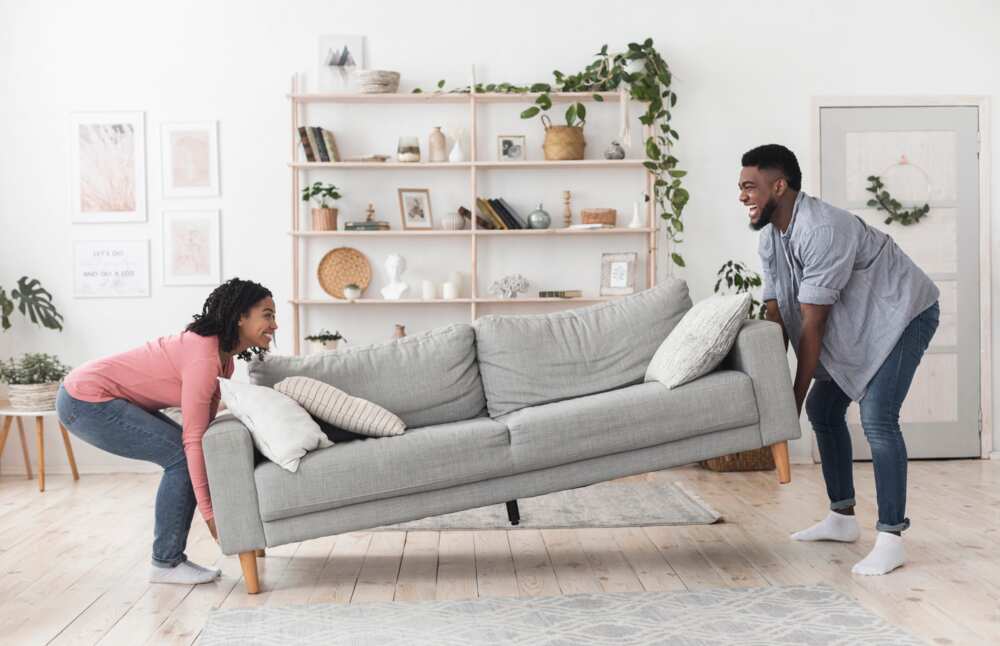 According to a document shared by Oludayo Sokunbi on his Twitter page @Oludayo Sokunbi (Deewon), a total of N21.2m (N21,291,602.67) was spent to relocate to the UK with a dependant.
Full breakdown of expenses
The breakdown comprises upkeep for nine months, for which the family budgeted N8.4 million (15,327 pounds) for the individual and dependent.
Other expenses include school fees 2000 british pounds(N1.10 million), school fees balance 14,930 (N8.26 million).
In addition, the family paid 1,764.98 British pounds (N798,812.30) for the immigration health subcharge, which was 882.49 pounds each individual and dependant.
Visa applications are $454 each, for a total of N410,951.72, while airplane tickets are N789,500.00 each, for a total of N1.58 million, and Tuberline test cost a total of N93,000.00.
The couple also budgeted 500 pounds (N276,781.40) for their first accommodation payment.
UK releases list of firms set to sponsor visas for skilled Nigerians
Meanwhile in another report, Legit.ng revealed that there is another way out for Nigerians who want to relocate abroad but lack the necessary funds
The UK government has released a list of over 68,000 licensed companies that are allowed to sponsor the relocation of skilled workers from Nigeria.
The companies are in technology, commerce, engineering, the media industry and also artisans.
Source: Legit.ng