Providus Bank office branches and contacts in Nigeria
Providus Bank is one of the most popular financial institutions based in Nigeria. It has numerous branches spread across states in the country to meet the financial demands of their ever-increasing number of customers.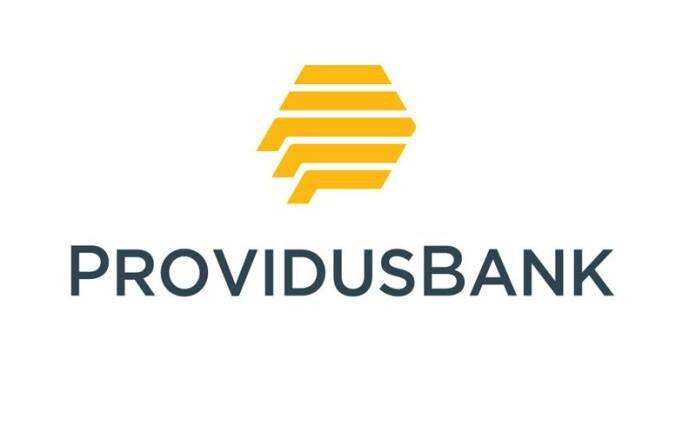 Did you know that you can access the institution's services at any of their branches? All you need to do is to identify Providus Bank Nigeria branches around you and visit them to either seek any financial assistance or to familiarize yourself with new services.
About the bank
Perhaps to understand more about this financial entity, let's begin by defining the word itself. So, what is providus? Does the name really have any business-related meaning? Providus, according to the Latin dictionary, refers to something prophetic, provident, or something guided by forethought. The meaning is not far from the company's beliefs, based on its mission and vision statements.
When was Providus Bank established? The prestigious institution was granted a regional banking license by the Central Bank of Nigeria in June 2016
Providus Bank head office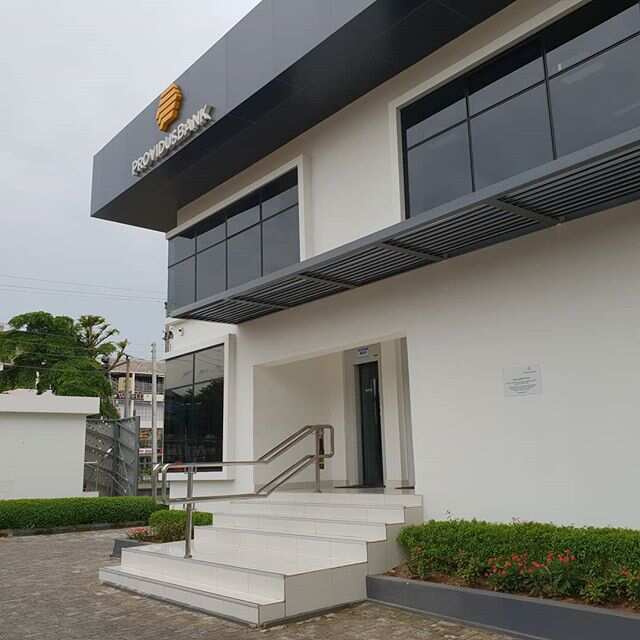 The headquarters and the main branch of this financial institution are located at 724 Adetokunbo Ademola Street, Victoria Island, Lagos, in the capital city of Lagos. There are branches in other towns too.
Providus Bank branches
If you are looking for the offices of this institution, you can locate them using Providus Bank address listed below:
Head office
This is one of the Providus Bank branches in Lagos.
Plot 724, Adetokunbo Ademola Street
Victoria Island, Lagos
Victoria Island
54 Adetokunbo Ademola St
Victoria Island, Lagos
Festac
House 16, 51 Road
Opposite 511 Junction
Festac Town, Lagos
Gbagada
16 Diya Street
Ifako-gbagada
Lagos
Ikota
Shop C175-182, Road 2
Ikota Shopping Complex
Km 22, Lagos-epe Expressway, Ajah-lagos
Ikota II
Northwest Ultra Modern Filling Station
KM 14 Lekki-Epe Expressway,
Ikota, Lagos
Abuja
62 Lobito Crescent
Off Adetokunbo Ademola St
Wuse II, Abuja
Providus Bank customer care
Just like other institutions, the bank has a professional customer care service. You can contact customer care using the following Providus Bank contacts.
Phone number: +234-9074214917
Website: www.providusbank.com
Providus Bank email: info@providusbanknig.com
These are the branches and contact information of Providus Bank. In case of any inquiries, you can contact the customer care through the number above or visit the institution's website to know more about it.
Source: Legit.ng