Erin Murphy biography: Age, twin sister, children, net worth
Erin Murphy is an American-born actress, TV host, writer, autism advocate, and alpaca rancher. She is famous for playing the role of young Tabitha Stephens in the TV sitcom titled Bewitched.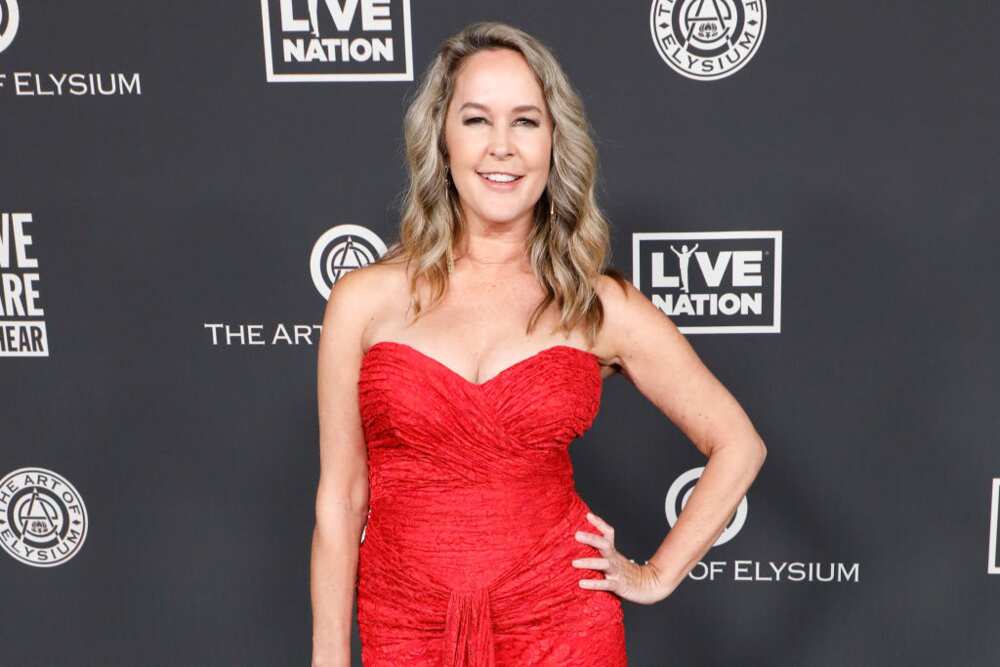 Erin wears many hats. She is a renowned model for Hang Ten Swimwear. She has also served as an acting tutor, casting director, fashion stylist, make-up artist, and motivational speaker.
Profile summary
Full name: Erin Margaret Murphy
Date of birth: 17th June 1964
Place of birth: Encino, Los Angeles, California, United States
Erin Murphy age: 56 years (as of 2020)
Nationality: American
Ethnicity: White
Height: 5 feet 4 inches
Weight: 54 kg
Marital status: Married
Spouse: Darren Dunckel
Profession: Actress
Net worth: $10 million
How old is Erin Murphy?
Murphy was born on 17th June 1964 in Encino, Los Angeles, California, United States. She is 56 years old as of 2020.
Family
Her parents are Dan (father) and Stephanie (mother), who was a teacher.
The actress has a twin sister. Erin Murphy twin sister, Diane was born five minutes before her. After the birth of Erin and Diane Murphy, her mother quit her teaching career to take care of the twins.
Education
Erin Murphy actress studied at El Toro High school, where she was a cheerleader and also the homecoming queen. Later, she joined San Diego State University for two years.
Career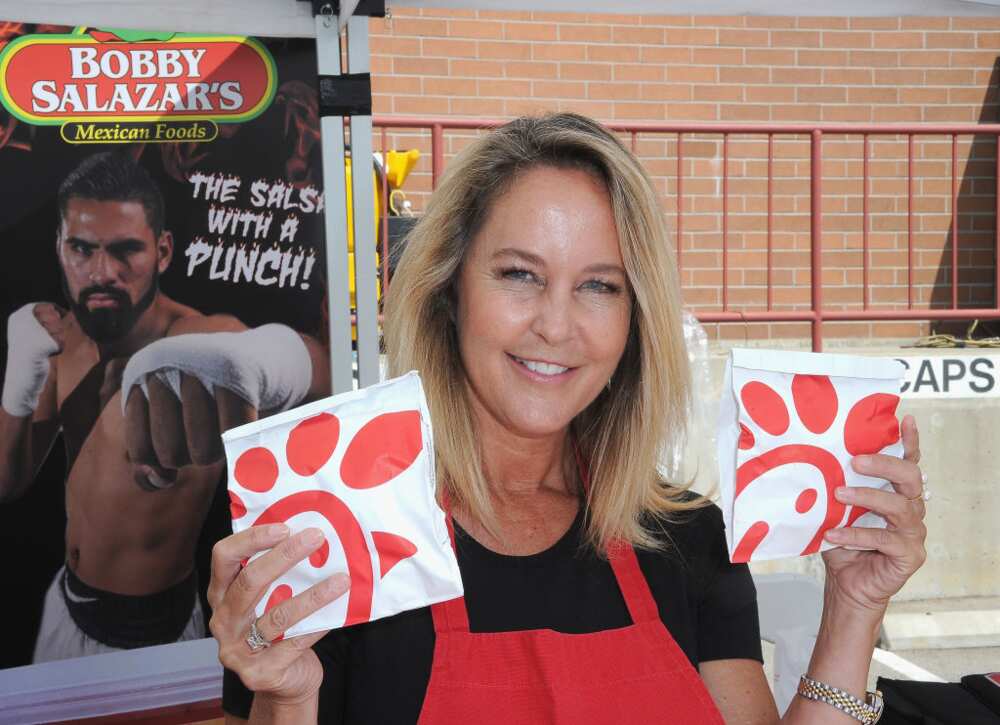 Initially, the actress played the role of Tabitha in Bewitched alongside her fraternal twin sister, Diane. Diane and Erin Murphy shared a similar appearance and stature. As time went by and they grew older, the twins started looking less alike. As a result, Murphy continued with the role alone. Here are some of the movies and TV shows that she has been part of:
1966 to 1972 - Bewitched as Tabitha Stephens
1973 - Lassie as Molly Craig
1979 - Deadly Fighters
2010 -Karma's a Bi*ch as Vanity
2014 - Youthful Daze as Realtor
2014 to 2015 - The Comeback Kids as Erin Murphy
2017 - Life Interrupted as Nina Woodworth
2017 - I Might Be Famous as Erin
2019 - TV Therapy as Tabitha
1970 - The Art Linkletter Show
1997 - The Rosie O'Donnell Show
1997 - Halloween: The Happy Haunting of America
1998 - Howard Stern
1999 - Biography
1999 - E! True Hollywood Story
1999 - Television: The First Fifty Years
2003 - TV Land Awards: A Celebration of Classic TV
2004 - TV Land Convention Special
2004 - Surge of Power: The Stuff of Heroes
2005 - Bewitched: The Magic Unveiled
2005 - TV Land Confidential
2005 - 50 Cutest Child Stars: All Grown Up
2006 - Where Are They Now
2006 - Identity
2007 - Whatever Happened To?
2008 - Hulk Hogan's Celebrity Championship Wrestling
2010 - RuPaul's Drag U
2011 - Icon News
2012 - Teens Wanna Know
2013 - Q N' A with Mikki and Shay
2013 - Marie
2014 - Ken Boxer Live
2014 - Tragical History Tour
2014 - The Comeback Kids
2015 - The 1st Annual Carney Awards
2018 - The Night Time Show
2020 - Beauty and Truth
She has also worked as a TV host and correspondent for numerous stations such as:
TVLand
Fox Reality Channel
TVGasm.com
E!
She also worked as the on-air moderator for Allergan Medical and has also been an infomercial host on Ab Shark for Thane, Bun Shaper for Emson and SomaTrac Inversion Table. She is the host of Disney Family.com's Parentpedia.
Husband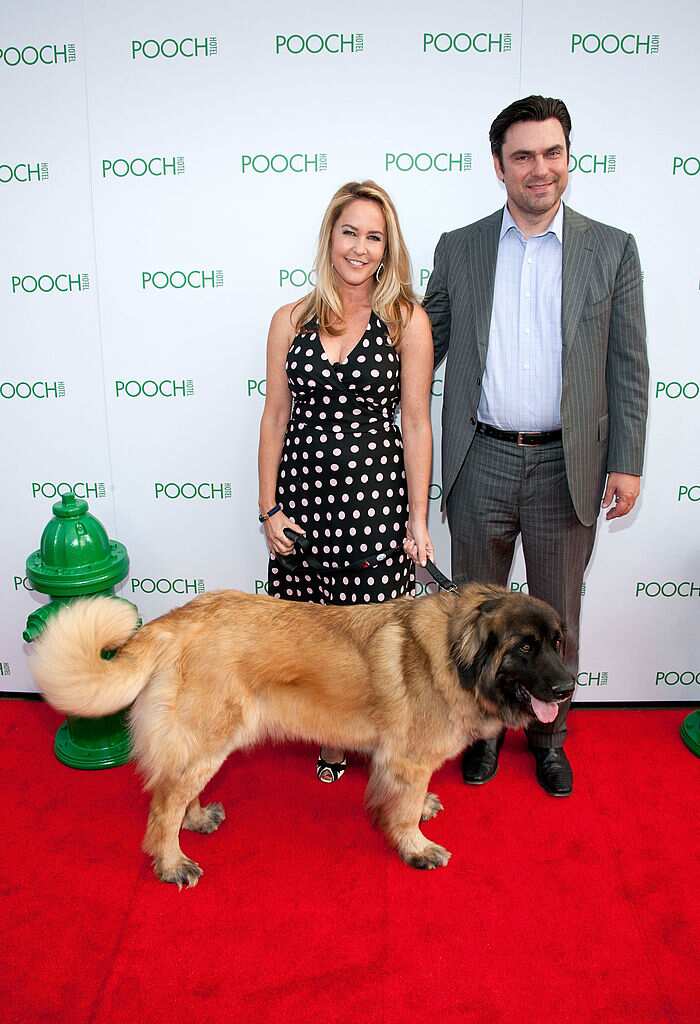 Margaret Murphy has been married thrice and separated twice. She has been married to:
Terry Rogers between 1984 and 1989
Erin Eden between 1993 and 1998
Darren Dunckel from 1998 to date
Erin Murphy children
The actress has six children. Erin Murphy sons are:
Grant and Jason Roger from her first marriage with Terry Rogers
Clark Eden from her second marriage with Eric Eden
Carson, Dylan and Parker Dunckel from her current marriage with Darren Dunckel
Erin Murphy measurements
Erin Murphy hot actress has a height of 5 feet and 4 inches and she weighs 54 kg. She measures 35-25-35 inches at the bust, waist and hips respectively.
Erin Murphy net worth
Erin began her professional career at a very young age. She has, therefore, gained tremendous recognition which has landed her numerous roles in the film industry. She has also taken part in many other business ventures, thus earning huge sums. As of 2020, her net worth is $10 million.
Erin Murphy today
Where is Erin Murphy now? She is not primarily involved in acting but has continued to grow her career in other sectors. Currently, her primary focus has been on beauty, fashion and luxury lifestyle writing. She is playing a huge role in several ezines and magazines as well.
She has maintained active participation in fundraising for several charitable organizations in the States and other parts of the world. She is also very vocal on matters regarding autism since one of her sons has autism.
Erin Murphy is a popular entertainer from the United States. Her fame has continued to grow after her appearance on Bewitched. She has been successful in all her other ventures as well. She is an epitome of hard work, commitment and consistency.
READ ALSO: Danielle Cohn bio: Age, height, boyfriend, is she pregnant?
Legit.ng published a piece that delves deep into the life of American teenager-superstar Danielle Cohn. Cohn is no ordinary teenager. The singer is one of the biggest social media influencers in the world. But her life isn't all fun and games; with fame comes controversy, and Dani Cohn continues to be a part of many controversies each day, one of which is about her age.
Danielle Cohn is one of the most popular teens on the internet, and despite the controversies surrounding her, she is still among the most influential people on the planet.
Source: Legit.ng