200+ funny Kahoot names to add some enjoyment to your studies
Kahoot is a game-based learning application that allows teachers to post quizzes and learners to compete in answering them, making the platform fun-filled. Since millions of users can access the online platform, you don't necessarily have to use your real name. Instead, you can opt for the many funny Kahoot names available to add some fun to your studies.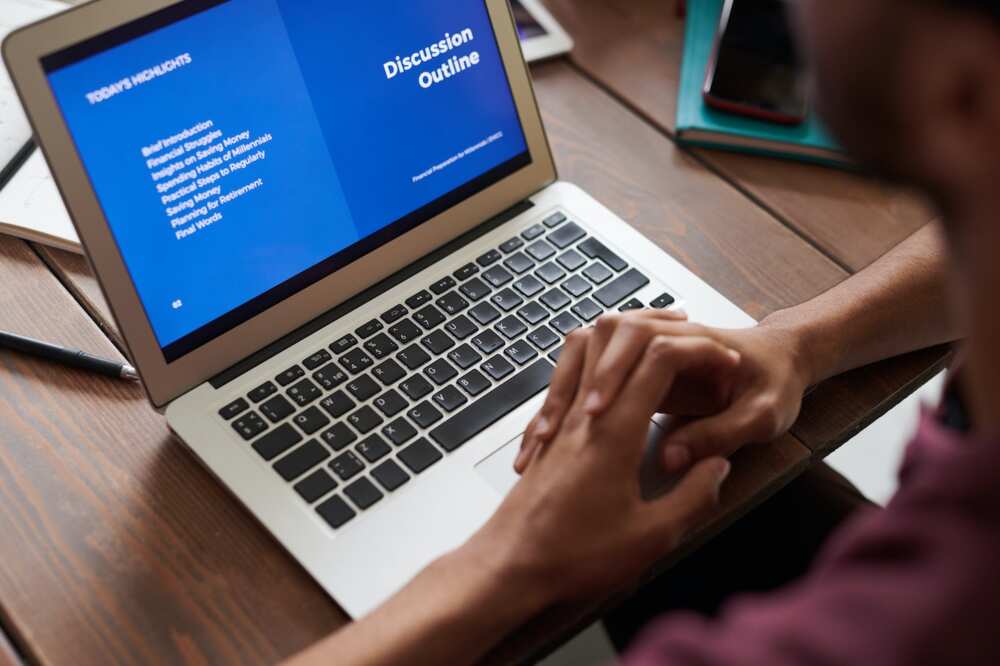 A unique name on a platform where millions of people are can make you stand out from the crowd. One of the ways of making Kahoot sessions enjoyable is through having a hilarious name that makes other users on the platform smile or laugh when they see it. If you are looking for funny Kahoot names, here are suggestions to start you off.
Funny Kahoot names
Usually, question and answer sessions are considered serious businesses, but not on Kahoot, where fun is incorporated into learning. Since it is a game, you do not have to use your real name, and you can come up with funny names for Kahoot to identify yourself. You can choose from numerous names, and here is a compilation.
Funny Kahoot names for boys
If you want to stand out with your Kahoot profile, choosing a nice but a bit hilarious name is one of the things you should do. For boys, you can choose from plenty of names for a unique profile. Here are some suggestions for good Kahoot names.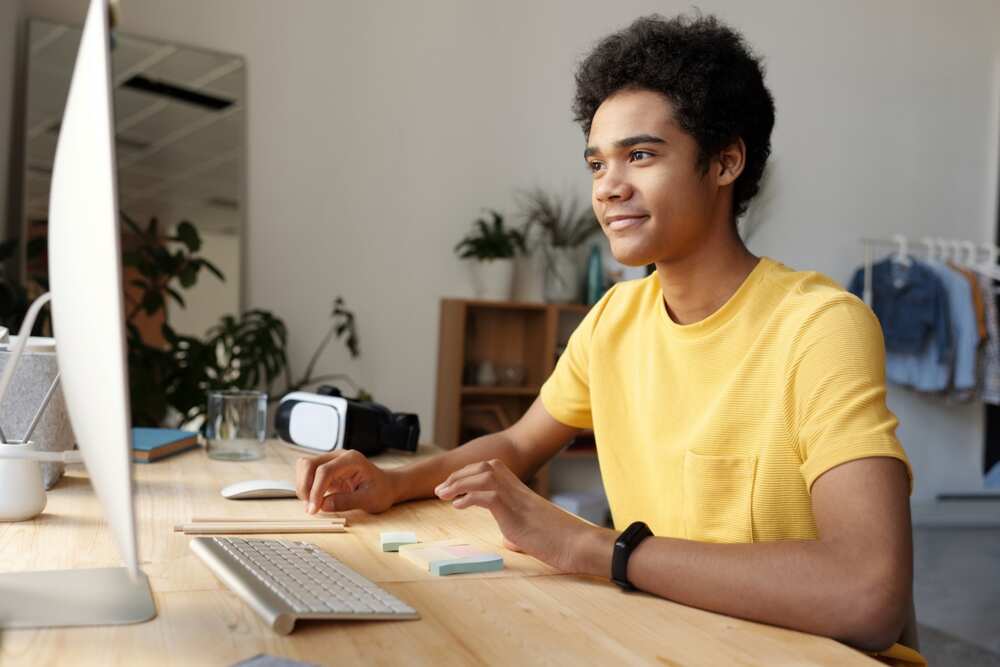 Dis Struction
Rock It
Dina Mic
Peter file
Black Hol
Quantum intellectual
Newton Motion
Force be upon you
Shak Proof
Atom-The Great
Particles Free
Atomic Bomb
Dyna Myte
Bor's Madel
Hot sauce
Inh Duction
Mr. Insulator
Mr. Velocity
Peter Punk
Blueboy
Silly Hill
Soh Hard
Anti Nuclear
Funky Chunkie
Dumb Drool
Fitness Freak
Chick Nugget
Johnny Freak
Imma Kute
Ri Action
Ori yo
Quiet Mouth
Talking Tom
Harry Marry
Eclare Queen
Butter candy
Sweet and Sour
Saucy Zing
Junior Jumper
Floating Heart
Ctrl + V
TRIGGERED
Cheeky Monkey
Stud Ant
Egghead
Nerf Bastion
Billy Hills
Night Magnet
FunkyFreaky
Punk Boy
Butterscotch
Fuzzy Pack
Organic Punk
Butternut
Kermit
Inky
1337 Elite
Metal Star
Chris P Chicken
Ligma
Two wheeler
Kool Kids Klub
Weird Beard
Married Man
StealMyGirl
ZaynisHere
Enigma
Eye Candy
Fire Guy
Babysaurus
Freaky
Ac & Dc
Funny Kahoot names for girls
Girls love fancy things, and nothing would be a good fit for a name on Kahoot if it does not sound fancy. Below is a compilation of the funniest Kahoot names that girls would find appealing to use.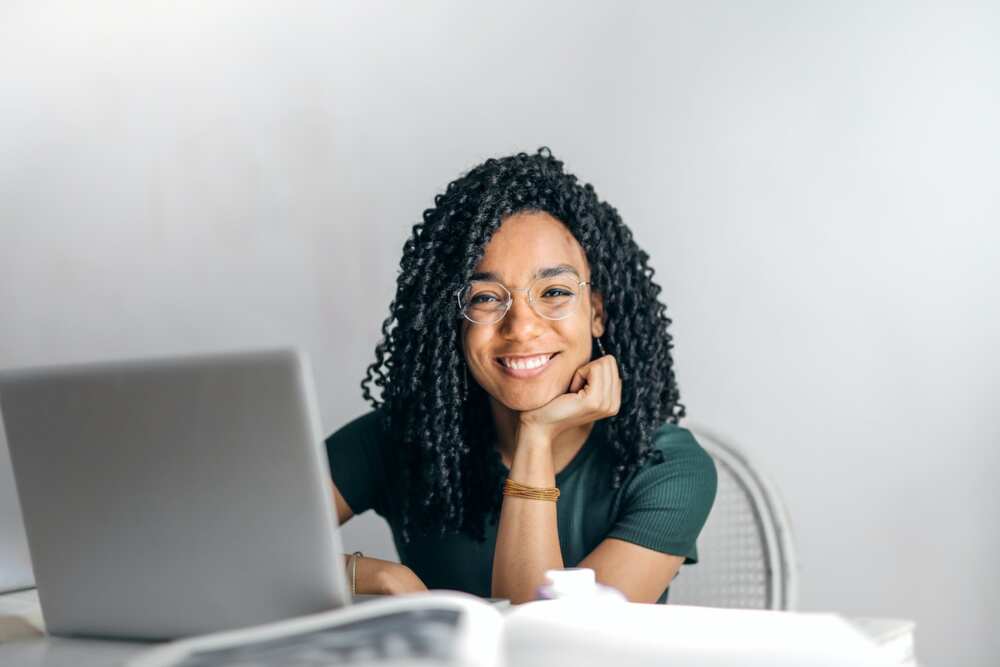 Girl in Blue
Glittery Nightmares
Clandestine Calamities
LadyBUG
Summer Child
Bamboozled
Moon Child
MoonPie
Mad Woman
Sad Aurora
Psychotic Chocolates
Candy Corn and Coughs
Panda Expression
Scrawny Girl
Anonymous
BrokenBones_ShinyHeels
Sugar Giggles
Ice Queen Elsa
Contour Connoisseur
Lady Bird
Cute Munchkin
Gleefully Me
Gobstoppered_my_Jaw
Miss Miserable
Cheeky Grins
Mah_Boo
FrecklesOnMySkin
SparklingAngle
Not_Funny_Me
Caffeinated
Confused_all_the_time
Martian Winds
Cheeky Finders
Mafia Goddess
Cherry Melo
Comet's Tail
Entangled Hearts
Sweet Syrup
Buttercream Dreams
Huggable Kittens
Made of StarDust
Lady Nymeria
Mad Mammals
Donut Disturb
Accio Cookies
Mockingbird Tunes
Cookie Connoisseur
Constella Cosmosidas
Karen's Calling
Andromeda The Galaxy
Delusional Minds
Illusory Nights
CherryBombs
Princess Consuela
Princess Fuzzy Pants
Power Puff Gnomes
Scooby_Doo_Doo
Godzillary
Pam Muesli
My_Unicorn_Life
FlashesofDelight
Pastel Skies
Tiny Little Hearts
Leading Light
The Beekeeper
Koi Diva
Cute Pumpkin
Miss Meow
Candycane Missy
Queen Bee
Digital Goddess
Peanut Butter Woman
Winner Woman
Gentle Woman
Weird Kahoot names
Looking for a unique name for Kahoot that is out of the ordinary and sounds a bit scary? Such a name would be an attention grabber on the Kahoot platform, making people interested in associating with you. Here are the best Kahoot names that sound weird but unique.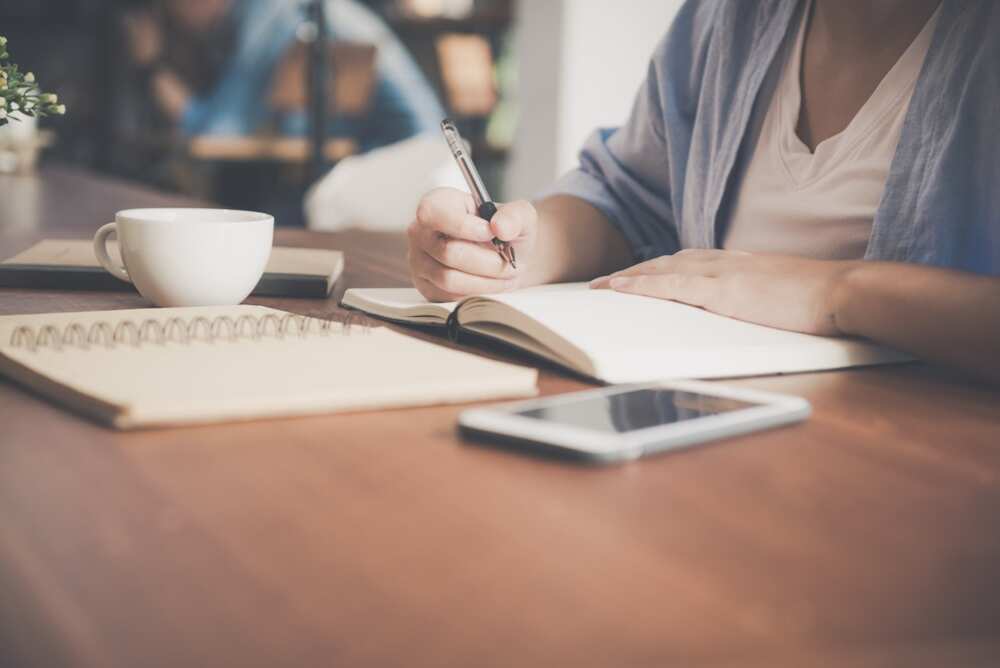 Wildcat Talent
Cool Whip
Fresh Lovely
Super Giggles
Magic Peach
Luna Star
Candy Cough
Lady Turnip
Undergrad Split
TeKilla Sunrise
Triple Adorable
Bob the builder
Kasuck it
Depression
N-word pass
Kashrut t up
Kahootana
Big Chungus
Kah00ties
Iron man dies
KarenTꝏkTheKids
Your daddy
I said NEIN
BushyBois
Holden twodix
I'm black
Robin Debank
Ray Pist
Cornhub
Dixon Cider
Boobees
Chinja Nicken
Yeet my feet
Nick Gur
Yorric Hunt
Toast Malone
Is an idiot
Dora the explorer
Tess Tickles
Evan
Survived the snap
Tale Tummies
Fantastic One
FastLearner
PrincessKahoot
DonaldDuck
crayon munchers
Confused Teletubby
CTRL+W=Win
Covid-19 warrior
QuarantineLife
FuriousHead
NerdAlert
Professor_Y
ShadowGamer
ChachaChoudhary
CtrlV=victory
StyloPlayer
Clean Your Room
DonaldTruck
RacerKachhua
FunHaunter
MotuPatlu
PopatlalKaTota
MathWhisperer
VirtualBluff Stimulator
Snowy Panda
MyPPitches
KaTrash
Hit or Miss
LazyLad
FuturePitara
MussadiLal
Cool Kahoot names
Cool funny nicknames for Kahoot tell a lot about your personality. With such names, your peers on the platform will likely respect you. You can opt for the following funny and cool names for your Kahoot identity.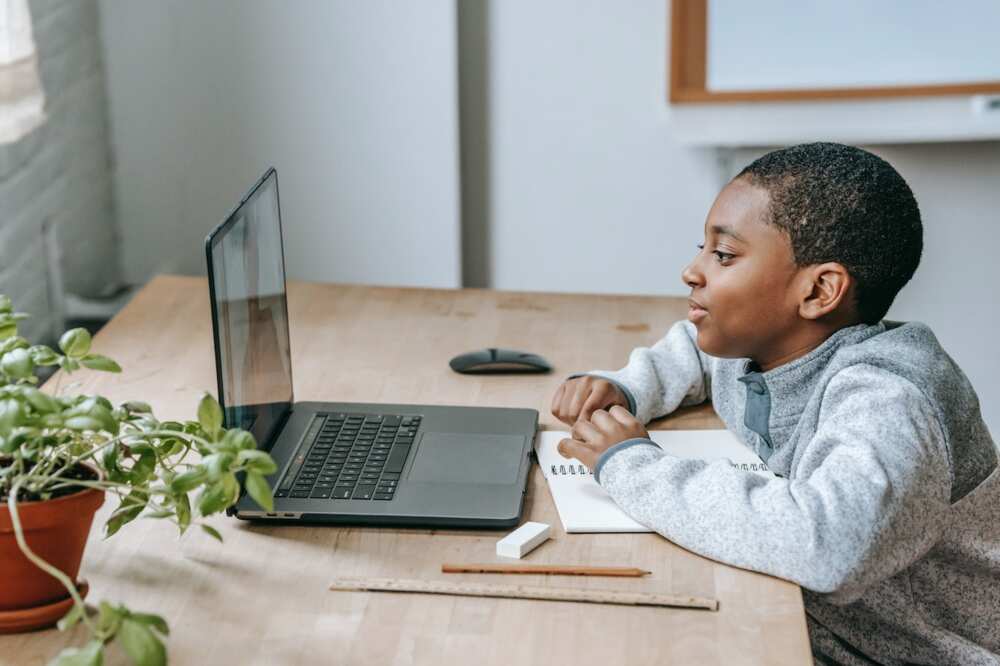 Ad-vengers
Teen Shark
Goofy
King on Kahoot
KahootQueen
BeaKon
Learn while Eat
Smart Boy
Bob: The learner
Ama Zing
Nowhere Home
HuskyDusky
Plan B
Frodo Baggins
Lady Saga
Mystique
Mr. Cool
Kahooter
Chris P. Bacon
Loading…
IntellectualGuy
KahootKing
PrinceKahoot
I'mDaTeacher
Baby shark
Anne Frank
RicknMorty
Shrek dies in Endgame
NuggetHunter
Cranberry Sprite
The Fitness Gram Pacer Test
HitlerHearsAJew
RespectTheDripKaren
PuppyFace
I hate homework
Let's study
Lockdown
KeyboardWarrior
Johnny Johnny
SantaKhallas
AlphaKing
WinterWind
WiredBread
GoldenKid
KingJungPuff
DragonBall
GeniusBoy
DynamoBite
SpongeBobby
Mr.Crankie
YourMajesty
KindHeartedKing
CheesyPasta
HeIsWatching
RollingToaster
Mr.MagicBeans
JovialStar
CaterPillow
KahootLearner
JingleJungle
SantaIsHere
PetuBumpkin
BalooTheBear
DynamoDuck
AntAcid
KahootTheInstructor
JuniorAvenger
WeAre1
JollyStar
KiddieLove
Browsing
Little Kahoot Packet
Enlightened Heart
ShinyLittleStar
Smart Teasurer
Creating funny Kahoot names for your identity on the game-based learning platform can be daunting. If you do not have any names in mind, do not hurt your head thinking, as you can choose a name from the above suggestions.
Legit.ng recently published 100+ fancy names. If you just welcomed a new-born, your first responsibility as a parent is to give them a name. A unique name makes your child stand out, and with so many names to choose from, it is normal to be a bit confused.
A sophisticated name makes your child's identity unique. It isn't easy to find a sophisticated name, but this list gives you a starting point, and you can choose from the numerous suggestions available.
Source: Legit.ng