What is a Time-Sensitive Snapchat notification, and how to turn it off
What do Time-Sensitive Snapchat notifications mean? The new additional feature that prioritises certain alerts over others was allegedly introduced on 9 May 2023 and has changed how users get sensitive alerts on the app. Learn more about the Time-Sensitive Snapchat notification feature and how to turn it off.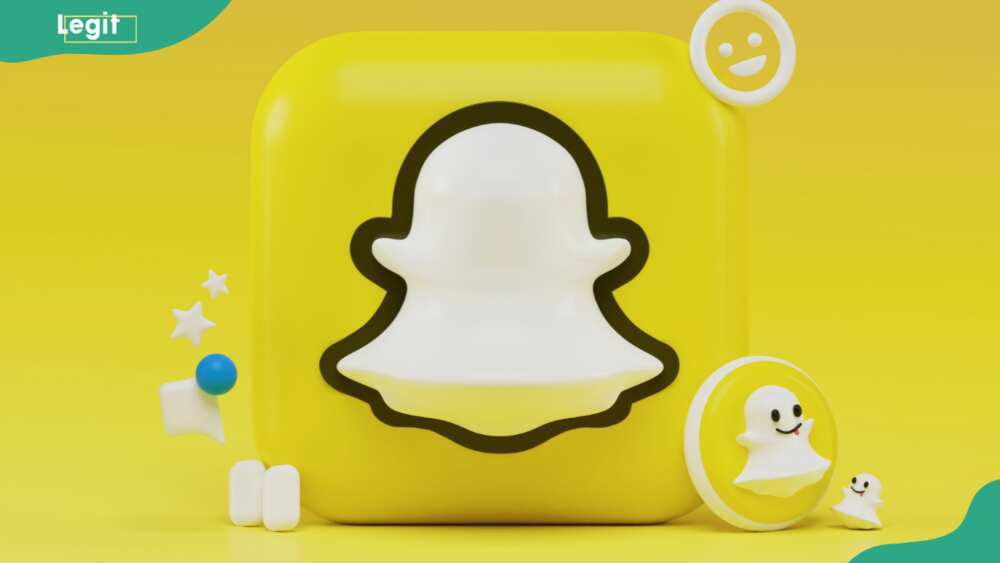 What are Time-Sensitive snaps? They are important alerts displayed to users even if the Do Not Disturb (DND) mode is enabled. Some users have found these notifications on Snapchat annoying and prefer to turn the feature off. Here is how to turn off time-sensitive notifications on Snapchat.
What does Time-Sensitive mean on Snapchat?
This new feature recently introduced by the popular messaging app marks certain alerts on the app as "Time-Sensitive" and will be displayed to you on priority.
The alerts will appear on your lock screen even if you have the Do Not Disturb mode or the Focus mode enabled on your phone.
Besides this Snapchat notification feature, the app has also rolled out its new ChatGPT alternative, My AI, and users have mixed reactions.
Do Time-Sensitive snaps disappear?
You may be wondering how long the Time-Sensitive snap lasts. These alerts will remain on your lock screen for about an hour. The messaging app recently introduced this feature to ensure you don't miss anything important and see it on time.
These alerts can cause a disturbance during an important meeting, presentation, or Zoom class. Many users have yet to fully embrace the feature because it breaks through the Focus Mode or DND mode.
How does Snapchat decide the priority of Time-Sensitive notifications?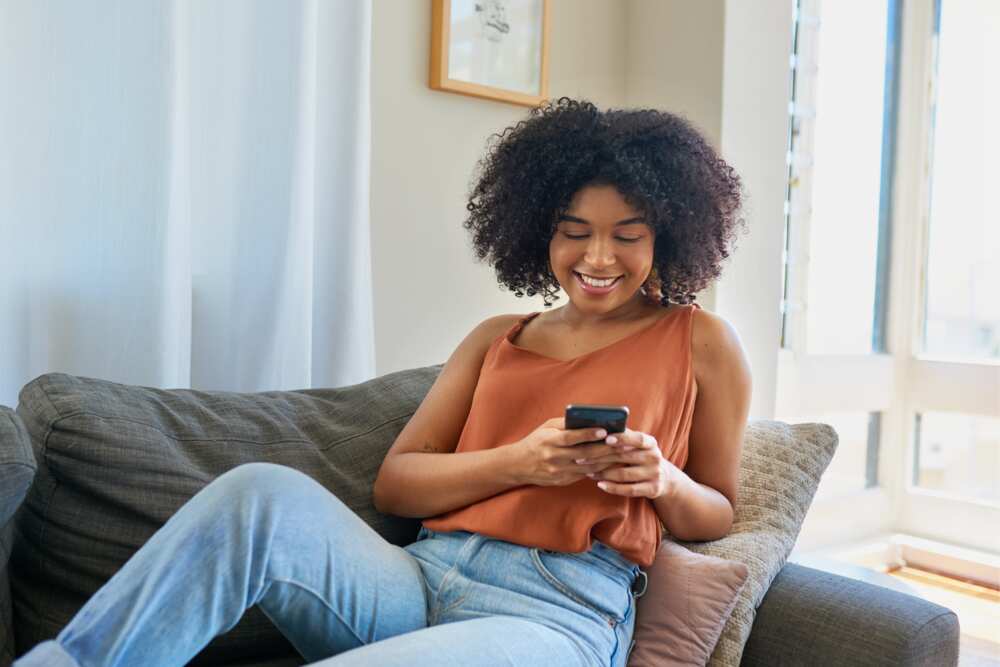 While the Time-Sensitive notification may be deemed useful for some users, some see it as a nuisance as it does not allow them to select what is time-sensitive for them. The Snapchat app often uses a combination of algorithms to determine which alerts to prioritise for its users. This can include but is not limited to the notifications from people users interact with the most.
Still, many users are unsatisfied with the protocol Snapchat uses to differentiate between important and not-so-important notifications. The Time-Sensitive feature was highly inspired by Apple's "Time-Sensitive Notification" that was rolled out in iOS devices like iPhones, iPads, and iMacs in 2021.
How to turn off Time-Sensitive notifications on Snapchat
If the time-sensitive notification is unsuitable for your liking, you can turn it off in a few clicks. Follow the simple steps shared below on your iOS device.
Open the "Settings" option on your iOS device.
Next, search for "Snapchat" in the apps list.
Tap the "Notification" section and locate the "Time-Sensitive" toggle.
Lastly, turn it off, and you're done!
If you are an Android user, you can also switch off Snapchat alerts bothering you. Here is how to go about it.
Open "Settings" on your Android device.
Next, select "Apps" or "App Manager."
Scroll through the list of your apps to find "Snapchat."
Look for the "Notifications" option.
Turn off the notification toggles that you do not require.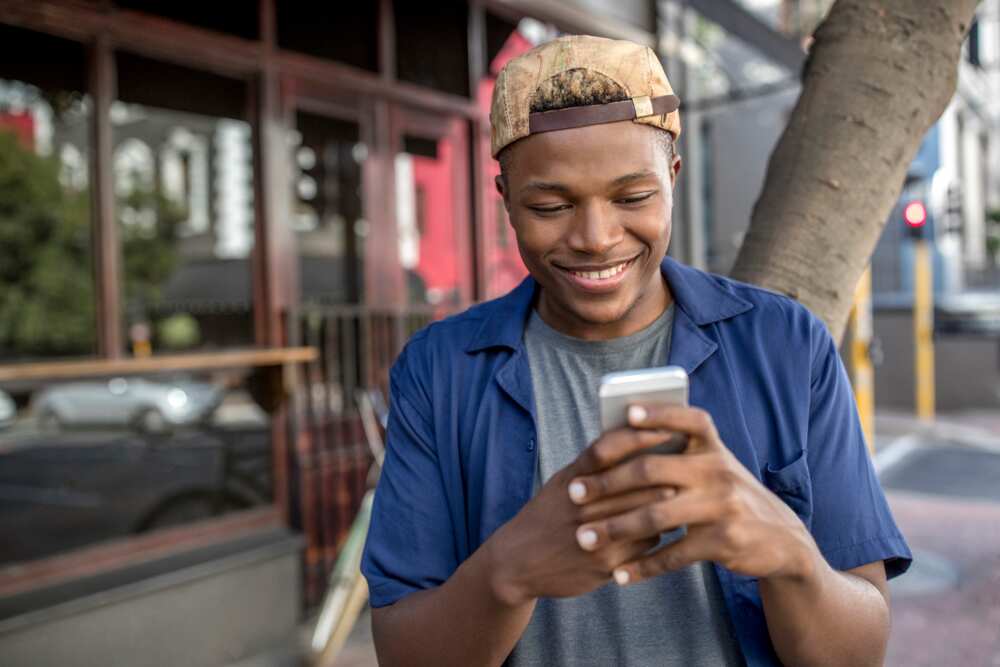 If you follow the steps highlighted above, you can quickly turn off the Time-Sensitive feature on your mobile device. However, if you find the feature helpful in the future, you can follow the same procedure to receive these prioritised alerts.
FAQs
Why does my Snapchat say Time-Sensitive? The messaging app marks some notifications as "Time-Sensitive" because the app's algorithm believes those alerts are high in priority and very important to you.
What is a Time-Sensitive snap? These include alerts that pop on your lock screen that are believed to be urgent or important.
Do Time-Sensitive snaps disappear? These notifications remain on your lock screen for about an hour and disappear.
How do you turn Time-Sensitive notifications on Snapchat? Go to "Settings" on your phone, locate "Snapchat" from your apps list and turn off the Time-Sensitive toggle. You won't receive any such notifications on the app.
How does Snapchat decide the priority of Time-Sensitive notifications? The app has an algorithm that determines which notifications to prioritise for users.
You can now quickly turn off time-sensitive Snapchat notifications if you find them useless. Feel free to tell your friends why the popular messaging app is forcing certain notifications on the screen.
Legit.ng recently published an exciting guide on how to use WhatsApp on a PC without a phone. With new releases in the messaging app, you can now use WhatsApp on other operating systems such as iOS, Windows, and Symbian.
If you want to access your WhatsApp messages and contacts from a larger screen, you can easily do so by syncing with your PC with your mobile device. This way, you can have access to your conversations across different platforms. Read this guide and know how to go about it.
Source: Legit.ng