Activate GOtv after payment: all about GOtv reset error code
GOtv error codes frequently occur when your subscription has lapsed. If you encounter an error while attempting to reset your GOtv decoder or any other technical problems, here is a helpful guide on GOtv reset code.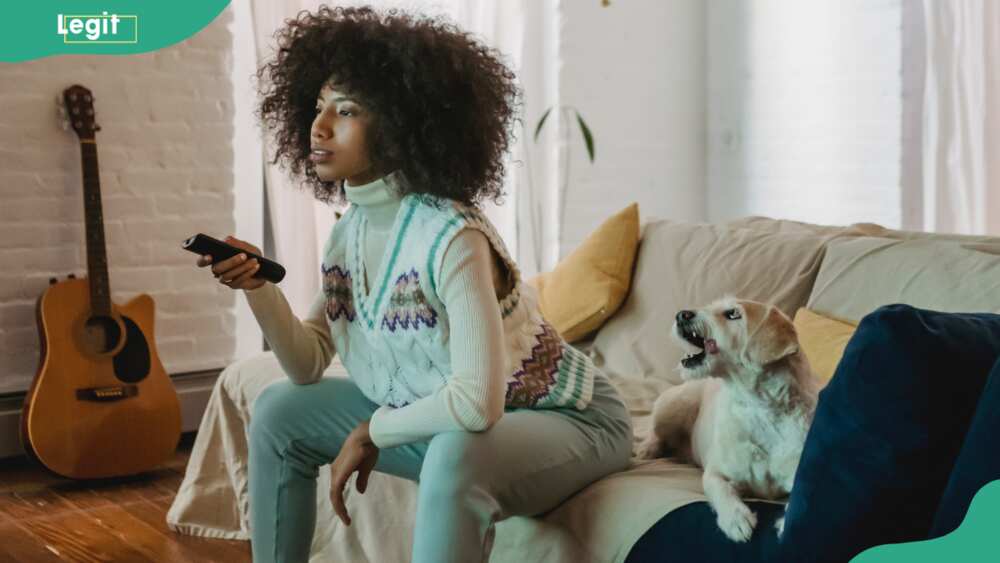 Usually, you do not have to reset GOtv after payment manually. You need to pay your GOtv subscription with the decoder turned on, and everything should work fine. If you encounter errors E16 and E30, you must restart your decoder.
GOtv reset code after payment
GOtv has a lot of great channels, and their packages are affordable. If you need help with watching the channels, there are quick and easy ways how to clear error code on GOtv.
How to clear error code on GOtv after payment
If you want to use your phone to reset your GOtv decoder, here is what you can do:
Send a text with the word "Reset" and your IUC number to 288 (the default GOtv reset code). Example: "Reset 0123456789" to 288.
IUC stands for Identification User Code. It is the unique serial number of your decoder that can be found on a red sticker on the bottom panel of the decoder.
Alternatively, you can use the USSD codes *288# on any cell phone network to get to Customer Care and speak with someone about your issue.
How to reset GOtv online using GOtv self-service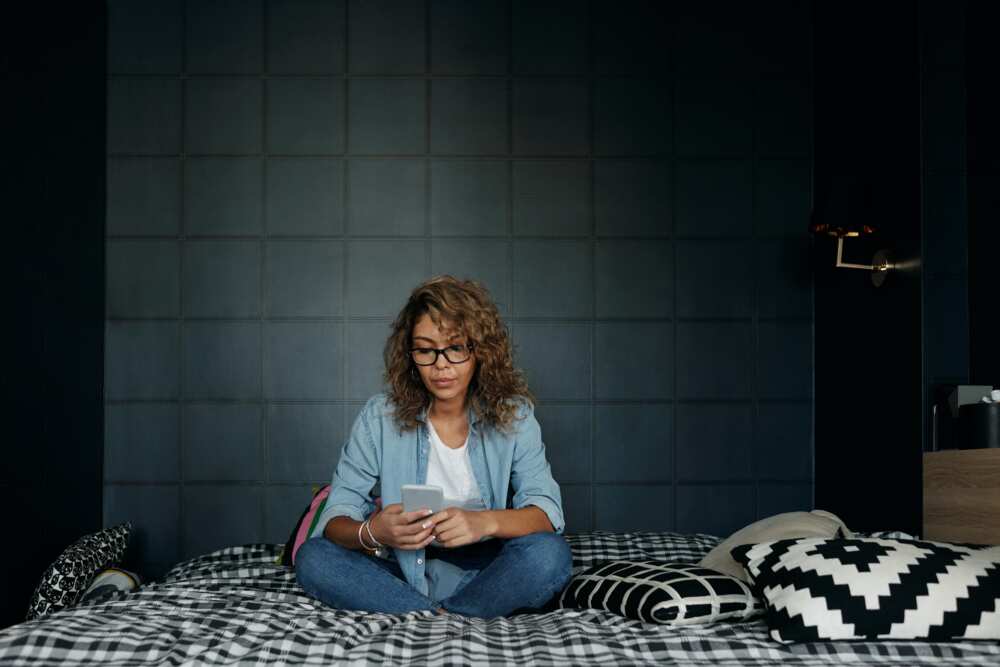 Apart from using your phone, you can also reset your GOtv decoder online. Below are step-by-step guides you can follow.
Visit the official GOtv website.
Log into your Eazy GOtv account using your IU account number and surname.
Go to the GOtv self-service.
Click on the "Clear Error Code" dialogue box.
Enter your IUC number and then select GOtvE16.
Enter the error code displayed on your screen and click on "Clear Error".
Then click on the "Reset device now" option.
This should reset your GOtv decoder.
How do you restore all your channels on GOtv?
You can reset GOtv channels via the menu on your remote control. Here are steps to guide you.
Press "Menu" on your remote.
Select "Advanced Options".
Then select "Installation".
Select "Tuning".
Then select "Automatic Scan" and press the "OK" button.
Press the exit button on the remote once scanning is completed.
This should restore your subscribed channels. Do not interrupt the scanning while it is still in progress.
What is the SMS code for GOtv?
The GOtv USSD code to clear error is *288#. You can also use the code to check what you owe, view transactions and reconnect.
How to clear E16 on GOtv?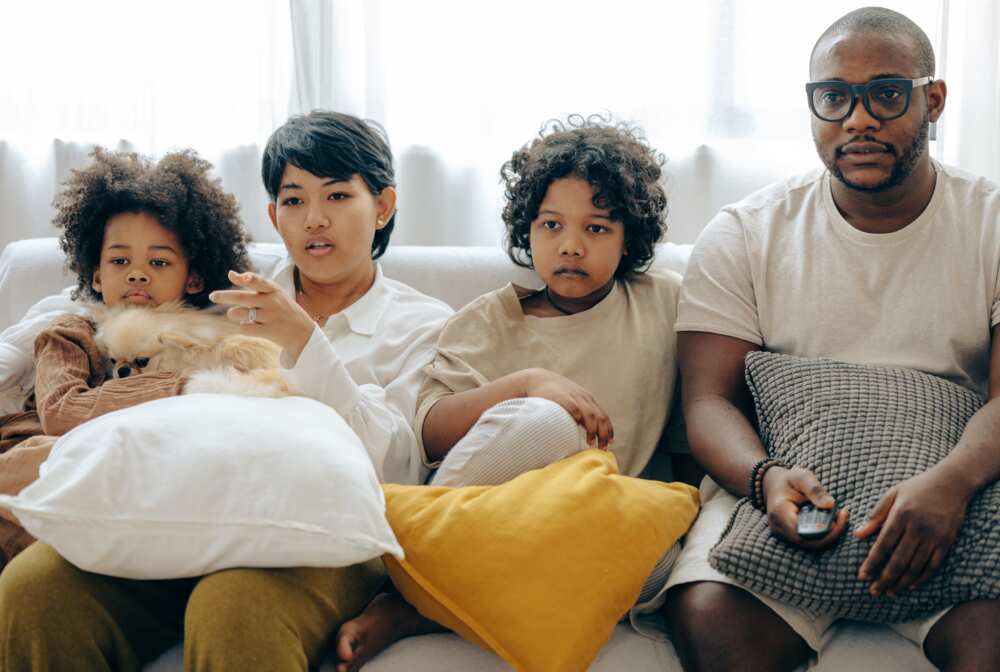 The E16 error code indicates that you have been disconnected for not paying your subscription or upgrading your decoder before expiry. To clear this error, send an SMS of "Reset" and your IUC number to 288.
Will I have to get another decoder for digital migration?
GOtv is already on the latest DVB-T2 technology, so there is no need to replace or upgrade your decoder – going with GOtv means you will be on the latest technology.
How to pay for the GOtv subscription?
There are various methods to pay for your GOtv subscription. They include Quickteller, Bank USSD codes, GOtv App, VTpass, GlobalPay or visit GOtv authorised dealers near you.
The above GOtv reset code guide will assist you in case of any difficulty. You can contact them via their official website or visit their local offices if you encounter any additional challenges.
DISCLAIMER: This article is not sponsored by any third party. It is intended for general informational purposes only and does not address individual circumstances. It is not a substitute for professional advice or help and should not be relied on to make decisions of any kind. Any action you take upon the information presented in this article is strictly at your own risk and responsibility.
Legit.ng recently published an article on the top things you need to know about the Remita platform. This popular electronic payment network in Nigeria allows people, businesses, and government organisations to conduct smooth financial transactions.
It was created by SystemSpecs, a Nigerian software business, and has since spread throughout the economy's numerous sectors. Unlike other payment platforms, Remita has advanced security features such as a combination of hard token, soft token, biometric tokens, and proprietary authentication methods.
Source: Legit.ng