How to make Izal disinfectant at home in 2023: a step-by-step guide
Izal is a powerful disinfectant and germicide primarily known for its use in healthcare settings and as a general-purpose disinfectant. Izal disinfectant is typically used to kill or inhibit the growth of bacteria and viruses on surfaces, helping prevent infection spread. Here is a step-by-step guide on how to make Izal disinfectant at home.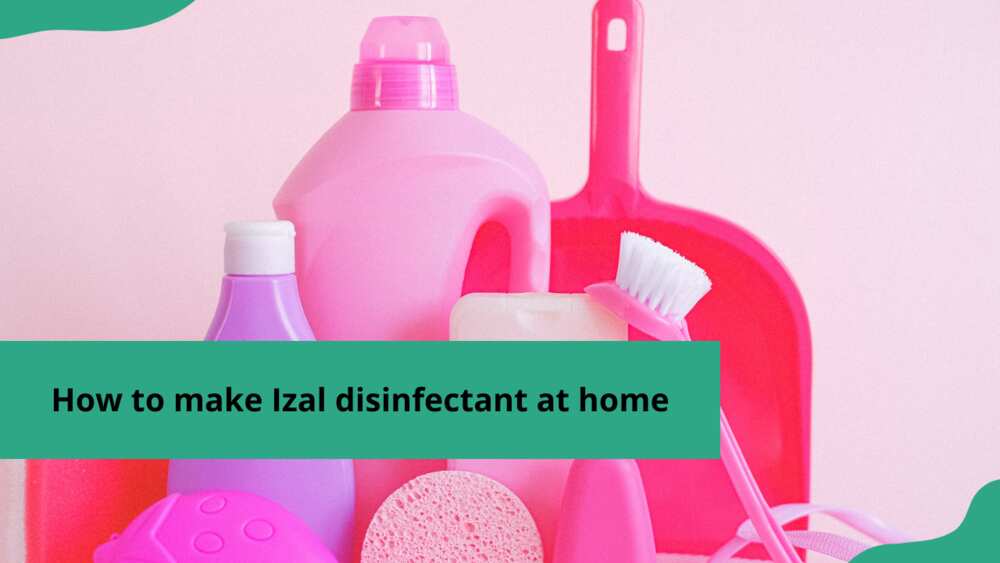 Germicides are substances employed to eliminate pathogens present on various surfaces. Nigeria utilizes various types of germicides, and having the know-how to produce these germicides can lead to cost savings and entrepreneurial opportunities.
How to make Izal disinfectant at home in 2023
Izal is an antiseptic that kills germs on surfaces like floor tiles, bathrooms, kitchens, restaurants etc. Izal and other disinfectants make your immediate environment safe. It is used in hospitals, clinics, schools, and offices and can also be used at home.
How to make Izal in Nigeria?
Making Izal is very economical as it costs little to buy the chemicals. You do not need a degree or previous experience as it is easy to make. Follow the step-by-step instructions below:
Izal ingredients
Below are the ingredients you need to prepare the solution.
Texapon
Izal concentrate
Izal scent
Booster
Carbolic acid
Thickener
Lysol
Pine Oil
Phenol
Note: To make 15 litres of Izal, you need ¼ litres of texapon, Izal concentrate, Izal cent, booster, carbolic acid, phenol, lysol and ½ litres of thickener.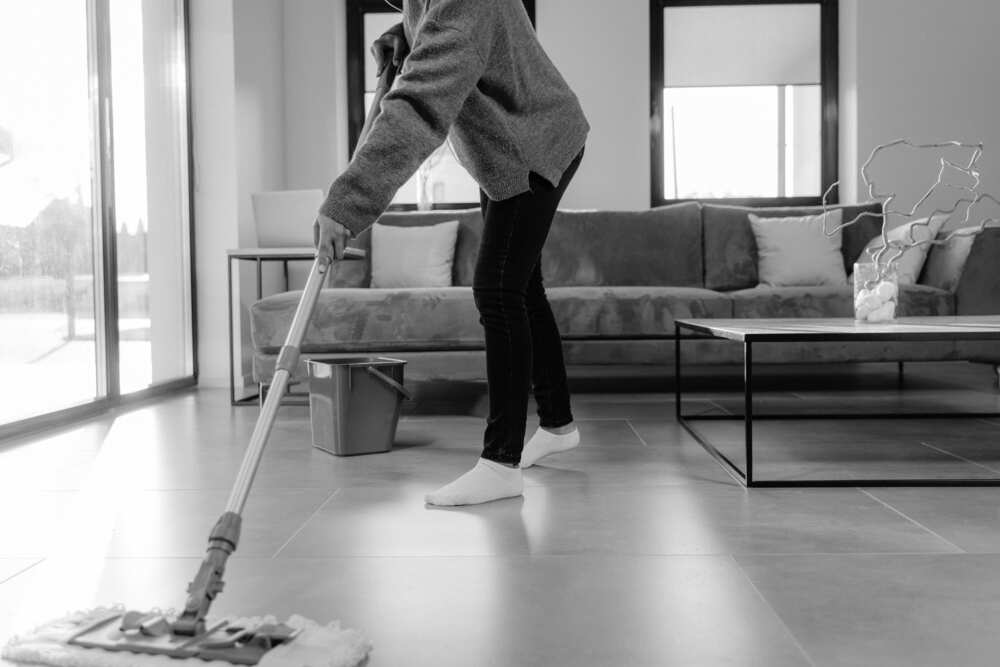 Preparation method
Before mixing, get gloves and a nose mask, as inhaling some chemicals might be hazardous. Follow the steps below to prepare.
Get a bowl or bucket that takes 15 litres.
Add the phenol.
Then, add the texapon.
Stir the mixture until it is properly dissolved to avoid lumps.
Add the pine oil, and keep on stirring.
Followed by the Izal concentrate.
Add the Izal scent.
Then add the booster and continue to stir as you add a new chemical.
Add Lysol.
Add the carbolic acid and then add the thickener.
Note the colour change, and then finally add water.
Keep on stirring to avoid lumps.
The next step is to sieve the mixture. This is done to remove whatever particles refuse to dissolve.
Package in your desired containers, and your Izal is ready.
What is the difference between Izal and dettol?
Izal is a disinfectant that can be applied on the surface of some objects to destroy the microorganisms residing on them. On the other hand, dettol is an antiseptic applied to the body of living organisms to inhibit the action of microbes.
Is Izal dangerous for your skin?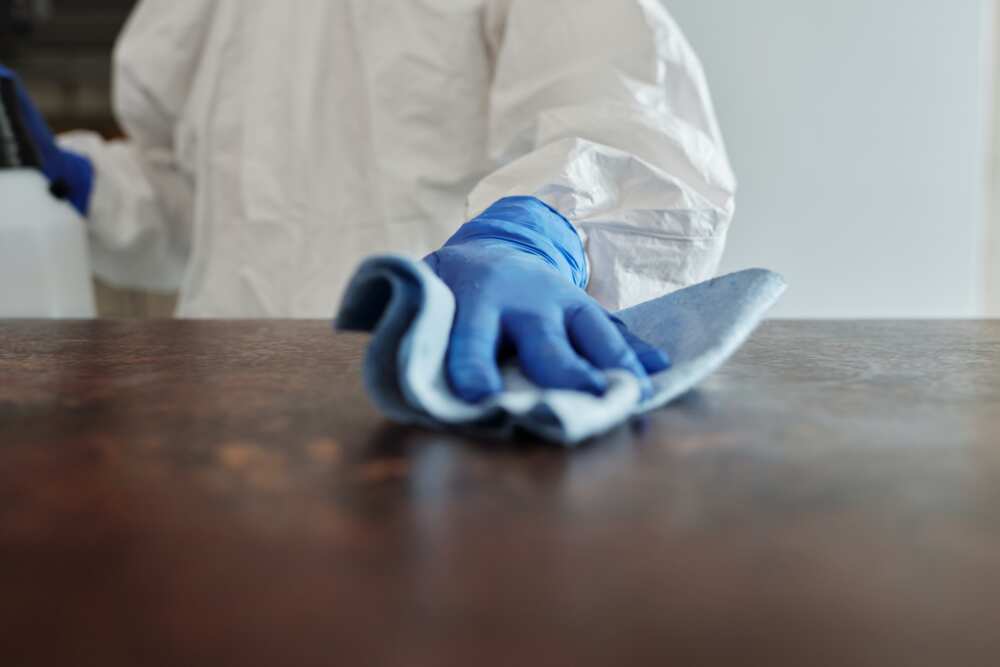 Izal disinfectant can be harsh on the skin, causing skin irritation. You may experience allergic reactions like itching, rashes, or hives.
What is the function of texapon in Izal?
It acts as an emulsifying agent, maintaining the cohesion of a chemical blend and preventing its components from separating into immiscible constituents. It helps to prevent the liquids, which ordinarily would not mix, from separating.
What is the function of pine oil in Izal?
It functions as a disinfectant and germicide, which helps to kill bacteria and other harmful micro-organisms.
What should one use Izal for?
Some common uses of Izal include surface disinfection, toilet and bathroom cleaning, laundry disinfection, general household cleaning and healthcare settings.
How do you clean a bathroom with the help of Izal?
To clean bathroom walls, bathtubs, sinks, and floors effectively, apply the Izal solution to the areas you wish to clean, let it sit for a few minutes, and then use a brush to scrub. Afterwards, thoroughly rinse the cleaned surfaces with water.
Can Izal be used for bathing?
Izal is a strong disinfectant commonly used for cleaning and sanitizing surfaces. It may not be suitable for use on the skin, especially in its concentrated form.
The process described above of how to make Izal is straightforward. You only need to gather ingredients and measure the required amount to create your solution. This can result in cost savings compared to purchasing other disinfectants.
DISCLAIMER: This article is intended for general informational purposes only and does not address individual circumstances. It is not a substitute for professional advice or help and should not be relied on to make decisions of any kind. Any action you take upon the information presented in this article is strictly at your own risk and responsibility!
Legit.ng recently published a guide on how to make Kuli Kuli at home. Kuli Kuli is a popular snack in Nigeria, Benin, Ghana, and northern Cameroon. The refreshment is primarily made from peanuts.
This snack is not only tasty but also nutritious, as peanuts are a good source of protein, healthy fats, vitamins, and minerals. It is enjoyed by people of all ages and is often sold by street vendors, in markets, and in stores.
Source: Legit.ng