How to repost a TikTok: where to find repost button and how it works
TikTok is a social media platform that allows users to create and share short-form videos. With over 800 million active users, it has become one of the most popular apps among teens and young adults. Recently, the platform implemented a new repost feature, which allows users to share a video with the people who follow them. Here is a simple guide on how to repost a TikTok.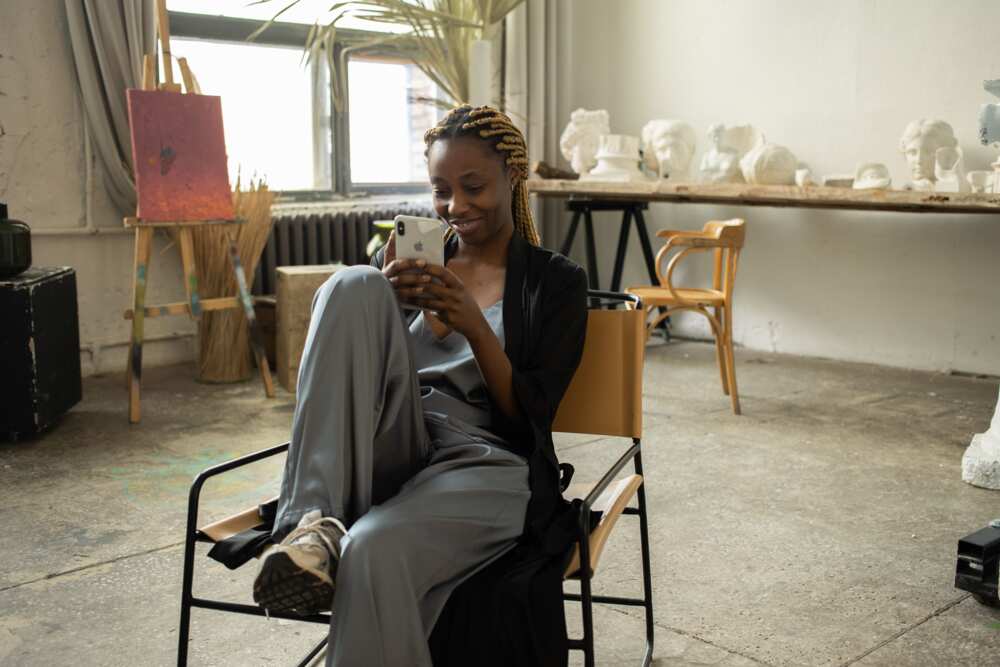 TikTok continues to be the most popular social media platform, as it is constantly adding new features to keep users engaged. The app has a feature that allows you to share someone else's videos with your followers while crediting the person who originally created it.
What is the TikTok repost button?
TikTok's repost button is one of the latest features added to the app. The feature allows users to share their favourite videos with their followers without any infringement.
The video, however, doesn't show on your profile, it only appears to your followers. The feature may be labelled "Repost" or "Recommend," and it looks like a yellow circle with two arrows in it. It is similar to the share option on Facebook and the retweet option on Twitter.
How to repost on TikTok
Many people wonder how to repost a video on TikTok. It is super simple and effective. Below are the simple steps to follow to complete the reposting process.
1. Find the TikTok you want to repost
Launch the TikTok app on your mobile device and find the video you want to share with your followers and friends. This can be on your For You page or Following page.
2. Click the 'Share Icon'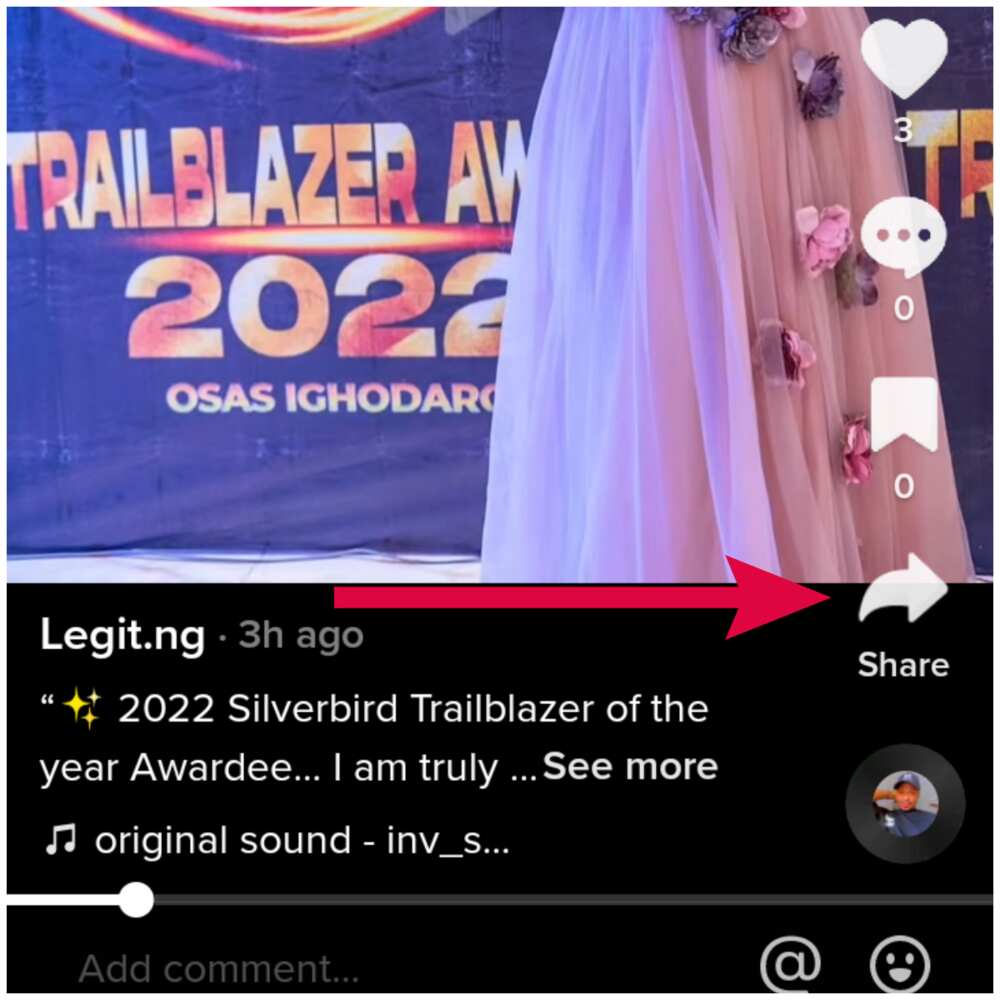 Click the Share icon on the video you want to repost. It has an arrow pointing in the bottom right-hand corner. This will open the share menu.
3. Find the 'Repost' button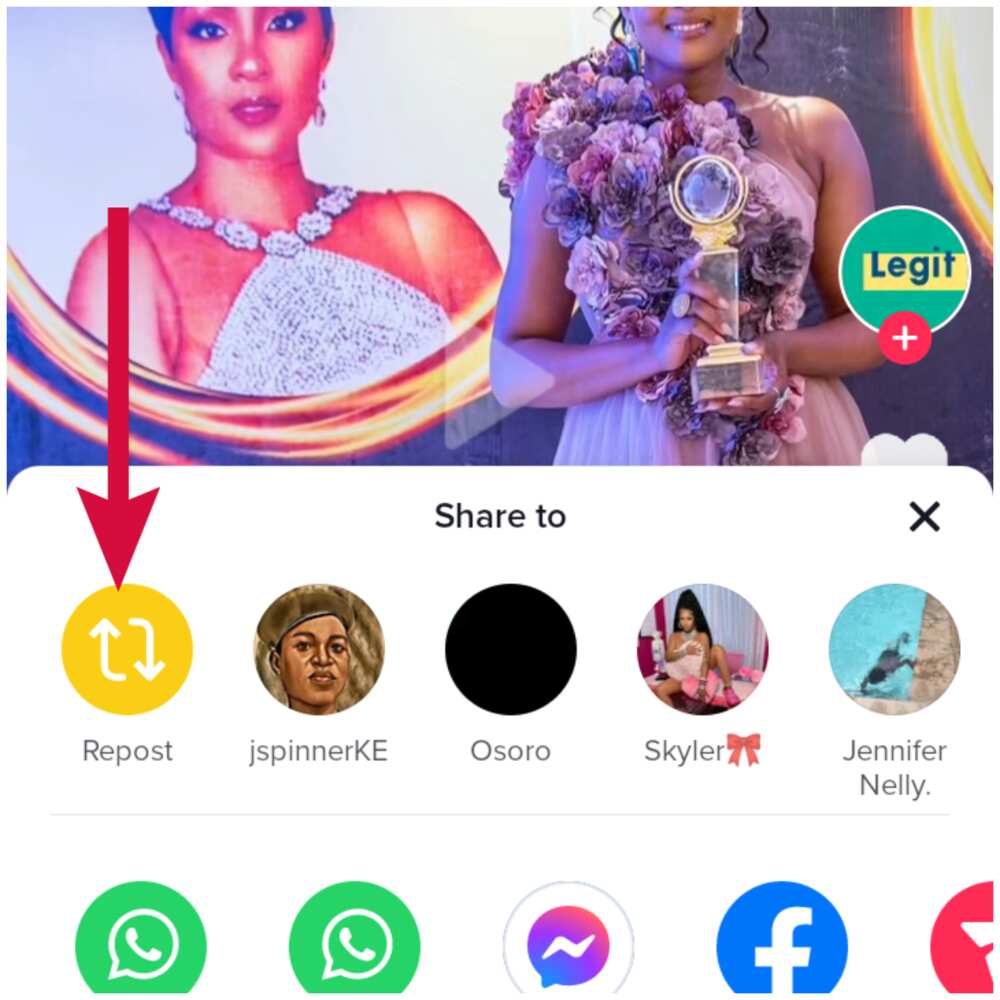 You will need to locate the feature in the top left-hand corner of the "Share to" panel. It is generally located next to your contacts and it is yellow with two arrows inside of a circle, just tap on it, and and this will complete your reposting process.
4. Optionally, add a comment to your video
Similarly to Twitter's retweet feature, you can add your own caption to accompany your reposted video on others' feeds. However, not all videos can be shared, users are only able to share a video that has appeared on their FYP.
If you want to delete or remove the repost, just open the TikTok's "Share to" menu again and tap 'Remove repost' to delete the video on your account.
What does reposting on TikTok do?
Reposting allows users to share a video from their For You video feed onto their friends' feeds. The feature is similar to a retweet on Twitter or a share on Facebook.
Where is the repost button on TikTok?
Tab the Share button on any TikTok and look for the repost option. The repost button may be labelled "Repost" or "Recommend." It's a yellow circle with two arrows inside.
Where do reposted TikToks go?
When you re-share a video on TikTok, it will appear on your mutual friends' For You page, mentioned with your commendation. Therefore, the platform doesn't offer the option to see the videos; you can only see the reposts through your friend's FYP.
Why can't I repost on TikTok?
The most common reason a user might be unable to repost on the platform is that the TikTok app might not be updated to the latest version or the repost feature has been disabled in the settings. To fix this issue, you need to update the app to the latest version.
Can you still repost on TikTok?
Yes, you can re-share videos on TikTok. Although, if the video violates on someone else's trademark or copyright, it can be pulled down if the owner reports it. Before you upload anyone else's content, make sure to give credits to the original creator by mentioning them in your caption.
TikTok is a popular social media app that allows users to create, share, and discover short-form video content. The app is easy to use and attracts millions of content creators. It has also introduced numerous features to help you organize your content, including the repost feature. The above step-by-step guide on how to repost a TikTok will help you share your content with your followers to grow your audience.
READ ALSO: How to make a playlist on TikTok: a simple step-by-step guide
Legit.ng recently published an article about how to make a playlist on TikTok. Since its launch in 2016, app has been updating and introducing new features that make it easier for content to be created and consumed. One of the features is the TikTok playlist feature, which allows users to organize their public videos into dedicated collections.
TikTok has grown to become one of the most popular social apps, with over 1.5 billion active monthly users. It has numerous features that help organize content, including the Creator Playlist feature.
Source: Legit.ng