Sleep Token unmasked: who are the members of the popular band?
Sleep Token is a well-known band from the United Kingdom. They are famous for combining different genres like alte-metal, post-rock, progressive metal, indie rock, and pop. Sleep Token members have remained anonymous over the years–they perform while wearing masks and cloaks and never talk onstage. Recently, there have been many headlines on their identity reveal. How true are the "Sleep Token unmasked" headlines, and how will it affect the band's mystique and appeal?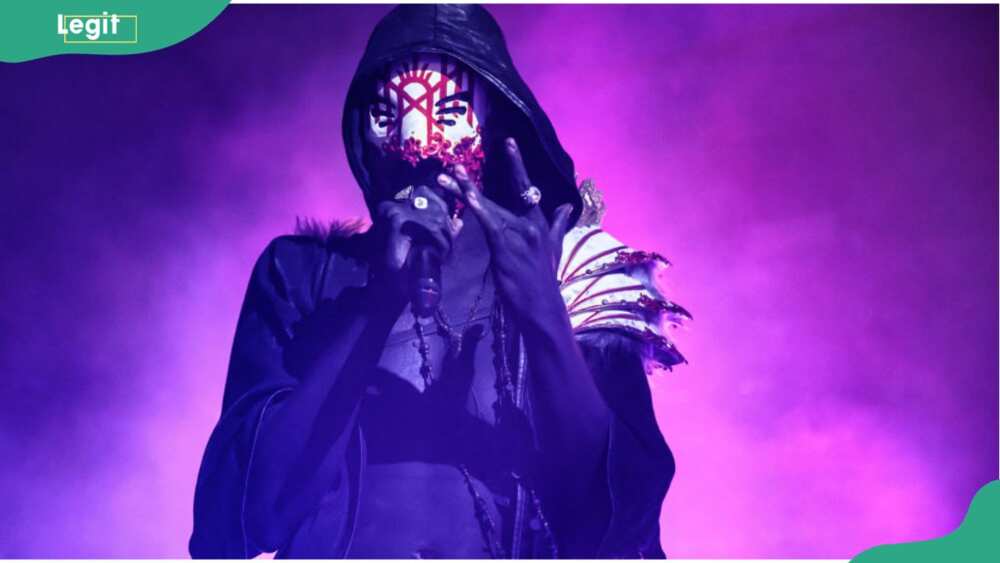 Sleep Token music band was founded in 2016 in London. It released its first EP, One, the same year. Since then, the band has released three albums: Sundowning, This Place Will Become Your Tomb and Take Me Back to Eden. The group presents as servants of an ancient deity called Sleep, led by Vessel. Who are the members of the popular band?
Sleep Token unmasked: Identities of the members revealed
Since the band started in 2016, fans have been trying to know the real identities of the Sleep Token members in vain. Vessel is Sleep Token's lead singer; other members include II, III and IV. Below are the real identities of all the members of the band.
Vessel aka Leo George Faulkner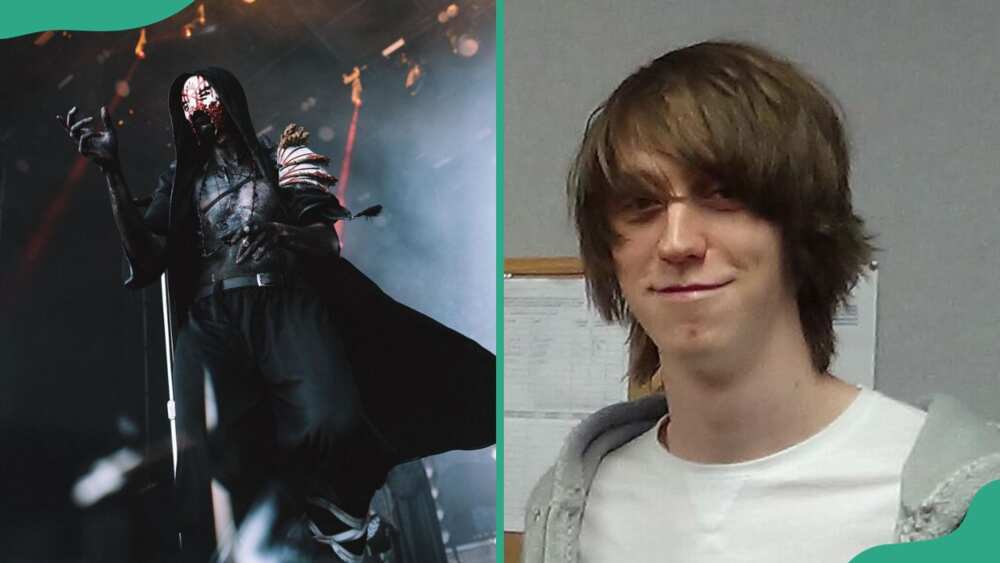 Vessel from Sleep Token is the band leader. His real name has been determined to be Leo George Faulkner. He was reportedly born on 22 December 1993 and initially had a solo project called Dusk. He also had a YouTube channel titled Monkeyl0rd22 and was a former Sick Chipse writer.
Leo Faulkner was a member of the Black Canopy band together with Gemma Matthews. While performing for the Blacklit Canopy, his face can be seen behind the mask he wears. Leo and Adam Pedder's names are in the voices of ASCAP Repertory. Leo Faulkner, the former Blacklit Canopy member, is behind the famous album Patient Demos.
More evidence of his identity can be found in Vessel's lyrics on Take Me Back To Eden. He mentions his previous band, Blacklit:
I can offer you a Blacklit paradise
Another piece of evidence is from the band's song (from the third album) titled Euclid:
These ancient canopies
II aka Adam Pedder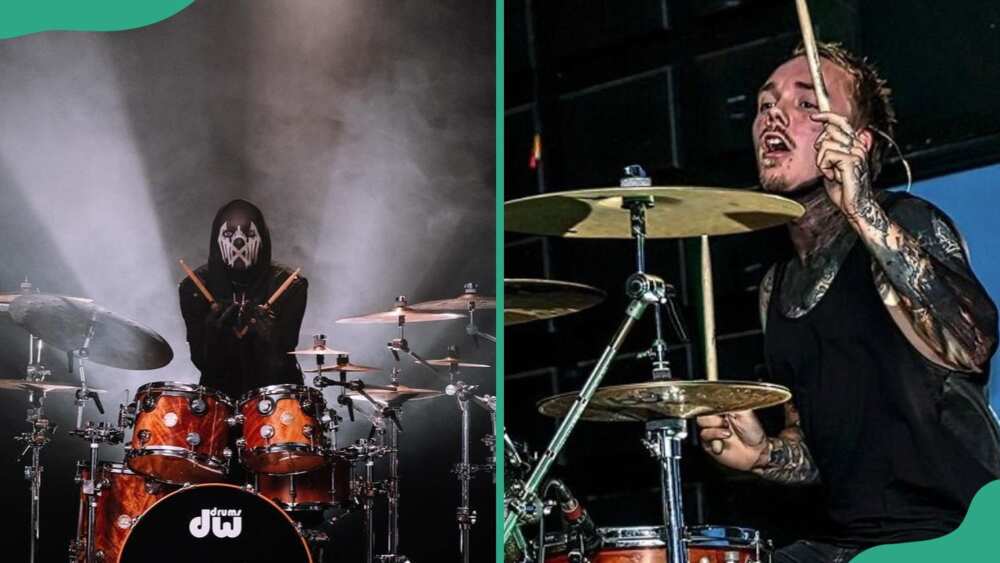 II is the Sleep Token's drummer. His real name is Adam Pedder, and he is one of the best drummers from the UK. He was born on 31 September 1991 in Swindon, Wiltshire, UK. Pedder was a drummer in several other bands, including Belial, As Winter Burns White and Morbid Remains.
Adam Pedder's identity is revealed in Let's Play Music as he plays the drums. The kit he used for the Hypnosis play-through is the same.
III aka Dave Ball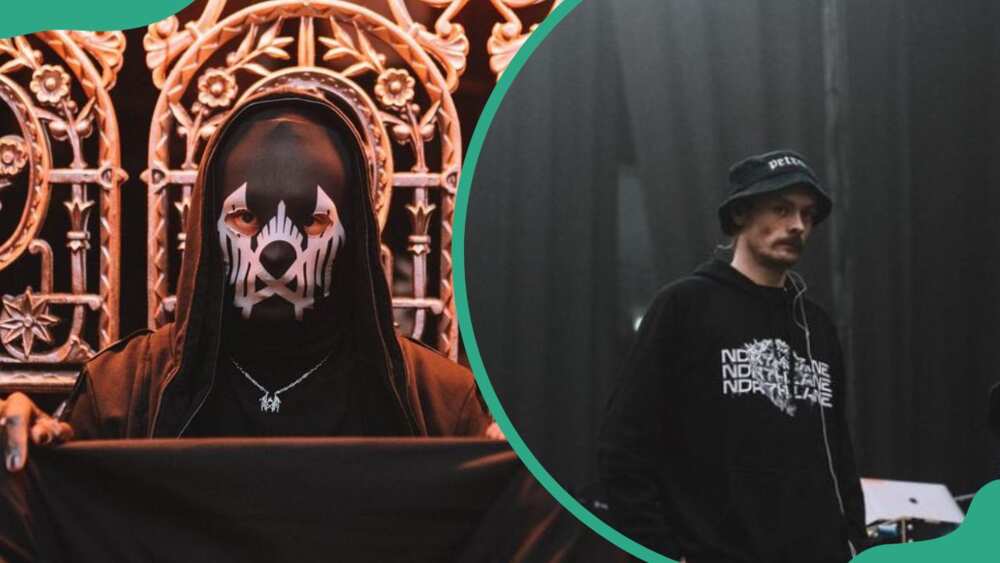 Dave Ball is Sleep Token's bassist, also known as III. In January 2023, the Sleep Token was on a tour with Architects at the Mitsubishi Hall in Dusseldorf, Germany. Around the same time, Adam Rosssi took Dave's photo wearing a hat given to him by Northern's guitar tech, Michael Petritsch. He also posted his performance at the Verti Music Hall in Berlin, Germany, a venue on their German tour poster.
IV aka Rhys Griffiths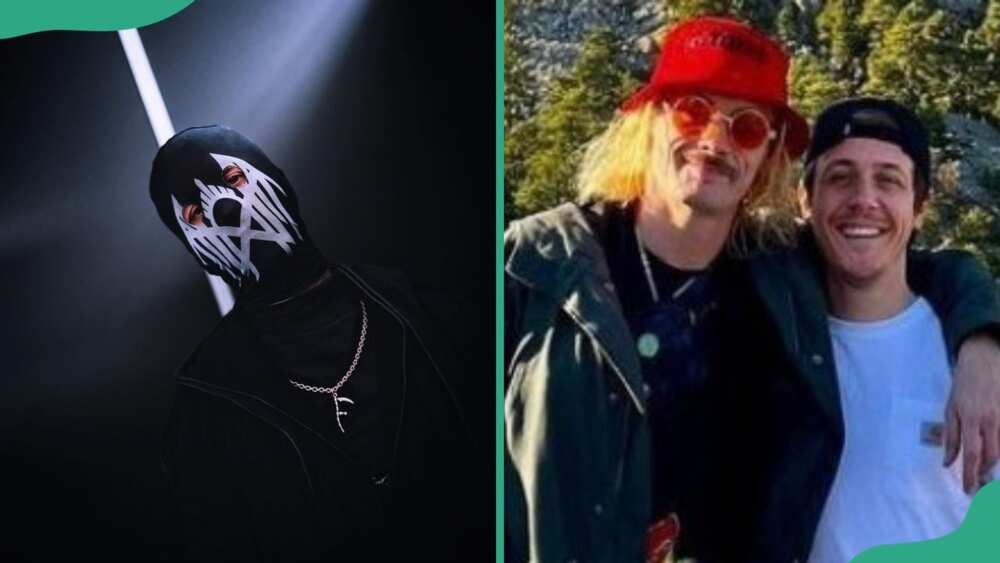 IV is Sleep Token's guitarist. Before joining the band, he played the guitar for the Continents between 2013 and 2019. Additionally, he was its vocalist. The professional guitarist started as the guitar tech for Sleep Token before becoming the guitarist and backup vocalist. The evidence is in the picture of him and Dave, where his eyes are a match for IV.
The Vesselettes
The Vesselettes consist of Mathilda Riley, Lynsey Ward and Paige Lucip. Their identities were revealed in an Instagram post where the three can be seen together.
Matilda and Paige are backup and session vocalists for the Sleep Token and Exploring bands. Lynsey Ward is a vocalist and keyboard player for Sleep Token and the Exploring Birdsong bands. She is from Tamworth, England.
Annina Melissa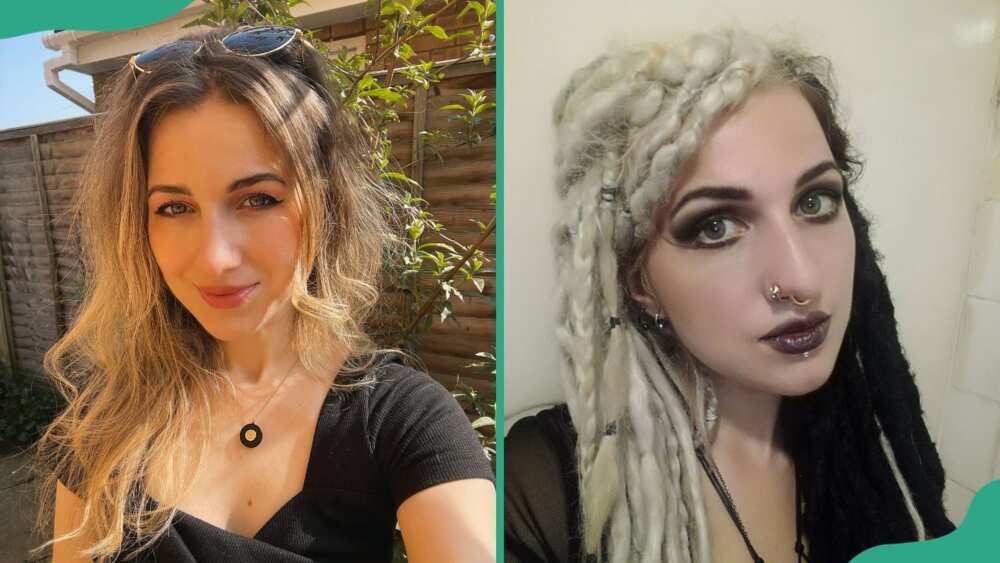 Annina was one of the original Sleep Token members. She was a pianist, keyboardist and backup vocalist from 2016 to 2020. Melissa was a member of the She Must Burn band, of which Adam Pedder was also a member. She also goes by the name Razorchild, wearing the hat of a writer and producer of cyberpunk music.
Annina is also a designer and composer of video games. In one Facebook picture, Annina and Dave Ball are seen hanging out with other friends. Another photo shows her backstage with an artist's wristband at the Download Festival in 2018, where Sleep Token performed.
Jasper Lyons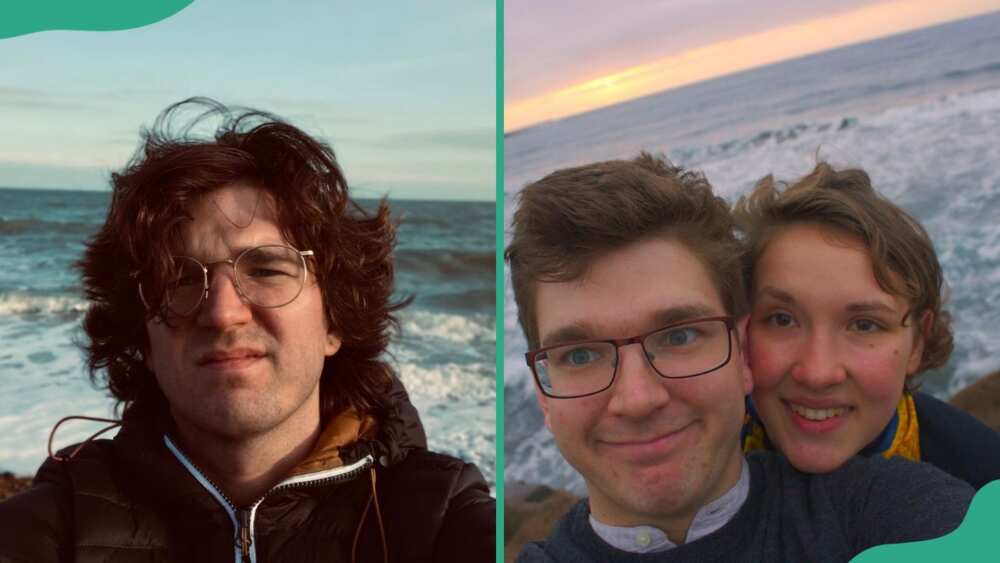 Jasper Lyons is another former member of Sleep Token. He was its lead guitarist from 2016 to 2020. It is unknown why he and Annina never went on the US tour. Jasper is the owner of the Eastbourne Music Collective and also plays in the Treasurer band. Above is a picture of him and Dave Ball (left).
FAQs
How did Sleep Token start? The band was formed in 2016 after Vessel was visited in a dream by Sleep, an ancient deity.
Who are the members of Sleep Token? The members of Sleep Token are Vessel II, III, and IV.
Why are Sleep Token members masked? They wear masks to conceal their identity and pay tribute to their deity, Sleep.
Who are the Sleep Token members without masks? Everyone in the band is masked.
Who is the lead singer of Sleep Token? Vessel, aka Leo Faulkner of Sleep Token, is the band's lead singer.
What is the Sleep Token's most famous song now? The Summoning is the band's most famous song.
Sleep Token is a British alternative metal band formed in 2016. The members of the band wear masks and cloaks to conceal their identity. The Sleep Token unmasked members are Leo George Faulkner (Vessel), Adam Pedder(II), Dave Ball (III), and Rhys Griffiths (IV).
Legit.ng published an article about black male singers. There are numerous Black male singers known for their talent. They have produced great rap, R&B, reggae and rock music. Black male artists have won awards and topped the charts, impacting the music industry.
Black male singers not only produce award-winning hits but also deliver stunning performances. They have sold millions of records, making them a lot of money. More so, black male singers have significantly influenced the music industry. These are the popular black male singers you should know about.
Source: Legit.ng