Paul McCartney wife Nancy Shevell biography: age, height, net worth, son
Many people who love music by Paul McCartney very often search for the answer to the question: "Who is Nancy Shevell?" This incredible woman does not play music, but she is a successful businessperson whose strong character and inner beauty attracted the heart of The Beatles star.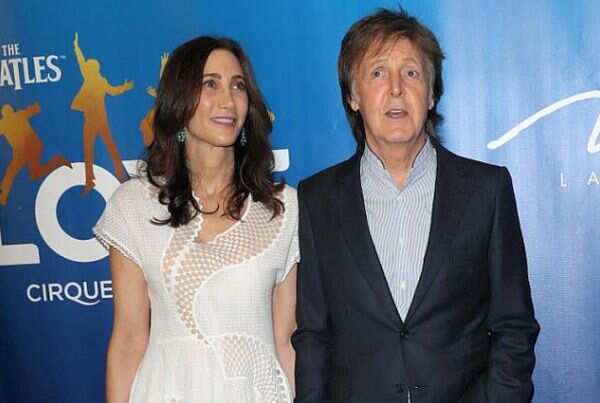 Learning curious details about the private lives of famous people is not unusual for their fans. Celebrities and world's top musicians are in the centre of attention of millions of men and women. Well-known families, children, husbands, and wives are always under the public control, so it is nearly impossible to hide if you are Paul McCartney wife Nancy Shevell, her son, or a different person related to this notable man.
Paul McCartney and Nancy Shevell
Many of those who are in love with The Beatles know that before marrying Nancy Shevell, Paul McCartney was a husband twice. He met his third wife when they both were experiencing hard times in their private lives. The first meeting of these two sweethearts took place on New York's Long Island.
READ ALSO: Top 25 richest musicians in the world 2019
The famous musician and the great-looking businesswoman got closer and did their best to hide their new relationship from public eyes until Nancy was ready to get engaged. The couple officially married in October 2011, as noted by Hello Magazine. It was also reported by Daily Mail Online that Paul McCartney wife Nancy Shevell did not have to sign a prenuptial agreement that she would claim nothing from his impressive fortune of about 555 million U.S. dollars if their marriage ends.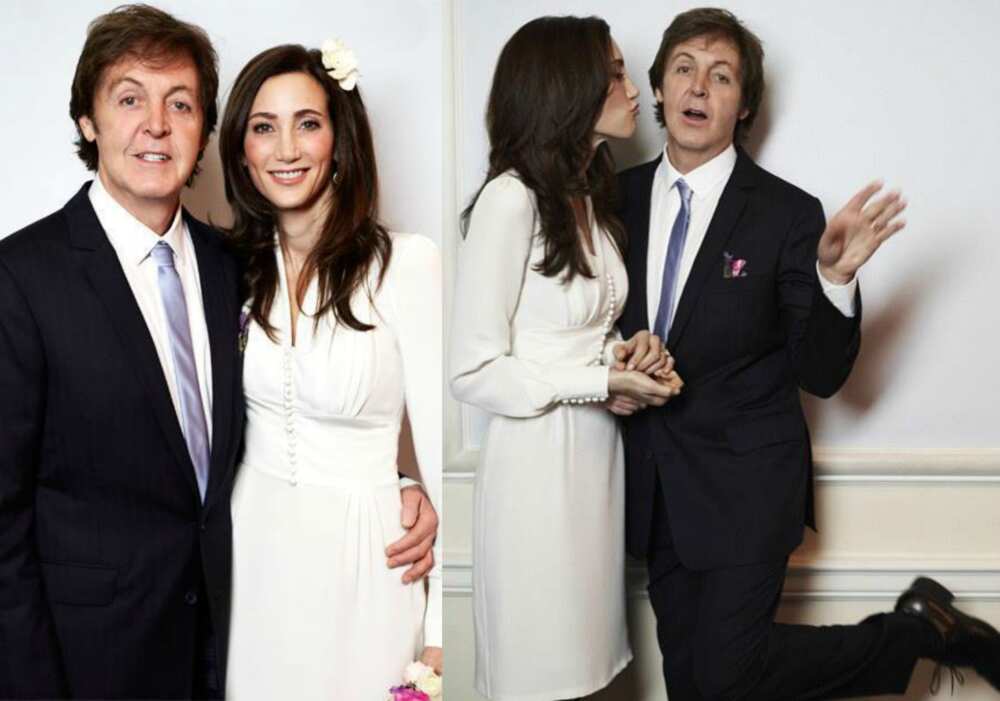 Nancy Shevell biography
Born in New York 59 years ago, the current Paul McCartney wife has an impressive biography. She was raised by her mommy Arlene Shevell and daddy Myron P. Shevell.
Her childhood years were spent in New Jersey. The girl's family was big enough with herself, her parents, a brother and a sister. The strong sides of her character were unveiled when she was young because Nancy enjoyed playing football and she even joined a female football team in her school.
Because her father was running his transportation business, his daughter became interested in this sphere. At first, she paid more attention to car toys than to dolls. Later, she entered Arizona State University after completing her school and chose Transportation as her major degree.
After studying transportation, the girl joined her daddy's business in the 1980s, but it was not of much success. The firm founded by her dad and uncle was acknowledged bankrupt and accused of fraudulence. Such a situation resulted in her uncle's death, although the girl's father Myron took a second attempt and launched New England Motor Freight firm, which was later accused of fraud as well.
Nancy was able to improve the company's history and reputation. It took her three years of hard work and determination to get the position of the firm's Vice President and become successful in the transportation sphere.
However, the most recent report from Morning Star claims that Trucker New England Motor Freight is planning to shut down and filed for bankruptcy again in 2019.
The life of this woman has had its ups and downs. Her mom died from cancer in 1991, and the current wife of Paul McCartney also had to fight this disease. She has luckily survived.
Nancy Shevell age
This successful woman celebrates her birthday on November 20. She was born in 1959, so in 2019 she is turning 60 years old. Current Nancy Shevell age is 59 years old. By the way, her star sign is Scorpio.
Nancy Shevell son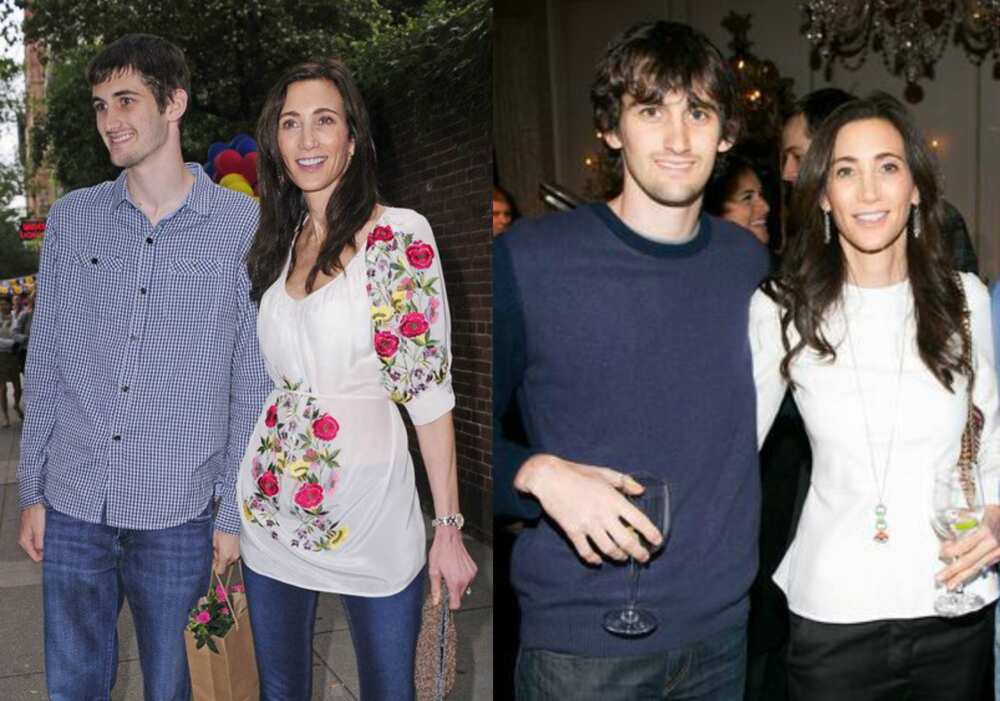 Since you already know who Nancy Shevell is, we should also talk about her son. Paul McCartney wife has a kid, but her son is not Paul's child.
Before meeting Paul McCartney, the lady was married to a different man, a lawyer Bruce Blakeman whom she has known since her university years. While the couple officially divorced eleven years ago (in 2008), they have their common son Arlen Blakeman.
Nancy Shevell net worth
The Shevell Group of Companies Vice President, Nancy Shevell knows how to earn money. Firstly, she has been in the transportation business for quite a while. Secondly, she was one of the board members of New York state's 'The Metropolitan Transportation Authority' although she stepped down from this position after her wedding, according to City Room blog.
Nancy Shevell's net worth is estimated at 200 million U.S. dollars as of 2018.
From her man Paul, Nancy received an incredible 1925 Cartier engagement ring worth 650,000 U.S. dollars.
Nancy Shevell height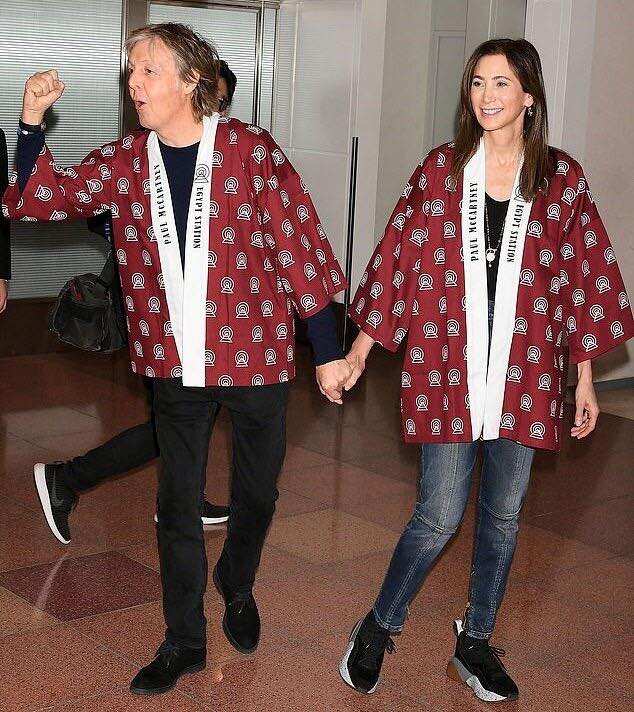 Some sources assure that Nancy Shevell height is unknown. However, according to Dreshare site, this impressive lady is 5 feet and 10 inches high (1.77 meters). Her dimensions are incredible as her weight is about 60 kilograms. If you are lucky to see her in a swimming suit, you will enjoy her good looks and attractive body.
These are some curious facts about Nancy Shevell, Paul McCartney'S wife. She is an interesting woman who is active on Facebook, and whose life makes a lot of us, especially The Beatles fans, curious and willing to peer into fun details about her.
READ ALSO: Sanyeri's wife and their love story
Source: Legit.ng