Top 10 best drummers of all time: who deserves to be on this list?
For many years now, musicians have blended the art of music by including drums. Most western bands that play rock, jazz, pop, and R&B music include a drummer to embellish the musical timbre. Have a look at the best drummers of all time that have entertained fans with amazing drum beats.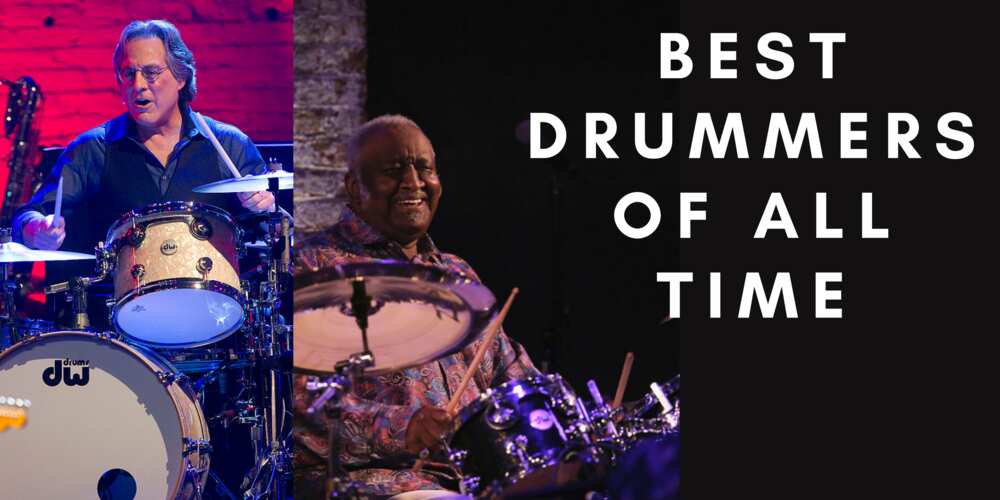 Generally, the best rock drummer uses individual drums of various sizes and designs rather than drum kits. Some go as far as using their own hands to strike the drums.
So who are the famous drummers of all time that have rocked in all angles?
Best drummers of all time
Have a look at some of the greatest drummers of all time who are amazing in their work.
10. Phil Rudd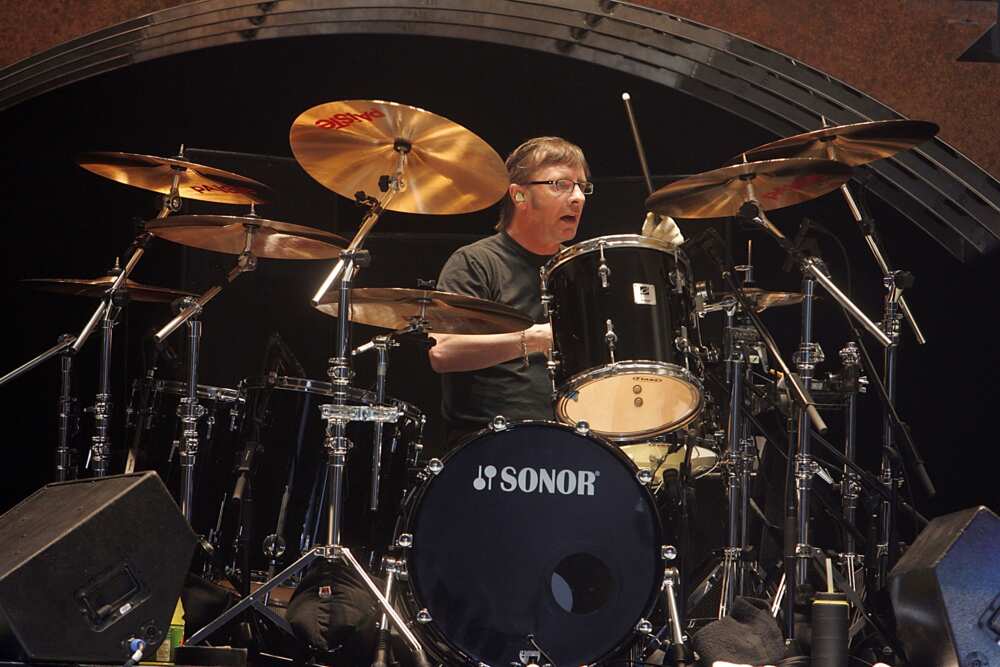 Few drummers have impacted the drumming world like Phil Rudd. As the backbone of the hard rock band AC/DC, Rudd laid down the beats on legendary records like Back in Black, Let There Be Rock, and Highway to Hell.
These albums have influenced countless musicians worldwide and inspired many of them to start playing the drums. Rudd was inducted into the Rock and Roll Hall of Fame in 2003.
He also released a solo album titled Head Job in 2014 and is considered the best rock drummer.
9. Neil Peart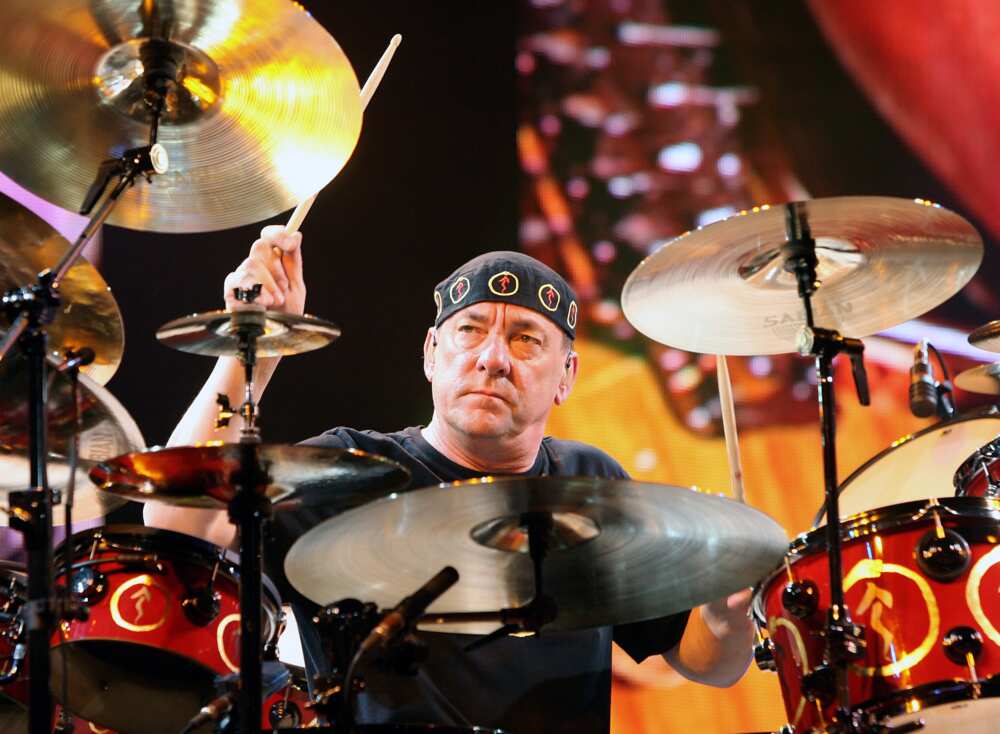 Neil Peart is known as the incredible drummer for Rush. He is also known for writing seven non-fiction books.
Strangely, before he auditioned for Rush, he was part of a band called Hush. He often reversed his stick orientation, playing with the end out for increased rimshot capacity.
8. Bill Bruford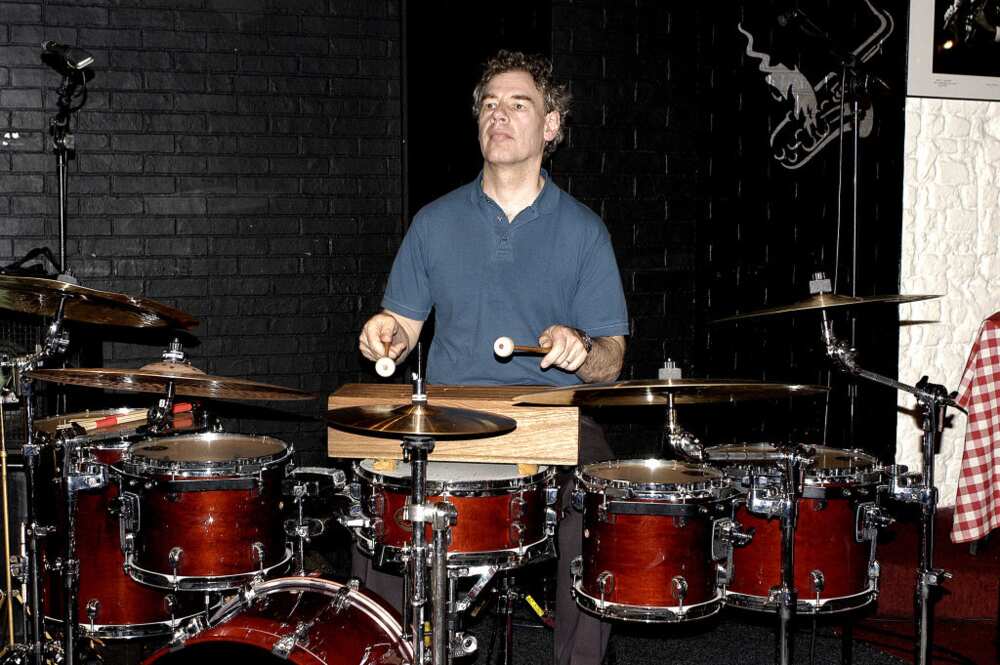 Bill Bruford earned his PhD in music from the University of Surrey in 2016. As a youth, he took lessons from Lou Pocock of the Royal Philharmonic Orchestra.
Bill Bruford is a master drummer and percussionist who hit the limelight in the prog-rock band. He has worked with other famous bands that have rocked in the music industry.
7. Max Weinberg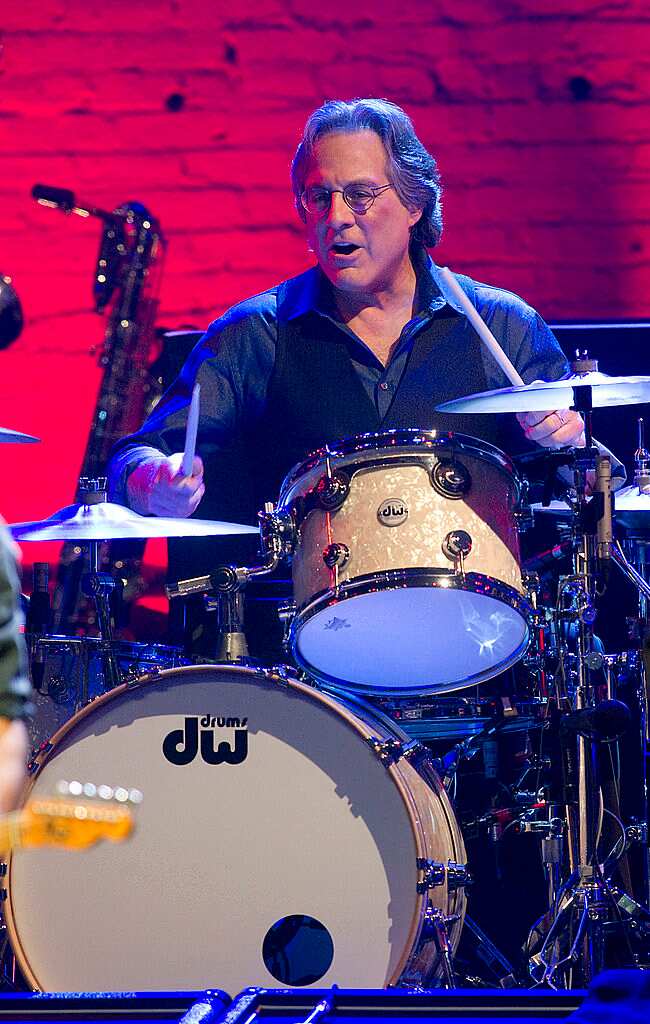 Max Weinberg is the famous father of a well-known Jay Weinberg. He started drumming when he was six years old.
He has been a drummer for Bruce Springsteen's E street band since 1974. Max is known to be best drummer ever.
He is the bandleader on late-night talk shows Late Night with Conan O'Brien and The Tonight Show with Conan O'Brien.
He leads his band with a drums-driven jump blues style. You know you have to be good to lead a band as a drummer instead of being a guitarist or vocalist.
6. John Bonham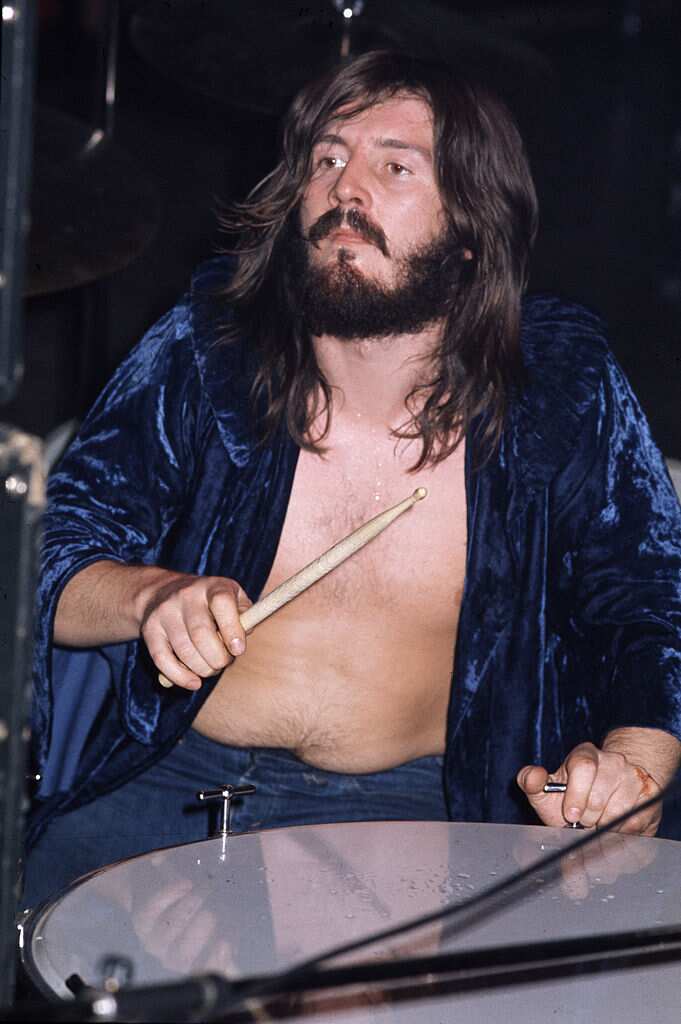 John Bonham was one of the best drummer of all time. He was known for being the drummer of the rock band Led Zeppelin. He appeared on every album that Led Zeppelin released.
He received his first drum kit at 15 years old and taught himself how to play the drums.
His jazz influences significantly impacted the way he played with Led Zeppelin, as many of their compositions featured a swing feel.
He continues to receive recognition for his feel and groove, his right foot speed with a single bass drum pedal, and his power behind the drum set.
Though he excelled at dynamic rock drumming, he later began integrating funk and Latin styles into his work.
5. Ginger Baker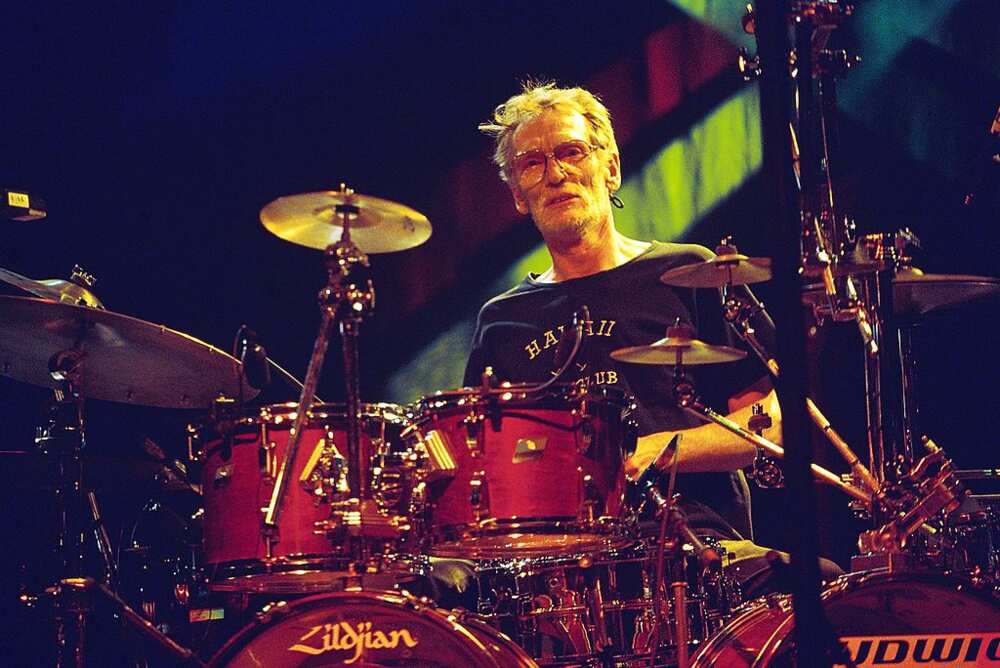 It is no secret that Ginger Baker was not a particularly likable guy, but his immense talent matched his ferocious temper. He is best known as the superstar drummer for Cream and Blind Faith side Eric Clapton.
His use of matched grip, syncopation, African rhythms, and ride cymbals made him more of a bebop and jazz drummer than rock.
He teamed up with Jack Bruce and Eric Clapton to form Cream in 1966. If you want to get an idea of who the man himself is, spend two hours watching Beware of Mr Baker.
4. Buddy Rich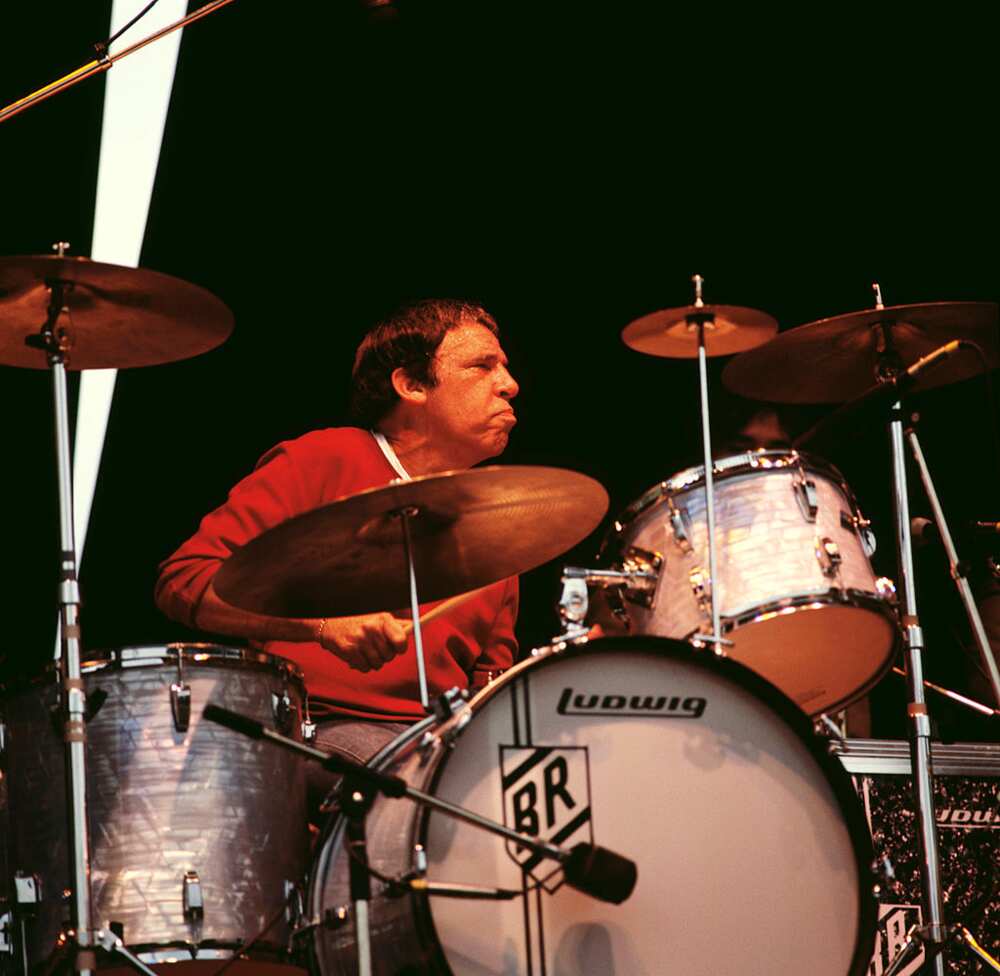 Among his life's incredible events, Buddy Rich gave drum lessons to Mel Brooks when Brooks was 14 years old.
He served as a judo instructor in the United States Marine Corps. Rich was a short-tempered guy who got into fights more often.
Buddy Rich was a jazz drummer and bandleader known for his speed and power without sacrificing his technique.
He was a self-taught child prodigy, playing the drums on Broadway at age four and vaudeville. He began leading bands on international tours in his teens, and by 15 years old, he was the 2nd highest paid child entertainer in the 1930s.
He played with a traditional grip but would switch to matched grip when playing the floor toms and perform cross-sticking's as one of his stick-tricks.
There was a period where he played with brushes nearly exclusively.
3. Gene Krupa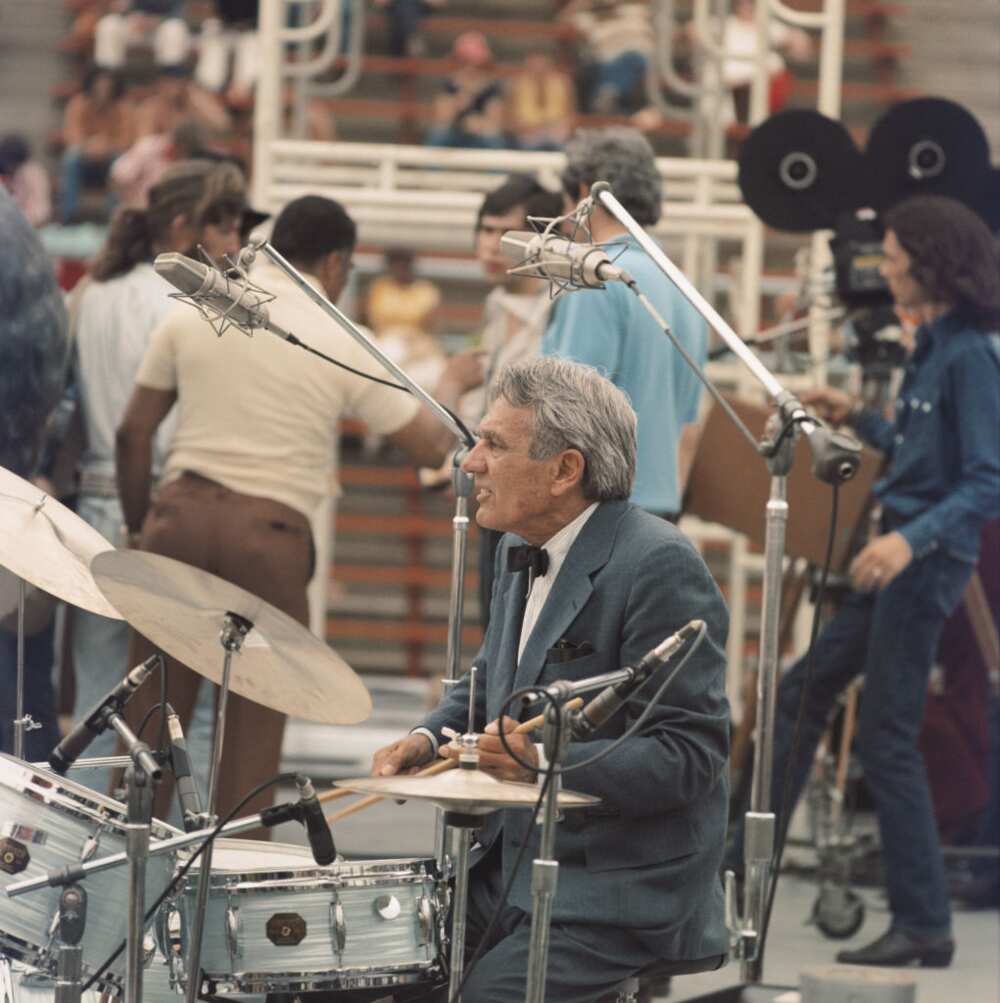 When he was part of Benny Goodman's orchestra in the 30s, Gene Krupa changed the jazz drummer's status, elevating him from being a timekeeper to a soloist.
He is known as the first rock drummer who helped in defining what the standard drum kit included.
His dazzling performances in concerts, as he flailed away at his snare drum, tom‐toms and cymbals, made him a star.
His showmanship reached its peak with Sing, Sing, Sing, a tune by Louis Prima, which the Goodman band began playing early in 1936.
Krupa later led his successful band with Anita O'Day as a vocalist and Roy Eldridge on trumpet. He was 64 when he died in New York in 1973.
2. Ringo Starr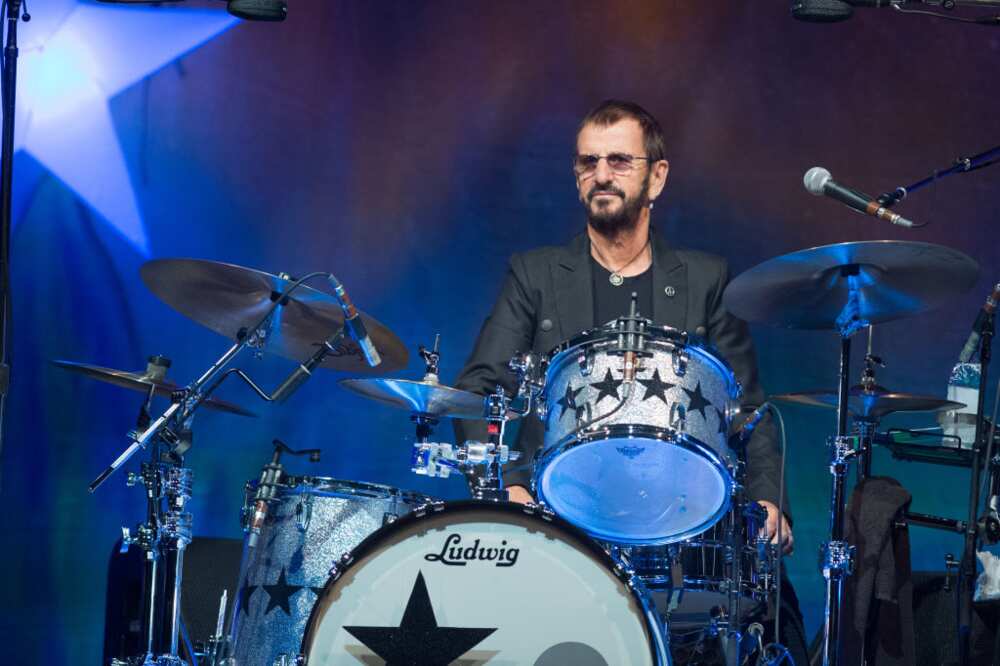 The mere mention of Ringo Starr's name in a drumming poll is sure to raise as many eyebrows as it does head-nods. Ringo is best known as a drummer for the Beatles.
His drum parts, feel, and technique was unorthodox but perfectly placed to only add to Lennon, McCartney, and Harrison's genius.
His style was simple but remarkably consistent and reliable in a way few others have attained.
1. Bernard Purdie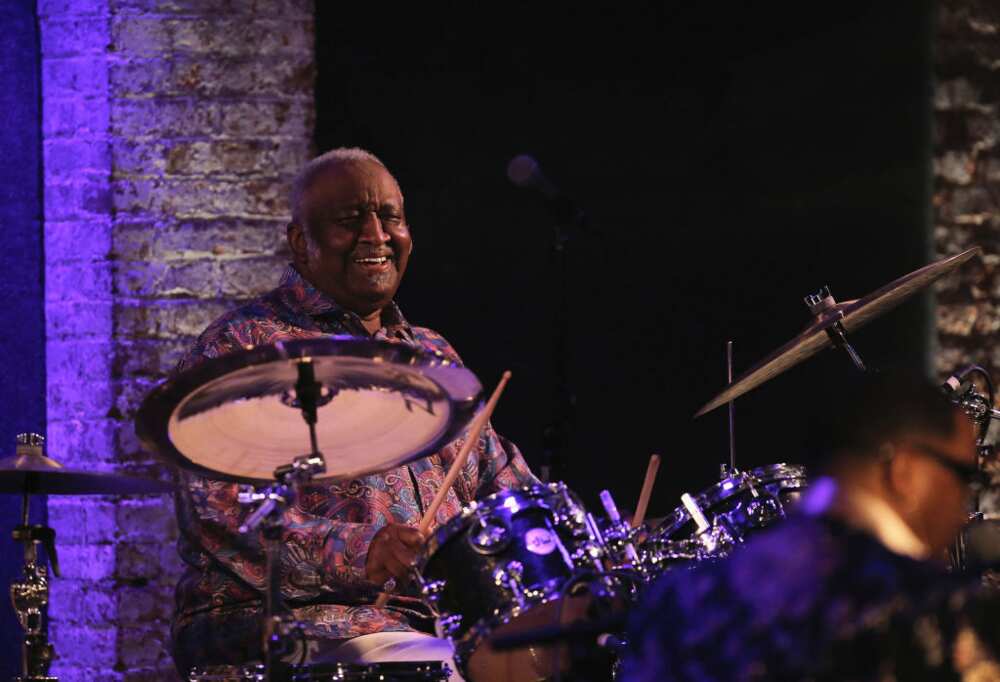 Bernard Purdie learned to play the drums from Leonard Heywood. He has played on some of the biggest hits ever, even overdubbing for the Beatles.
One of his early breaks was playing a session for James Brown. Bernard Purdie, or as some call him, Mississippi Bigfoot, was once the most in-demand drummer in the industry.
It is easier to talk about who he hasn't played with than to list off who he has. He played so perfectly, even with complex drum patterns, that Steely Dan brought him in.
His precision with keeping time, his use of triplets and half-time, and his professionalism pushed him straight to the top.
His syncopated ghost notes and fusing styles such as swing, blues, and funk make him unique and extremely entertaining. He is considered the greatest drummer of all time.
Rock drumming is proving an increasingly diverse field spanning everything from pop-punk to infused beats, classic rock, and rapcore. These best drummers of all time are making the music genre more interesting to listen to. Who among the above is your best drummer in the world today?
READ ALSO: Benefits of Aloe Vera on face overnight: a simple beauty secret
Legit.ng also published an article on the benefits of Aloe Vera on the face overnight. Aloe Vera is famous worldwide because of its myriad cosmetic and medicinal values. Its antibacterial qualities are probably the reason why it is effective.
If you have not yet heard about any benefit of Aloe Vera, it's time to figure things out. Already, there are proved facts that it is a perfect means to take care of cosmetic and medicinal issues. However, not that many people know which benefits it can give and how to use it.
Source: Legit.ng