REVEALED: How Many Millionaires Are In Lagos
The number of millionaires in Lagos, the commercial hub of Nigeria, has been estimated.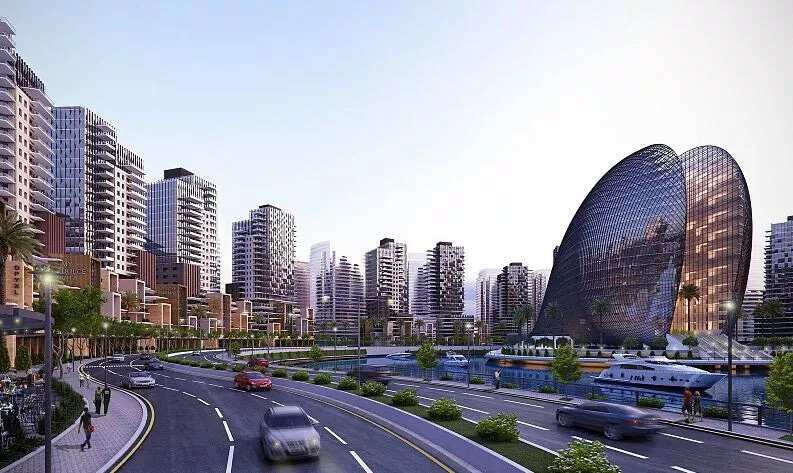 Because the state is Nigeria's commercial capital and more, quite a lot of people are of the assumption that there are tonnes of millionaires roaming around there.
However, according to a new report by AfrAsia Bank and global wealth intelligence and market research company, the number is not as huge as expected. The study which defines millionaires as people with net assets worth at least $1m (£650,000), says, there are only 9,100 millionaires in Lagos.
READ ALSO: PHOTOS: These Pictures Reveal Why You May Not Live Long In Lagos
[article_adwert]
According to report, Lagos is ranked third on the list of African cities with the highest dollar millionaires and falls behind Johannesburg, which has 23,400 millionaires, and Egypt's Cairo which has 10,200. The report also revealed Africa is home to about only 163,000 millionaires, who have a combined wealth of $670bn (£440bn).
READ ALSO: PHOTOS: Top 10 Most Expensive Schools In Lagos
The report however expressed hopes that the number of dollar millionaires in Nigeria is expected to jump to 23,000 by 2017, after increasing by 44 percent over the past six years to 15,700 in 2013.  Nigeria is said to be home to five billionaires, according to the report, including Africa's richest man Aliko Dangote, whose businesses range from cement to sugar. Dangote has a net worth of $25.2 billion. The country has a population of 167 million and could officially become Africa's largest economy this year, overtaking South Africa, which has an annual output of about $320bn.
Source: Legit.ng