Classic old lady names that definitely should be brought back
Old fashioned names have a rich history that traces back to many years ago. Quite often, these names belonged to our older relatives. Their popularity has resurged recently, and today, it is not uncommon to give a newborn girl any of these sweet old lady names.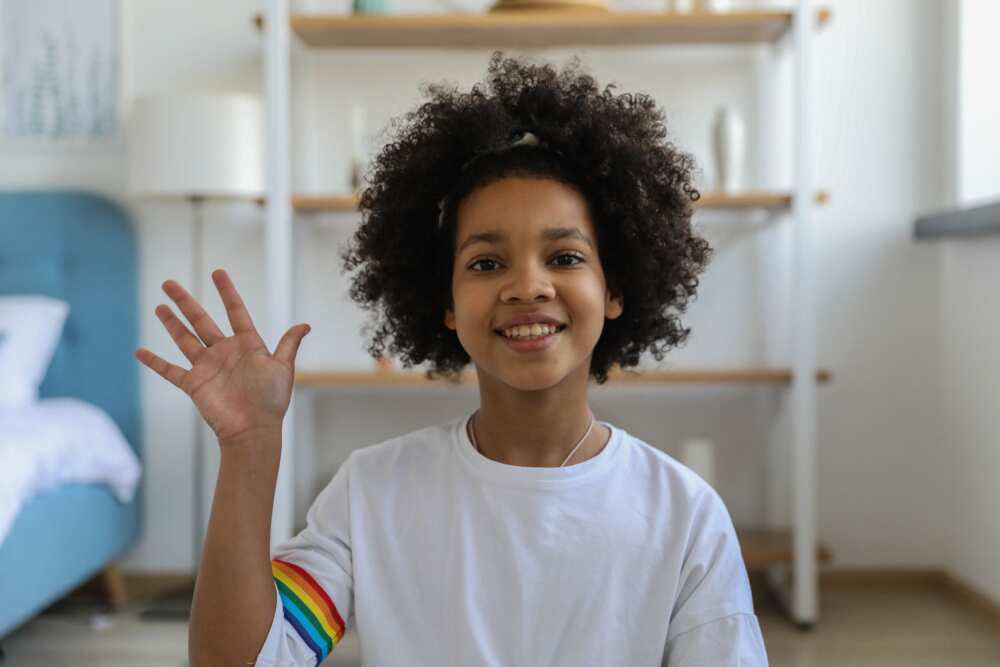 Vintage girl names are not necessarily outdated - they are more of a timeless classic that can be brought back and enjoyed just as much as they were in the past. There have been a few revivals of their popularity, and today, they are stronger than ever.
If you are in search of some lovely old timey names for your daughter, you can check out these options, along with their meanings. Perhaps, you will find one that your baby girl will wear with pride for her whole life.
What are some good old lady names?
Take a look at these old names for girls that can be pleasant and endearing for your little lady.
Ada - noble
Agnes - chaste
Amelia - work
Ava - to breathe, to live
Bessie - in the oath of God
Caroline - warrior
Cicely - blind
Clara - clear, light
Dora - the gift of God
Edith - fortune, wealth, war
Elise - in the oath of God
Emmeline - work
Evelyn - desired
Flora - flower
Grace - grace
Harriet - home ruler
Irene - peace
Ivy - ivy, a vine
Jacqueline - supplanter; may God protect
Old fashioned girl names
Usually, old people names have a certain charm to them. Check out this list of some of them: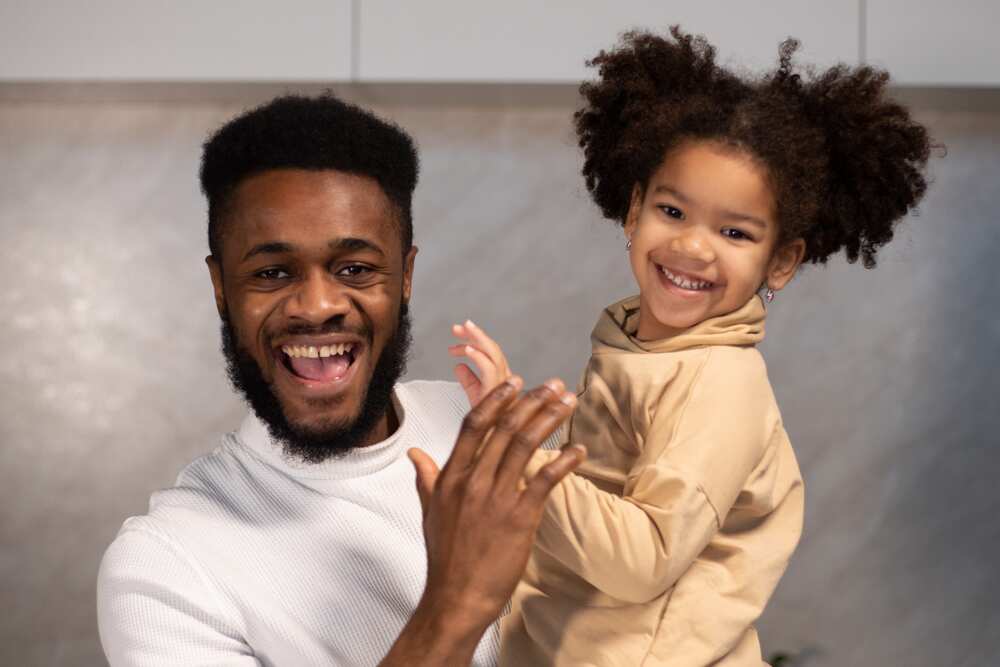 Lena - of Magdala
Lillian - lily; in the oath of God
Mabel - loveable
Maggie - pearl
Martha - the lady, the mistress
Matilda - strength in battle
Millie - strong work, labour
Nellie - bright, shining one
Pearl - pearl
Rosalie - rose
Ruby - ruby, a red gemstone
Sophie - wisdom
Violet - a purple flower
Winifred - reconciliation, peace
Classic girl names
Time after time, these classics make a massive comeback among young parents. You can be one of those who will give one to your bouncing baby daughter.
Alice - noble type
Audra - noble strength
Beatrice - traveller, voyager
Blanche - white
Charlotte - warrior
Cora - maiden
Dinah - judged
Dorothy - a gift of God
Eleanor - bright, shining one
Elsa - God is my oath; God's promise
Esther - myrtle, star
Elsie - oath of God
Eva - to breathe, to live
Florence - flourishing, blooming
Freda - white, fair, blessed
Gretchen - pearl
Old girl names
These vintage options are stylish and charming, and there is no better feeling than calling your daughter one of these names. Their history will amaze you.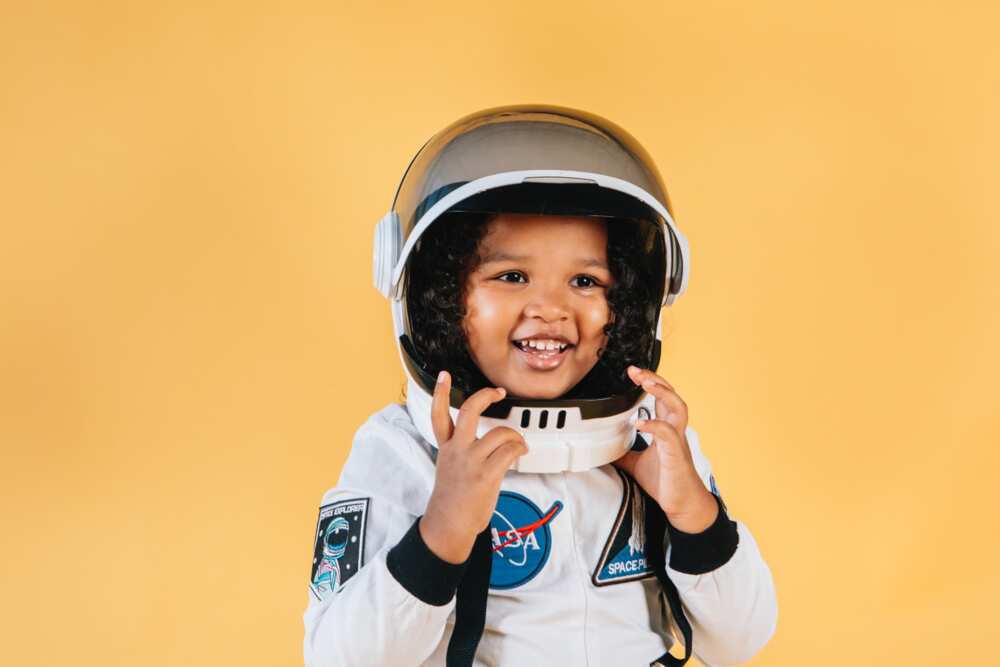 Helen - ray of light
Iris - rainbow
Josephine - he will add
Margaret - pearl
Mary - beloved, drop of the sea
Millicent - strong work, labour
Meredith - sea lord
Myrtle - an evergreen shrub
Rose - rose
Rudy - famous wolf
Sadie - lady, princess, noblewoman
Stella - star
Vivian - alive
Old English names
What are some classic variants for ladies from England? Have a quick look at these and choose the one that speaks to you.
Altha - healer
Audrina - nobility, strength
Augustine - exalted
Autumn - born in the fall
Bailey - fortification, able
Beth - my God is bountiful
Beverly - meadow of beavers
Birdy - birdlike
Brionna - flowering vine
Cadence - a rhythmic flow of sounds
Carmina - song
Courtney - from the court
Dannelle - God will judge
Darleen - darling
Delight - gives pleasure
Ebony - dark beauty; hardwood
Elmira - noble
Faith - faithful
Farrah - beautiful
What are some old timey names?
These will guarantee your little girl a beautiful and wonderful life full of joy.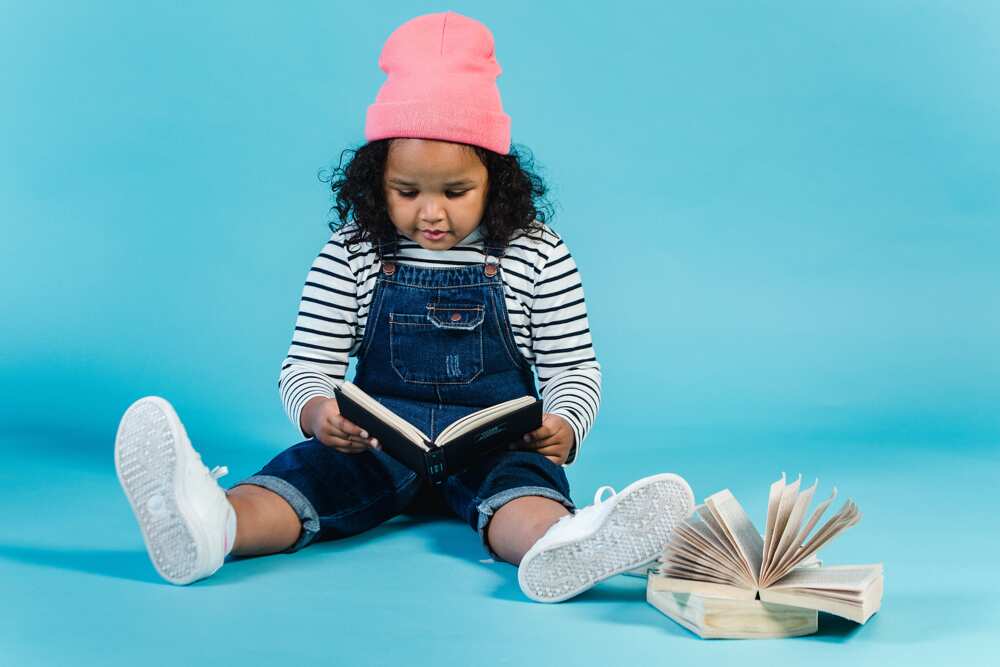 Gardenia - flower
Gloriana - glorious grace
Hailey - field of hay
Hazel - a hazelnut tree
Isabelle - God of plenty
Jayne - God is gracious
Katherine - pure
Kimberly - royal fortress meadow
Lauren - the laurel tree
Leanne - glade
Michaela - a gift from God
Mildred - mild of strength
Molly - bitter
Nickie - people's victory
Palmira - palm-bearing pilgrim
Peyton - from the fighter's farm
Poppy - flower
Rebecca - captivating
Roberta - bright, famous
Sandra - protector of mankind
Susie - lily
Taylor - tailor
Ulrike - wolf ruler
Valerie - strong, brave
Wendy - fair
Zinnia - flower name
These classic old lady names will never go out of style, as they always prove to be back in trend.
READ ALSO: Norwegian names and surnames for boys and girls (with meanings)
Legit.ng recently reported about the most exciting Norwegian names and surnames. Here, you will find fascinating options for both boys and girls.
Learn the meanings of these popular Nordic monikers. You will have a chance to give your baby an outstanding and unique name.
Source: Legit.ng