Linda Nolan biography: age, health, siblings, net worth, husband
Linda Nolan is a famous Irish singer, actress, and social media personality. She rose to fame as part of the band The Nolans that she formed with her sisters. It is one of the world's most popular girl groups. It is also one of the first Irish bands to achieve international success.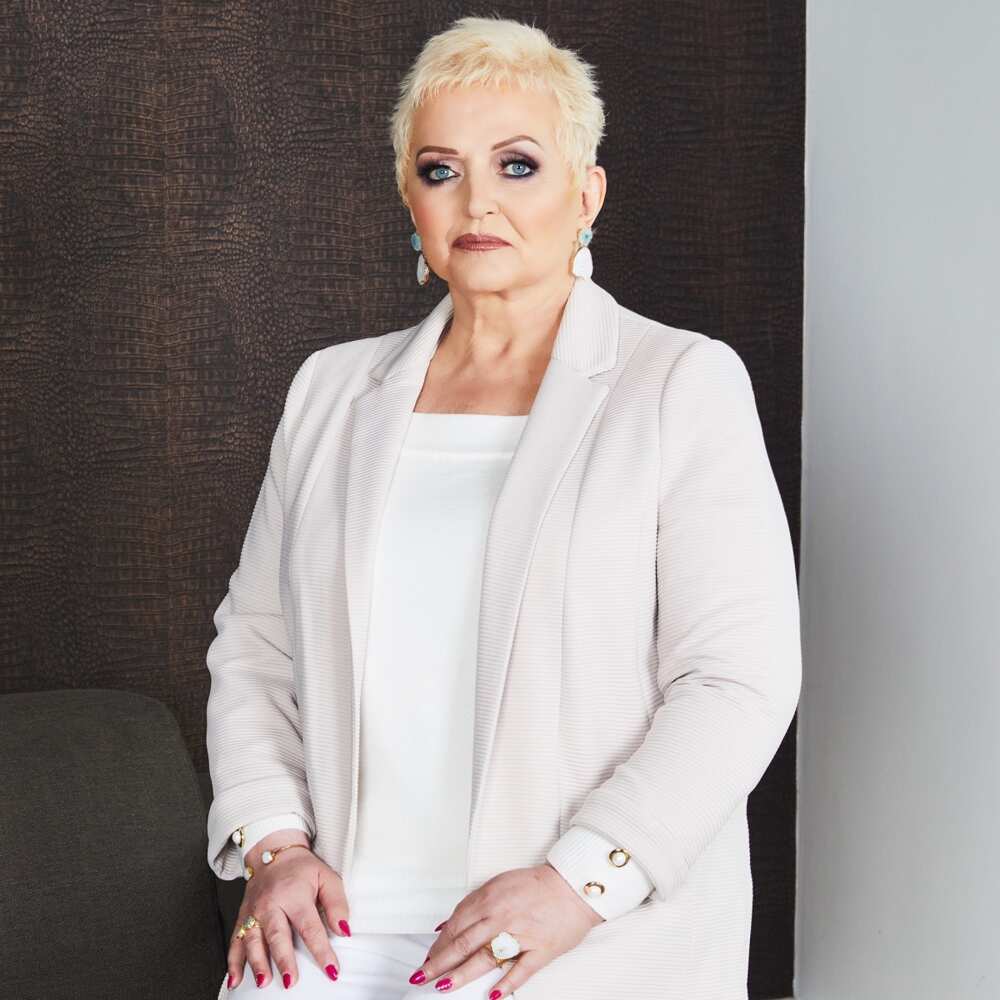 The Irish star became famous as part of the band The Nolans. She shared the stage with legends such as Gene Pitney and Frank Sinatra. She also appeared in many TV shows and stage musicals, which earned her a devoted following. Here is everything you need to know about her.
Profile summary
Full name: Linda Nolan
Date of birth: 23 February 1959
Age: 62 years (as of 2021)
Place of birth: Dublin, Ireland
Marital status: Widowed
Profession: Actress, singer
Linda Nolan biography
She is from Dublin, Ireland. She was born to Maureen and Tommy Nolan Sr. She was one of seven kids born to her parents. Nolan's sisters' names are Bernie, Coleen, Denise, Linda and Maureen.
Their brothers' names are Brian and Tommy. Her family relocated to Blackpool when she was three years old.
How old is Linda Nolan?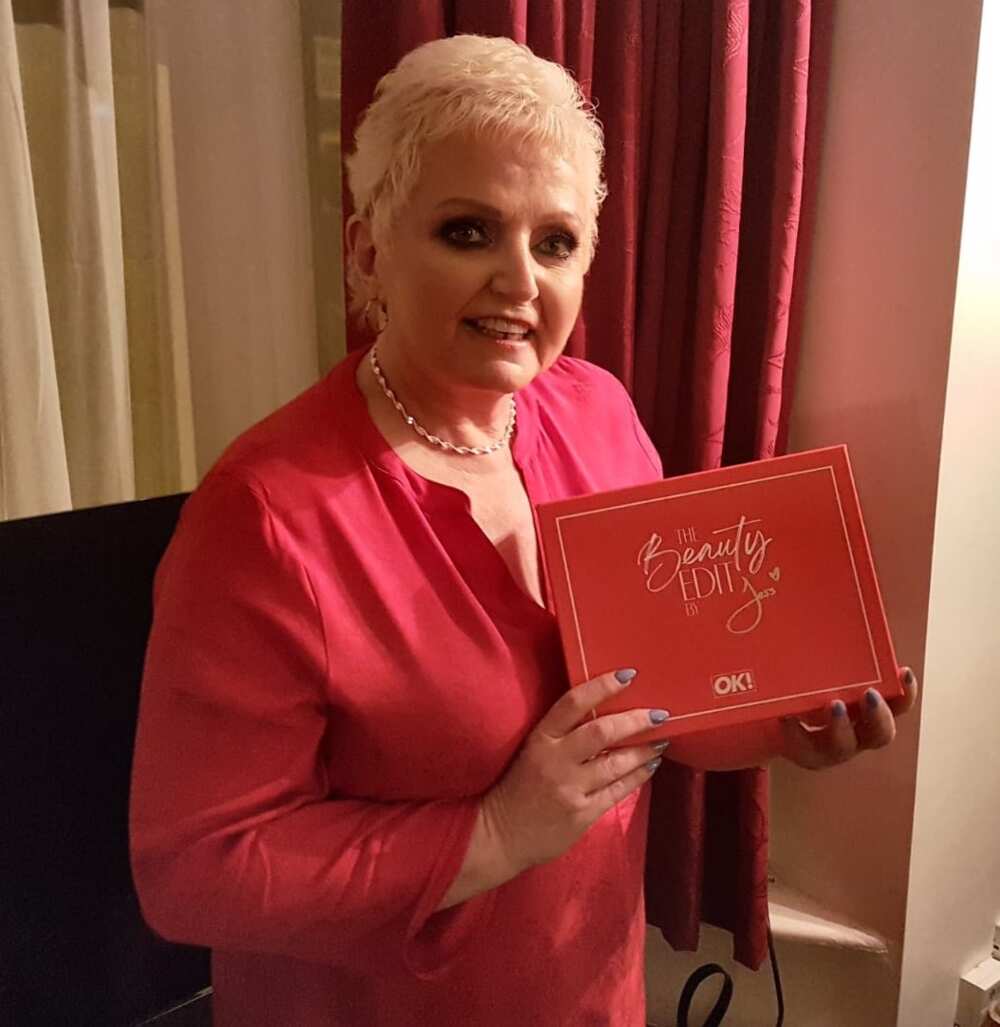 She was born on 23 February 1959. As of 2021, Linda Nolan's age is 62 years.
Career
She began her singing career in the late 1970s. Linda and her sisters were members of The Singing Nolans, a family band comprised of the sisters, their two brothers, and their parents.
The girls later decided to form their own band. It was known as The Nolans.
They had a successful career as a chart-topping girl group. Between 1979 and 1982, the girl group had seven international hits:
Attention to Me
Chemistry
Gotta Pull Myself Together
I'm In The Mood For Dancing
Who's Gonna Rock You
After leaving the group in 1983, Linda went on to work in a theatre. From 1986, she played the role of Maggie May on Blackpool's Central Pier. From 1994, she was featured as Rosie O'Grady on Blackpool's South Pier.
In the 1990s, she also played the prison governor in two UK touring productions of Prisoner Cell Block H: The Musical. From 2000 to 2003, she starred as Mrs Johnstone in Blood Brothers.
She also appeared in the 13th series of Celebrity Big Brother five years later. In 2018, she became a host for Loose Women.
Is Linda Nolan still alive?
The actress and her sister Ann were diagnosed with cancer in 2020. According to the media, Linda had liver cancer, and Anne had breast cancer.
Ann had received bad news for the second time. She was previously diagnosed with cancer in 2000. Fortunately, the treatment helped her to overcome the health issue.
Linda was previously diagnosed with cancer two times: in 2006 (breast cancer) and in 2017 (cancer on the pelvis).
In 2020, they were diagnosed with cancer shortly after returning from filming The Nolans Go Cruising. They both received chemotherapy at a hospital in Blackpool.
Due to numerous treatment procedures, the sisters lost their hair.
In an interview with The Sun, Linda commented on it as follows:
It's just really hard and I'm scared of dying. I don't want to die. I want to be around and see my great nieces and nephews grow up, and that's why I'm putting everything I've got into trying to get well.
Later, she revealed that while discussing the shocking news with her siblings, she kept on staying positive and even made a joke about it:
Forget The Chemical Brothers, we've become The Chemo Sisters.
Net worth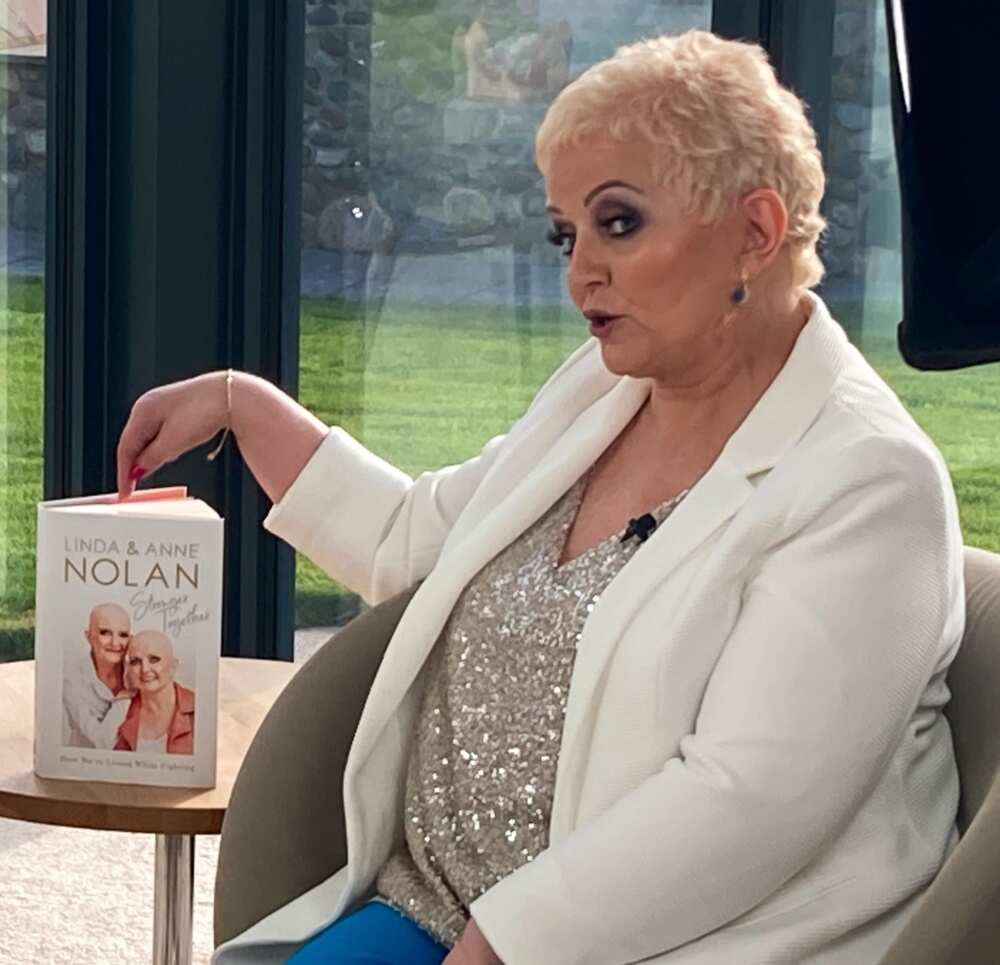 According to Idol Networth, her net worth is guesstimated at $6 million. She earned it as an actress, singer, and TV host. She also earns money from the sales of her book – From My Heart: The Autobiography (2018). She also maintains her own brand – Hudson Spirits.
Who is Linda Nolan's husband?
The actress is a widow. Her husband's name is Brian Hudson.
He was the tour manager of their band. They dated for two years before getting married.
He died of skin cancer in 2007. She later revealed was suicidal and depressed after her husband died.
She later revealed that she was helped by a mental health crisis team. When it comes to children, the couple did not have any. In her autobiography, the actress wrote:
It was completely down to my career and the idea that I had all the time in the world and then you realise you don't. Instead of putting it off year after year if I had my time again I would have said to Brian, Well, no time is perfect, let's have a child.
What Nolan sisters have died?
In July 2013, The Nolans lost their sister Bernie. She died of breast cancer at the age of 52.
How is Linda Nolan doing?
Linda moved to her sister Denise's house after overcoming cancer for the third time. Ann, her sister, relocated to Maureen. Here is how Nolan explained it:
I haven't even given Anne a hug. Because now we're frightened because our immune system is low that if we got something infectious or, God forbid, Covid, then it would be a real battle to stay alive.
In an interview with BBC Breakfast on 20 August 2020, the actress urged the public to seek medical attention if something does not seem right:
I understand people are scared going into a hospital and people think there's going to be COVID patients there, but to be fair I think hospitals are the safest place. And you know, cancer won't wait.
She is now living her life to the fullest. She recently received her second COVID vaccination. On her Twitter, she informed her fans of the news.
Linda Nolan is feeling a lot better today. She is upbeat and has many plans for the future. It is possible that her fans will soon receive exciting news about the international trips from their favourite celebrity.
READ ALSO: Gabi Victor biography: baby father, sister, boyfriend, Bad Girls Club
Legit.ng recently reported about the life of Gabi Victor. She is an American reality show star. She gained immense popularity after her appearance in Bad Girls Club. She was featured there alongside her twin sister, Dani Victor.
The show earned her success and provided her with many career opportunities. Four years later, she made her appearance as a guest judge in Top Chef: Boston. What do you know about her private life?
Source: Legit.ng