Deborah Mays bio: what is known about Joe Namath's ex-wife?
Deborah Mays gained popularity as the wife (now ex-wife) of the former American Football League player, author, and actor Joseph William Namath. In addition to her popularity for being associated with a celebrity, she is also famous on her own account - she is an actress who appeared in the series The Greatest American Hero, which aired from 1981 to 1983.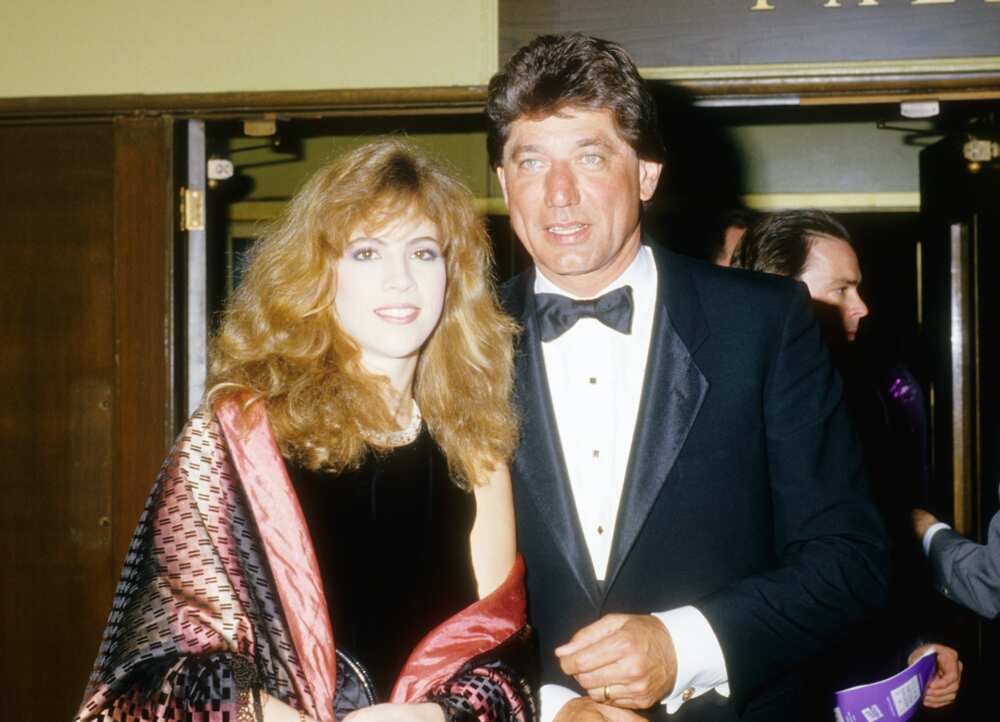 The actress has two children, namely Jessica and Olivia, from her marriage with Namath. Get to know all about her early life, career, marriage, and more.
Profile summary
Full name: Deborah Lynn Mays
Alias: Tatiana
Date of birth: September 1, 1964
Deborah Mays age: 56 (as of 2021)
Nationality: American
Famous as: Joe Namath's ex-wife
Deborah Mays biography
The actress was born on September 1, 1964, in the United States. As of 2021, she is 56 years old.
She was named Deborah Lynn Mays at birth and grew up in Remington, Indiana. She was not famous before her marriage to the former AFL star, and most of the details about her earlier years are not available to the public.
Career
Mays is famous for her role as Tammy in the sci-fi comedy-drama series The Greatest American Hero (1981-1983).
The 56-year-old was passionate about acting and continued advancing in it after her marriage to Namath. She staged a Chekhov play in Manhattan in the '90s, and her then-husband Namath paid to rent a theatre to host the play for four days.
Mays has also been credited for her work in the documentary Namath (2012).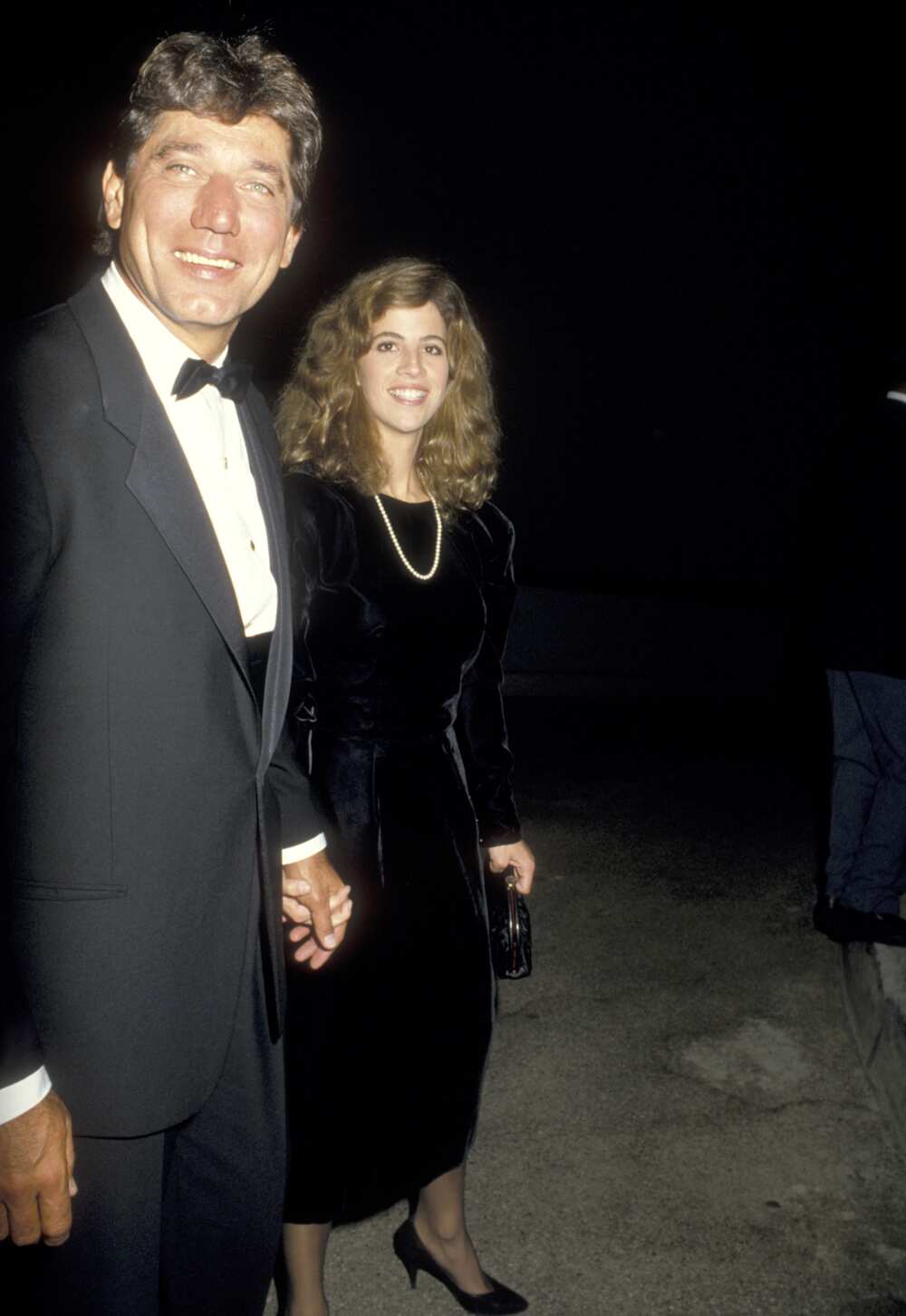 Deborah Mays net worth
Deborah has an estimated net worth of $18 million. Her income is attributable to her work in the acting industry and what she has received from her divorce settlements. Her ex-husband Joe has a net worth of $25 million, according to Celebrity Net Worth.
Deborah Mays name change
The actress has changed her name twice. Born Deborah Lynn Mays, she first changed her name from Deborah to May, then to Tatiana. People indicates that she changed her name to Tatiana after her namesake cousin was killed.
Her life as Joe Namath's wife
Mays was a successful actress, and Namath was beginning a second career as an actor when they met in 1983. Their age difference did not hinder them from falling in love, and they soon started dating. Joe Namath married Deborah in 1984 in Florida.
Joe Namath family grew as they welcomed their daughter, Jessica Grace Namath, in 1986 and their last-born, Olivia Rose Namath, in 1991.
Joe and Deborah became grandparents when their daughter Olivia gave birth to her daughter Natalia at age 16 in 2007. They have other grandchildren named John and Jenna, born to their daughter Jessica.
In the course of their marriage, Namath struggled with alcoholism, and this was such an issue for their marriage that at one point, Mays threatened to leave the marriage if he did not stop drinking.
Joe was committed to the marriage, and he decided to quit drinking. Joe Namath wife's stand was helpful for Joe and their marriage as he took the matter with the seriousness it deserved and did what he needed to do to be sober.
The couple remained together for about sixteen years, and they divorced in 2000. The specific reason for the divorce is not clearly known to the public.
However, there are claims that Mays was having a relationship with the plastic surgeon Brian Novack, which caused her husband to divorce her.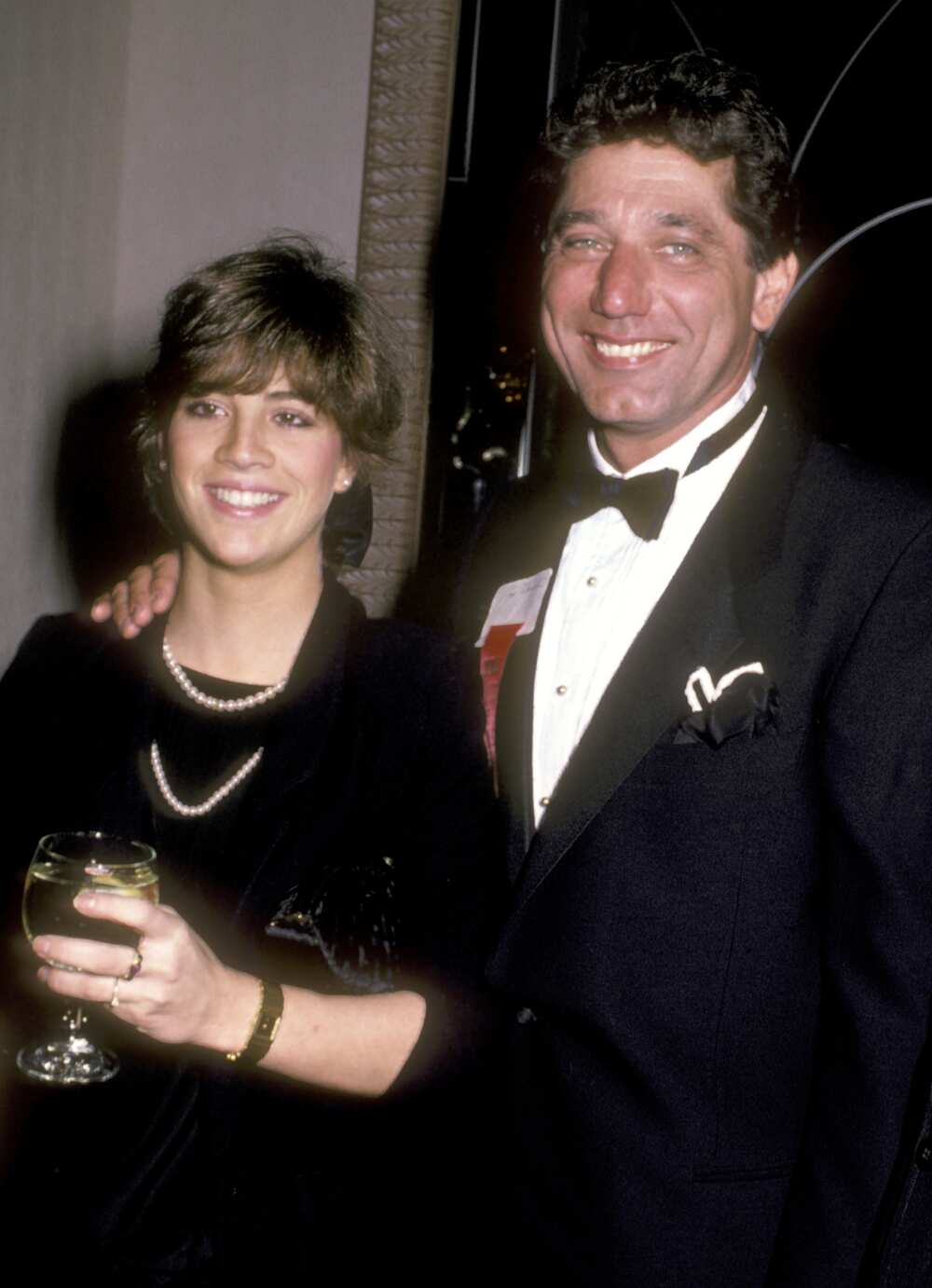 As indicated in the South Florida Sun Sentinel in April 1999, Namath filed for divorce in Broward County. He also requested to be given custody for their two daughters.
According to a property listing in 2008, Mays married again and divorced. The listing was for a house that Mays received as part of her second divorce settlement.
Where is Deborah Mays Namath today?
Mays has mostly kept her life away from the public eye. However, she was interested in building a career as a playwright and may be focusing on that at the moment.
She is suspected to be doing well and still in touch with her daughters. When her daughter Olivia gave birth to her granddaughter Natalia, Mays took care of the young baby so that Olivia would continue schooling.
Is Joe Namath married? The former football star has not remarried since his divorce from Deborah and has not been linked to any person.
Deborah Mays is a hardworking woman. She has followed her passion over the years and put in the work to achieve her goals.
READ ALSO: Genevieve Nnaji biography: age, daughter, husband, net worth
Legit.ng recently published the biography of Genevieve Nnaji. Popularly referred to as the Julia Roberts of Africa, Genevieve Nnaji is one woman whose career success is like no other. At just 42 years of age (as of 2021), the actress, producer, musician, and director has achieved so much, evident through the numerous titles she holds. The biography of Genevieve Nnaji will prove to you that, indeed, the strength of a woman has no bounds.
Heard of Lionheart? What about The Mirror Boy? Or My Idol? These are just some of the movies that Nnaji has starred in. With her diverse acting skills, the 42-year-old acting maestra can pull off just about any role assigned to her. Apart from her acting prowess, the celebrity has many more accomplishments that you will get to learn about below.
Source: Legit