Deborah R. Nelson-Mathers bio: what is known about Eminem's mom?
Musicians have often used music to express how they feel. Eminem is no different; he introduced his fans to his mother, Deborah R. Nelson-Mathers, through his music early on in his career.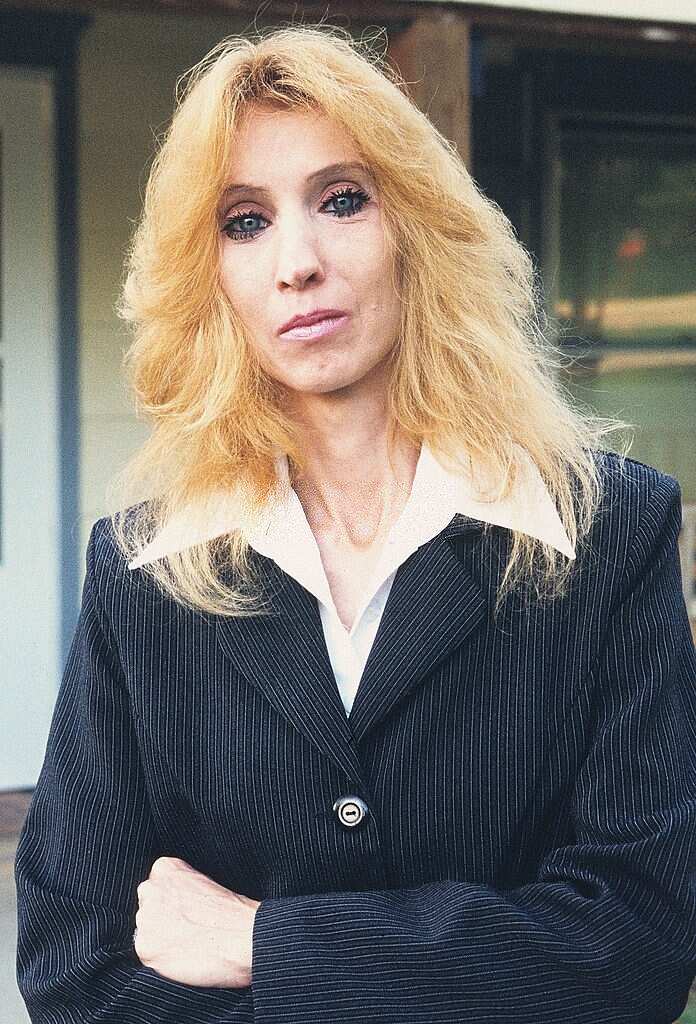 Eminem rapped about the poor relationship that he shared with his mother from his career's onset. Many people to date still question whether this is the accurate depiction of their relationship. Here is everything you need to know about Debbie Mathers, including details about her relationship with her son and more.
Profile summary
Birth date: 6th January 1955
Age: 66 years old (as of 2021)
Nationality: American
Height: 5 ft 3 in (1.60m)
Weight: 121 lbs (55 Kg)
Body measurements: 35-26-36 inches
Eye colour: Hazel
Hair colour: Blonde
Deborah R. Nelson-Mathers biography
Debbie Nelson was born on January 6, 1955, to Bob Nelson and Betty Hixson. As of 2021, Debbie's age is 66 years.
She had a pretty rough upbringing as her parents were constantly fighting. Her parents split up while she was still young, and her mother soon got remarried.
Debbie's stepdad was abusive towards Debbie, and her mother even tried committing suicide several times.
Eminem's mom has lost two brothers to suicide. Her brother, Todd Nelson, killed himself in 2004. He was found with a self-inflicted gunshot wound inside a running car outside the home of his son. Her other brother, Ronnie Polkingham, also committed suicide.
Marriage life and parenthood
Eminem mother met her first husband, Marshall Bruce II, at Lancaster High School. She quit school and married Marshall when she was 15.
Debbie gave birth to Eminem when she was still a teenager. Eminem's birth was a difficult one as hismom went into labour for 73-hours.
Eminem's parents were in a band, Daddy Warbucks, that played at various venues in the Midwest. As a result, Eminem's family moved from one place to another.
While Eminem was only six months old, his dad left the family.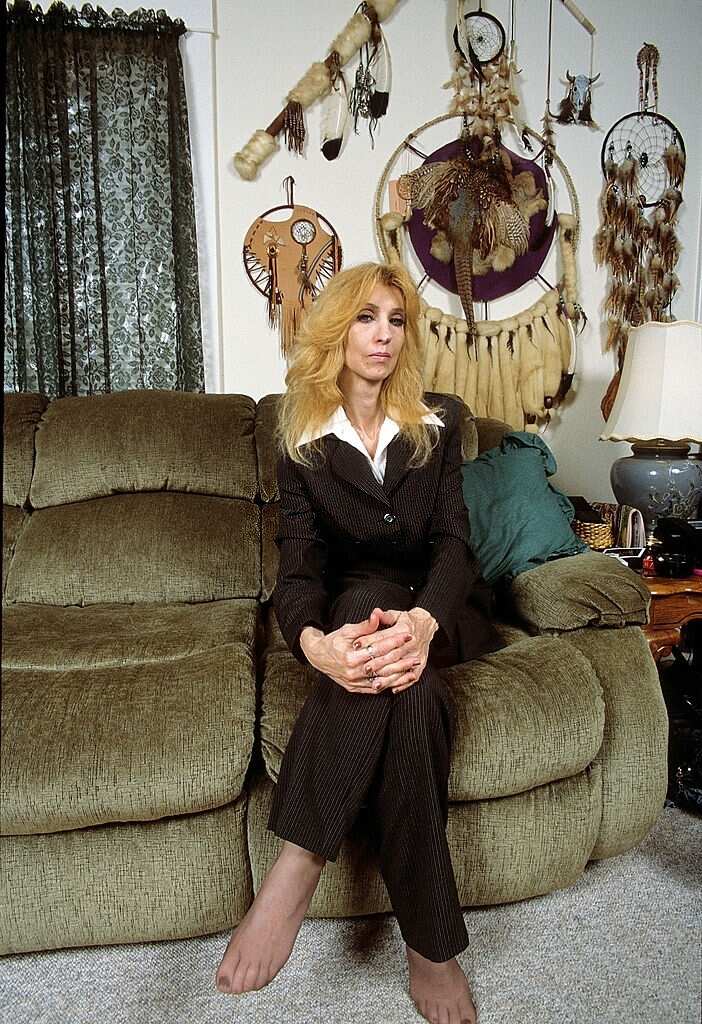 Debbie and Eminem lived in poverty and moved back and forth from Kansas City to Detroit.
While Eminem was 14 years old, Debbie settled down with Fred Samara and gave birth to her second son, Nathan Kane Samara. Just like her first marriage where her husband disappeared on her, Fred also disappeared and left his young son in the care of Debbie.
Popularity through Eminem's music
Eminem mom gained popularity thanks to her son, who became famous in the late 90's thanks to his talent as a rapper. Although Debbie gained popularity, it was not for the right reasons as Eminem accused her of being abusive towards him and his brother Nathan.
In 1999, Debbie sued her son for slandering her name in his songs and interviews. Debbie claimed that most of the songs were written by those working for her son and all that had been said about her was a lie.
Where is Eminem's mom today?
Debbie currently lives with her husband, John Briggs, in St. Joseph, Missouri, where she runs a taxi service.
Debbie's book and current relationship with Eminem
She has written a book about his son. Her book, My Son Marshall, My Son Eminem, was released in 2008, and it's her perspective on her relationship with her son. It is a controversial book as she also accuses her son of lying about her to gain popularity.
Eminem apologized to her in his 2013 song Headlights. The duo now has mutual love and respect for each other. Eminem family is now closer than it was two decades ago.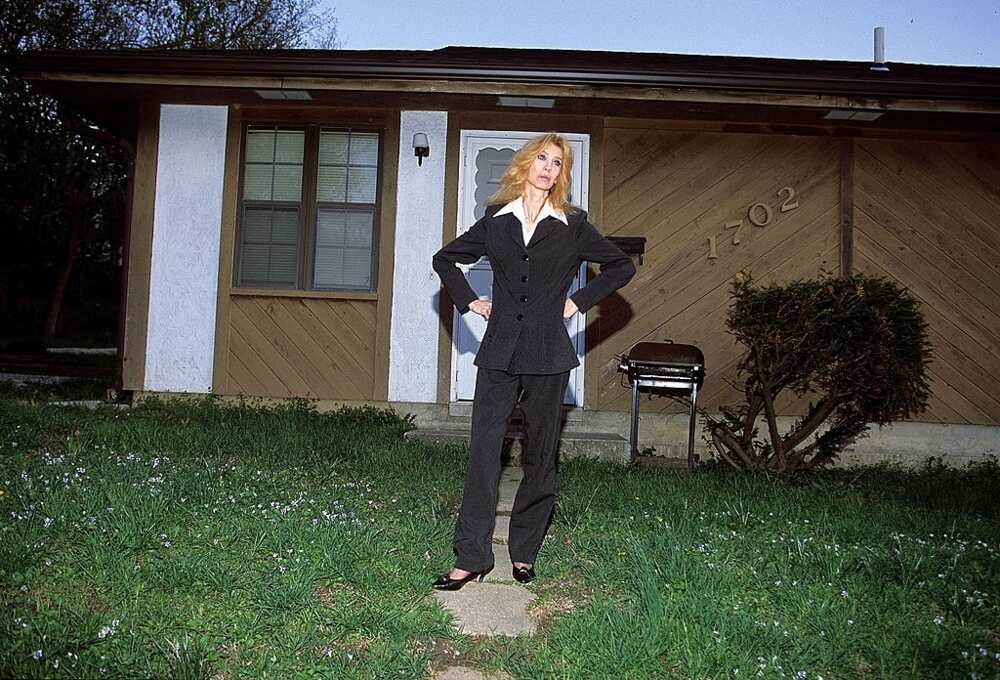 Deborah R. Nelson-Mathers currently runs a taxi service in St. Joseph, Missouri.
READ ALSO: Tommy Dorfman biography: age, height, husband, career, are they gay?
Legit.ng recently reported about the life of Tommy Dorfman. Tommy is an iconic actor popular for their role as Ryan Shaver in the Netflix series 13 Reasons Why. The actor has appeared in several movies and TV shows, and is also a writer and photographer.
Tommy Dorfman is a hardworking and committed actor. Their great talent and dedication to making it in the acting scene have definitely paid off, and they are likely to continue shining in the future.
Source: Legit.ng